Global Business & Management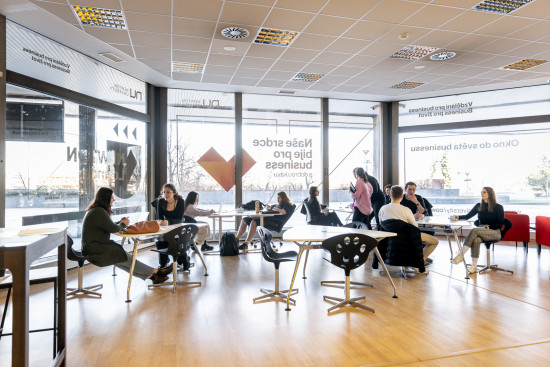 Programme Summary
Our three-year bachelor's degree in Global Business and Management is designed to give the next generation of business leaders the tools they need to shape the workplaces of tomorrow. 
All our programmes have the same core of subjects – Economics, Management and Psychology. In our opinion, this is the best mix for every modern manager. Additionally, the English language programme enables students to become fully immersed in professional English, to prepare them for a truly international entrepreneurial career.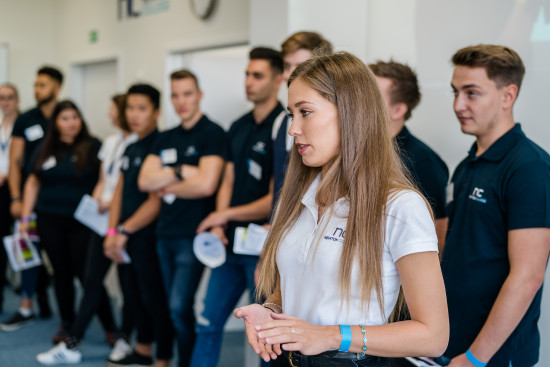 Programme Details
The programme combines theoretical foundations with practical seminars and managerial training. Special emphasis is put on developing the mindset of a true and effective manager and entrepreneur. It is our belief that if you want to lead others, you must first understand yourself. We therefore teach students to understand their strengths, to actively self-develop and to cultivate critical thinking.
Theoretical instruction is accompanied by practical business project experience. Students are taught by respected professionals from both the private and public sectors, as well as prominent guest lecturers. Previous guest lecturers have included Vladimír Tomšík, the former Vice-Governor of the Czech National Bank and current ambassador to China, and Stanislav Gálik, the CEO of Aures Laboratories and member of the Forbes 30 Under 30 list.
Click here to see the study plan.