Our Approach
Study at NEWTON and you'll leave with more than just a degree.
We pride ourselves on doing things differently to ensure our students gain a broad range of skills and experience – and enjoy themselves too! Read on to hear about some of the benefits of a NEWTON education.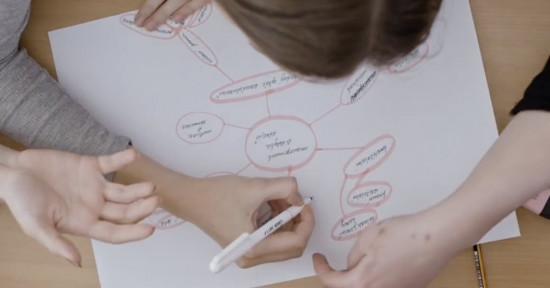 Broaden your mind, with our innovative approach to learning
At NEWTON you'll seek new perspectives, and ways of solving problems. You will develop your creativity, as well as your capacity for critical thinking. You'll also define personal goals, and be supported to reach them.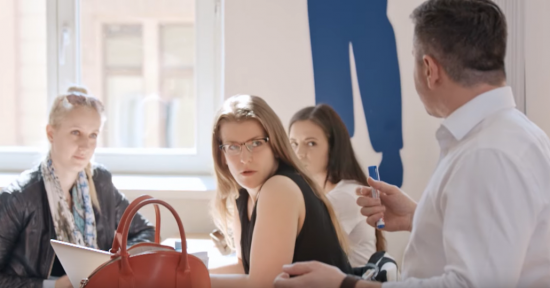 Gain a wider range of skills, with our modern Applied Business methodology
You'll benefit from our innovative curriculum, which combines Economics, Management and Psychology to ensure that you have all the tools to build and grow your own business.
Learn from the best, with our diverse and experienced faculty
You'll learn from lecturers who combine the best of academic knowledge, and business experience. You'll also attend frequent guest lectures from members of the international business community.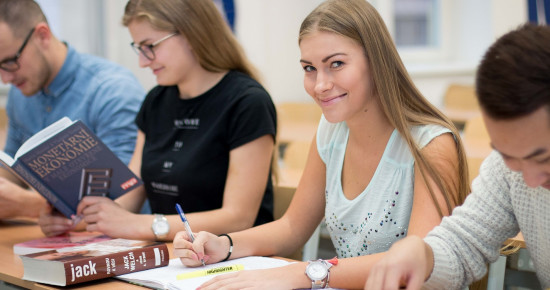 Feel supported, with our personal approach to teaching
You'll spend your time in an intimate learning environment, where each student is treated as an individual. Small class sizes and a personal approach to teaching means that you'll get the support you need to thrive.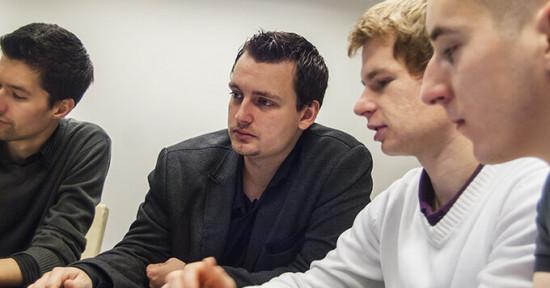 Gain experience, with international exchange opportunities
You'll gain international work and study experience by taking part in NEWTON's student exchange programme. Through the ERASMUS+ programme you'll be able to study abroad during your degree with one of our partner institutions around the world.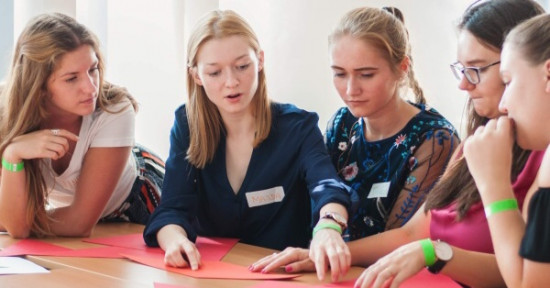 Build your business, with the support of our accelerator programme
Don't wait until you graduate to flex your entrepreneurial muscles! Our accelerator programme will give you all the practical support and guidance you need to build a business alongside your studies.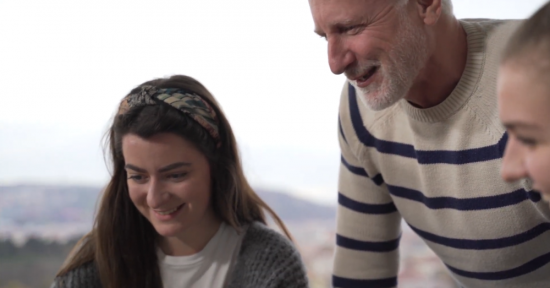 Develop your skills on the job, by interning with one of our partners
Begin interning in the very first year of your programme, and gain valuable, real-world work experience. You'll work on challenging projects with one of our industry-leading partners, including prominent Czech companies, as well as non-profit institutions.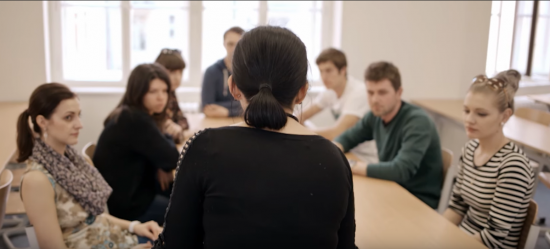 Get more than a degree, with management training opportunities
You'll have the chance to undertake professional management training, providing you with certifications that will set you apart in the labour market. This training and experience will also set you apart from the competition if you decide to continue your studies on our MBA programme.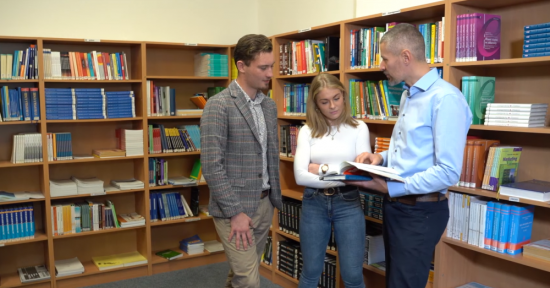 Build a strong network, through getting involved in the life of the school
You won't just "make contacts" during your studies —  you'll form meaningful and long-lasting relationships with your classmates, your lecturers, and the many other interesting people you'll meet while attending events in our varied extracurricular programme.