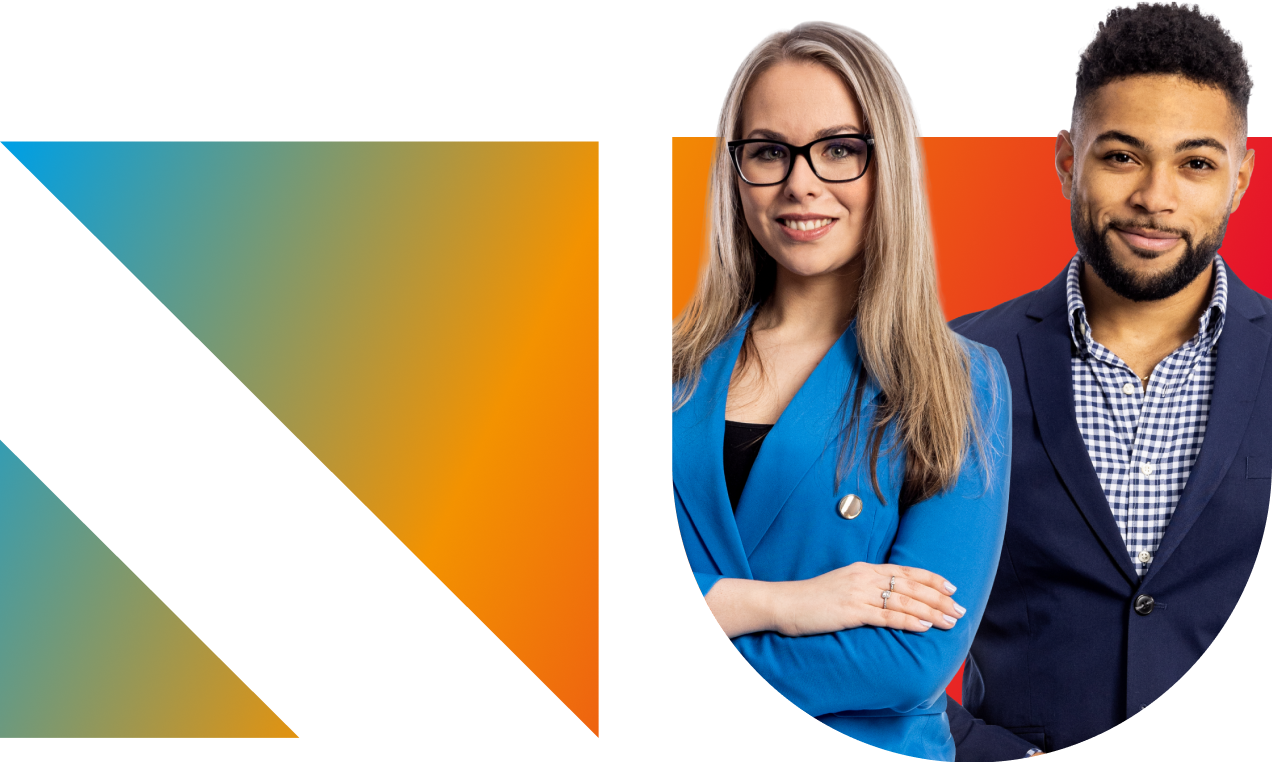 Erasmus+ and Exchange Students
Application procedure for Erasmus+ and exchange students:
No tuition fees are charged for EXCHANGE students from partner universities. To apply please send (electronic form is sufficient):
Application form 2022/23 (online form: here)
CV in English (.doc)
Learning agreement (.doc)
Passport photo (.jpg)
All documents have to be filled and sent to an e‑mail address jan.orava@newton.university in electronic versions only (.doc or .xls), other formats will not be accepted.
Deadlines
For winter/​​fall semester it is recommended to apply until the end of May, for summer/​​spring semester until the end of December. Due to the COVID-19 pandemic situation the deadline could be extended. Fell free to send you request by e‑mail to jan.orava@newton.university to check the current situation.
English Level
It is important that incoming students have at least B1 English level, otherwise they will not be able to follow courses and pass final exams.
Accommodation
NEWTON University does not have its own dormitories, International Office with NEWTON University Club can help arrange accommodation for Erasmus students in rented flats after their arrival. The average cost for a bed or single room varies between 300 and 550 euro.
Downloads:
Location
Prague Campus Vysoká škola NEWTON, a. s. Prague Congress Center, entrance 6, 5. května 1640/65, 140 21 Prague 4 — Nusle, Metro C — Vyšehrad