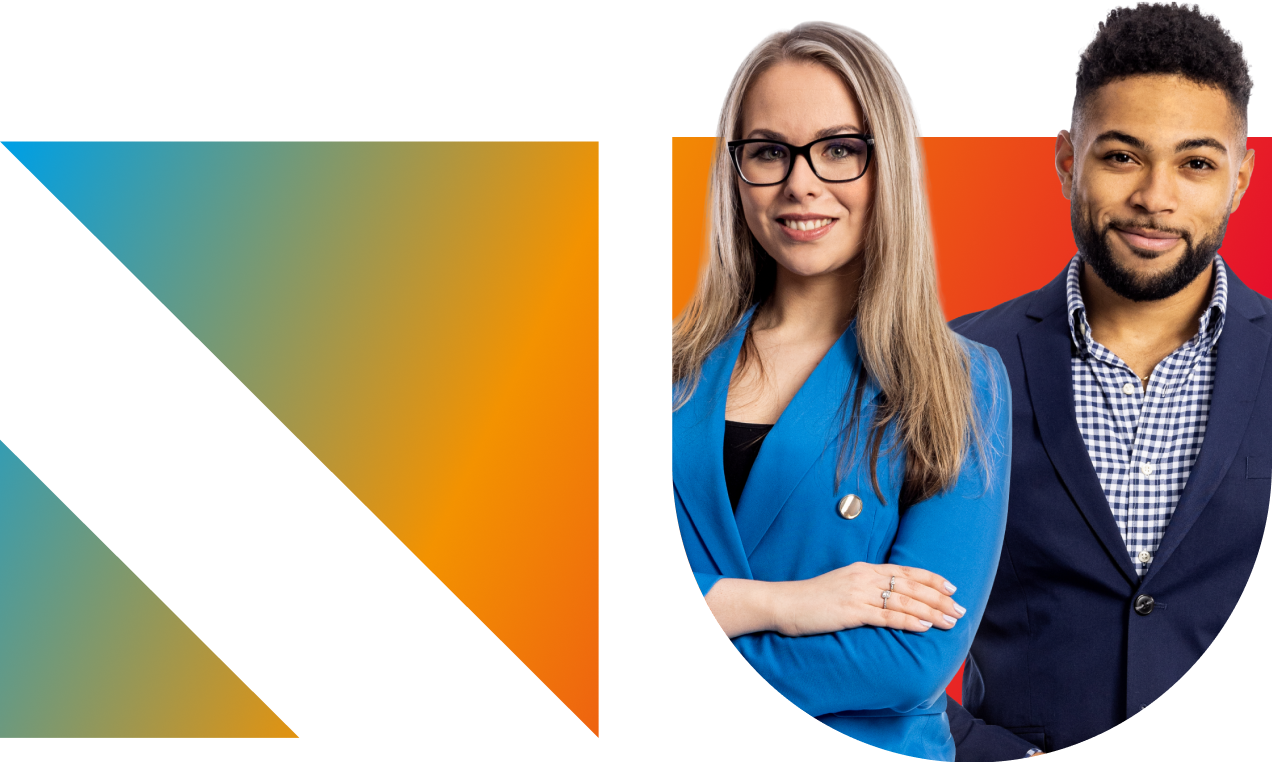 NEWTON University Angel Fund
We invest — We support — We share our experience
NEWTON can help to kickstart your business
NEWTON University Angel Fund is an investment fund providing early stage funding to businesses started by NEWTON University students and other members of the NEWTON Family.
Do you have an idea for a business? We can provide you with the initial capital and support to give your business idea the chance to grow.

you have a business idea for which you are looking for an investor
you need help starting a business
you would like to participate in the management of the fund
The fund combines money from various investors, and is invested in projects selected by the investment committee. On average, selected projects receive around 300,000 CZK, and the project team is also given mentoring and support to start their business.
For funded projects, the NU Angel Fund becomes one of the co-founders and owners, with an investment horizon of five to seven years. If the project is successful, we will exit sooner and help you attract new investors to take it even further.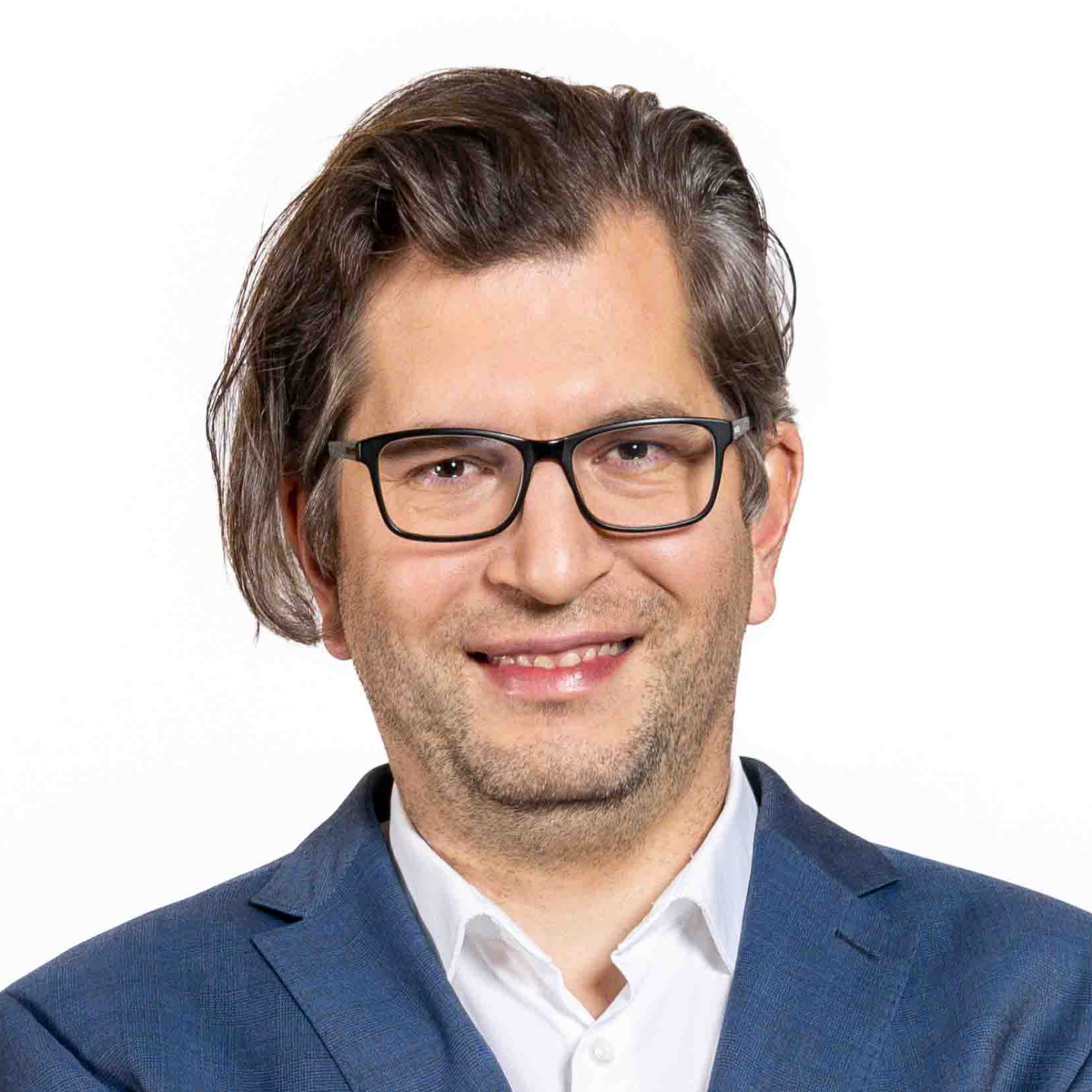 The fund is supporting businesses in their initial phases, where the success rate of projects is very low. We're taking a lot of risk, but we don't want to be just a supervising investor. Rather, we want to be a co-founder and provide professional advice and guidance, which sets us apart from the majority of investors.
---
We can help you finance your project from the very beginning
Investors
With capital for your project
Experience
To support further growth
Michal Tesař have previously collaborated with NEWTON University students who are interested in investing on the series Up and Down for NEWTON TV, which deals with investments, stocks and cryptocurrencies.
Some NEWTON students also take part in managing the fund, for whom it is a great opportunity to look into the world of investment from the other side:

How do I apply to the NEWTON University Angel Fund?
Do you have a business plan and need an investor to help you get started? Are you starting a business and need help? Get in touch!
The majority of the projects we support are drawn from the NEWTON Business Accelerator –at the end of each round of the programme, we offer participants the chance to gain initial investment for the projects they worked on. However, the NEWTON Angel Fund is open to all NEWTON students and Family, so you can still apply if you did not take part in the acceleration programme. To apply, you need to fill in an application form.
The application form is simple, and just requires your contact details and a brief description of your idea, project or business plan. Once we receive your application, we will review it and advise you on how to improve it. Together, we will fine-tune it into a form that you can present to the investment commission. If your application is approved, you will get an investment of around CZK 300,000 and we'll become a partner in your project, supporting you to move it forward.
Completed application forms need to be sent to the fund's founder Ing. Michal Tesař (michal.tesar@newton.university).