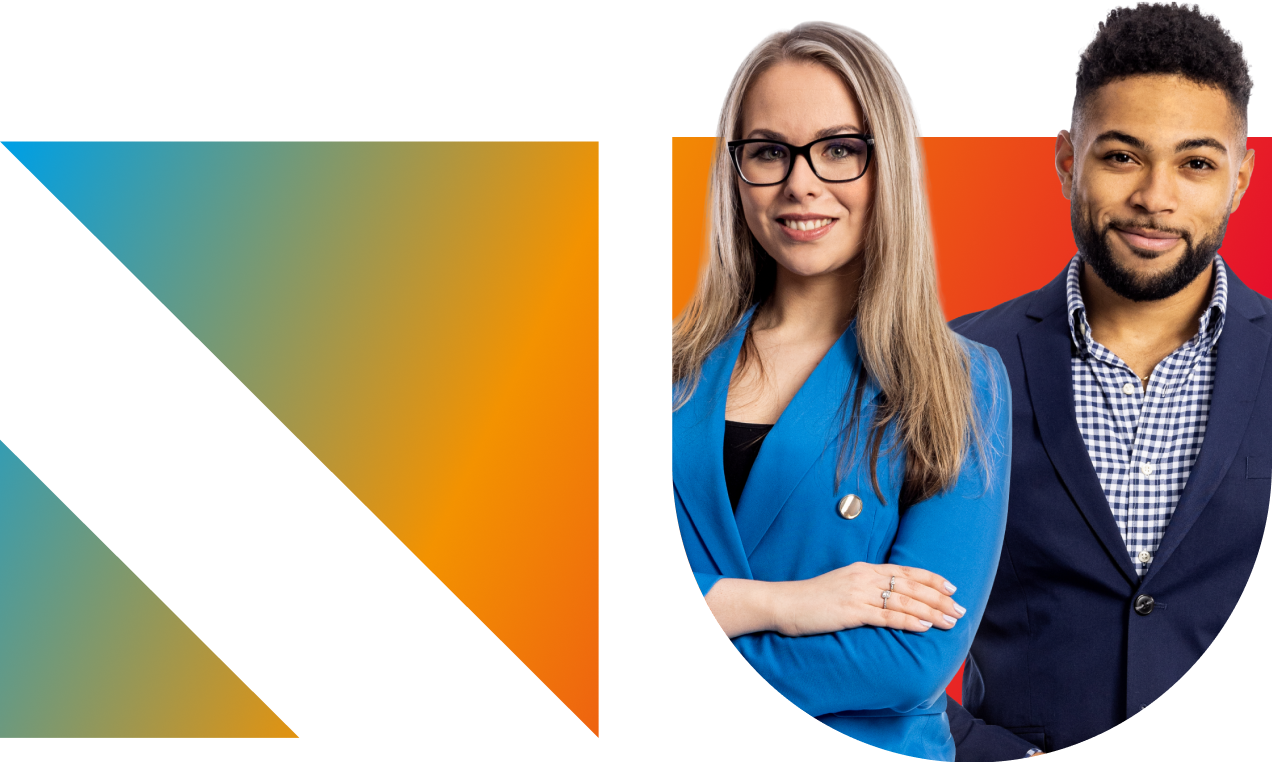 Dear future students!
For those of you who have successfully finished admission process we prepared
1. Zoom Coffees
Once a month we invite you to a pleasant gathering with a cup of tea/​​coffee every time with a different guest ☕. It is a convivial yet informative meeting to ask questions, discover more about NEWTON, find out your expectations and start networking!
If you think that you might be shy, don't worry — you can join and just listen. At NEWTON we try to create a safe space for everyone.
What to expect?
👉🏻 Opportunity to hear the first hand experience with the nostrification process in Czechia and valuable tips to pass it successfully.
👉🏽 A pleasant atmosphere and chat with your favourite beverages ☕.
👉🏿 Meeting with members of NEWTON community: professors, experienced colleagues, employees who give you an insight about the university from different perspectives.
We are looking forward to seeing you there! 👋🏽😃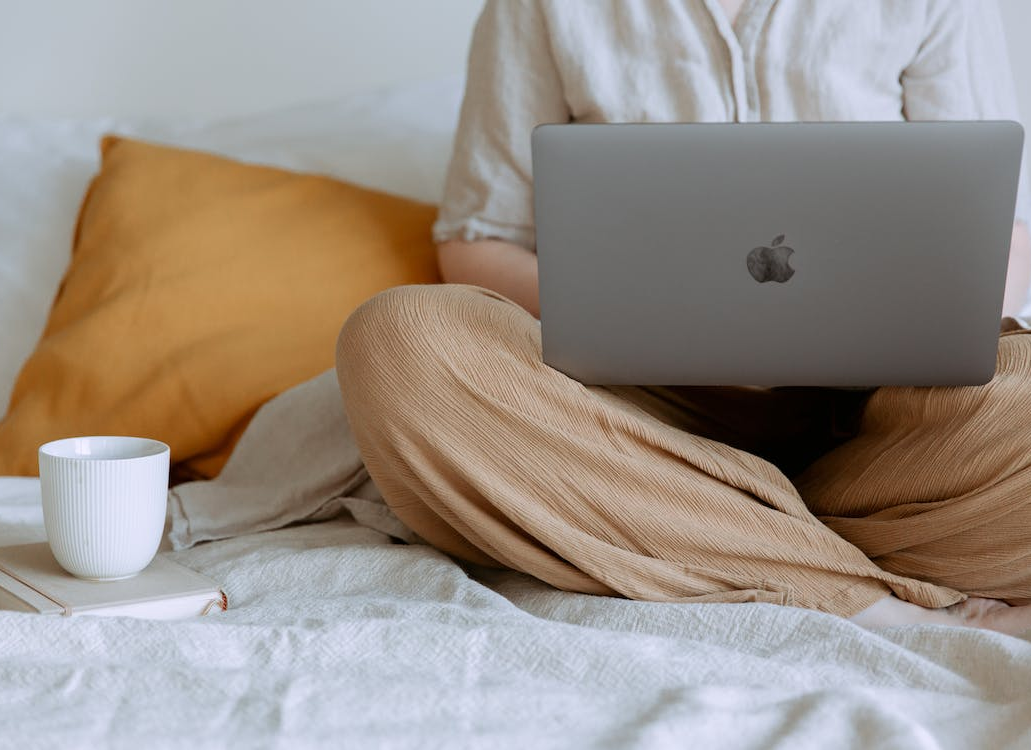 2. WhatsApp group
As a new member of the NEWTON community you can already meet your future classmates on WhatsApp, ask your peers about your concerns or simply connect with them.
You won't miss any of the NEWTON events available to the public (some of them online, which makes you able to participate from your part of the globe), because we also send invitations through this channel.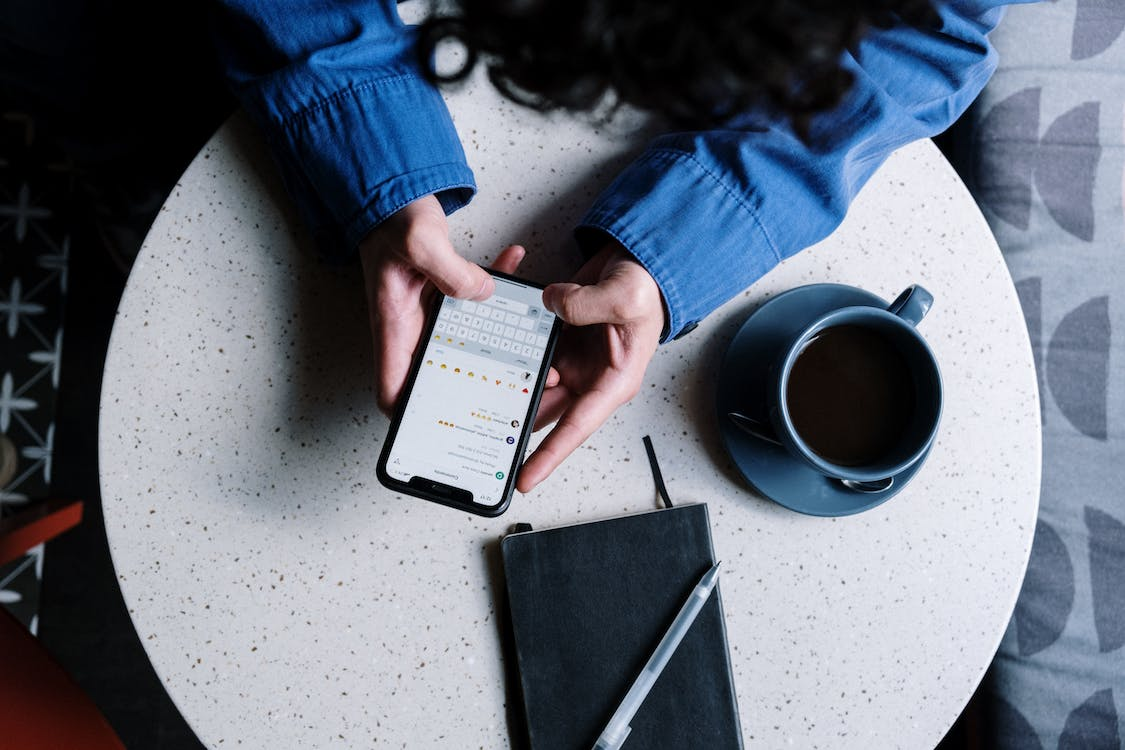 3. Study and CO platform
NU Digital Welcome Desk is the platform to guide you through all the preparation for your studies and help you make the most of your student experience.This innovative tool is an invaluable aid which enables you stressless and well-organised arrival to Prague (if you are international student) or accustoms you with the university's structure and its functioning (if you are a fresh high school graduate).
From assisting with administrative tasks to offering tips on NEWTON University campus and daily life, we've got you covered.