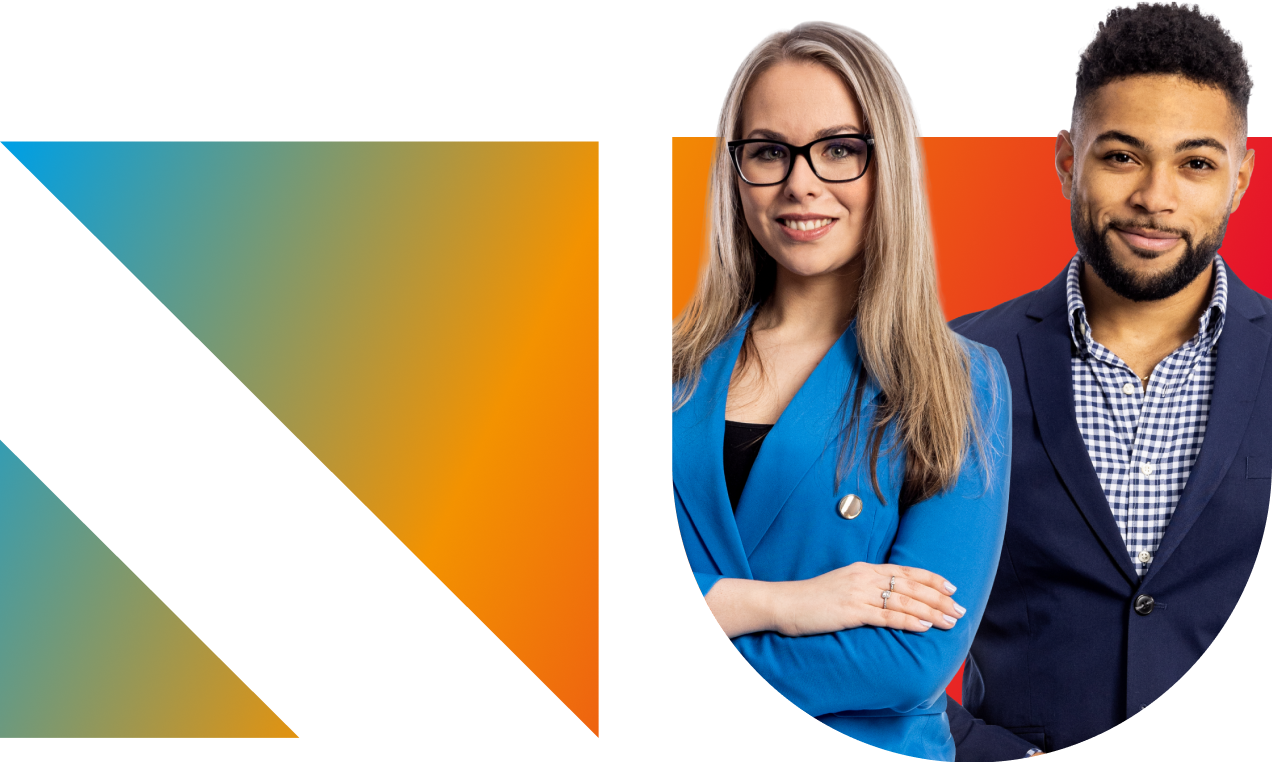 The Czech Republic, also known as Czechia, is located in the heart of Europe. Famous for its welcoming people, stunning architecture, and excellent food and beer, it's the ideal study destination.
NEWTON's campus is located in Prague, the capital of the Czech Republic. It's considered one of the most beautiful cities in the world, and is the fifth most visited city in Europe. Known as 'the city of a hundred spires', the historic centre is a UNESCO world heritage site.
Study at NEWTON, and discover the joys of calling Prague your home!
Cost of Living
Although the Czech Republic is in the European Union, it does not use the euro; the Czech currency is the Czech crown (CZK), usually called the koruna. Prague is inexpensive compared to other European capital cities, particularly given the high standard of living. The average cost of living for a student in Czechia is approximately 400 – 700 EUR (9500 – 17,000 CZK) per month for accommodation, food and transport, depending on your spending habits and the city.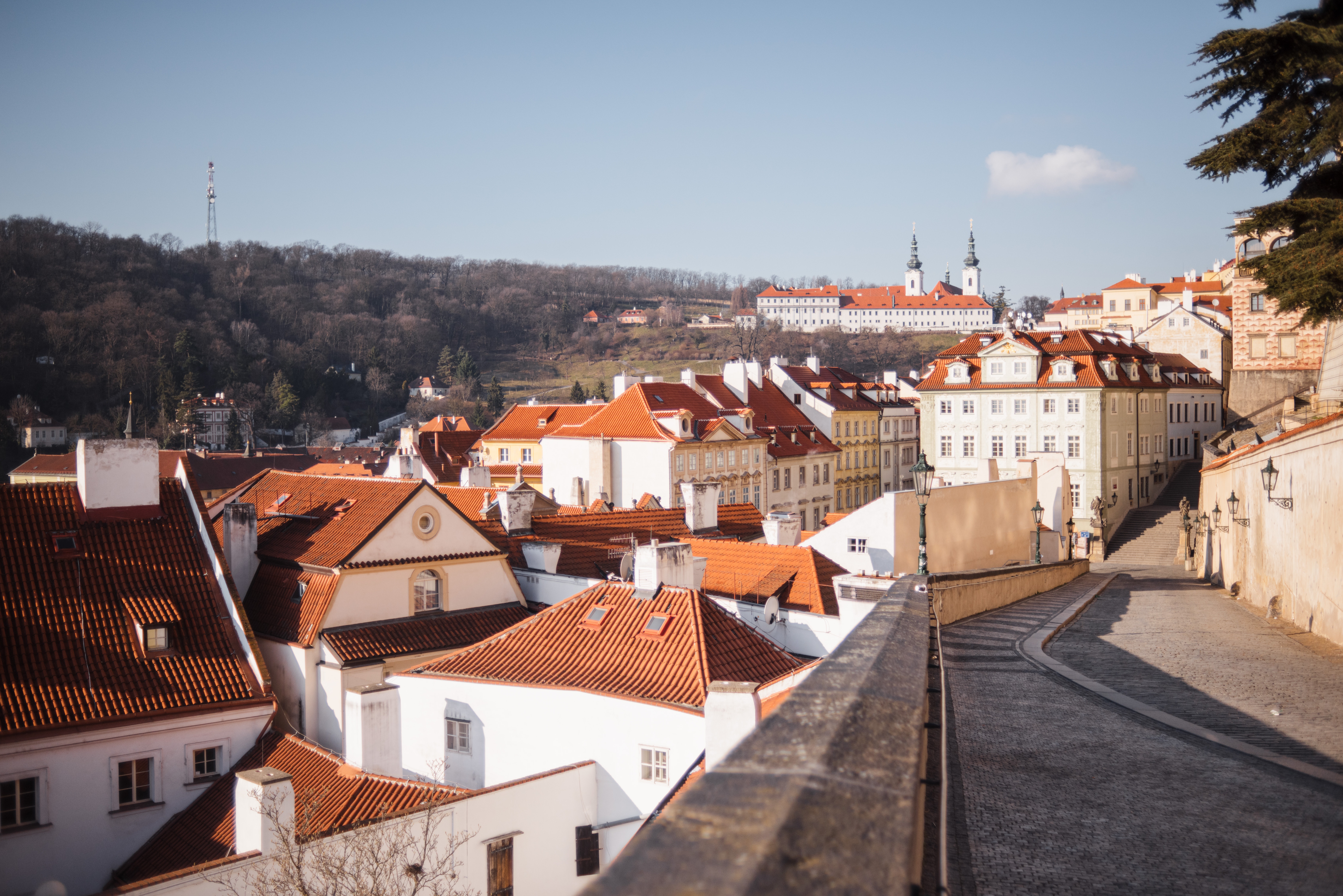 Quality of Life
Czechia offers an excellent quality of life to its 10.7 million inhabitants, with a strong social security system and excellent healthcare provision. It has among the lowest rates of inequality in Europe, and is also an exceptionally safe place to live, being ranked as the eleventh safest country in the world.
And on the fun side, Prague is famous for its excellent nightlife, with more bars per head of the population than any city in the world aside from New Orleans. There are venues of all kinds, offering live music, comedy, dancing, and of course beer. But it's the old-fashioned, atmospheric taverns that really set Prague apart: wandering around the old town in the evening, you'll discover packed drinking halls, full of locals and tourists alike.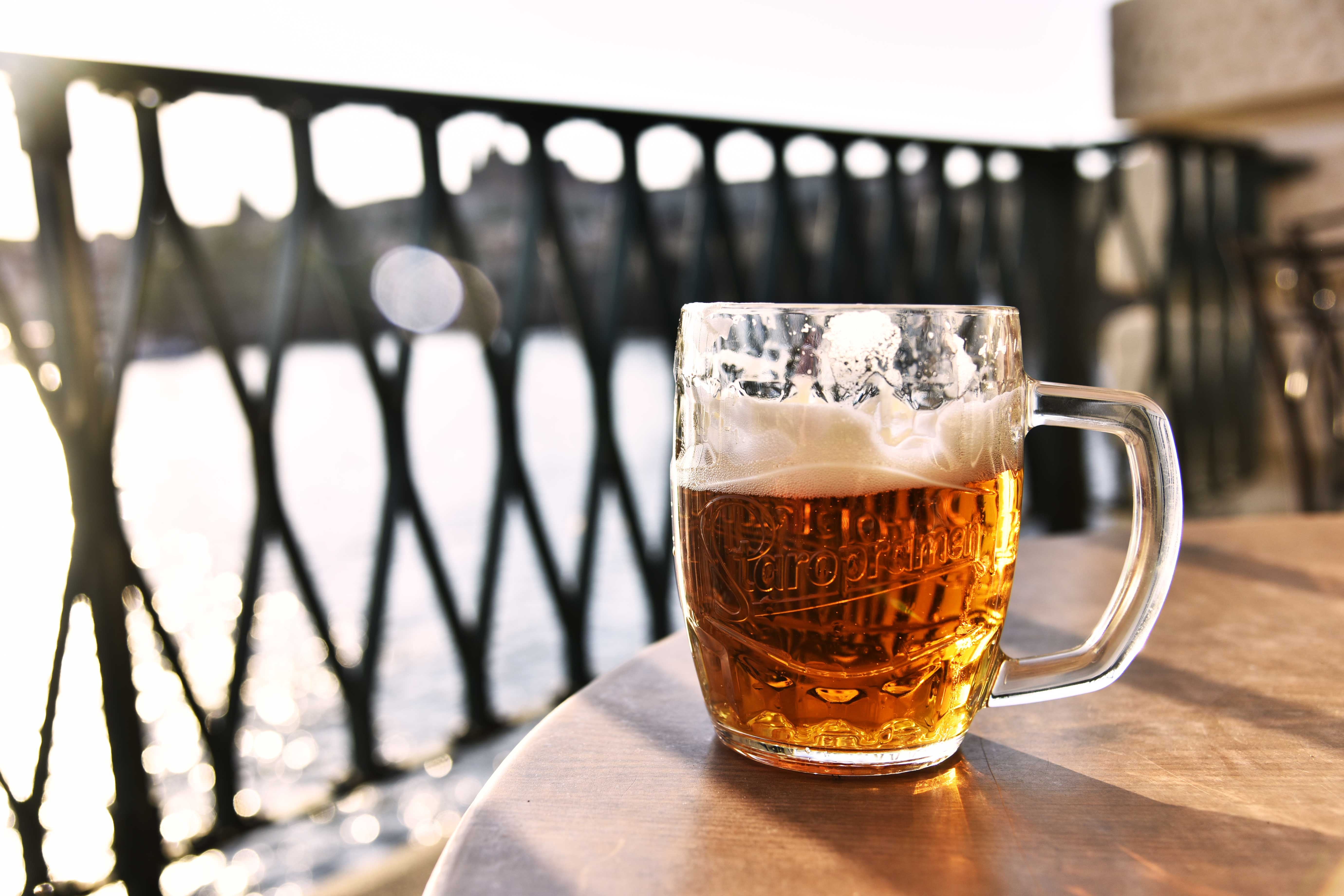 Education System
Higher education in Czechia has a long history: the first University in Central Europe, the Charles University (named after Holy Roman Emperor Charles IV, during whose rule it was established), was founded in Prague in 1348.
Nowadays, the Czech university system is a member of the European Higher Education Area and, like other universities in Europe, has a three-cycle higher education qualification system consisting of bachelor's, master's and doctoral degrees. This also means that Czech educational credits are compatible with the European Credit Transfer System (ECTS), and transferrable to and from other European universities.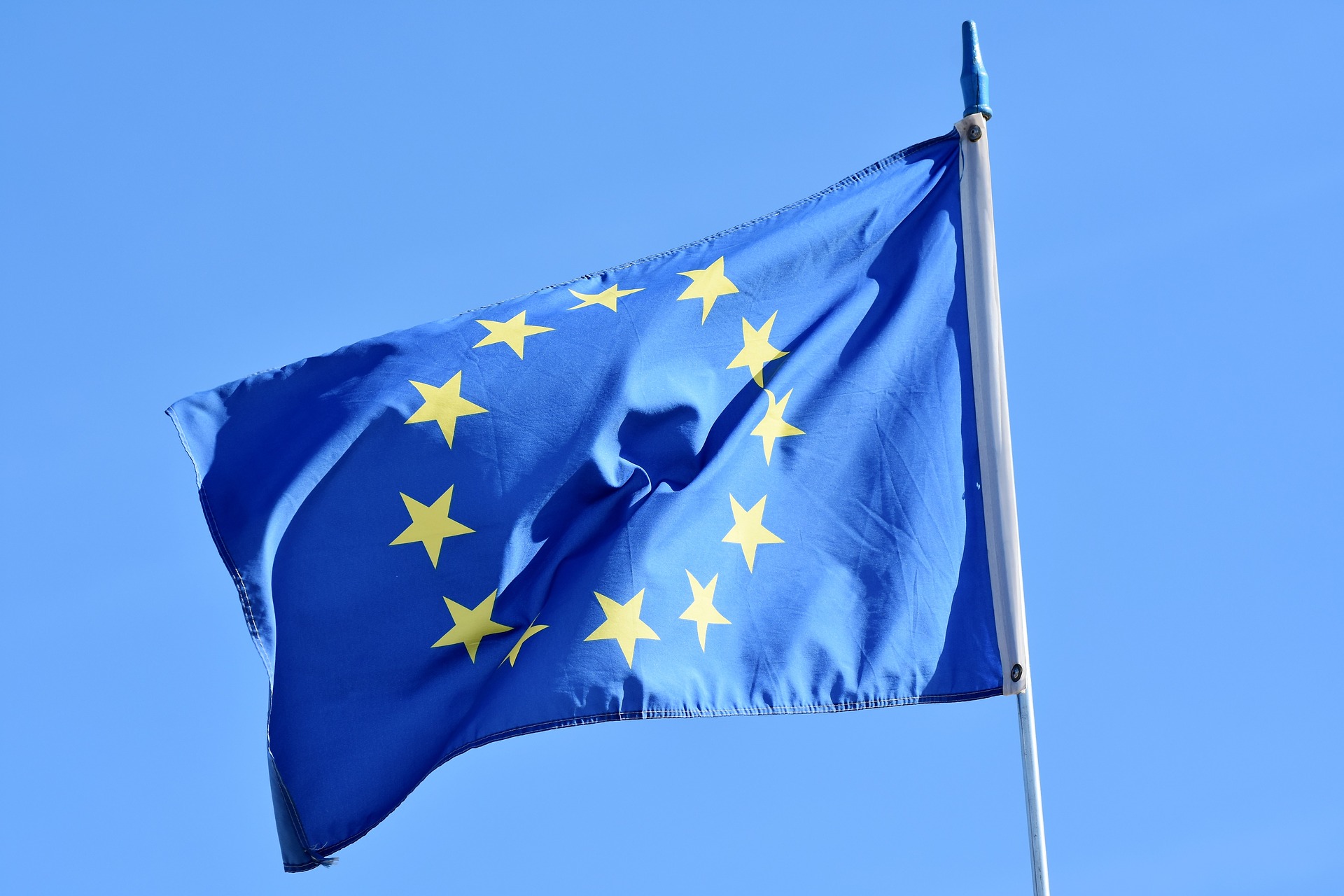 Language
NEWTON is a fully bilingual school, so you don't need to worry about being excluded from campus activities if you don't speak Czech. There are also services at NEWTON to help you arrange accommodation and other essentials. And, in Prague in particular, a lot of people speak English, so you never need to worry about not being able to order dinner!
Having said that, learning the local language is one of the joys of international exploration. There's no doubt that you'll get to know the many wonders of Czechia better if you learn a little of the language. NEWTON can support you to find beginners classes in Czech, which will help you to feel at home.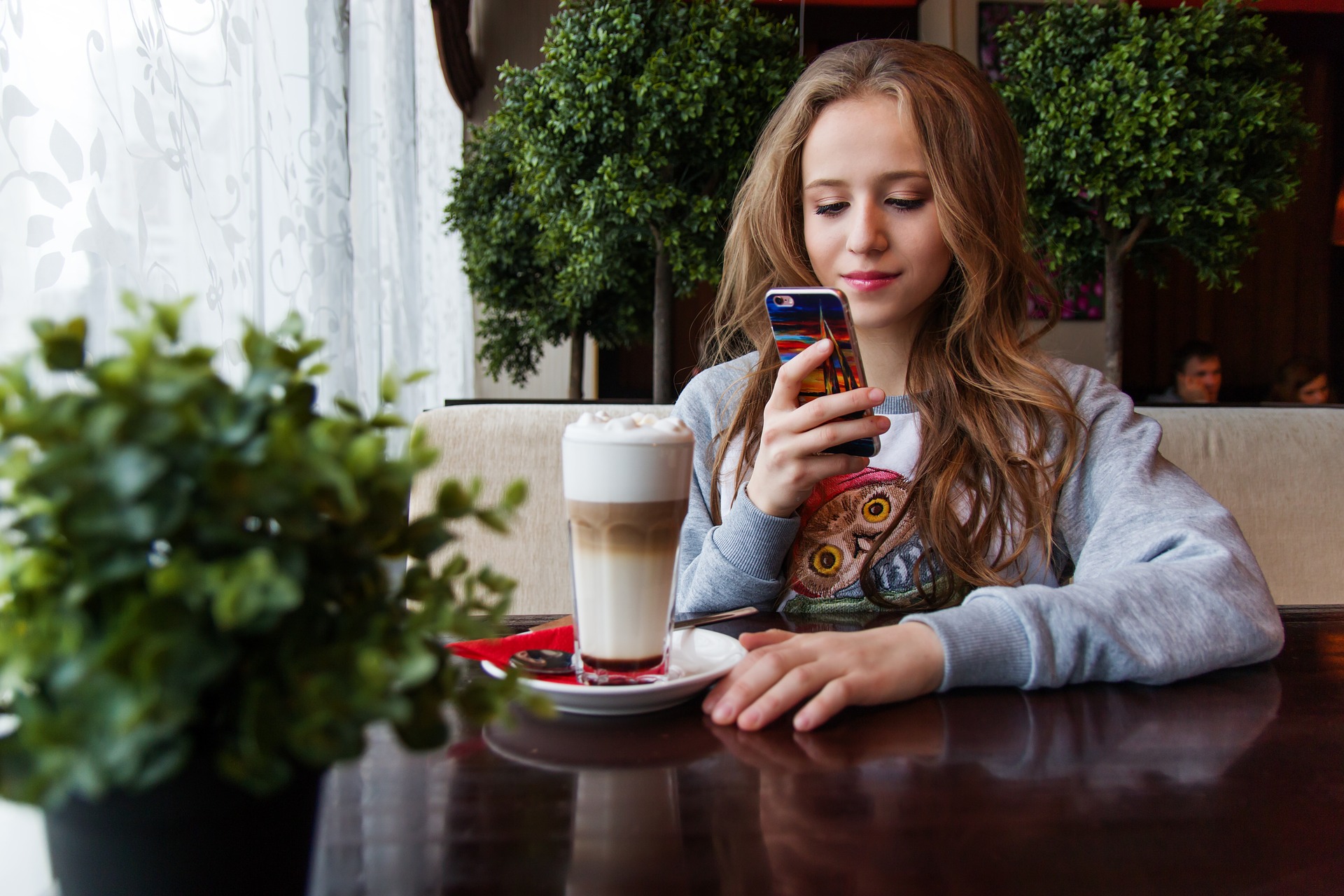 Travel
Czechia's location at the centre of Europe makes it a great base for exploring the rest of the continent. It borders Germany, Austria, Poland, and Slovakia, and is only a short hop to Hungary, Slovenia, Croatia, Italy and Switzerland. Make the most of student rail travel prices, and experience everything Central Europe has to offer!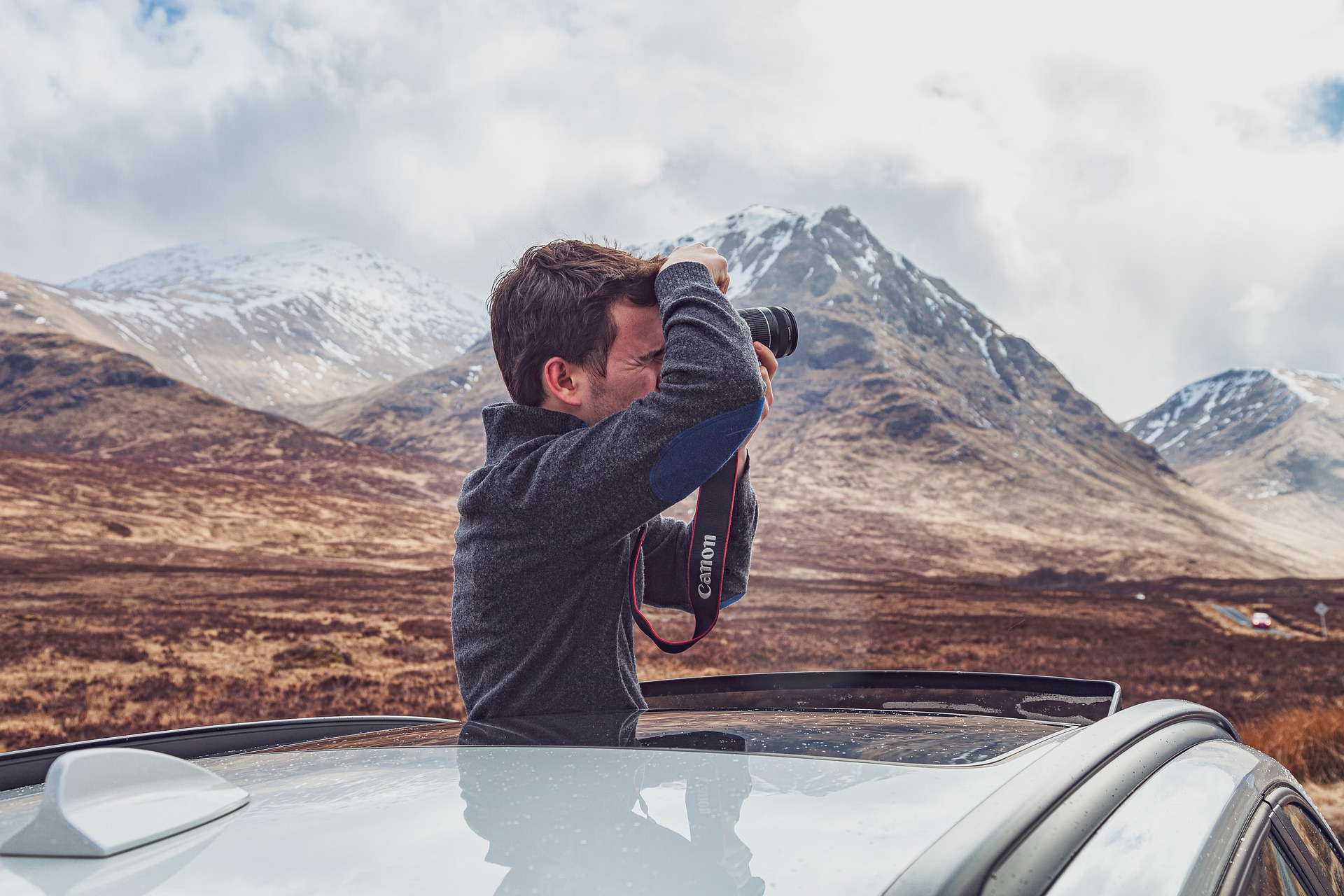 Culture
Prague's rich cultural and artistic history is on display throughout the city in its Gothic, Baroque and Art Nouveau architecture. There are also dozens of museums and galleries, not to mention music festivals and theatre for those who wish to explore Czech culture in more depth.
In the centre of Prague, the enormous National Museum houses over 14 million items showcasing the history and prehistory of modern-day Czechia. In the city's many galleries you will find art by famed Czech artists like Alfons Mucha and František Kupka, as well as countless other European masters.
Outside of Prague, you can visit the beautifully restored town of Český Krumlov – another UNESCO world heritage site – and see a glimpse of Czechia as it would have been in medieval times.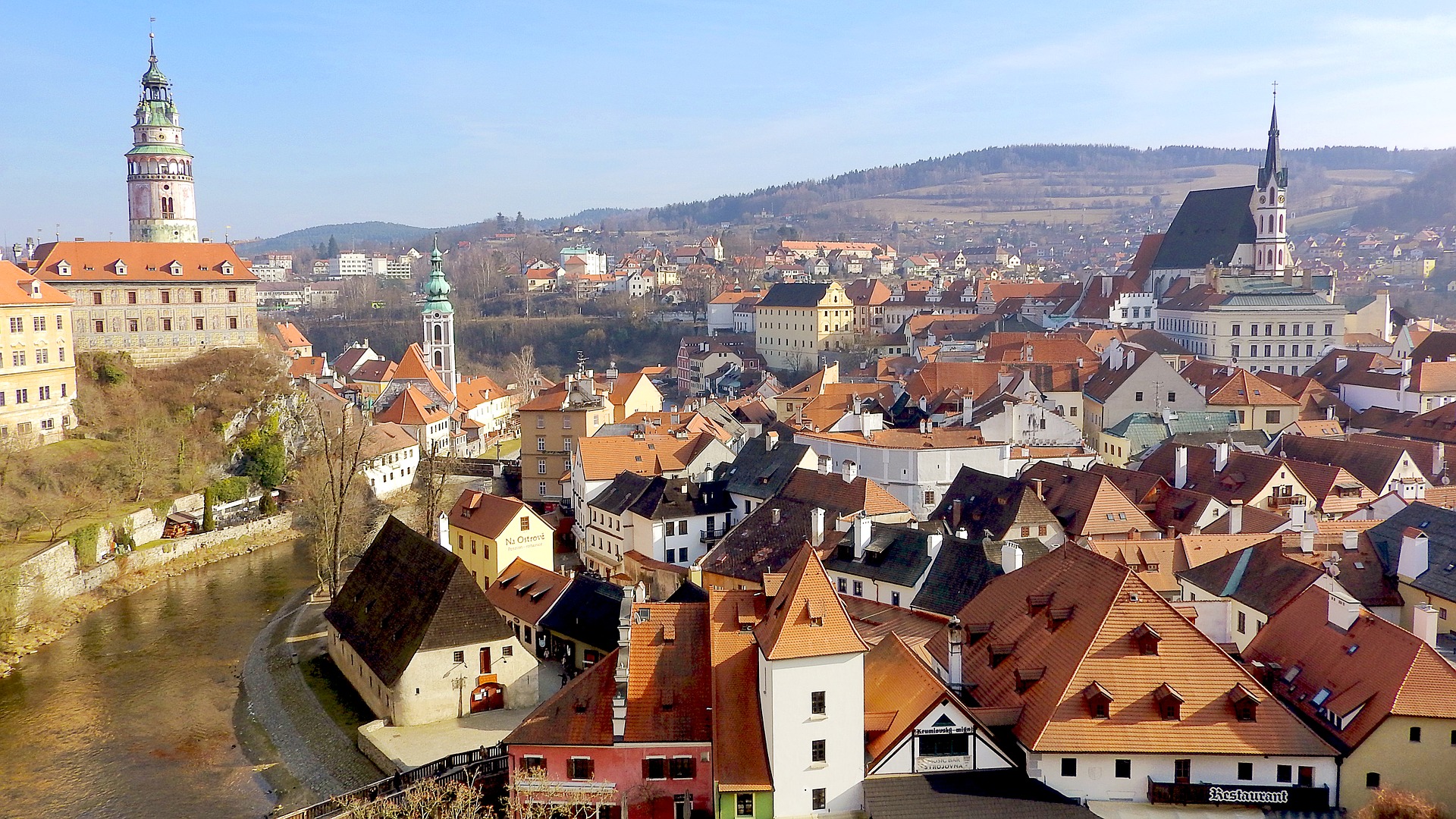 Work opportunities
Czechia has abundant job opportunities for English speakers, with international and Czech companies alike favouring bilingual workplaces. In addition, Czechia has extremely low unemployment, and a good work-life balance culture, making it a dream work destination for many expats. In fact, it recently came third in a worldwide survey of the best countries for expats to work in, with the best results globally for working hours.
We assist all of our students to find suitable internships during their studies – and, if you decide to stay in Czechia after you graduate, there are plenty of graduate jobs available. For this purpose, graduates from outside of the EU can apply for a job-seeking visa which is valid for 9 months.
If you want to work during your studies there are lots of possibilities. Many of our students teach their native language to other students and there are plenty of opportunities for work in the hospitality industry where you'll be able to put your English to good use.