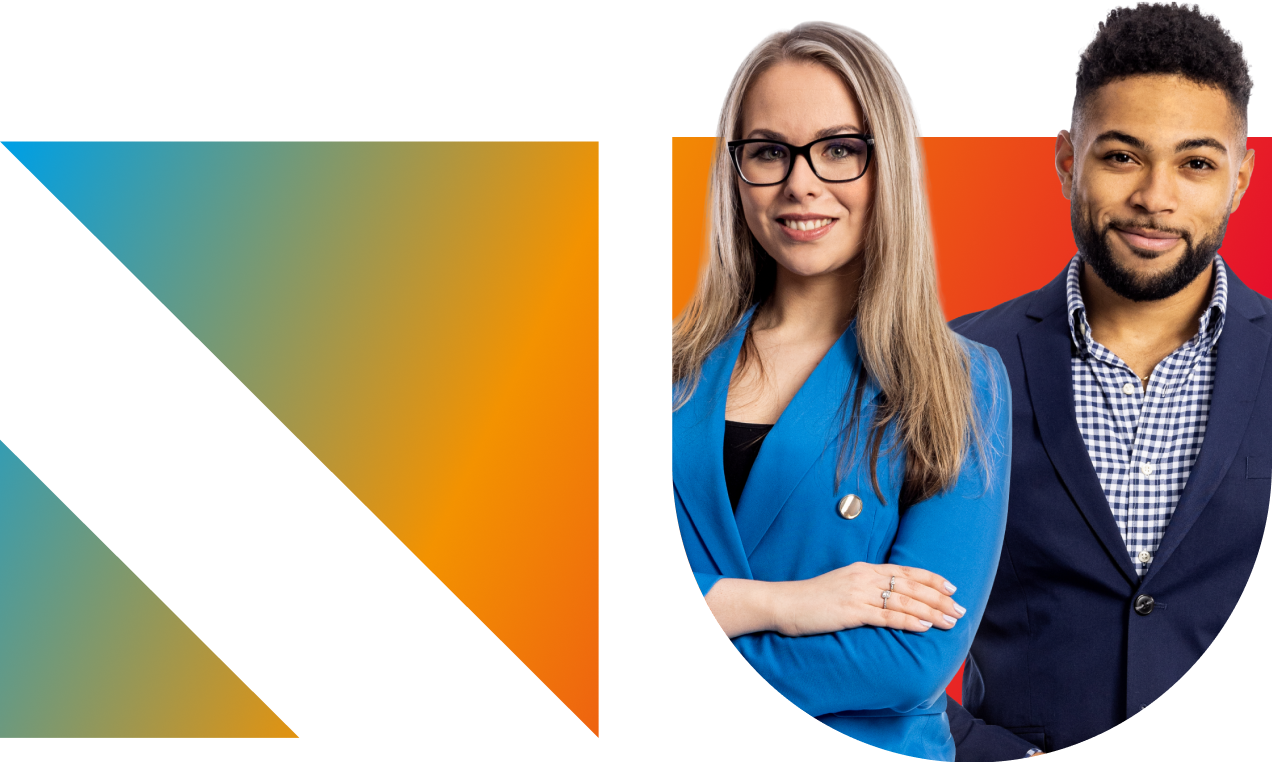 Finding accommodation in Prague, Czech Republic
Finding accommodation in an unfamiliar city can feel like a daunting task. Between navigating the language barrier, not knowing exactly where in the city to live, and making sure you're not overpaying, there's a lot to consider — but we're here to help!
As a fairly small institution, we don't have our own dorms. Typically our students find their own housing through the rental market or move into private dormitories, and we also have our own partner and recommended providers. Whichever option you choose, our Study Coordinator offers plenty of support and advice to help you to find accommodation easily, safely, and with as little stress as possible.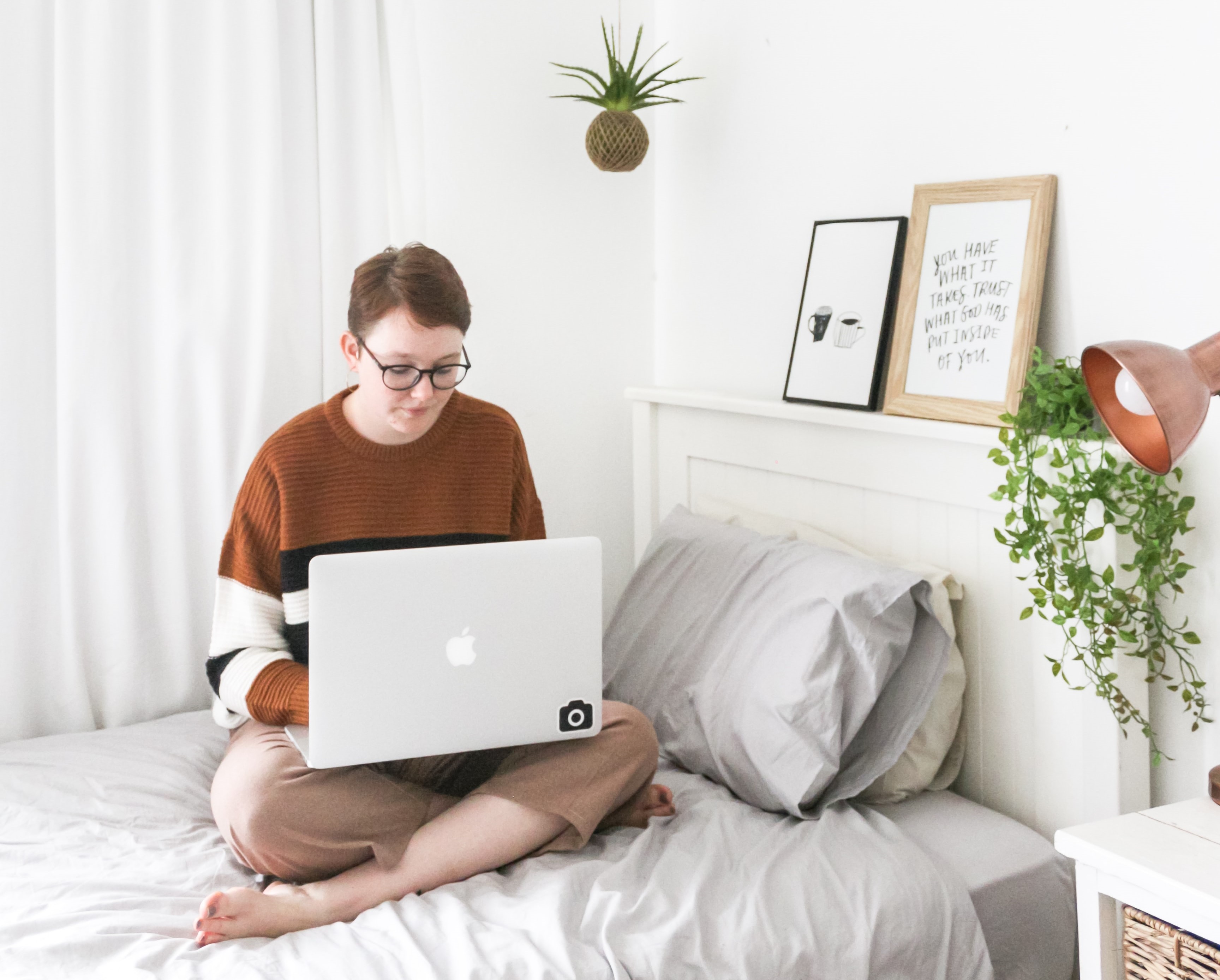 With inflation high across Europe, prices in the Czech Republic have risen significantly over the past few months, and unfortunately this includes the cost of accommodation in Prague. For 2022/23, students in Prague should expect to pay between around 400 – 800 EUR (10,000 – 20,000 CZK) per month for either a private dorm, one bedroom in a shared apartment, or a small studio.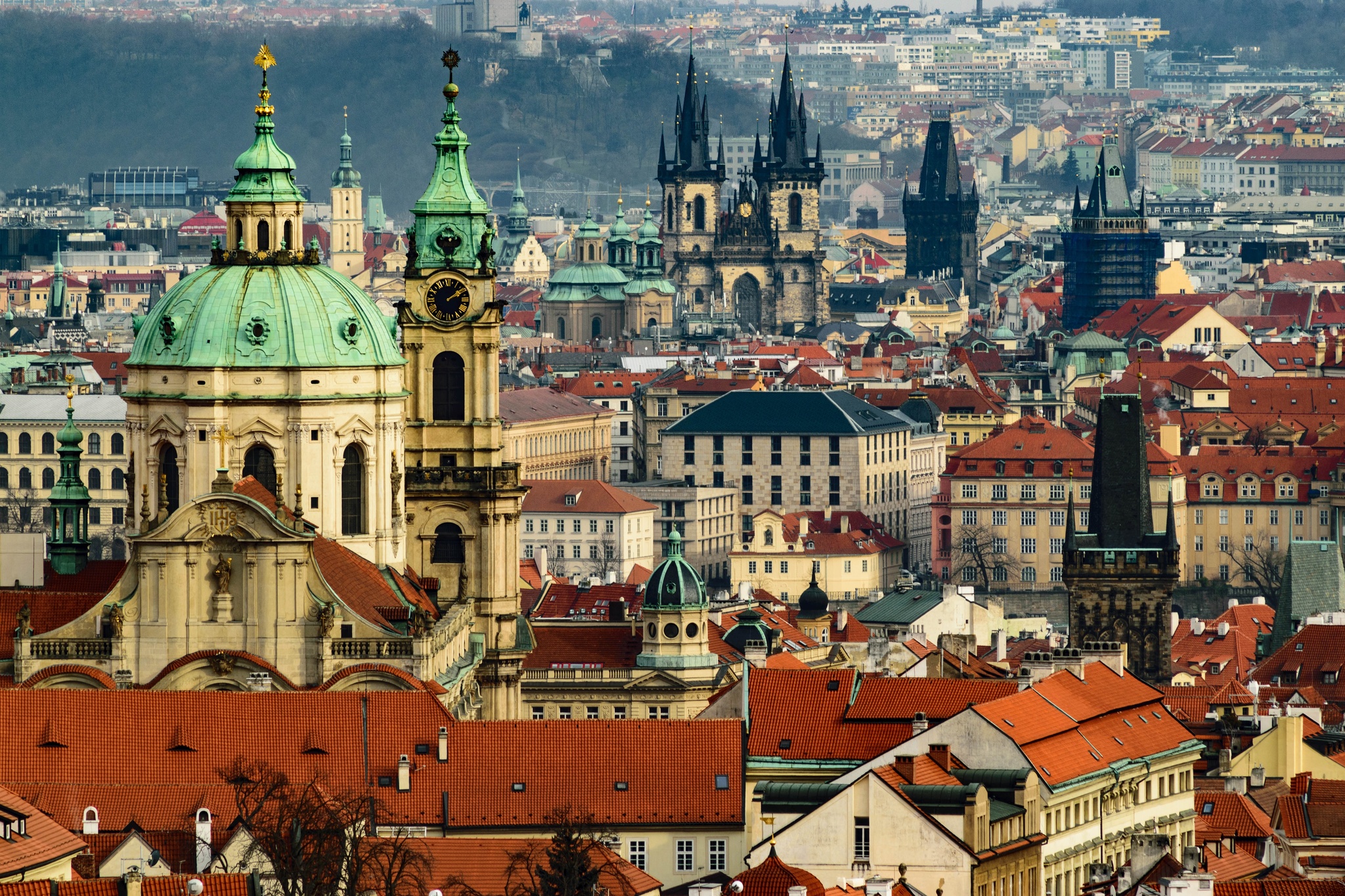 In order to support you to find somewhere, we've partnered with Spotahome, an online platform with verified properties, straightforward contracts, and detailed information about the property and the neighbourhood. Or, if you prefer the option of a private dormitory, we recommend plenty of options in the Digital Welcome Desk, where you get an access once you have been accepted to NEWTON.
If you would rather find accommodation independently, using Facebook groups is common among our students, and there are also real estate agencies that specialise in housing for international students, providing contracts in English as well as in Czech. However you prefer to go about your housing search, make sure you fully understand any contract before signing – if you have any questions about a contract, you can contact the Study Coordinator for support.

Spotahome is an online platform that offers simple, straightforward and transparent medium- to long-term rentals. Using the site, you can take virtual tours of properties, and read detailed descriptions of both the property and the neighbourhood in English. Important information about the contract, deposit and bills are shown in a standardised format to help you make an informed decision.
All properties are verified by Spotahome, so you can be confident that what you see on the website is accurate and up to date, making it easier and safer to book somewhere before you even arrive in Prague.
As NEWTON is a Spotahome partner, our students can access support from a dedicated advisor who will be on hand to answer your questions throughout the entire process, from the initial stages of your search until it's time to hand the keys back. NEWTON students also get a 25% discount on the service fee (usually equal to around 30% of the first month's rent), using the code 'NEWTON25'.
These benefits are also available to NEWTON students who are travelling for an ERASMUS+, or other exchange, and need to find accommodation abroad – properties can be rented for 30 – 365 days, so you'll be able to find something suitable, whatever the length of your stay.