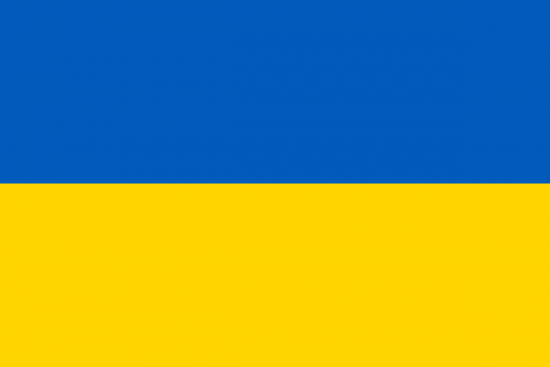 Students from Ukraine - Scholarships of Excellence
Putin's invasion of Ukraine is the biggest threat to European and global peace and democracy in decades, as well as being an escalating humanitarian crisis of historical proportions. In order to express NEWTON'S solidarity with the sovereign Ukrainian state and its people, we are offering up to three scholarships for the academic year 2022/23 to students from Ukraine. The scholarship covers 100% of the tuition fees for the first year of the programme. As the scholarship is merit based, the student must be in the top 10% of the class in the prior year to qualify for it in the second and third years of the programme. We will provide support with finding accommodation, and with the nostrification process
Opening of the call for applications: March 2022
Deadline for the reception of applications by the admissions team: June, 16 2022
Publication of the results: the week of June, 20 2022
NEWTON Today article here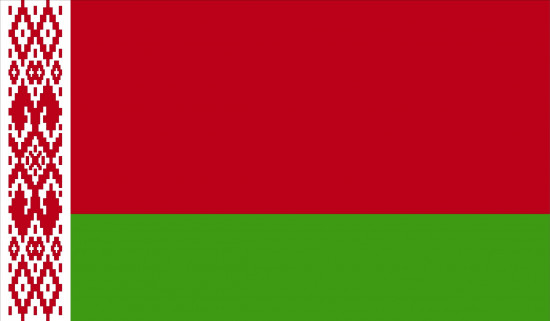 Students from Belarus
In view of the political situation in Belarus, and NEWTON's commitment to promoting freedom and democracy, we are offering one scholarship for the academic year 2022/23 to an exceptional student from Belarus. This scholarship will continue to be offered despite official Belarusian support of Putin's invasion of Ukraine, in solidarity with the people of Belarus, the majority of whom oppose their government's position. The scholarship covers 100% of the tuition fees for the first year of the programme. As the scholarship is merit based, the student must be in the top 10% of the class in the prior year to qualify for it in the second and third years of the programme.
Opening of the call for applications: January 2022
Deadline for the reception of applications by the admissions team: June, 16 2022
Publication of the results: the week of June, 20 2022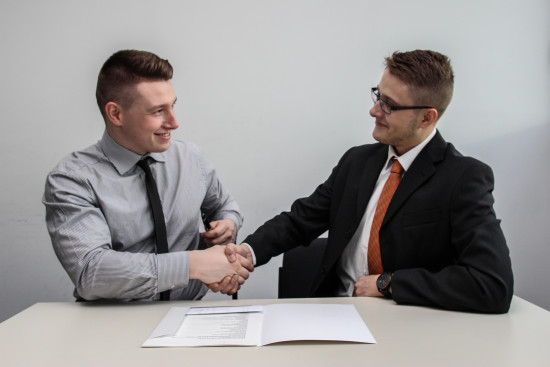 Academic Merit Scholarships
NU students can receive up to 30,000 CZK in scholarship money for outstanding academic results, and can apply for social scholarships from the Erudikon funding.