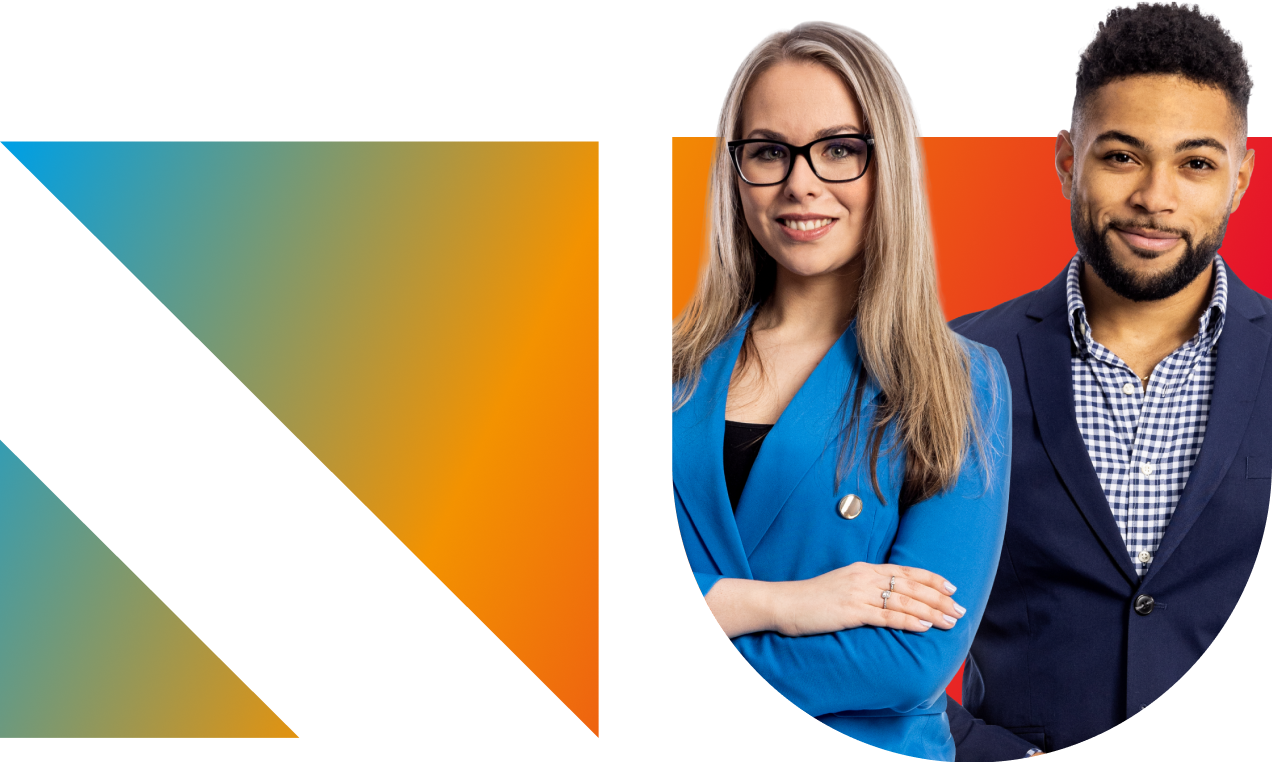 students find a permanent job or already start their own business during their studies
graduates continue to maintain contact with us after their studies
Kamila Sýkorová
Kamila Sýkorová is completing her studies in engineering at NEWTON University and also works at the school's career centre. While in high school she felt like just a number in the system, but at NEWTON she's part of a family. Kamila explains her study and career path and how she managed to pay for her studies.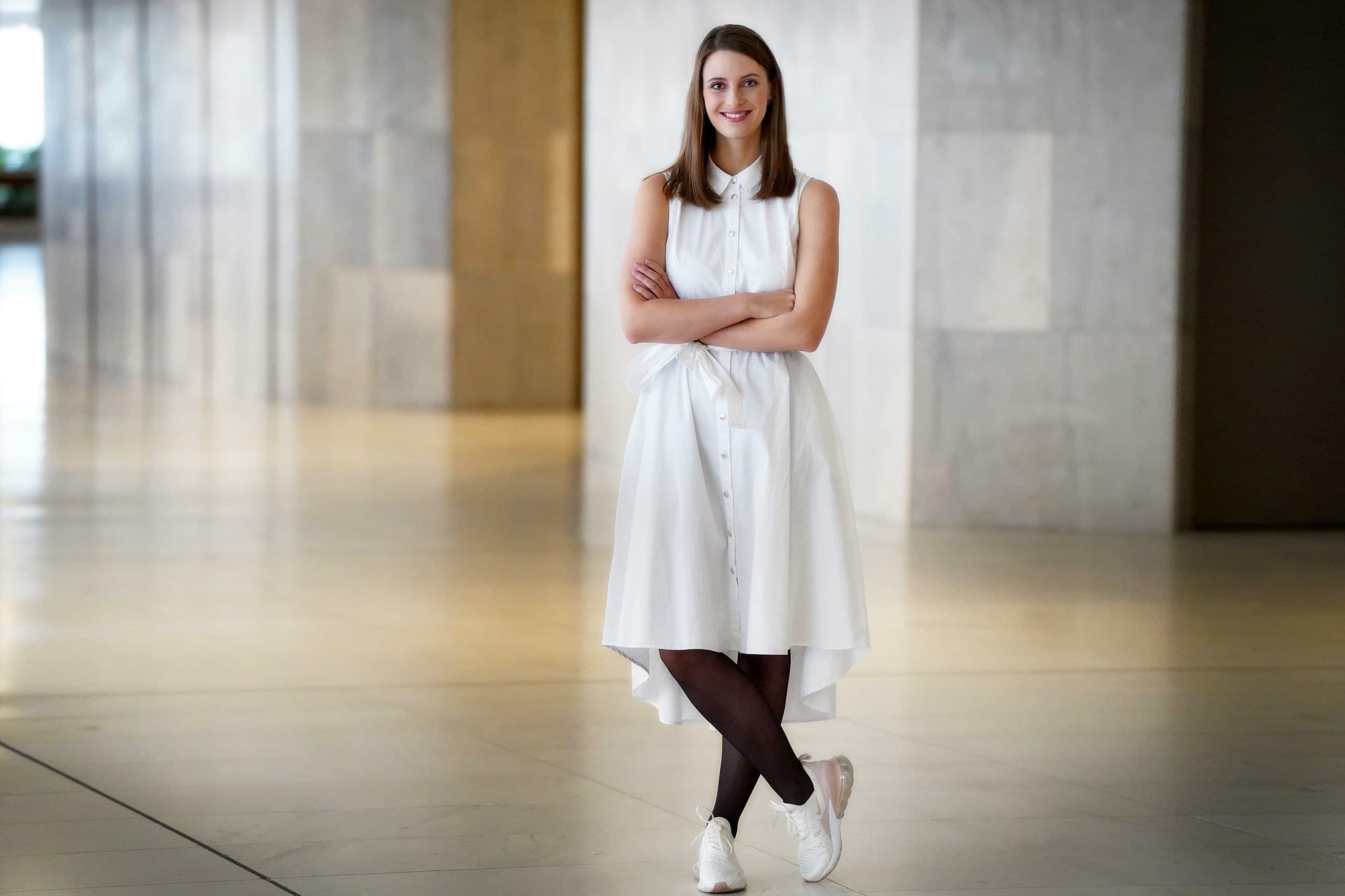 Lukáš Žďárský
Lukáš Žďárský, with his partner and classmate from NEWTON Jakub Zajíc, transforms abandoned spaces into places that are full of life. Such as the "Kavárna, co hledá jméno" (the Cafe Looking for a Name), the Radlická Cultural Sports Center and the Vnitroblock in Holešovice. He is a member of the prestigious Forbes 30 ranking.
Libor Hoření
Libor Hoření already managed several internet companies during his studies. Currently, the most visible initiative is Nesnězeno, in which he is one of the investors. Libor also founded, for example, the online portal Toprecepty.cz or the online store with luxury food from all over the world, Toppotraviny.cz.
Jakub Liška
During his studies, Jakub Liška joined the production company A‑NEWS, which produces documents and advertisements. Today, he is its co-owner and director of the Natočvideo, s.r.o. project, which developed the iReportér application. Over 60,000 users are currently sending their footage from mobile phones to the Czech Television and to the Slovak public RTVS via this application.
Jakub Nytra
Jakub Nytra is a graduate of NEWTON University, who, together with two classmates, founded two globally successful brokerage firms and one technology company, Purple Technology.
Andrea Kopalová
Paon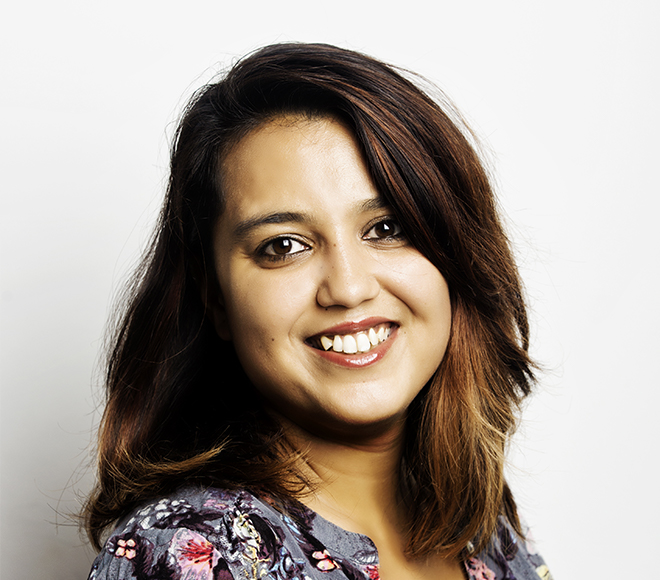 Leila Chadalíková
Editor-in-chief Reflex.cz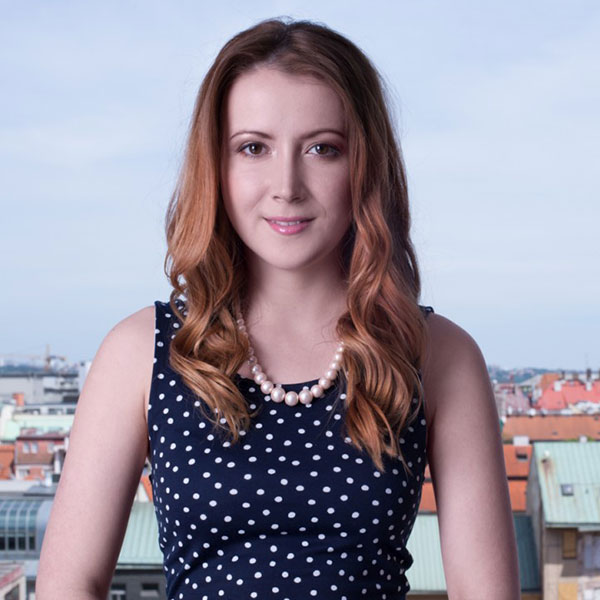 Anita Plasová
Seznam Zprávy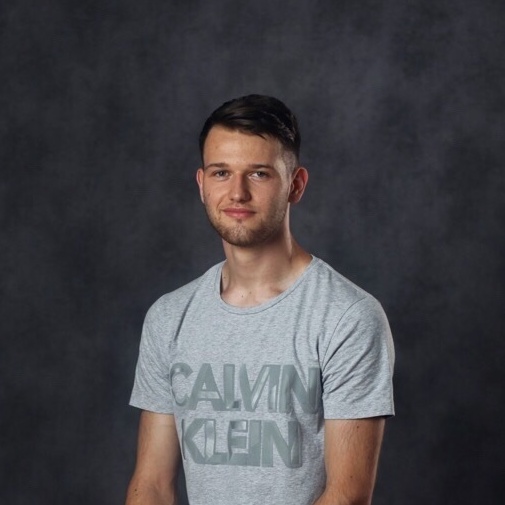 David Martínek
3D printing against COVID 19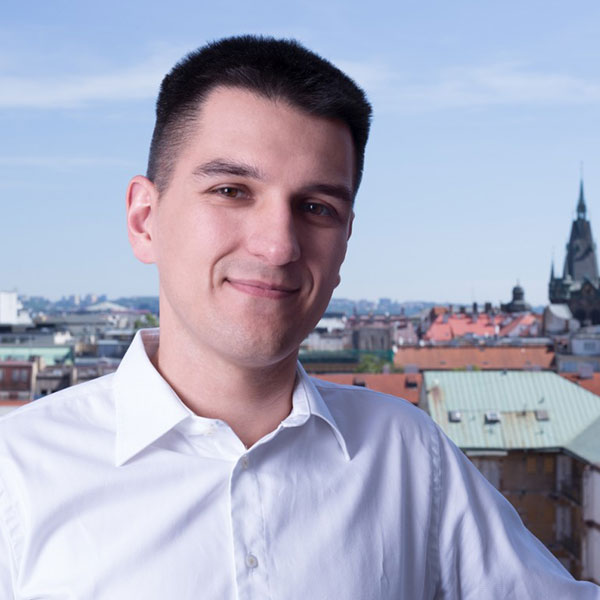 Adam Ehsan
Ezpada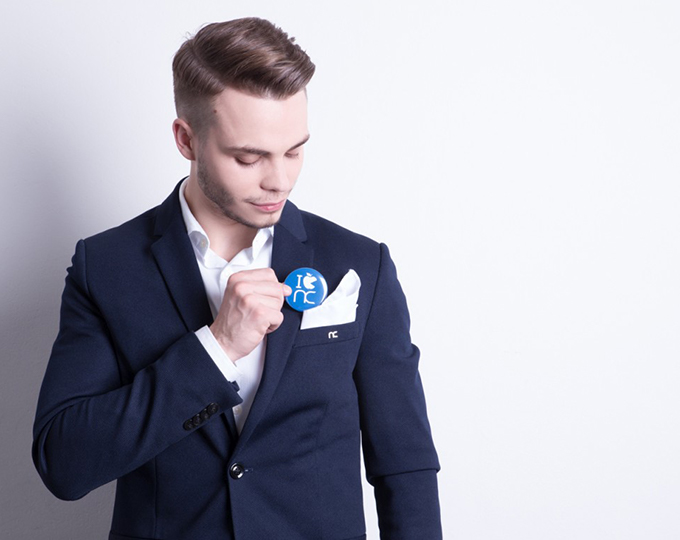 Frederik Bolf
CoolPeople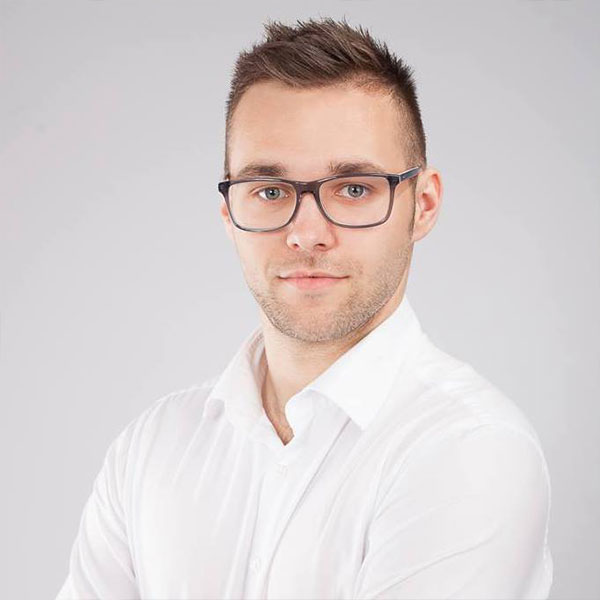 Michal Mervart
Notino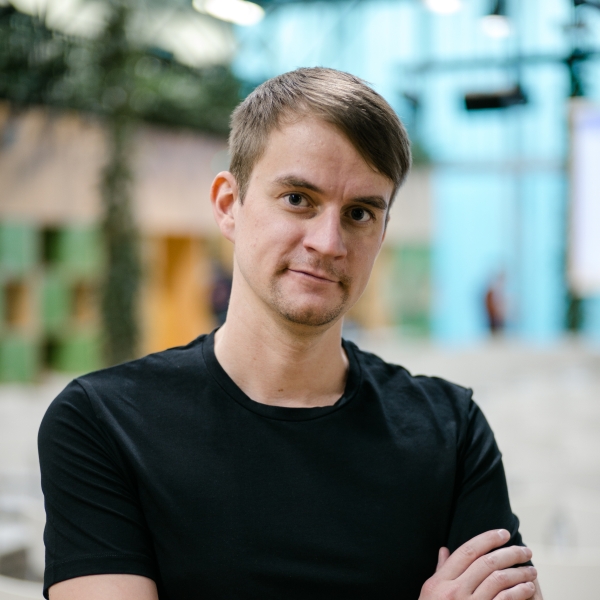 Lukáš Lukeš
Brand Manager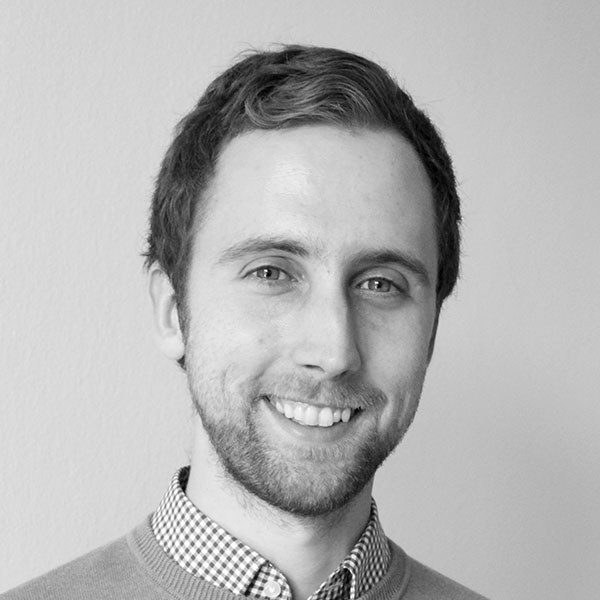 Jaroslav Kováč
Home Hunters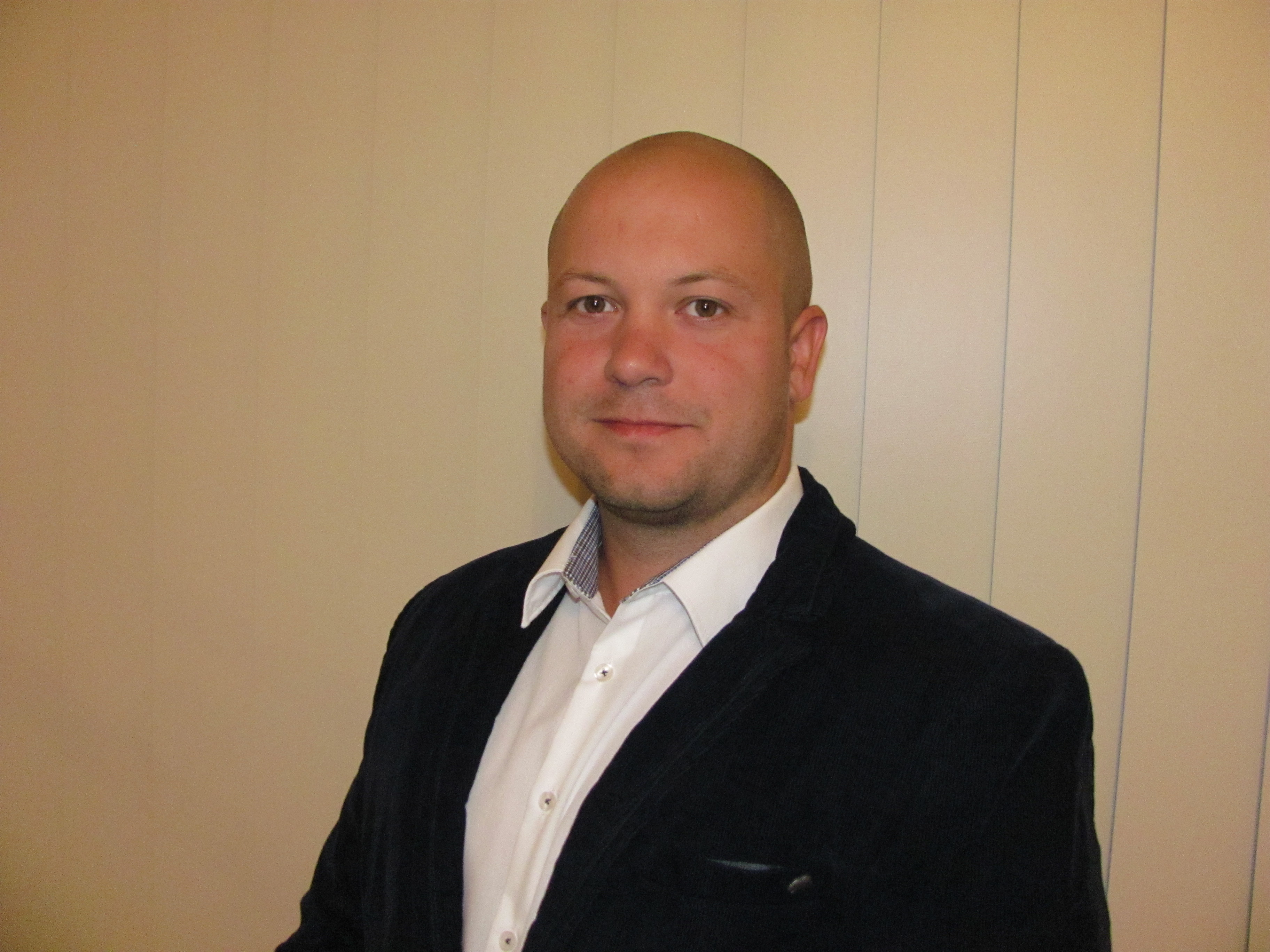 Marek Buchar
Zetor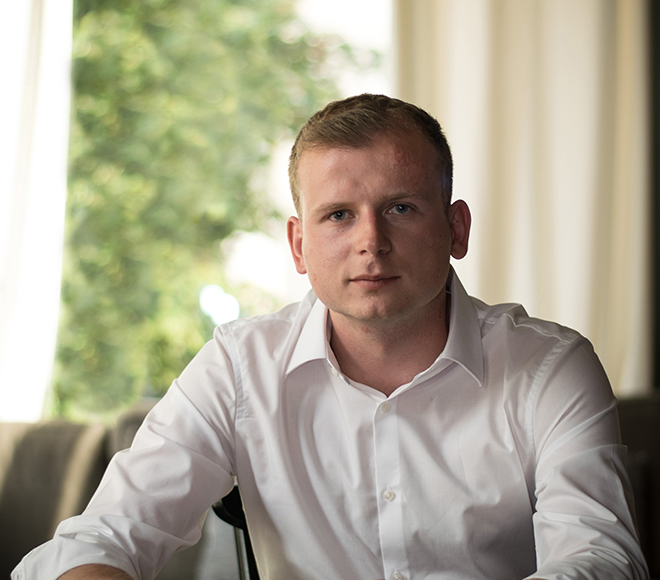 Juraj Giacko
GS Holding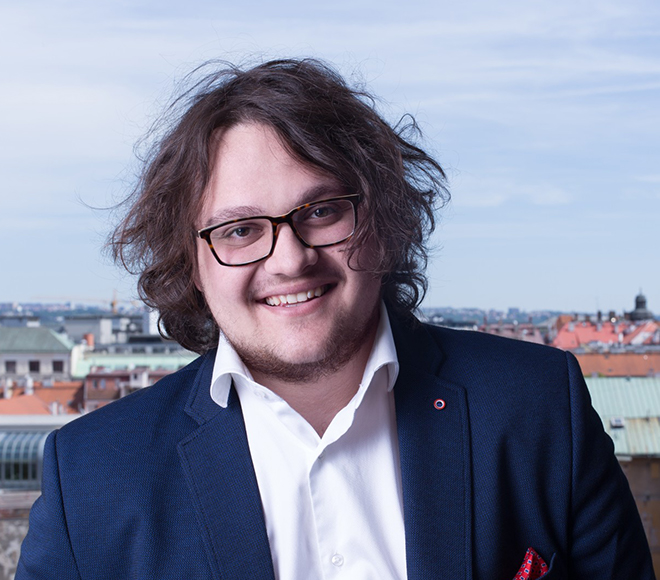 Adam Pučalík
EasySchool