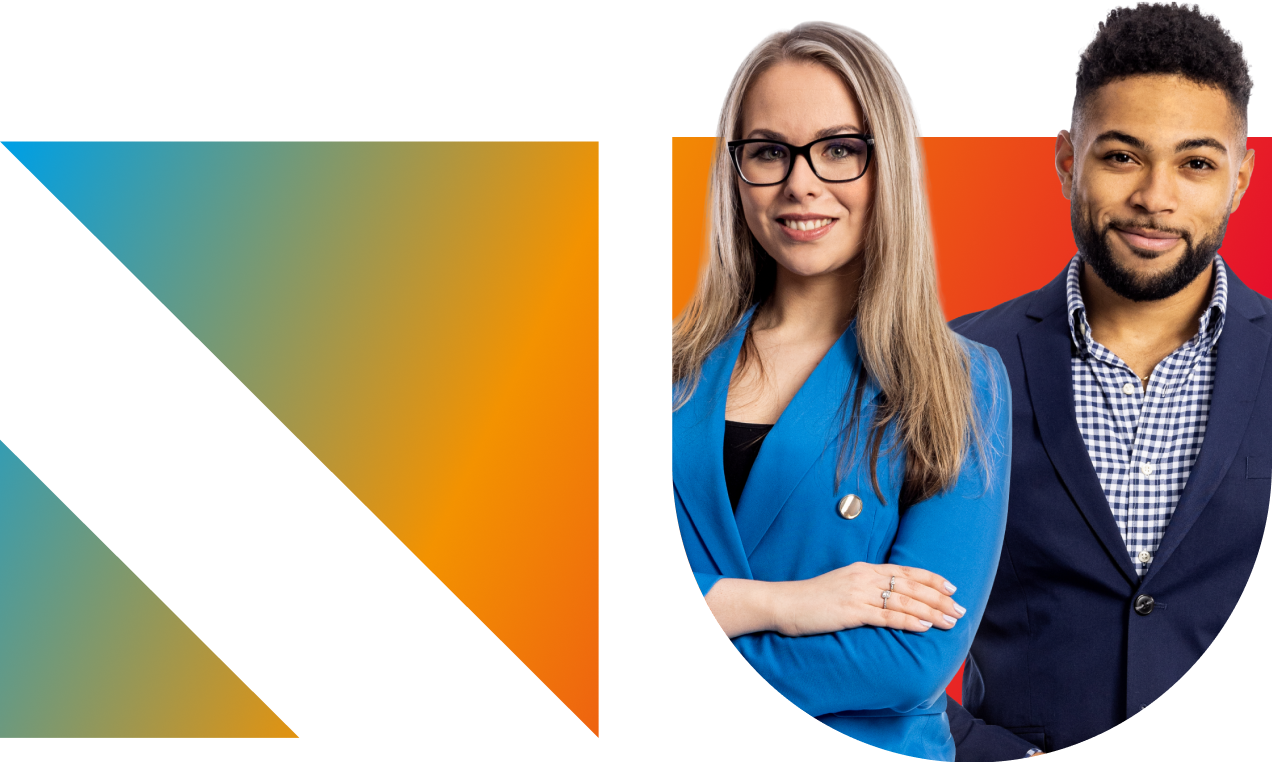 Unless covered by an exemption, the majority of international students intending to study at NEWTON will need to have their secondary education diploma recognised by the Czech regional educational authorities. This process is called nostrification.
The main exemptions from this process apply where you graduated from a secondary school in Czechia, Slovakia, Germany, Poland, Hungary or Slovenia, which have bilateral agreements on diploma recognition with Czechia, or from one of the Accredited European Schools, which would make you a holder of a generally recognised European Baccalaureate.
Presuming you are not covered by one of these exemptions, then you'll need to contact the Czech authorities to begin the diploma recognition process. Please note that completing this process is necessary regardless of whether you intend to study in-person or remotely.
In order to begin, you'll need to provide the nostrification authorities with several documents (see more information and the relevant contacts here). They will then follow up with you within sixty days, at the latest. If the content and scope of your secondary education programme did not essentially differ from the secondary education curriculum in the Czech Republic, then the process should be very straightforward, and your diploma should be officially recognised without any further action. However, following a comparison of the two curricula, the authorities may conclude that there are significant differences – in this case, you will unfortunately have to take a nostrification exam.
If this all sounds a bit daunting, we have some good news too: NEWTON University can help. We can support you by offering advice and guidance throughout the process, as well as by delivering your documents to the nostrification authorities so that the process can begin before your arrival in Czechia. However, please be aware that the nostrification exam, if required, must be taken in person in the Czech Republic.
If you have any questions about this process, NEWTON is on hand to assist you. Get in touch with Lucie Zimmermanová, our study coordinator, who'll be happy to give you as much information as you need.
If you live outside the European Union, and you're intending to study in-person in Czechia, you'll need to apply for a visa. You submit your visa application at the Embassy or Consulate General of the Czech Republic abroad, usually in your country of citizenship. You can see a list of Czechia's Embassies and Consulates here.
In order to apply for a visa, you'll need to provide the following:
Completed application form
One photograph (requirements the same as for standard passport photographs)
Travel documents
Proof of accommodation in Czechia
Confirmation of university enrollment (this will be issued by NEWTON)
Proof of funds
Parental consent, in the case of minors
Criminal Record Certificate, or an equivalent document (translated into Czech)
Proof of medical insurance
Full details of the application requirements can be found on the website of the Ministry of Interior.
Please be advised that the usual application process can take up to 60 days. Due to the pandemic, the waiting lists for processing applications might be longer than usual, so we therefore advise you to start processing your visa application as soon as possible.
NEWTON University can help students from selected third (non-EU) countries with an application for a 'Student Mode', which enables a faster and more straightforward visa application process, including preferential access to visa appointments. The Student Mode is administered by the Czech Ministry of Education, Youth and Sports. In order to find out if you're eligible to apply, contact NEWTON's Study Coordinator as soon as possible.