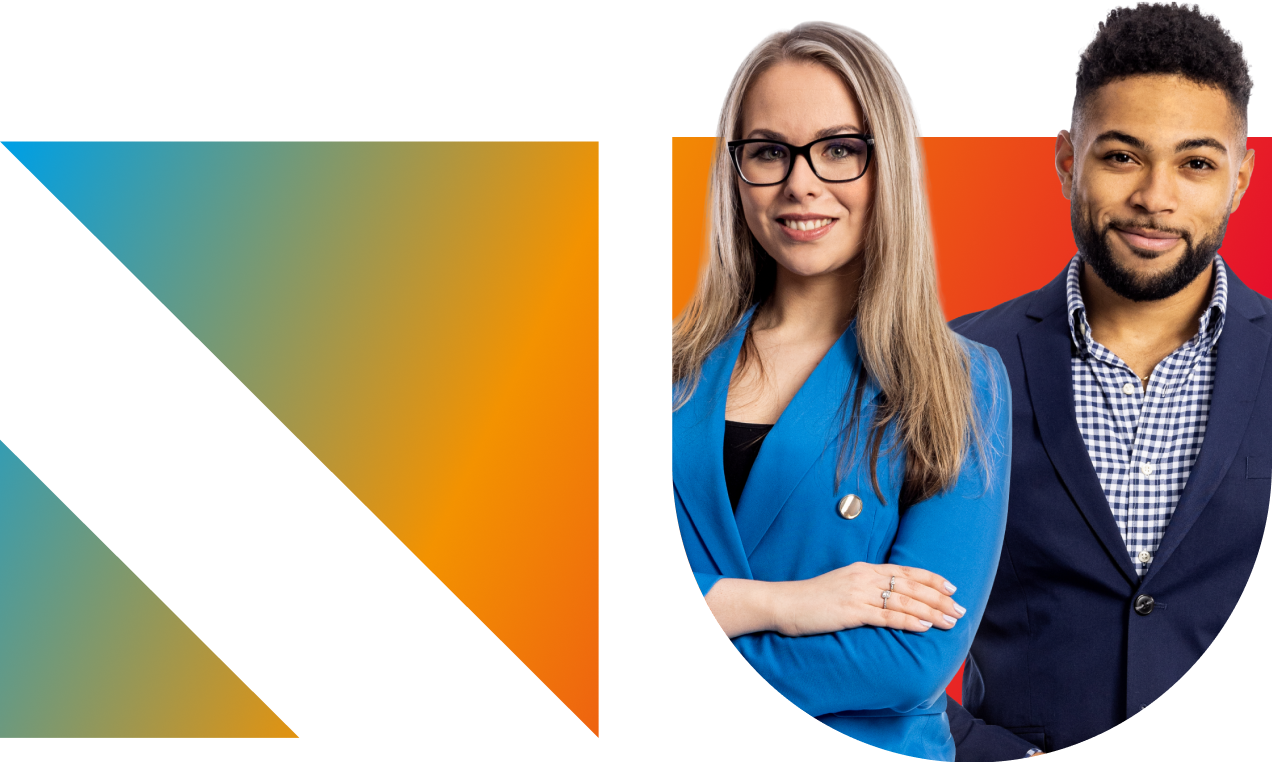 Study abroad
We've found role models abroad. Go find yours!
Studying for a semester in Tallinn, Estonia was a great choice…
"Last year I took the opportunity to apply for the Erasmus programme in Estonia. I wanted to take an Estonian course, but it was really intense (every day) and clashed with my HRM course, so I dropped out and instead registered for a French course, which I'm trying to brush up on from high school. I'm taking French with a Czech friend from FSS, but otherwise it's all Estonians. Luckily we are taught by a French guy who doesn't speak much Estonian either and explains everything in French.
So far we've all been rather cooped up here, running to school and getting to know each other, but the first two weekends in March I have two trips to the north of Estonia coming up, then my friend and I would like to take advantage of a free "study" week to visit Stockholm, and at the beginning of April we're going to St. Petersburg with ESN, which I'm really looking forward to."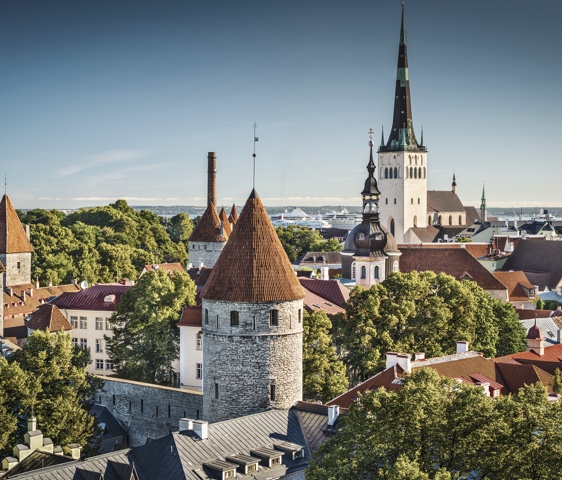 Where you can go
Explore the interactive map, find a school you like, meet its conditions and go to one of the partner universities through the Erasmus programme.
Months is the minimum length of a study abroad placement. You can stretch it to a full year.
is a minimum monthly Erasmus scholarship. For study internships it is up to €510 and students from disadvantaged backgrounds can get a bonus of €200 per month.

We can also help you get a work placement abroad. Erasmus PROGRAMME.
Under the Erasmus+ programme, you can also go on a work placement. Depending on the location of the traineership, you can get a grant from the European Union of up to 600 euros/​month.
Catalogue of internships
Are you undecided if NEWTON University is the best way to go?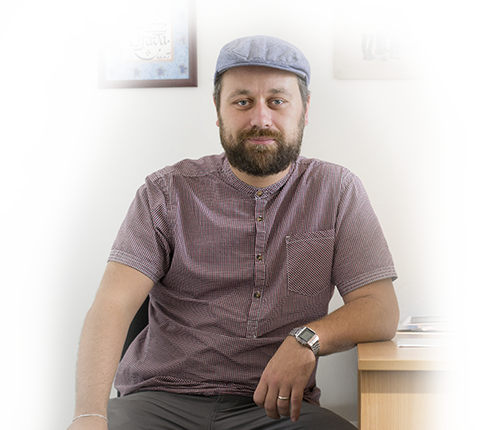 ---
We are available during the following hours