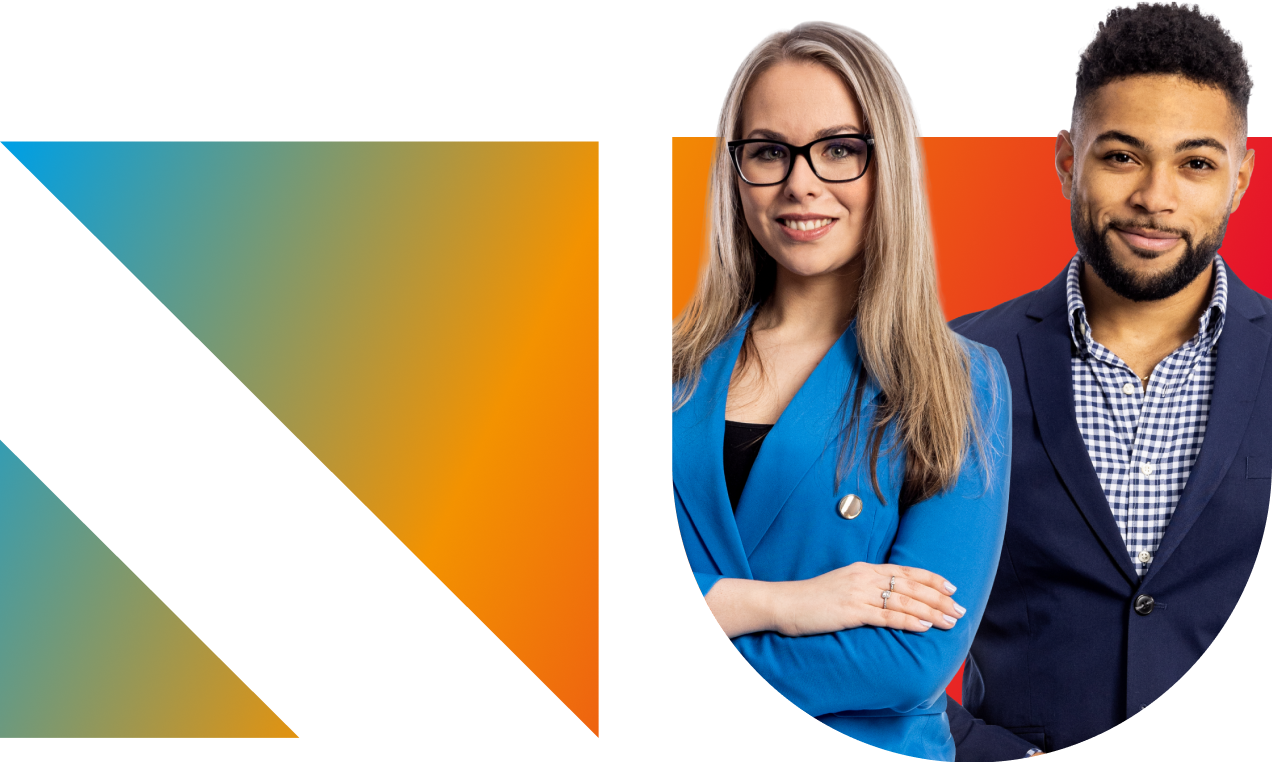 NEWTON University is accredited by the Ministry of Education, Youth and Sports of the Czech Republic and the degrees it awards are recognized in all EU countries.
Since 2012, NEWTON University has won the Faculty of the Year competition six times, a competition in which more than 20,000 students rate university and higher education colleges in the Czech Republic every year.
We are members of the AACSB, in the process of accreditation.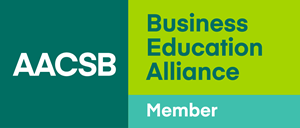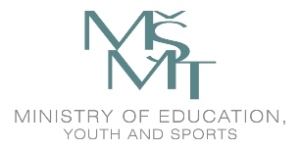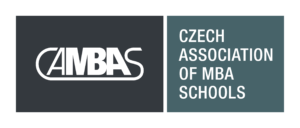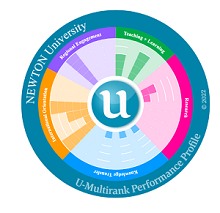 Research activity at NEWTON University has a long tradition. In accordance with the Higher Education Act, we aim to develop independent scientific knowledge and to strengthen the quality of pedagogical activities in the long term as a condition for the successful employment of our graduates in a globalized enterprise and institutional environment.
The ability to work creatively and solve independent research projects is one of the basic qualification requirements for working at NEWTON University. Workplaces at NEWTON University are consistently built as scientific pedagogical with a predominant share of scientific activity over pedagogical (institutes) or pedagogical-scientific (institutes). Fulfillment of the obligation to solve research problems and apply for one of the announced domestic or foreign grants is required not only from scientific but also from pedagogical staff.
Contact: Mgr. Lucie Zimmermanová, Research Coordinator
International Cooperation
NEWTON University is involved in international project initiatives funded by the EU.
More information about EU projects.
NEWTON also offers its students a chance to complete part of their studies at partner universities abroad under the Erasmus+ program. Erasmus+ is an EU program focused on increasing the quality of university-level education at the European scale. NEWTON University is a smaller school, so almost anyone who meets the requirements of the foreign host university may study abroad. We collaborate with 25 universities in 14 European countries.
More information for Erasmus and exchange students.
Contact: Mgr. Marta Naumczyk, Executive Assistant
international@newton.university