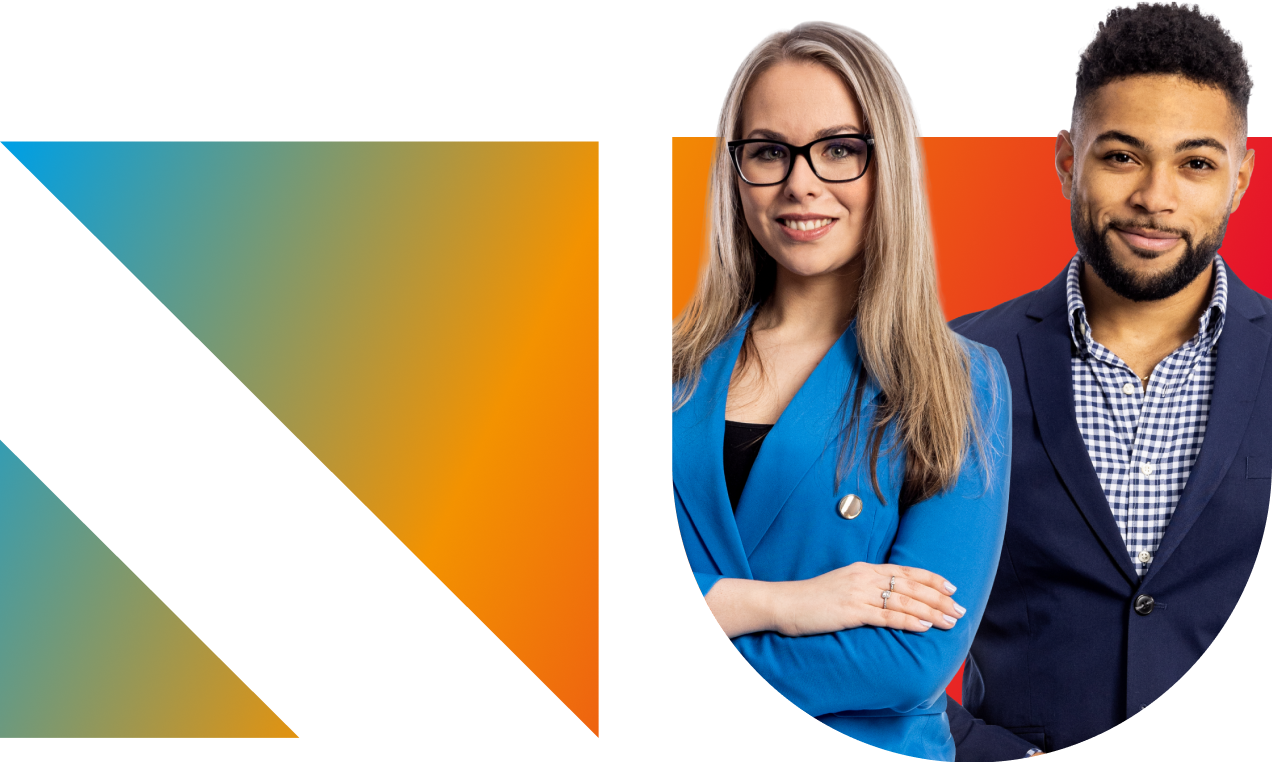 NEWTON University
Helping determined people grow since 2004
Individual Approach
Our students are not just a number. We take care of them. Whether it's about their studies, internships, business ventures, or organisational matters.
Connection with Practice
At NEWTON, practitioners teach and share their experience. Each student needs to spend at least 480 hours on work experience.
International Inspiration
We follow global trends and are members of international associations, where we gain experience and develop new teaching methods.
Personal Growth
Support activities help students shape their personality and develop potential so that they can become good leaders.

Critical thinking, self-management, and resilience are the skills that will anchor you in a sea of fast technological progress and information overload. A university education needs to give you the freedom to not just learn, but grow as a person.
---
Chancellor of NEWTON University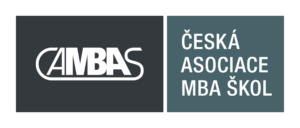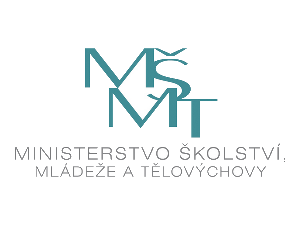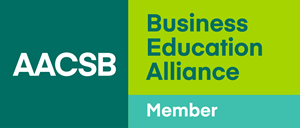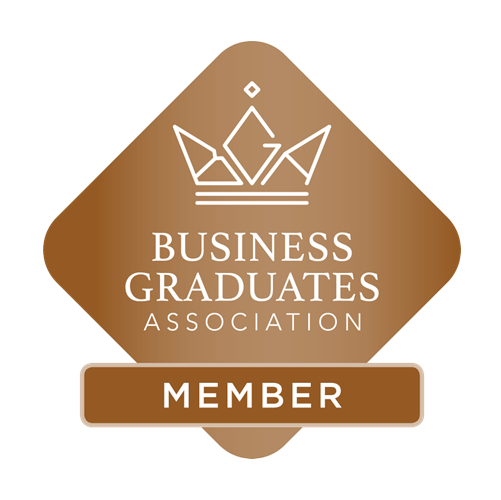 With us, you will meet only the best experts from the field