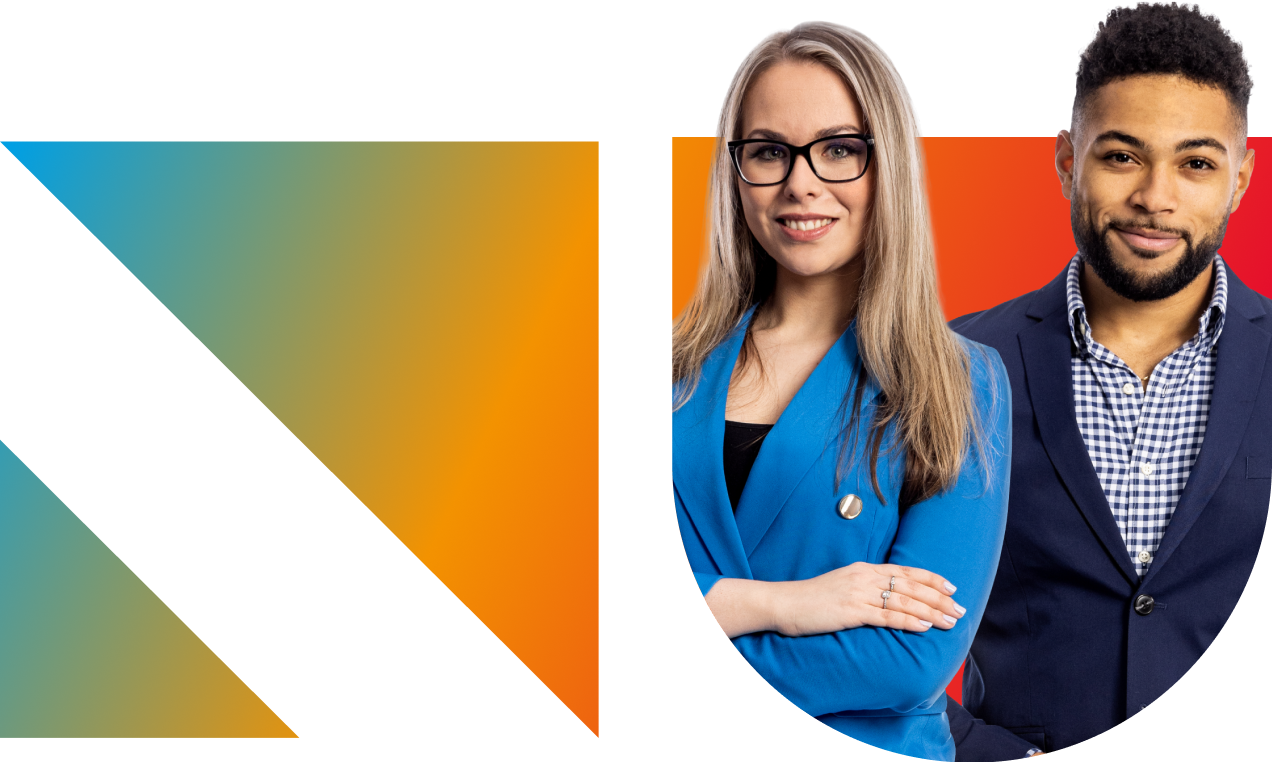 NEWTON Careers Centre
NEWTON prides itself on linking learning with practice
At NEWTON, the link between academia and business practice is key to our philosophy.
Now, with the creation of the NEWTON Careers Centre, we're able to take this a step further. Our new meeting and collaboration space brings together students, alumni, faculty and companies, so that you can begin to explore your next steps in business.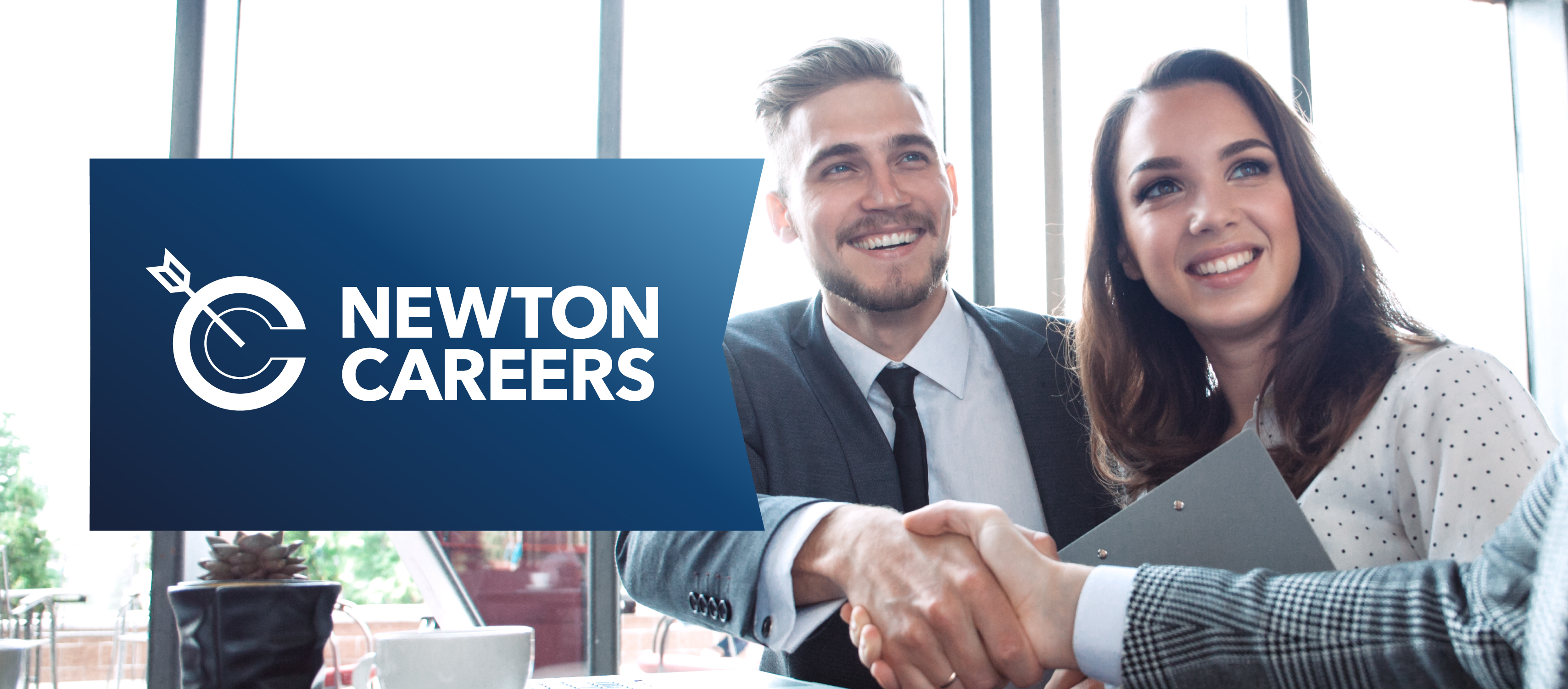 Creating opportunities to work during your studies
Individual and group career counselling, workshops, lectures and motivational sessions
We help you define your strengths
We will consult with you on your LinkedIn presentation, advise you on creating a C.V., and help you prepare for interviews
We'll help you on the way to your future career
We connect students with companies and organisations and help them to get a job while they are still studying
Don't miss out!
Follow us on the NEWTON Careers Facebook page to make sure you don't miss any news from the world of the career centre, including the latest internships.
…everyone should have a job they enjoy — and we'll help you discover yours.
…good examples motivate and inspire – so we want to know about and support all the good things that are going on.
…fortune favours the prepared – that's why you need to put in the effort to get a good job.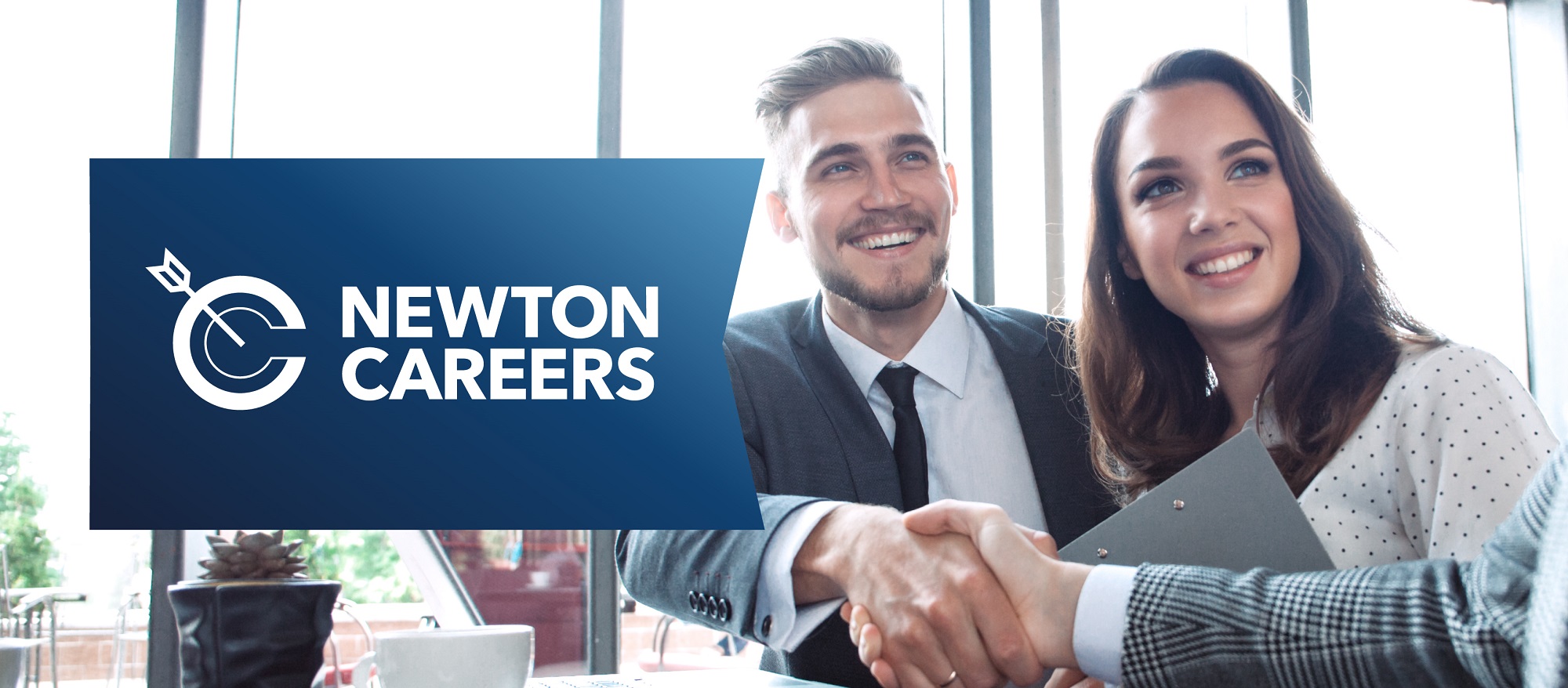 Become an ambassador
As a NEWTON Careers Ambassador, you identify with the principles of Career Centre, actively engage in projects, and promote us on social media. You will be rewarded by being part of a great team, participating in interesting activities, and having the opportunity to benefit from all the services that the Career Centre offers (individual consultations, tailor-made internships…).
Get in touch with us