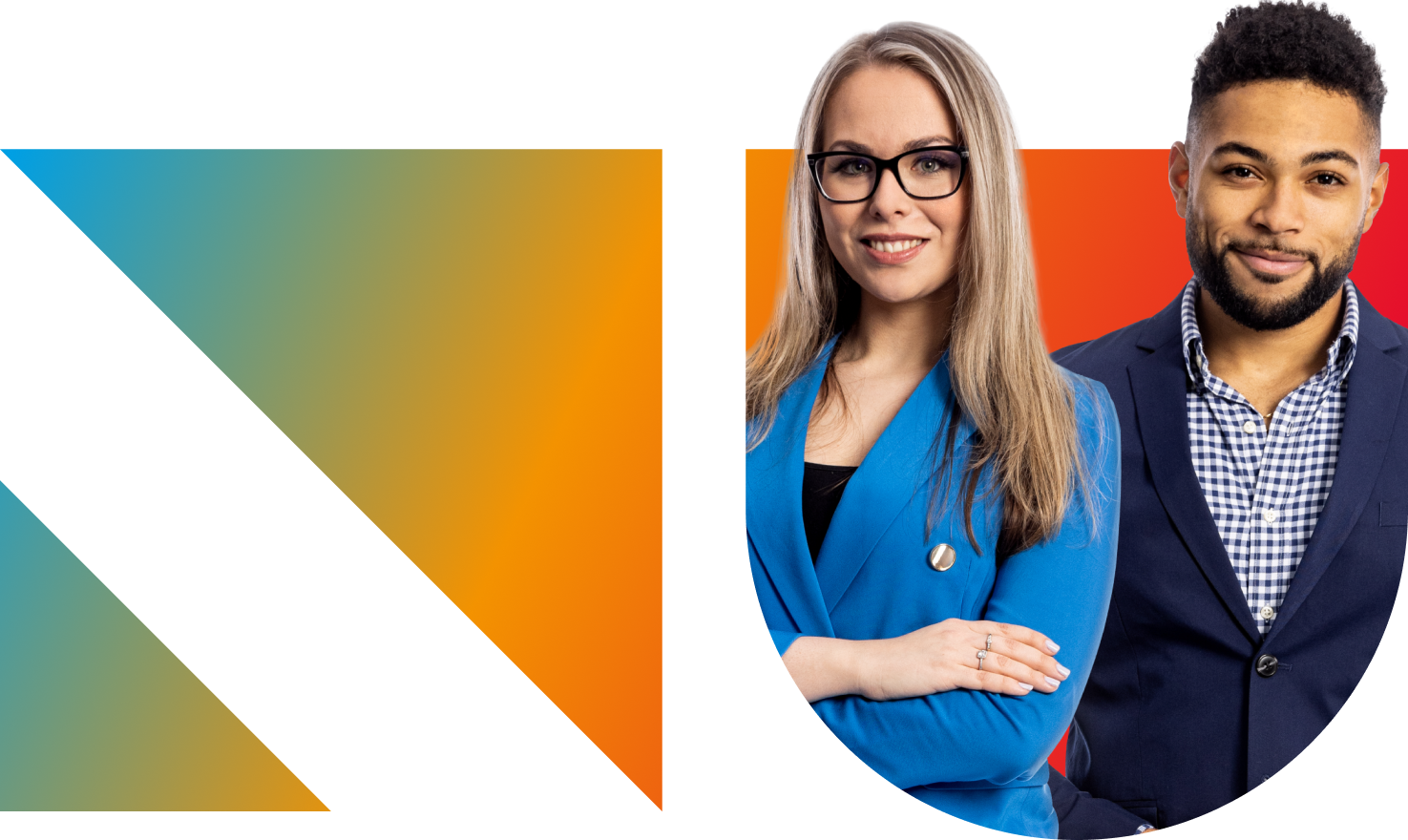 When you want more from your studies
Take your skills to the next level and get ready for an international business career at a top rated business school in the Czech Republic.
years we've been rising to the top of higher education
current students across our undergraduate, graduate and postgraduate programmes
winner of the Faculty of the Year student award
Management and Social Science Congress
Interdisciplinary conference aiming to bring together social and political sciences is going to be hosted by Newton University on March 23rd 2023 at its Prague campus.
This year's topic centres on the question of authenticity.
Give your speech, share your research or get inspired by others! Registration and more information available on the website and Facebook event.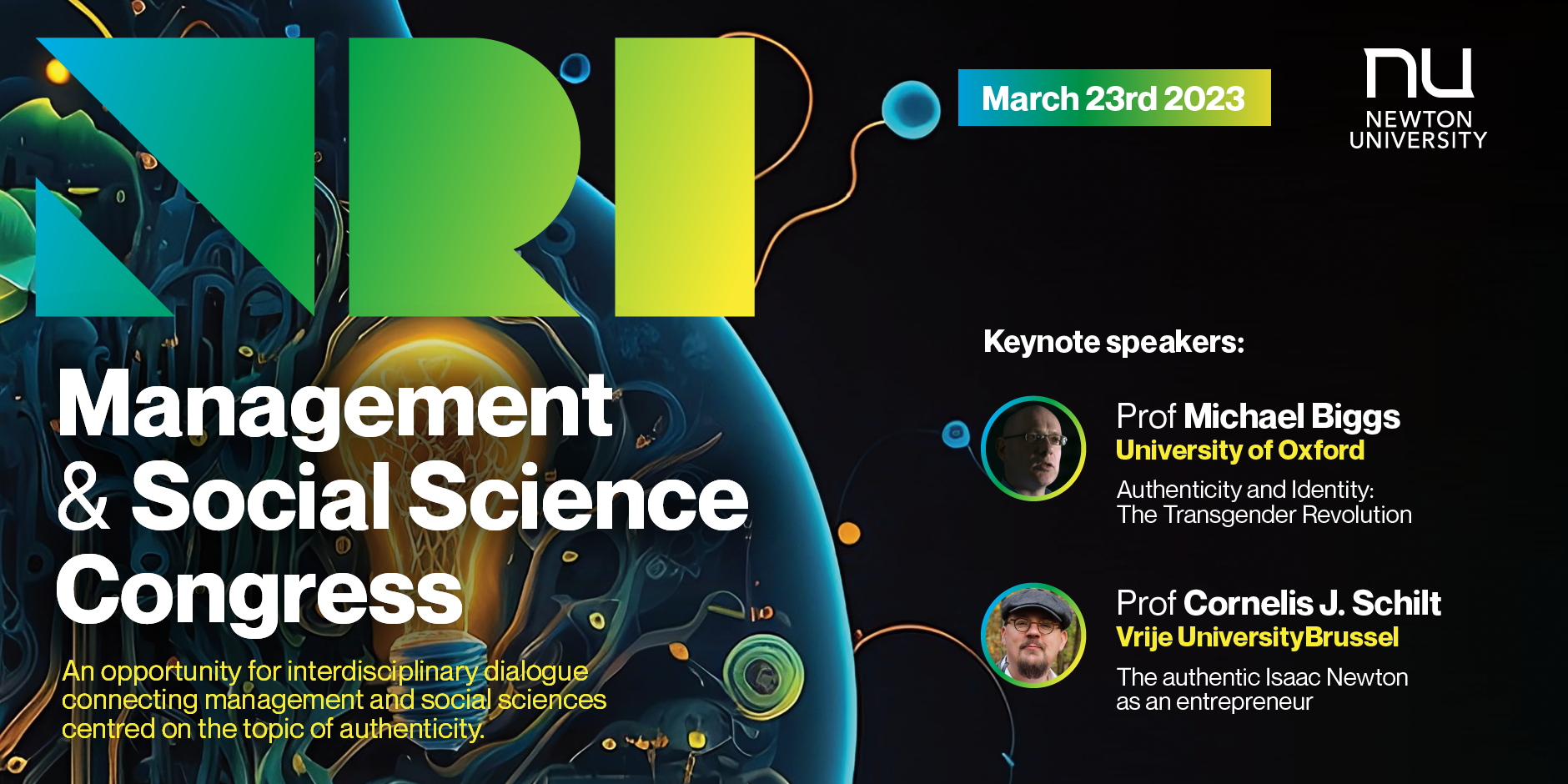 Introducing NEWTON
NEWTON University is a top-rated private business school in Czechia. Our courses will give you the knowledge and experience to kick-start your global entrepreneurial or managerial career.
Find out what makes NEWTON unique from our Vice-Chancellor for International Relations Anna Plechata Krausova.
Study with us
Applications for our bachelor programme in Global Business and Management are now open for the academic year 2023/2024.

Read more about how the programme will help you prepare for a truly international career.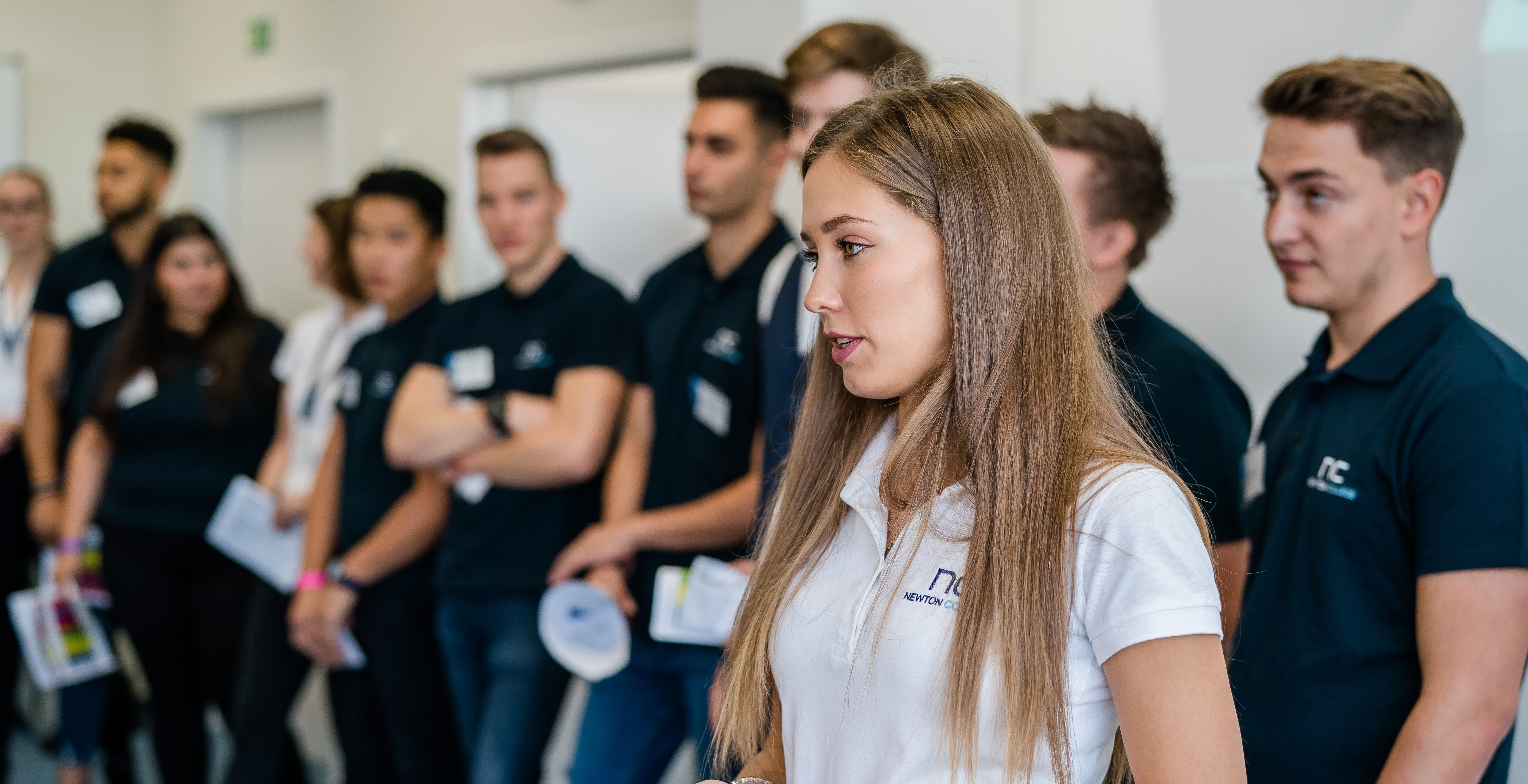 NEW Global Business and Management Foundation Year
NEW for the academic year 2023/24, NEWTON University is introducing a four-year BSc Global Business and Management degree programme including a foundation year. The foundation year will provide the language support students need to reach the B2 English level (according to the Common European Framework of Reference) required for the degree-level programme.
Click here to find out more about the Foundation Year.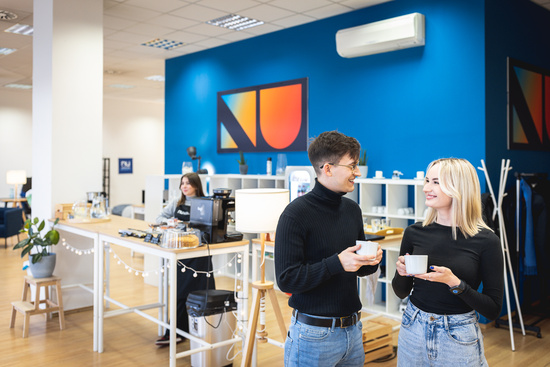 NEWTON Business Accelerator
The NEWTON Business Accelerator is an intensive five-month accelerator programme to help students get their business off the ground.