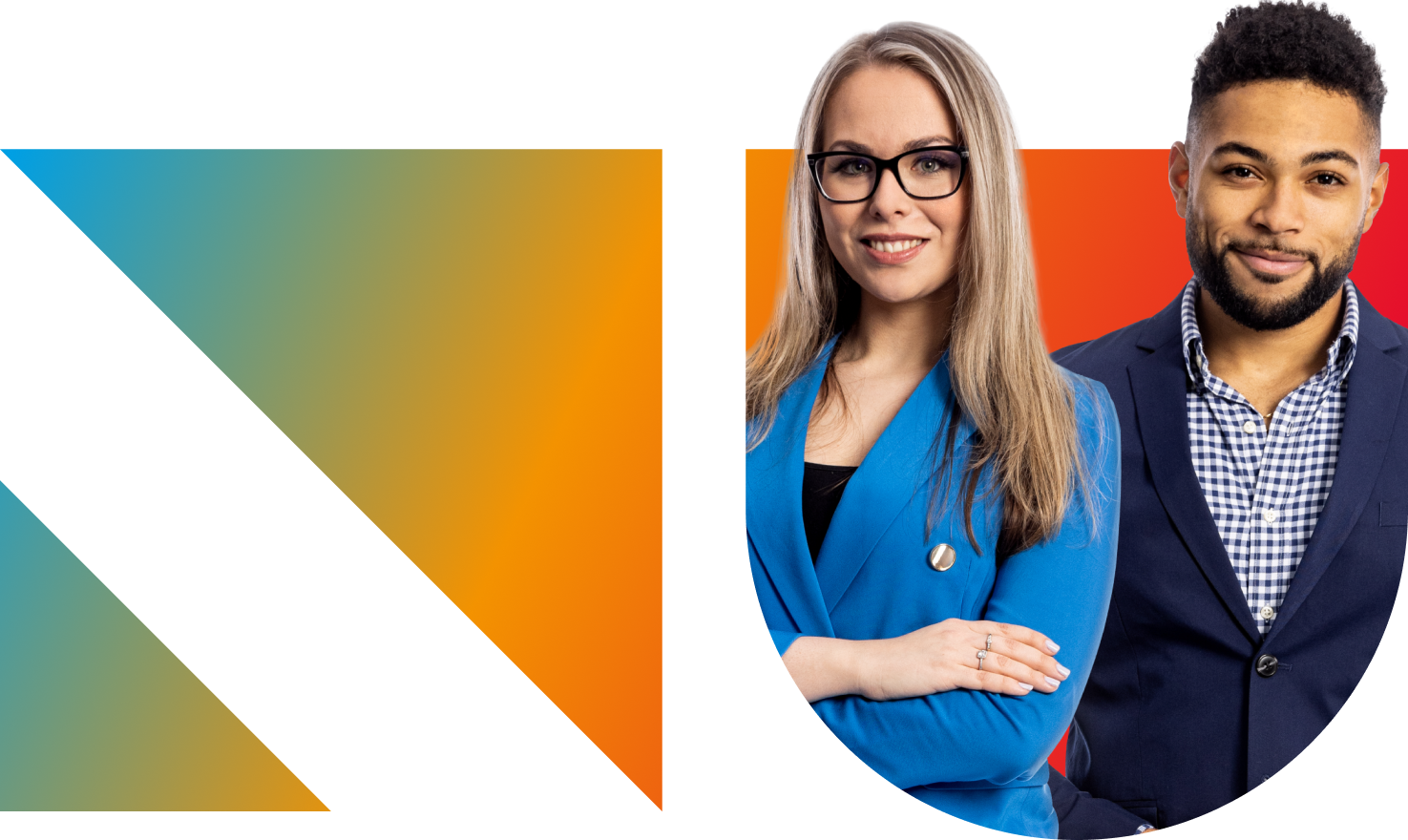 You never know where your ambition will take you
Get ready for a global career at a leading business school in the Czech Republic
Apply
current students across our programmes
winner of the Faculty of the Year student award
nationalities in our English-taught programme
Cutting-edge education with no limits. Open the doors to your dream career
Start your global career at NEWTON
Explore the globe
20 countries, 44 partner universities: embark on a study abroad experience tailored to your preferences. Immerse yourself in diverse cultures, languages, and perspectives, while building an extensive international network that paves the way for a thriving career.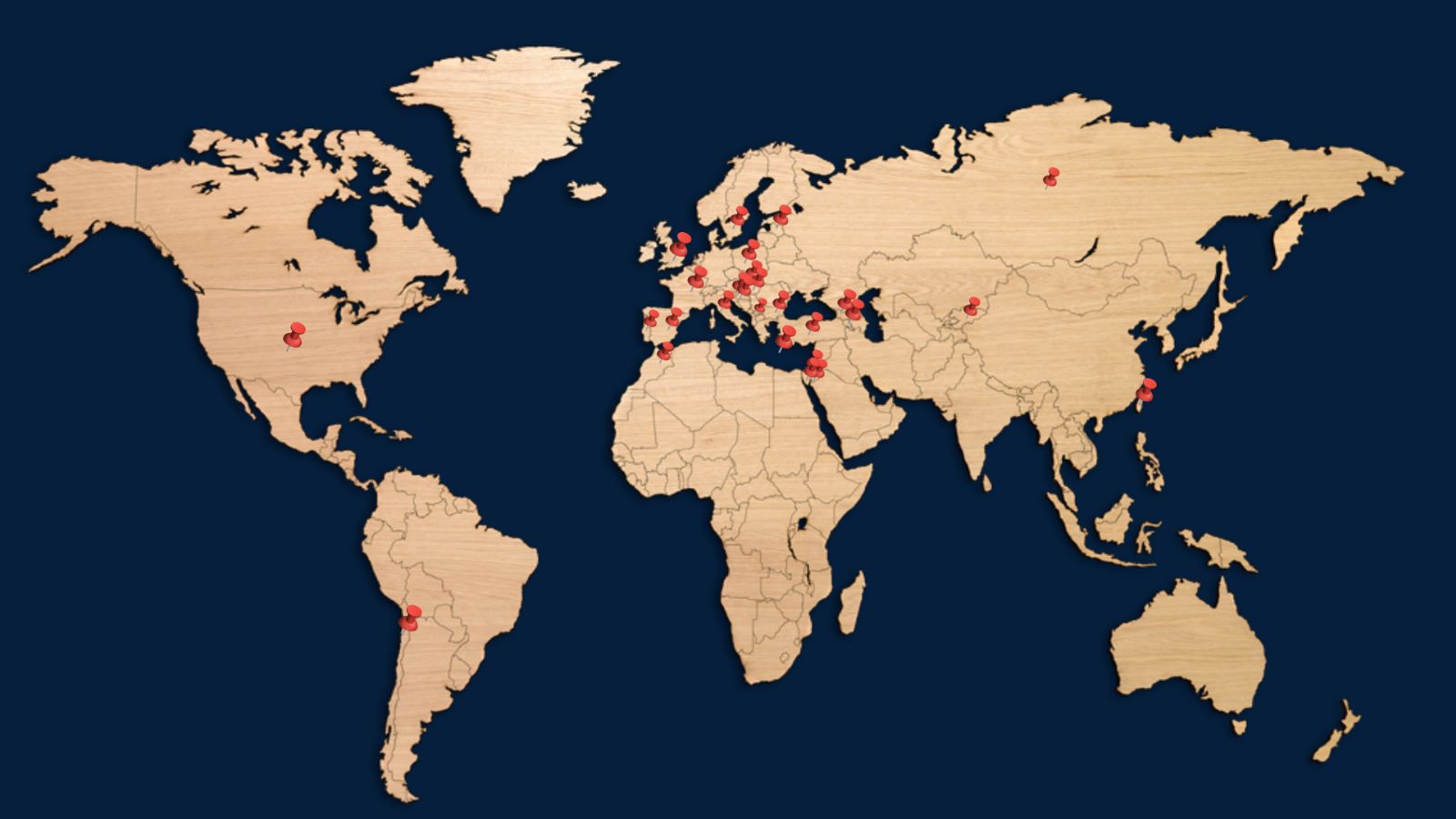 Experience the world at your doorstep
Learn from the best. Renowned experts from international universities, including esteemed institutions such as Oxford University, are an integral part of our faculty, and will inspire you and engage with you throughout your academic journey.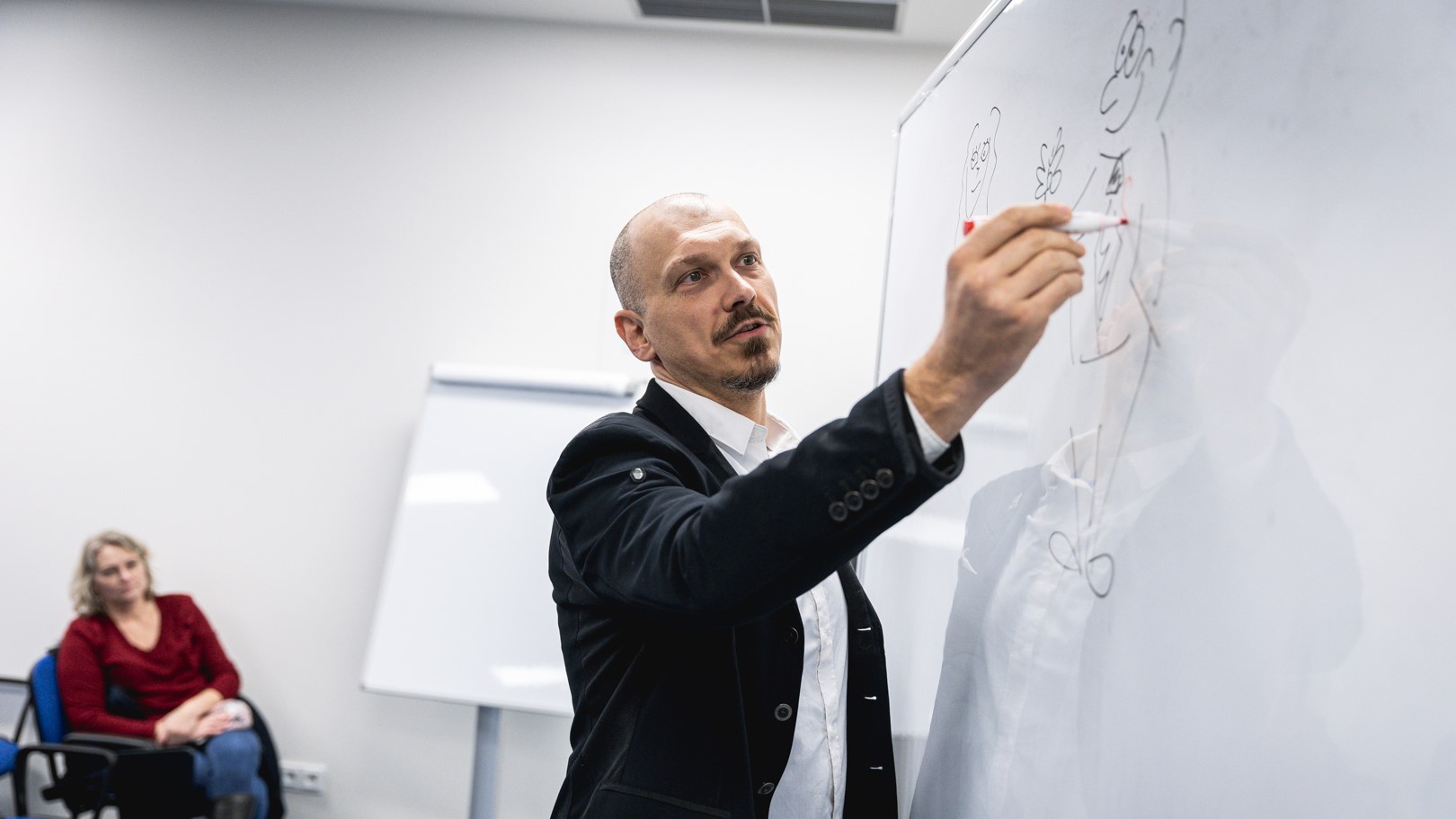 Discover your dream job
Join forces with the Career Centre and find an internship at a prestigious international firm. At NEWTON Careers, we provide comprehensive training, personalized consultations, and believe that everyone can achieve their ideal career.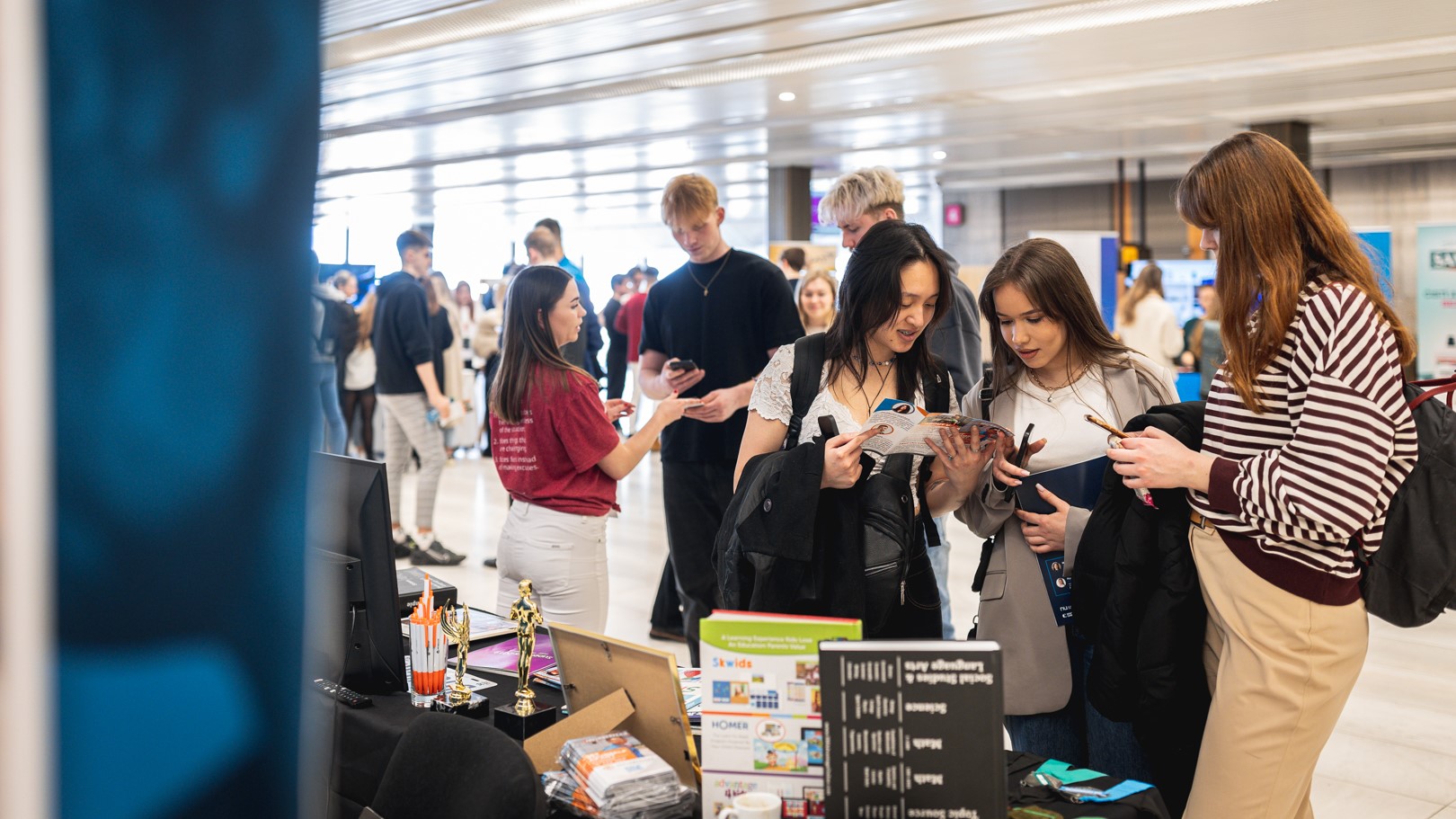 We collaborate with leading international companies
Ignite your entrepreneurial journey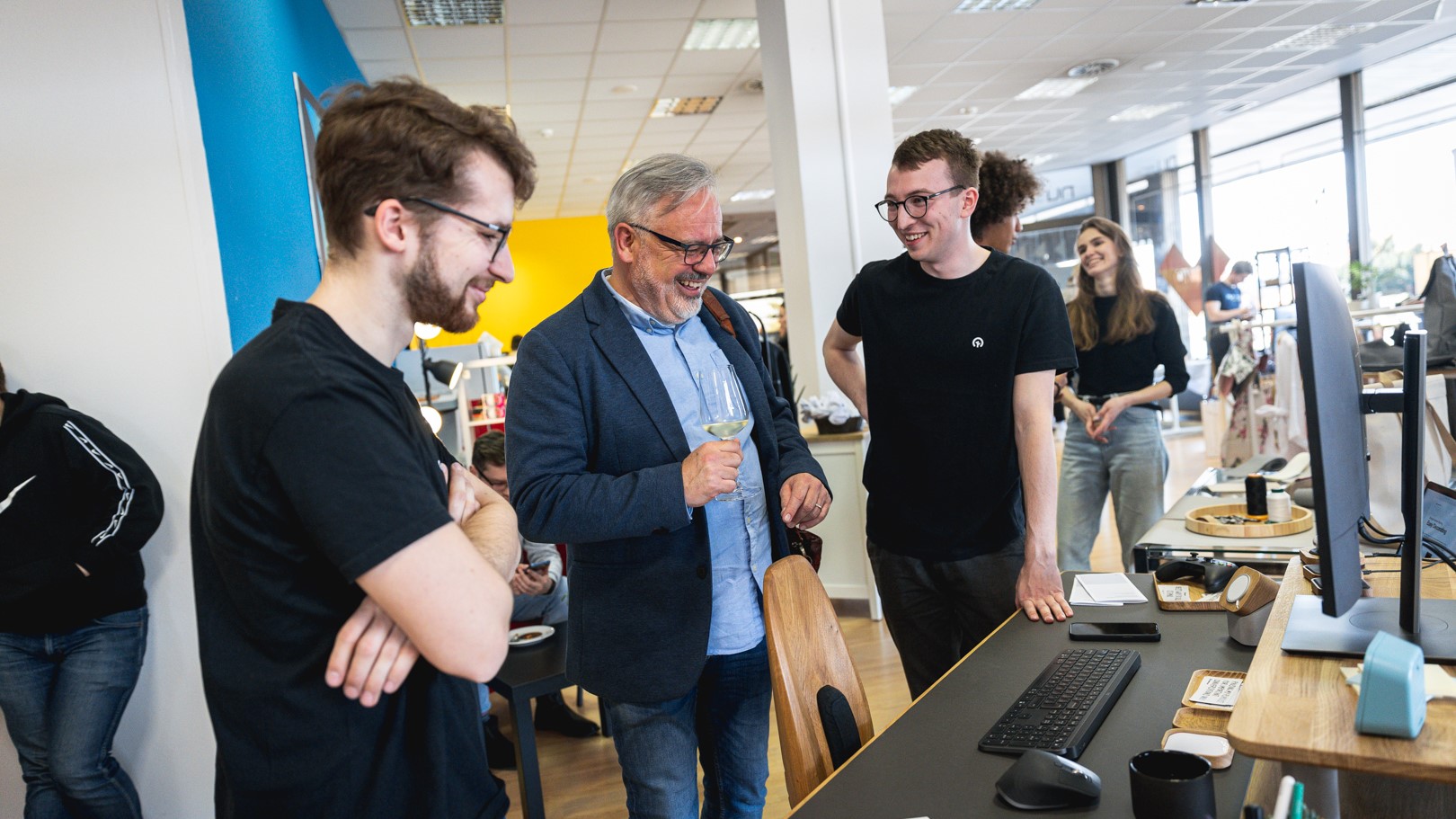 Unleash your personal potential
Unlock the key to successful leadership by delving into the secrets of effective management. Explore specialized courses such as X‑tream management, designed to cultivate essential soft skills and nurture your individual capabilities.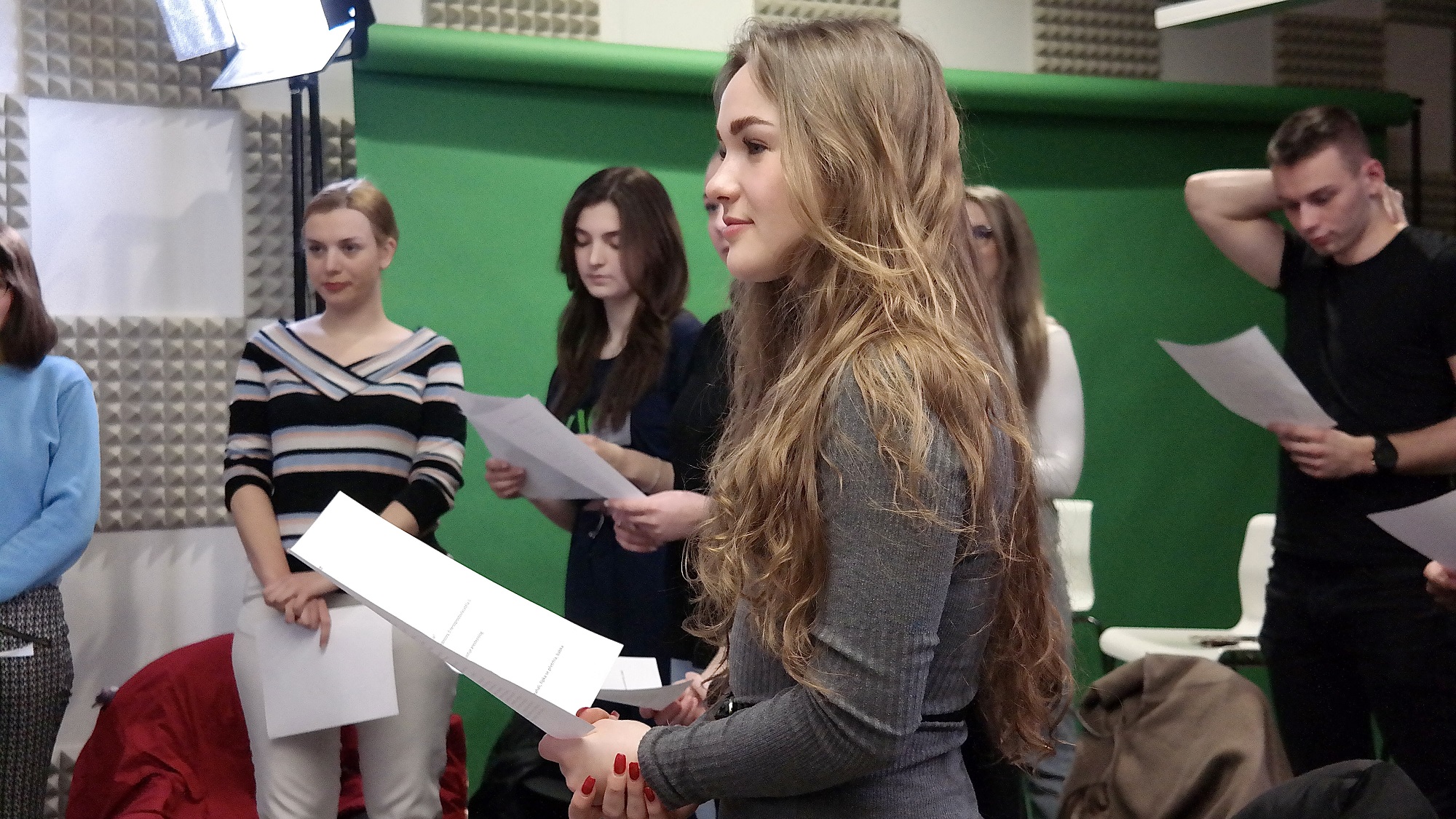 Study in the world's most beautiful city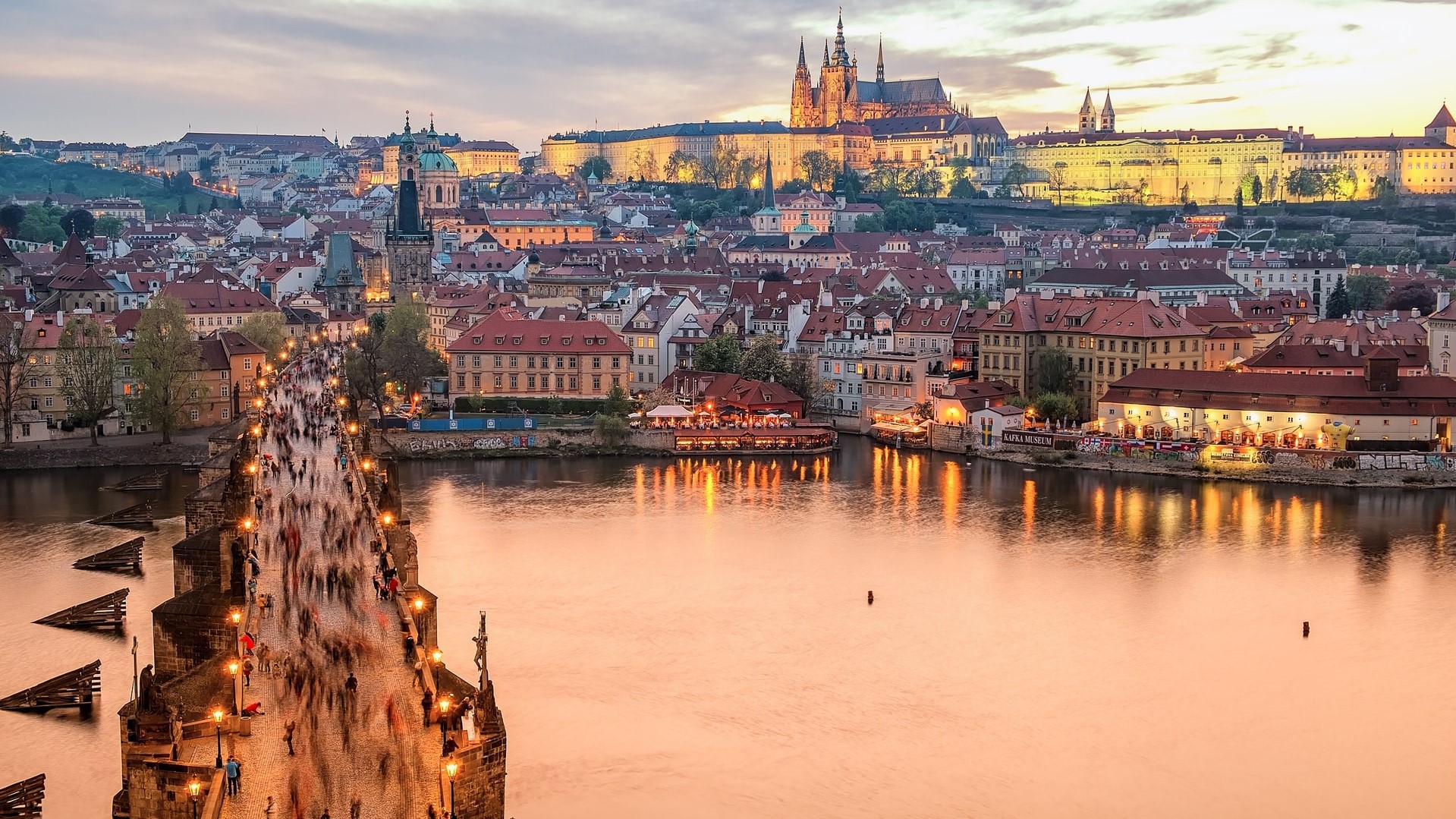 See what our students think about NEWTON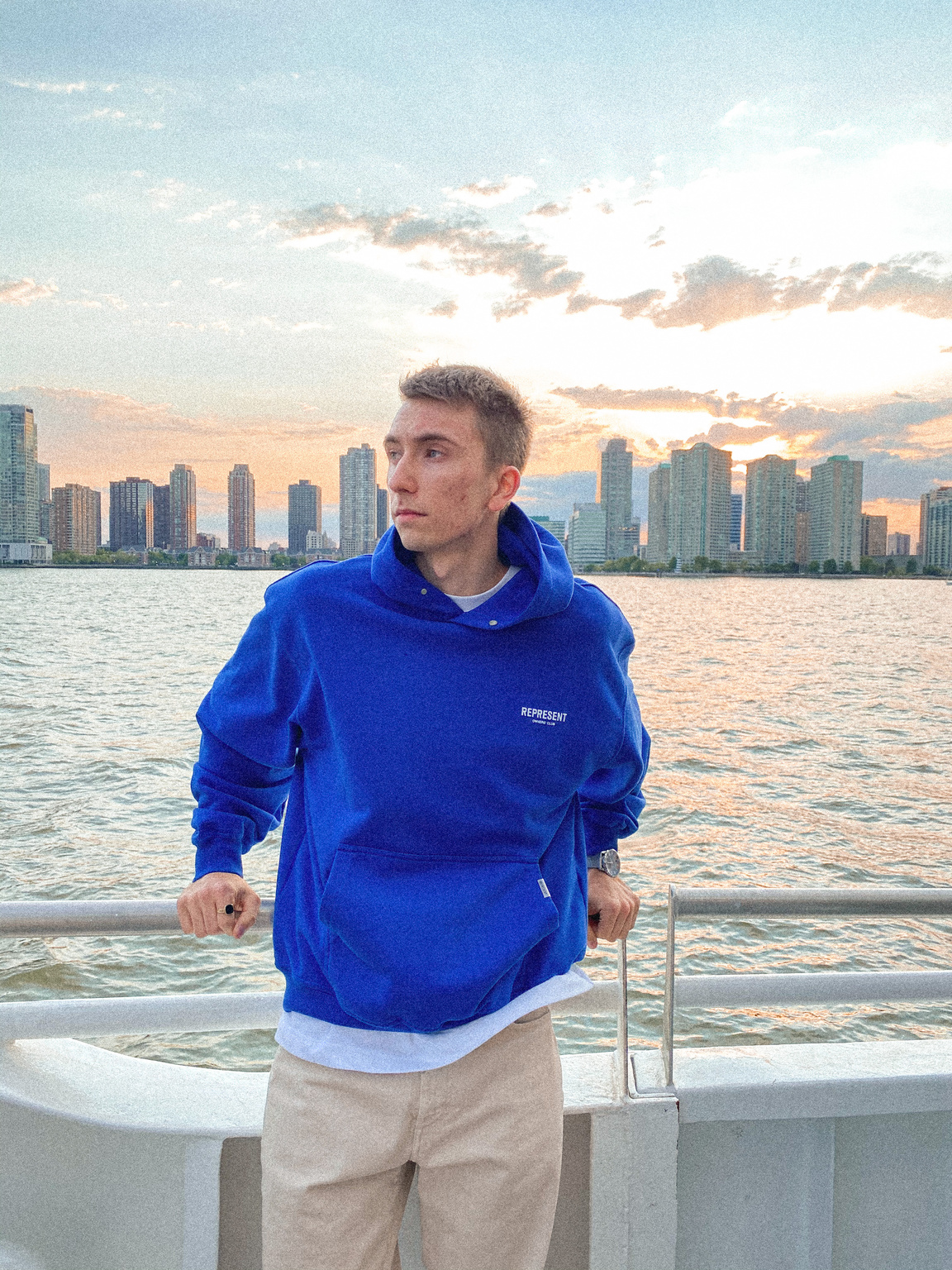 I'm originally from Czechia, but spent two years in the U.S. after graduating from high school. I wanted to move home to go to university, but was keen to retain my English language skills, and also to meet people from other countries. The Global Business and Management programme is great for me, as I can study in English, and gain skills and experience to enable me to move abroad again for work after graduating.
---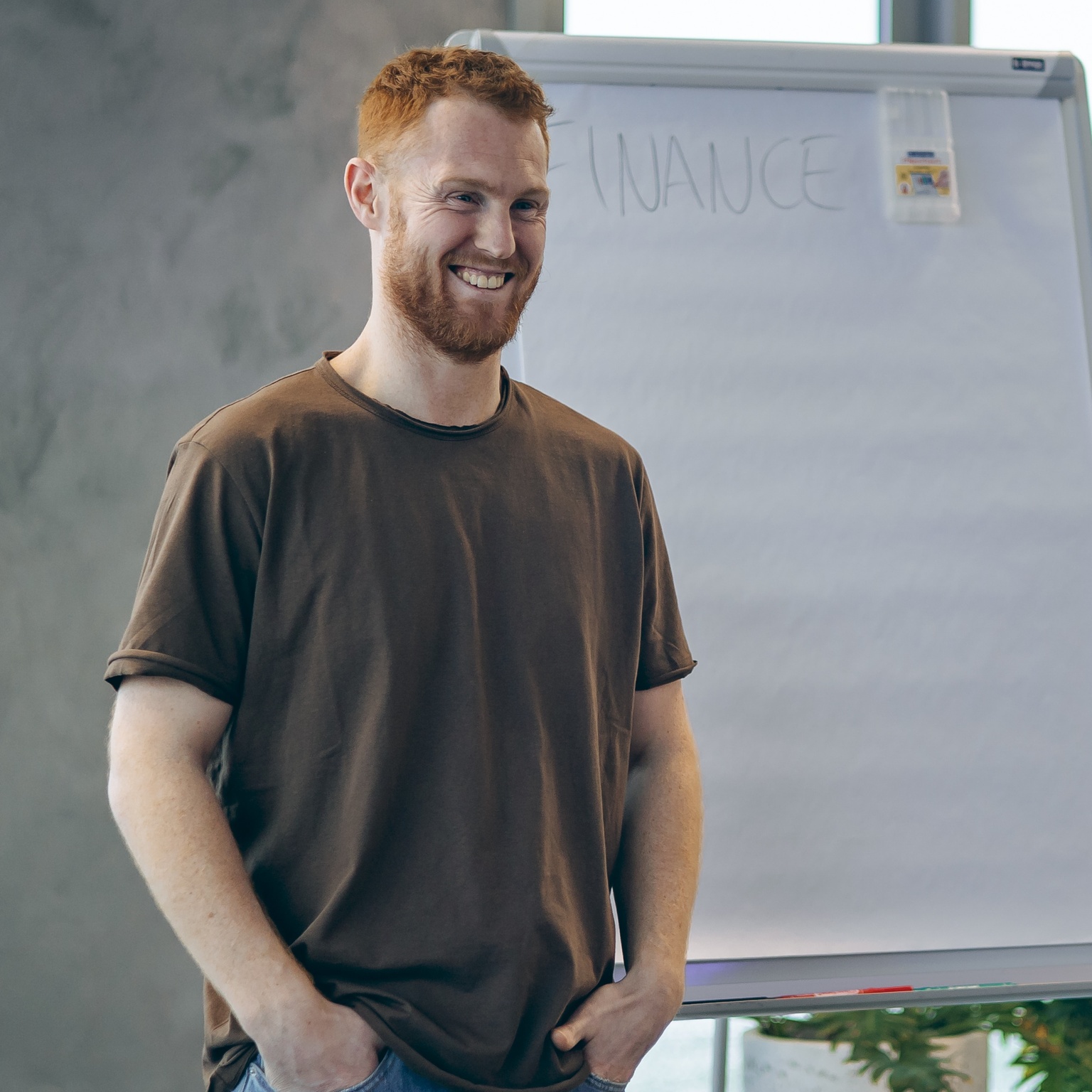 I chose to study at NEWTON because I wanted to learn from people with real life experience in the areas they are teaching, rather than just theoretical knowledge. I study online, and this programme gives me the flexibility to fit lectures and classes around my family life and work commitments.
---
Discover NEWTON highlights