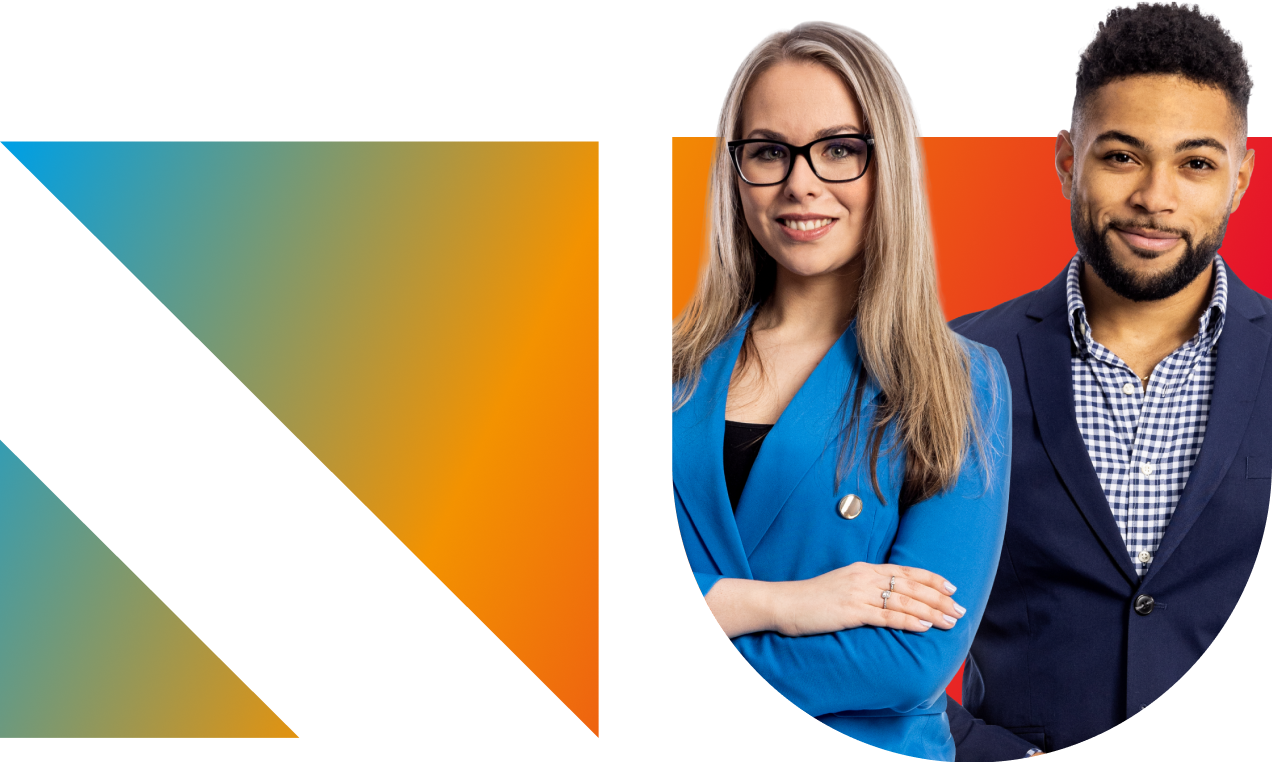 Short Courses and Events
Keep up with the language of business
Short Courses and Events
As an international university, NEWTON's goal is to create opportunities for all of our students to reach their full potential in today's globalised world. Whether your aim is to work for an international company in Prague, start your own business, or to move abroad for work or study, having a good level of English will be a vital foundation for your success.
Our short courses and events programme brings the best of business, economics and social science education from across the world to NEWTON, and is designed to give you access to a wide range of lectures, discussions, courses and networking opportunities in English. These represent a great chance for you to develop your knowledge in areas beyond the scope of your degree programme, as well as to gain experience using English in academic and professional settings, setting you up for future success.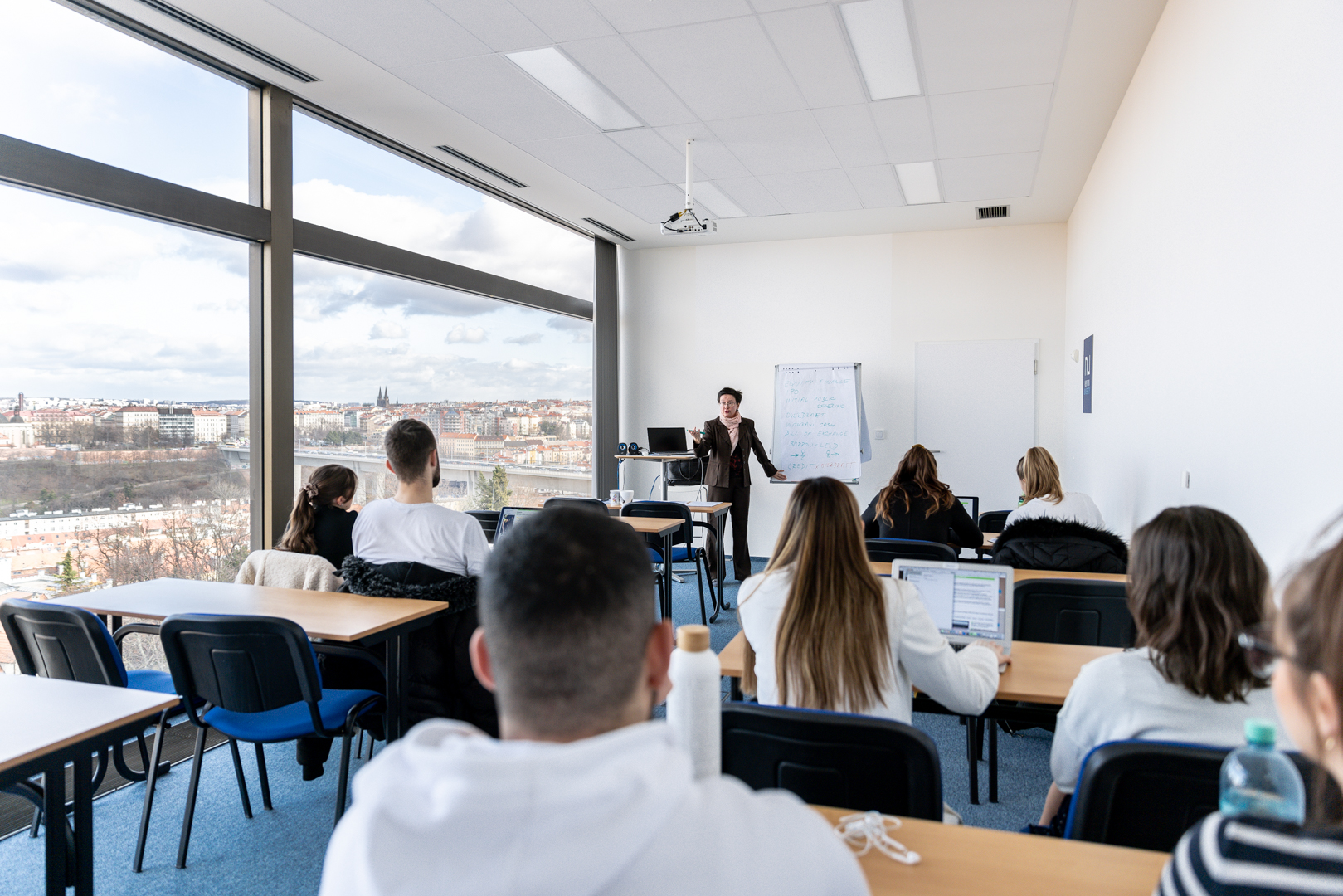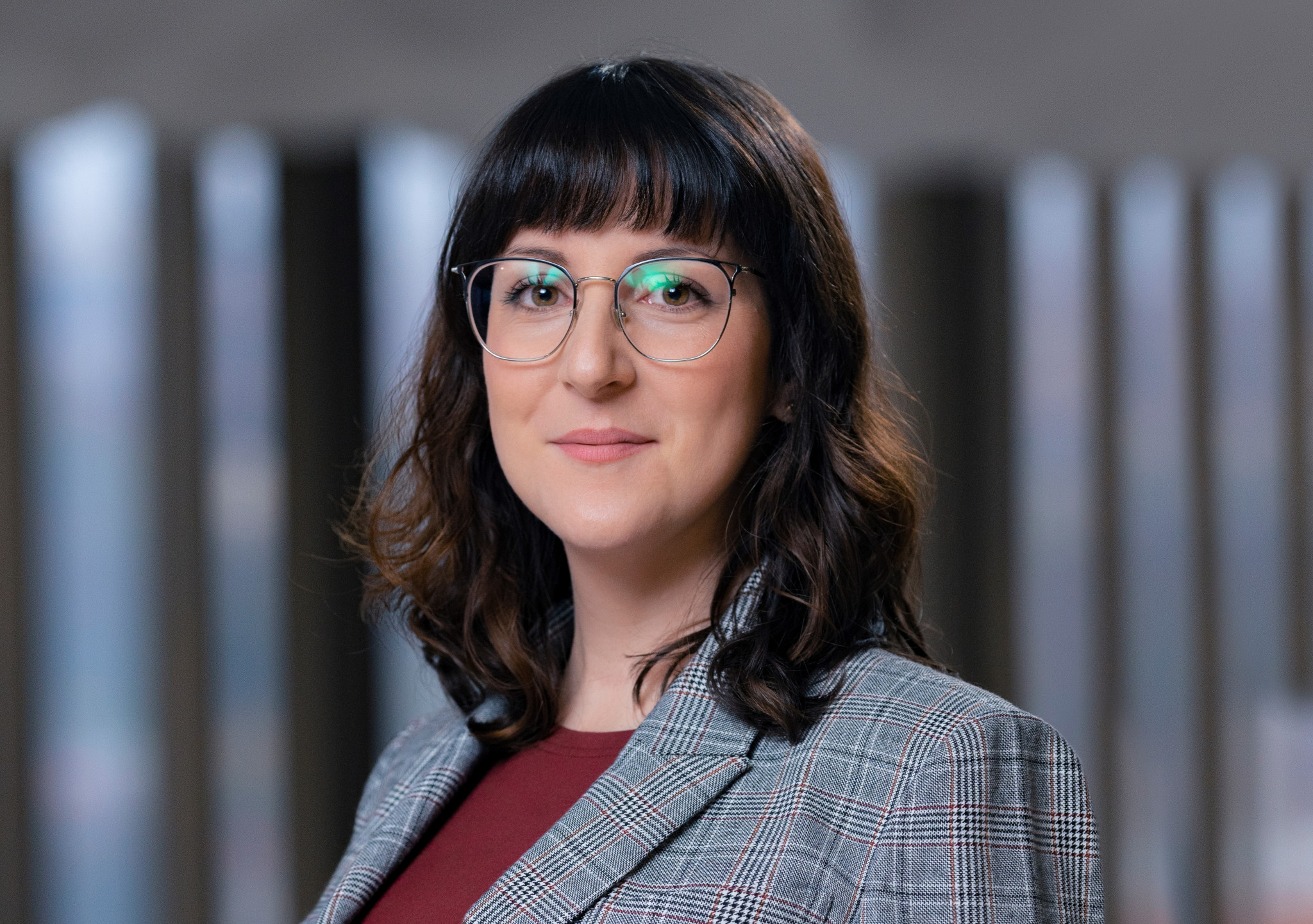 I'm so excited that NEWTON's international events programme makes it possible for our students to learn from world-renowned academic and business leaders. These unique opportunities enable students to expand their academic horizons, alongside beginning to build their professional networks long before they graduate – all whilst enjoying life in one of the most beautiful cities in Europe!
---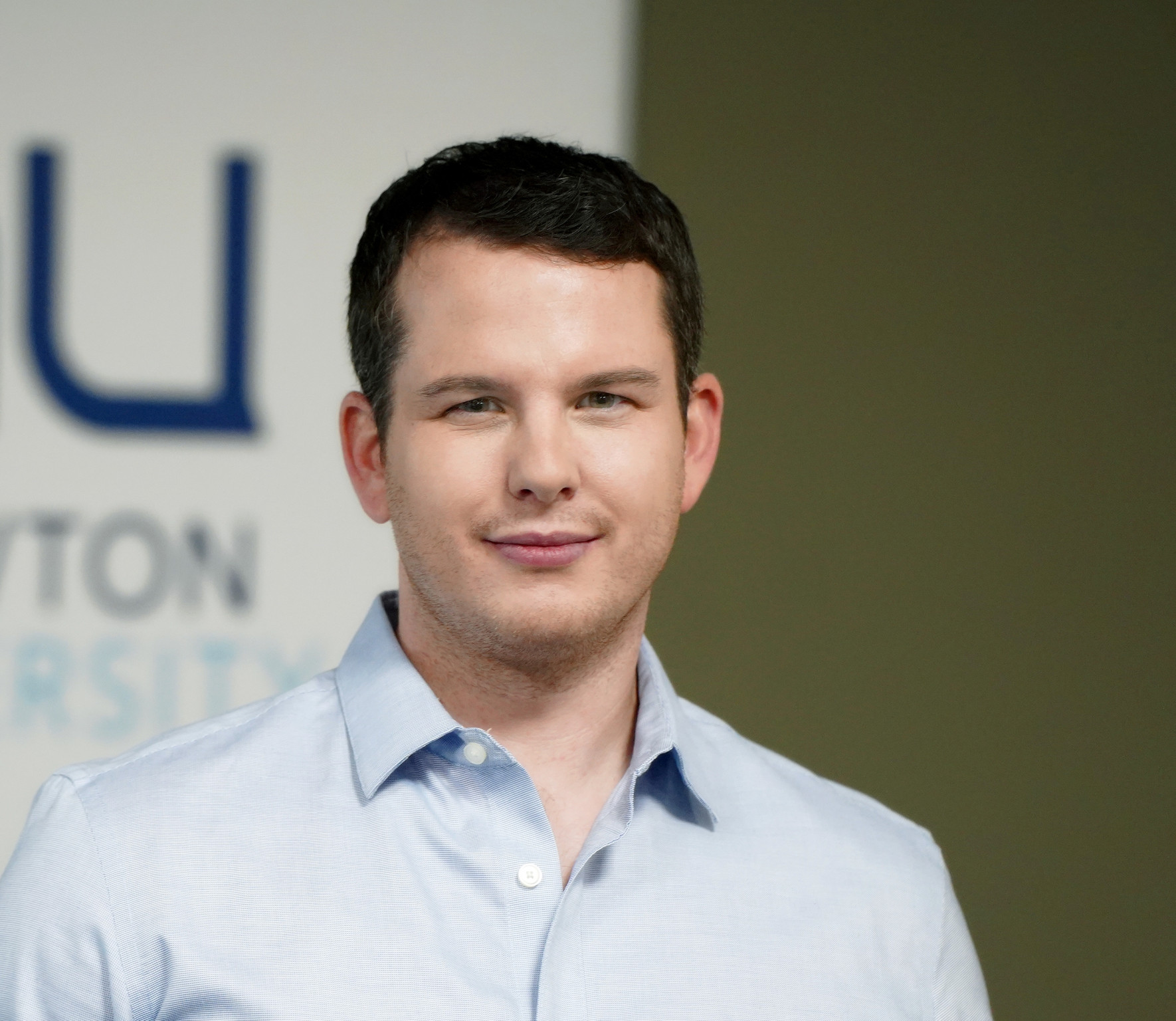 NEWTON's short courses and events are a brilliant way for students to discover perspectives, ideas and knowledge outside of their degree course field. Whether you want to improve your business English skills, or gain insight into a new topic, everything you learn will give you the tools to propel yourself to success in your future career!
---