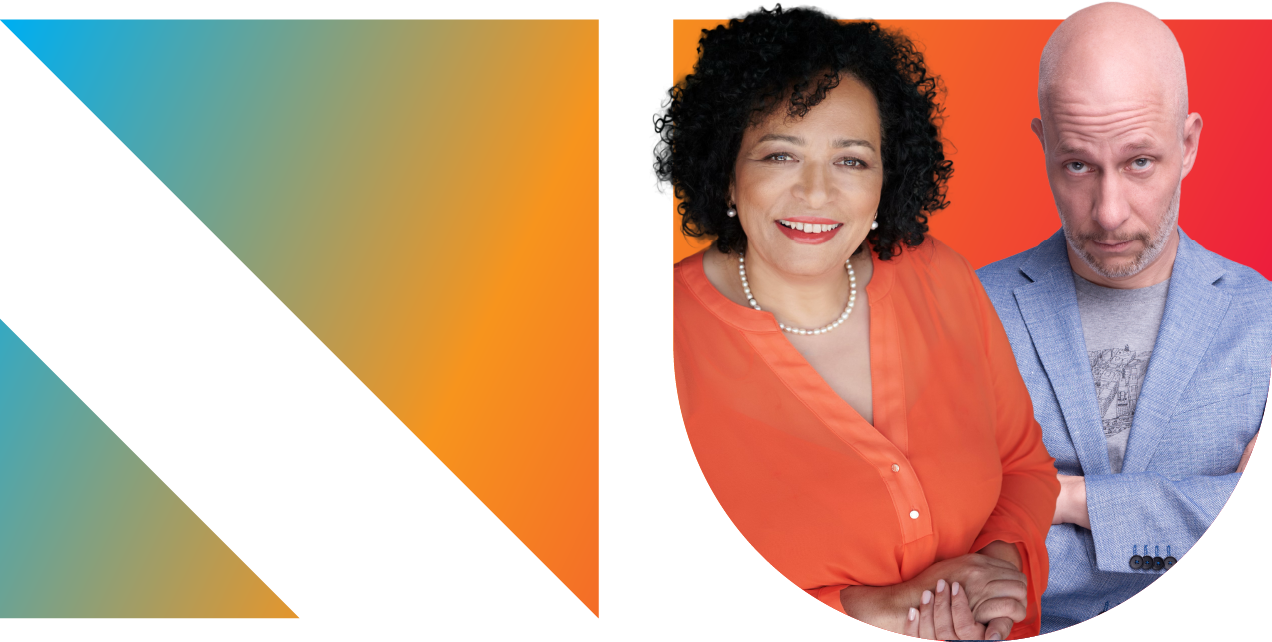 NEWTON Business Accelerator
Inspiration — Support — Investment
NEWTON Business Accelerator 3rd year
NEWTON Business Accelerator Incubation Program
Are you thinking of starting a business and meanwhile looking around for inspiration and entrepreneurial know-how?
As part of the NBA incubation you can participate in workshops, lectures and inspirational sessions.
NEWTON Business Accelerator Programme
Do you have a specific business idea or are you already at the beginning of a business and want to move on? We need some information about your project. If we consider your idea to be viable, we will invite you to present your project/​​idea to the mentoring accelerator team. Then you just need to successfully defend the idea or project and your NEWTON Business Accelerator journey can begin.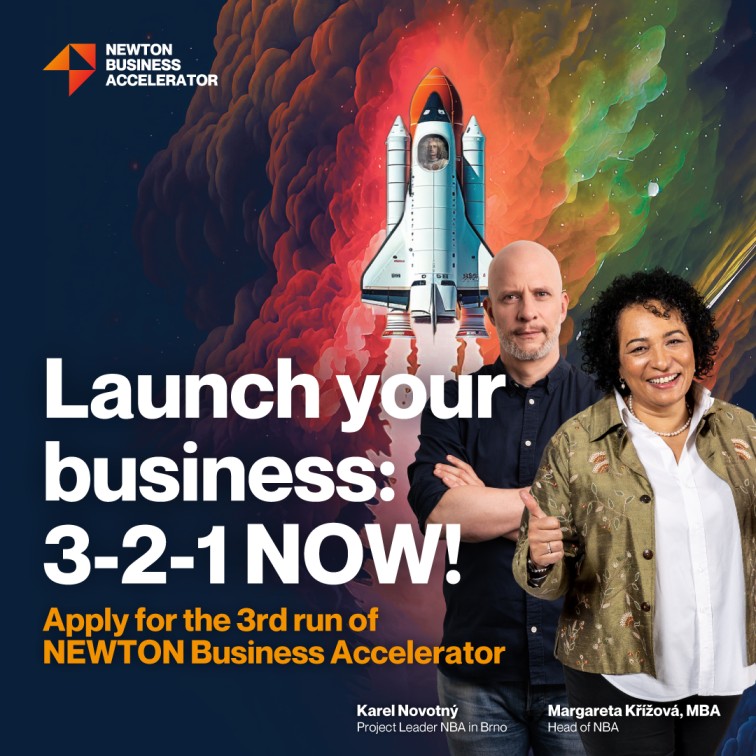 Online Info Session — NEWTON Business Incubator
&

Accelerator

The NEWTON Business Accelerator is an intensive five-month accelerator programme to help you get your business off the ground.

How to sign up for the project and develop your business strategy? Where to meet experienced professionals and how to win the funding?

Watch the info session with the guarantee of the programme — Margaretá Křižova and find out!
Let NEWTON help you get your start-up in business
The NEWTON Business Accelerator is an intensive five-month accelerator programme to help you get your business off the ground.
If you have a business project, idea or just a desire to learn the basics of entrepreneurship, apply for the NEWTON Business Accelerator (NBA).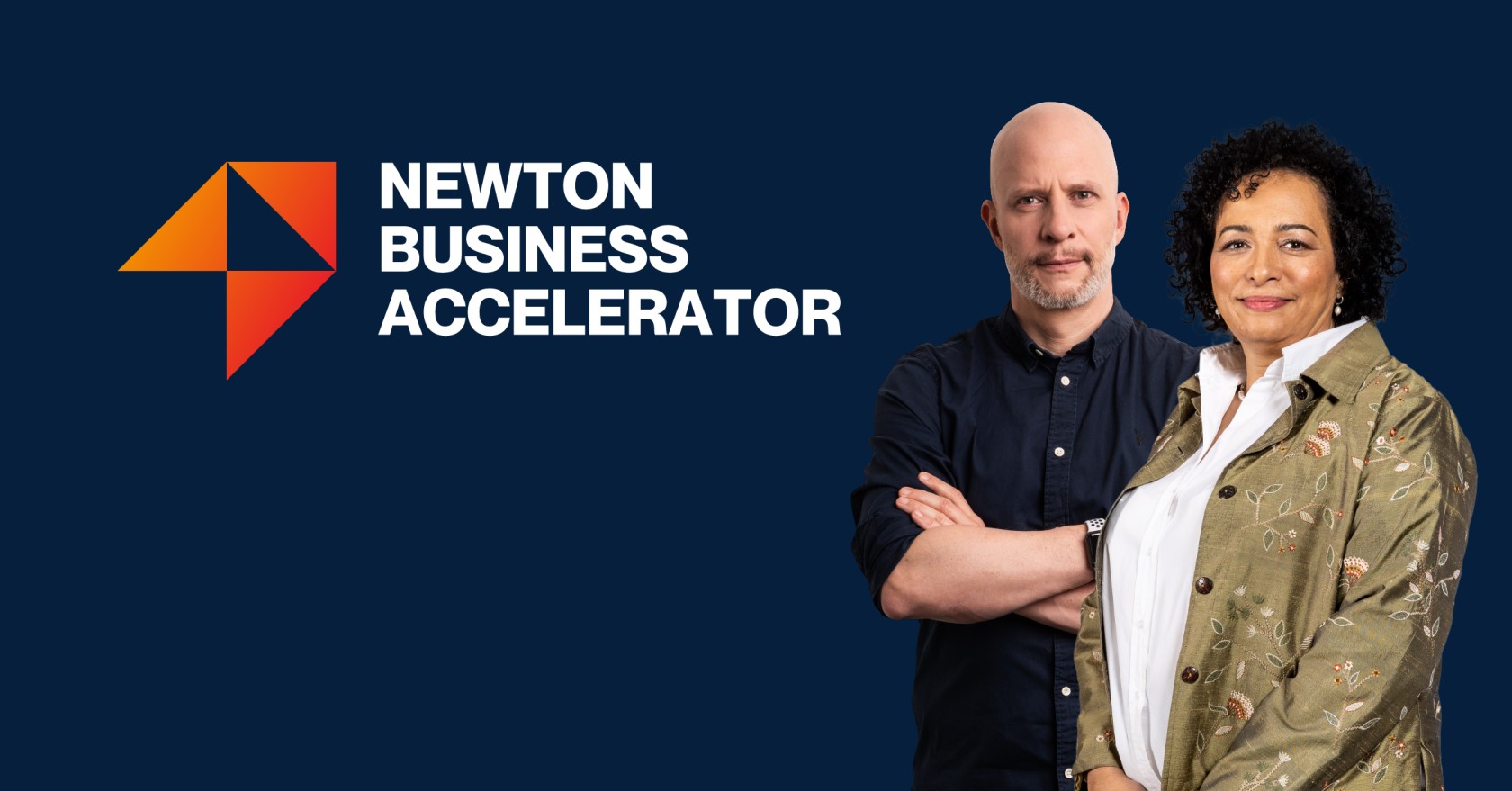 In addition to having a heart that beats for business, it's important that you understand a few more things:
Even if you've got a great idea, success won't come easy. Building a successful business is hard work.
You'll need to develop a business strategy on your own. We are mentors, there to guide and advise you, but you have to do the work.
Signing up for the NBA is a commitment. We want you to see things through to the end, even if it hurts sometimes.
You don't have to have a complete business plan, a fat bank account, or a company set up. What's more important is a good idea and the will to do something.
Building a successful business means playing the long game. You won't become a millionaire overnight.
Experienced business professionals
For five months, successful and experienced people from the world of business will be on hand to share their insights and answer your questions. You'll choose one to sit down with, and they'll be there for you as you progress through your NBA journey. For example, you might work with Jiří Vávra, Head Of Strategy at Deloitte.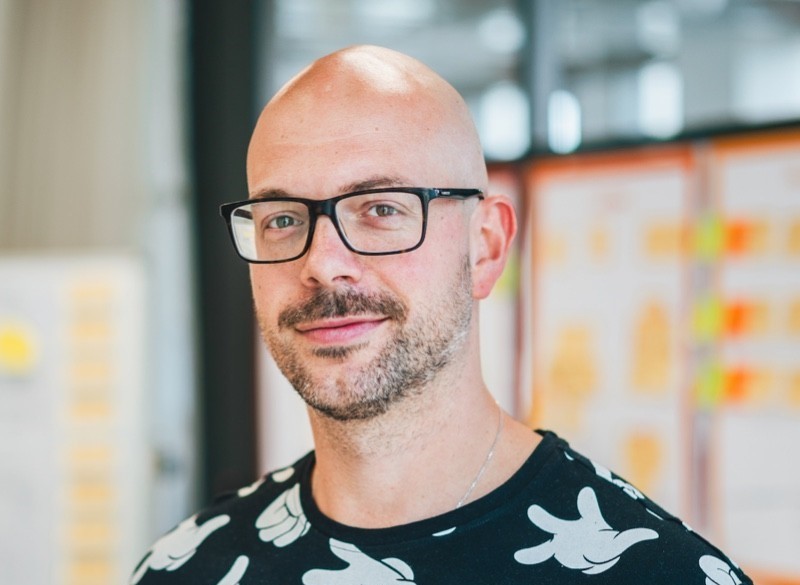 Useful workshops
You'll attend a series of practical workshops where you will figure out what works and what doesn't. You will be guided by inspiring personalities with diverse entrepreneurial backgrounds — so have your questions ready!
Networking
We'll connect you with hard-to-reach people, including Karel Novotný, who knows all there is to know about branding, and Vladimíra Michnová, an expert in HR project management.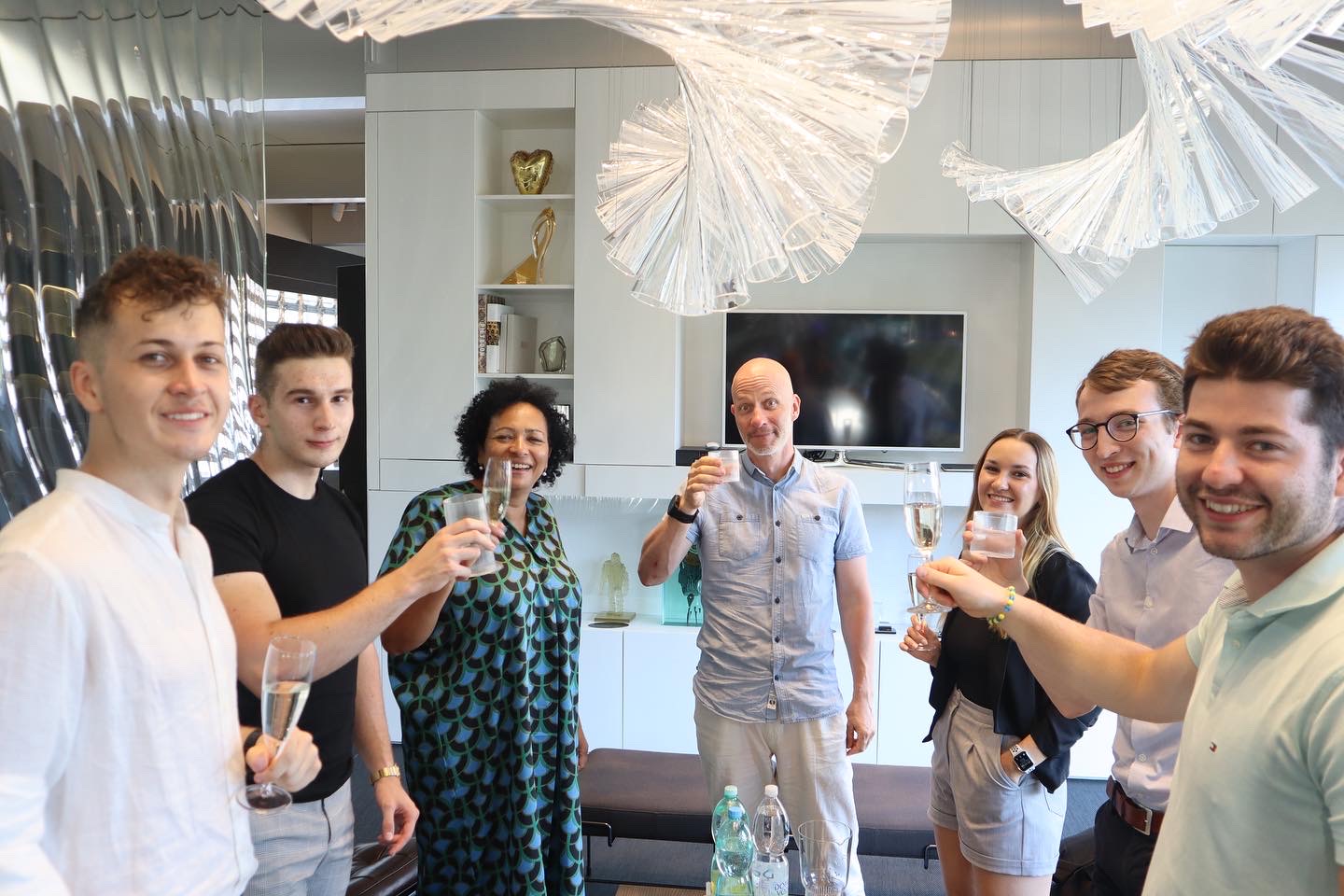 Money
Use your time on the NBA wisely, and come up with a business plan that really has legs and there is the possibility you'll receive investment to continue working on the project after graduating. The NEWTON Angel Fund was set up for exactly this purpose — find out more about it and how it can help YOU, here.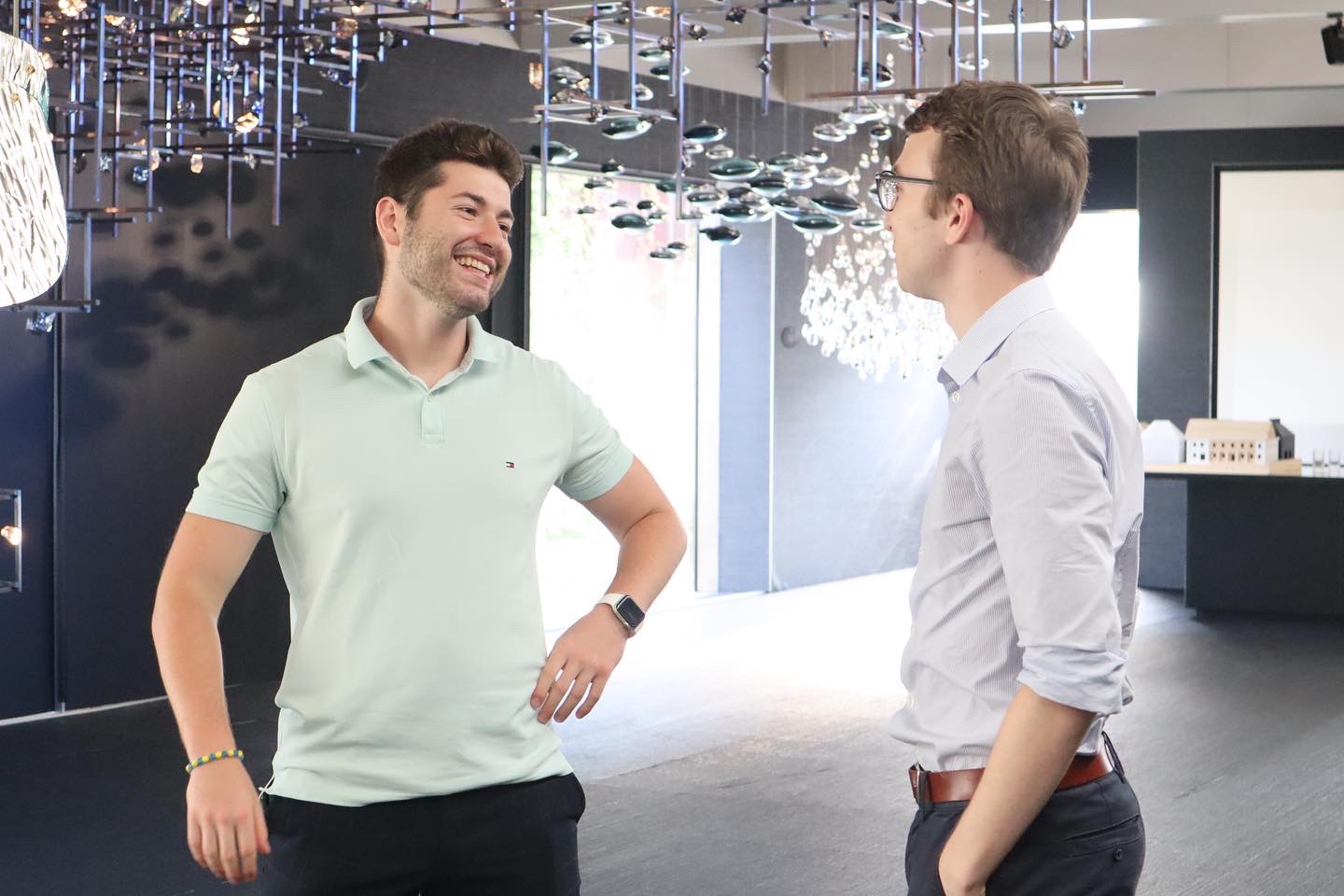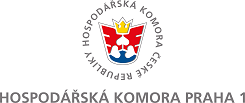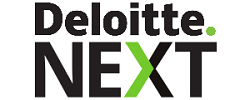 Something you're interested in? Contact us
To make sure you don't miss anything about the NEWTON Business Accelerator, leave us your email here and we'll let you know as soon as there's anything new.