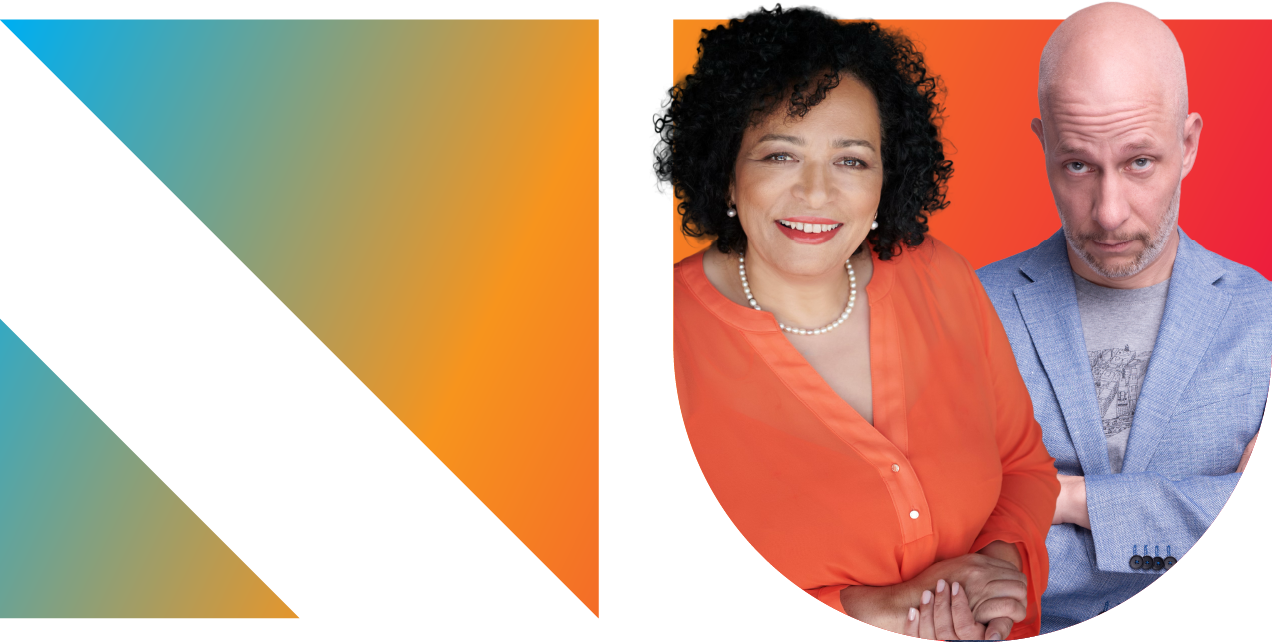 NEWTON Business Accelerator
The NEWTON Business Accelerator is for you if you have both the desire and the drive to get started in business, whatever stage you're currently at. On the incubation programme you'll learn the basics of business, and on the accelerator programme you'll be supported by a mentor to develop your entrepreneurial idea into an initial business plan or, if you're already further along, to take your strategy to the next level.
If you already have customers and need funding to grow, you can try your luck by presenting your business to investors in the NEWTON University Angel Fund.
You can apply to the accelerator with a project in any sector (except weapons, gambling, and sextech & sexual wellness). The final decision on whether a project is eligible for participation in the programme is at NEWTON's sole discretion.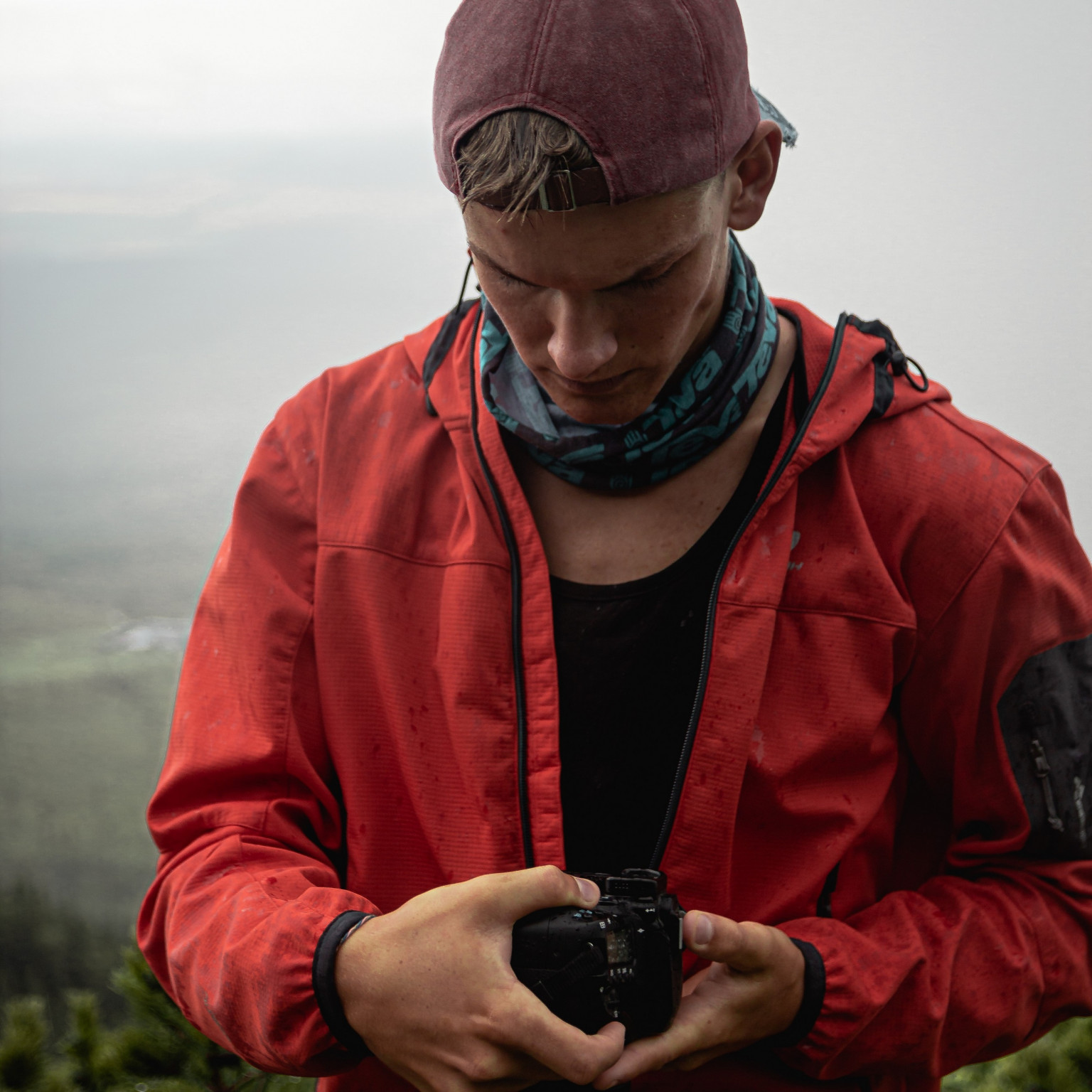 Managed a successful campaign with his OneCup project on the crowdfunding portal HItHit. Are you going to raise funds for your project in crowdfunding? Vojta can advise you on what works, how to prepare a campaign, and how he managed to raise 24% more than his target amount on HitHit
---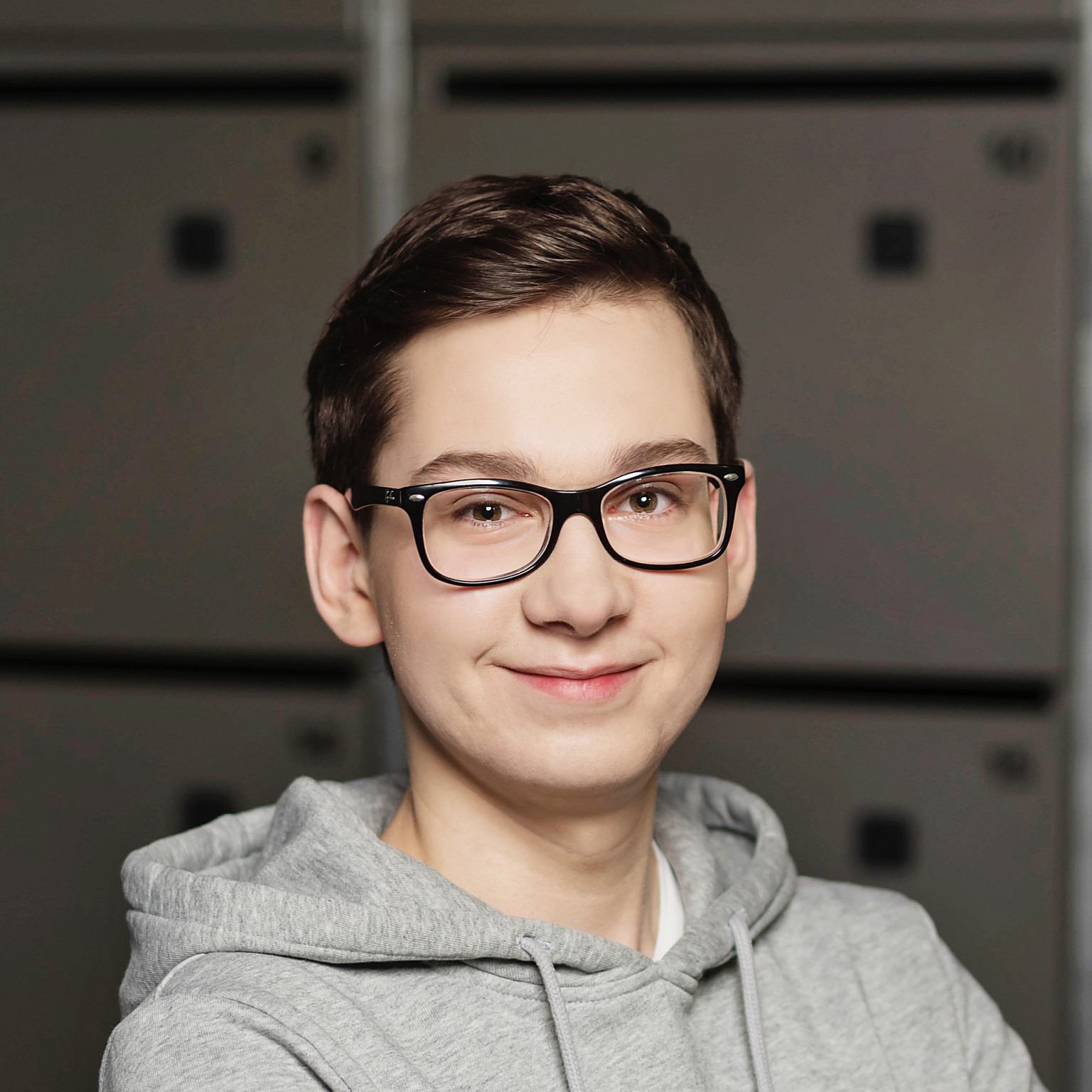 Product Specialist with over two years of experience in UX Design and Product Management. Currently working at ŠKODA AUTO DigiLab. You can talk to Vojta about UX Design, Product Management, Product Discovery, Product Strategy and Prototyping.
---
What are the participants saying?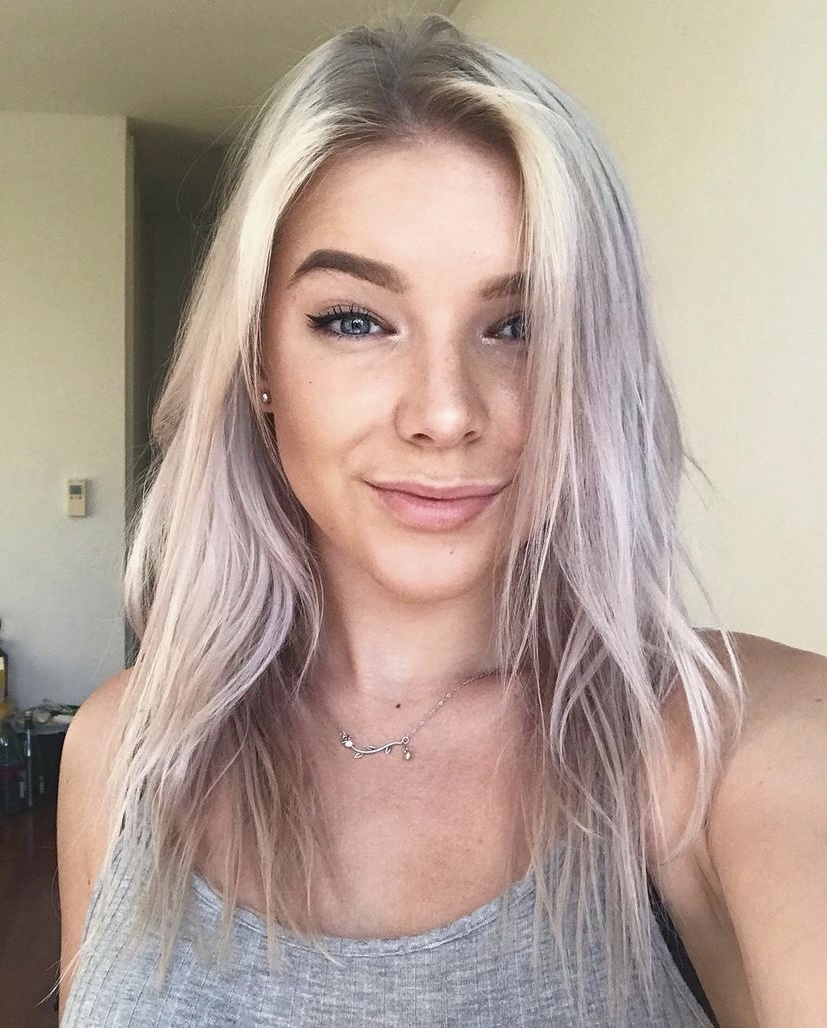 It is absolutely unique to NEWTON to have this kind of opportunity to learn and receive support beyond the classroom. It is exactly the reason why I chose to study here. Having the opportunity to not only learn how things work in the business world, but to directly apply everything to my own business is priceless.
---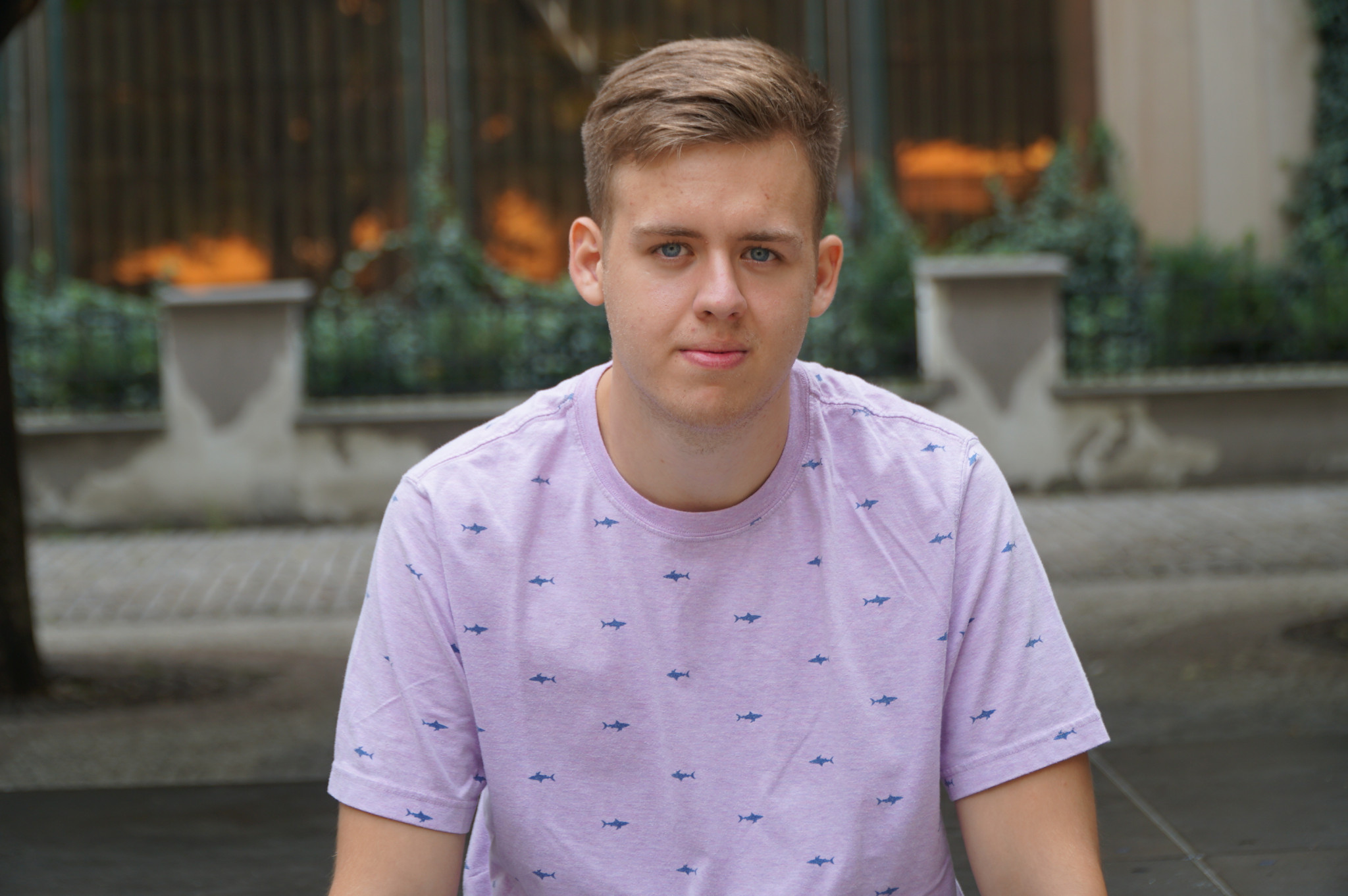 For me, the NBA is where I turn to for the answers to all of the questions I have regarding my projects and ideas. I don't have to try things that don't work, because I can learn what works and what doesn't work from experienced people in the field. This is something that can save years of time and it's certainly not possible at every school.
---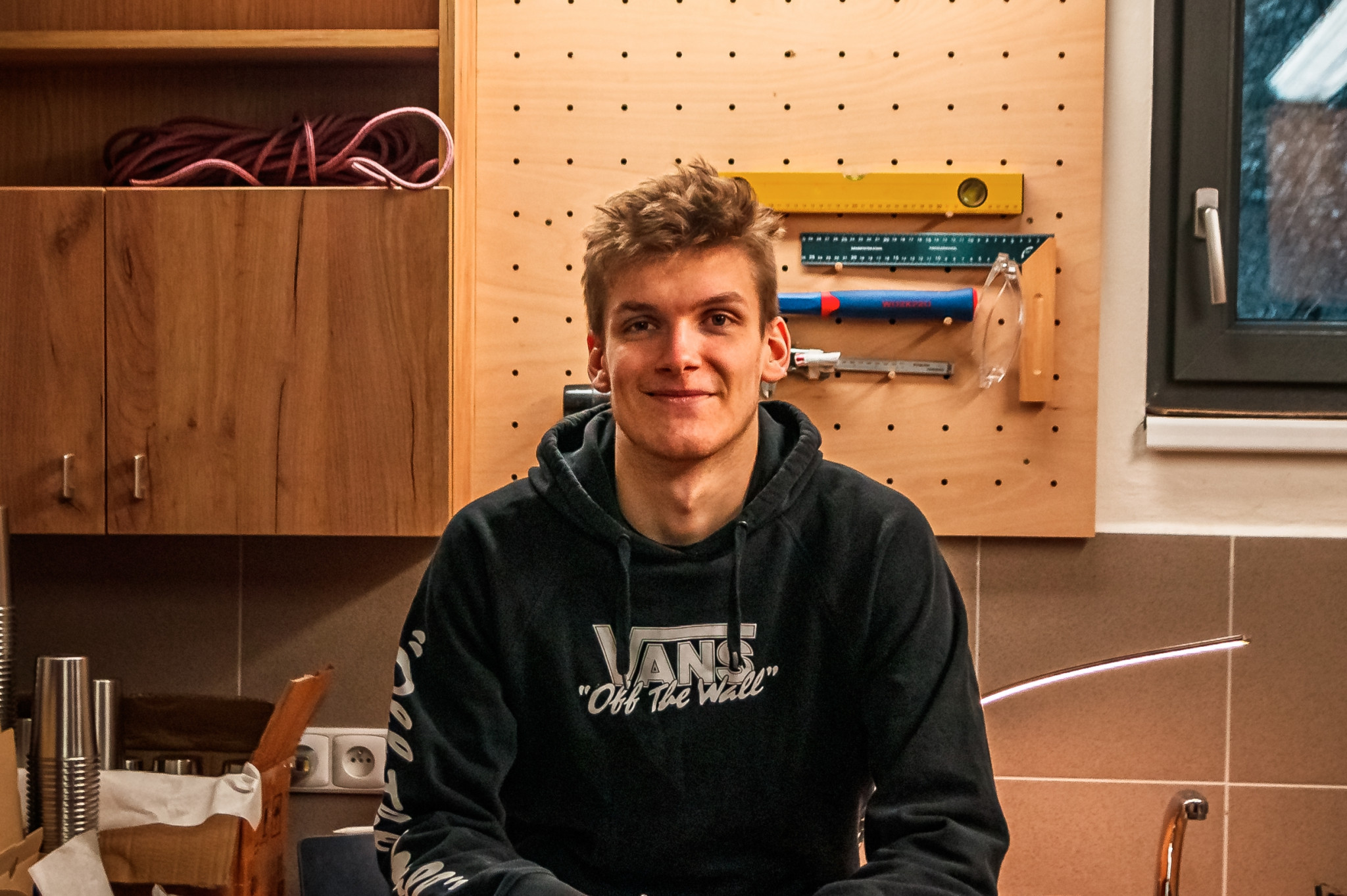 The NBA is great. When a person goes into it with some initiative of their own, the value it can have for them is huge. I don't know where else I could talk to experts in their fields without them asking me for a lot of money and not really caring about my progress! Hopefully these relationships will last a long time, and gain even more momentum. Anyway, I'm already looking forward to the next NBA events.
---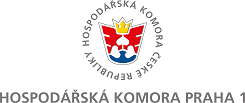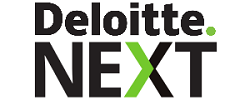 To make sure you don't miss anything about NEWTON Business Accelerator, leave us your email here and we'll let you know as soon as there's anything new.
Something you're interested in? Contact us