We pride ourselves on doing things differently to ensure our students gain a broad range of skills and experience – and enjoy themselves too! Read on to hear about some of the benefits of a NEWTON education.
"Going to university is not just about lectures and seminars"
Watch our GBM Course Convenor answer the question — what students get studying at NEWTON University.
Broaden your mind, with our innovative approach to learning
At NEWTON you'll seek new perspectives, and ways of solving problems. You will develop your creativity, as well as your capacity for critical thinking. You'll also define personal goals, and be supported to reach them.
Gain a wider range of skills, with our modern Applied Business methodology
You'll benefit from our innovative curriculum, which combines Economics, Management and Psychology to ensure that you have all the tools to build and grow your own business.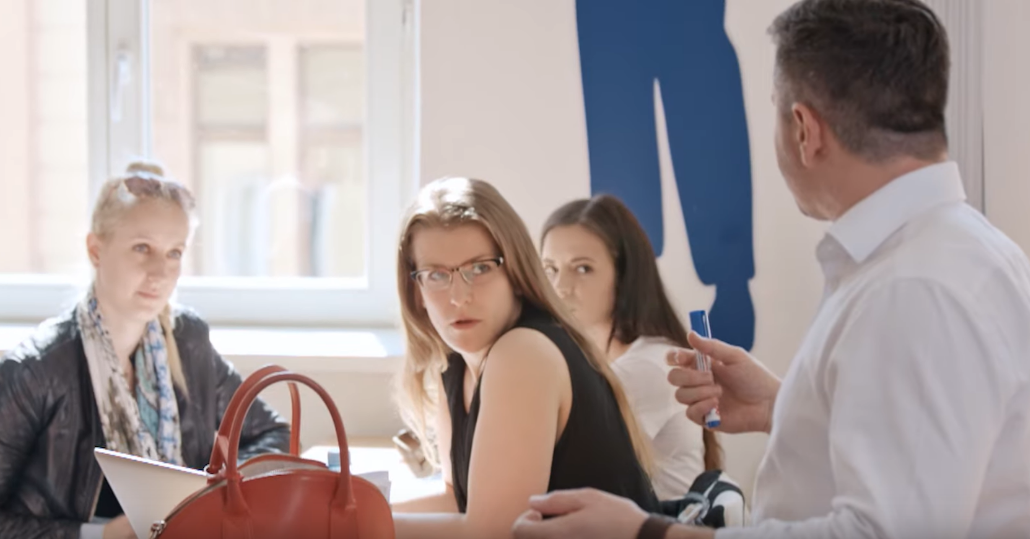 Learn from the best, with our diverse and experienced faculty
You'll learn from lecturers who combine the best of academic knowledge, and business experience. You'll also attend frequent guest lectures from members of the international business community.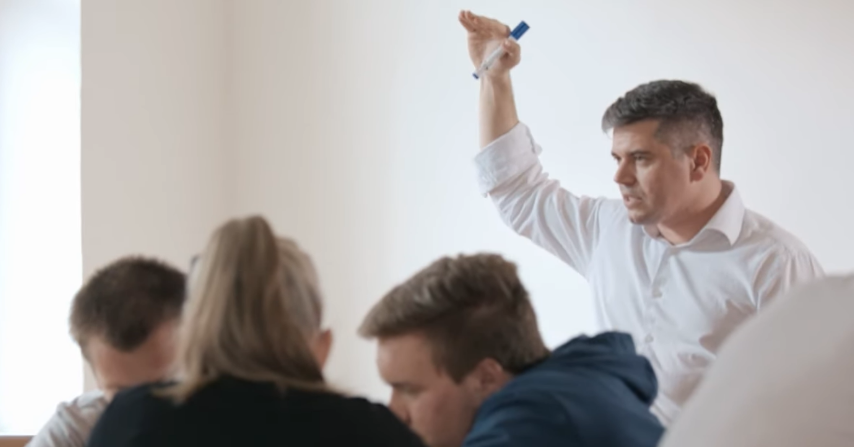 Feel supported, with our personal approach to teaching
You'll spend your time in an intimate learning environment, where each student is treated as an individual. Small class sizes and a personal approach to teaching means that you'll get the support you need to thrive.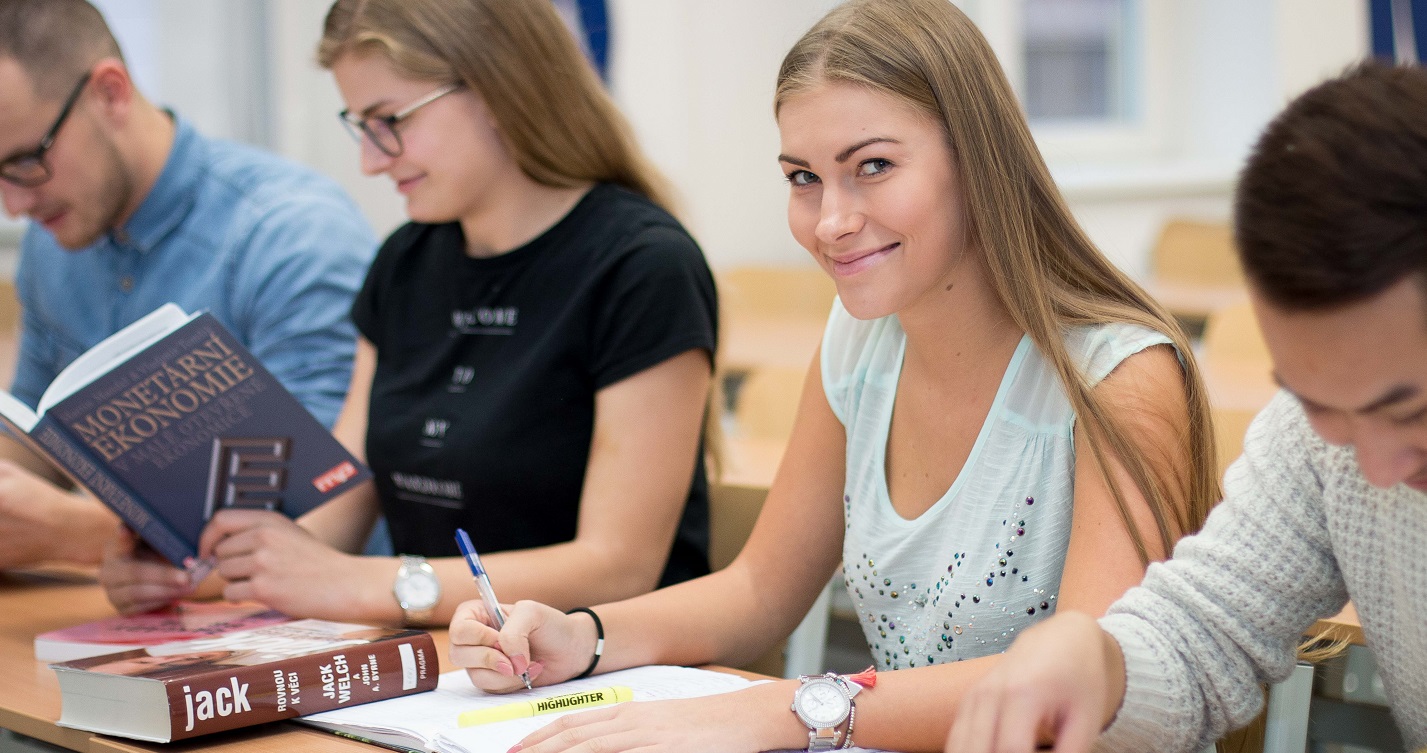 Gain experience, with international exchange opportunities
You'll gain international work and study experience by taking part in NEWTON's student exchange programme. Through the ERASMUS+ programme you'll be able to study abroad during your degree with one of our partner institutions around the world.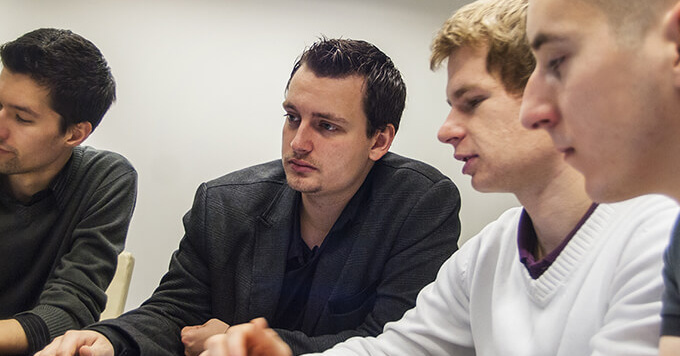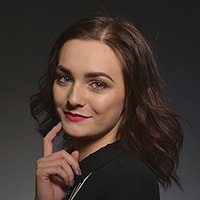 Choosing the right university was very important for me, and I just trusted this school. I feel that NEWTON has helped me to believe in myself, and achieve personal growth. I have always liked to be inspired by the experiences of interesting and successful people, and at NEWTON I was given this opportunity, in the form of guest speakers, lecturers, and graduates. In addition, my classmates have always been the greatest source of inspiration for me: They work on interesting projects, they are starting their own successful businesses, and they are not afraid to follow their own goals and dreams.
---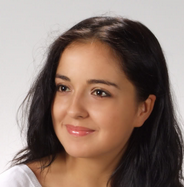 I had heard that Czech Republic is a beautiful country, where people are friendly and open to foreigners. I also wanted to see the country of Bohumil Hrabal, to understand his art. And my experience has been even better than I thought! These months at NEWTON have been the best of my student life. My teachers encouraged my creativity, and imagination, rather than expecting pointless memorisation. I have really enjoyed my time at NEWTON and recommend it to any student. It's a great university, and it has the added bonus of good parties and a nice student life.
---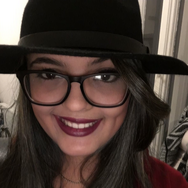 It has always been my dream to study in Europe. And, in particular, the Czech Republic has always enchanted me, not only for its natural beauty but also due to its ideal location at the center of Europe. When the opportunity arose to come and live here, I jumped at it, and began searching for a college. NEWTON is one of the only institutions to offer a course completely in English, and in addition it is located in the heart of the city, is affordably priced, and is a prestigious, award-winning college. After doing my research, I had no doubt that it would be the right choice for me. So far, life at NEWTON is exceeding my expectations: I have a very flexible schedule, allowing me to work and study, I can always count on having great teachers, the infrastructure is impeccable, there are great places to study and rest, and the student department's doors are always open. It certainly is the best option for me.
---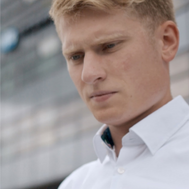 I started a business together with some of my classmates during my studies at NEWTON. Thanks to everything the school taught us, we managed to develop an internationally successful business. During psychology classes, I worked on my personality development, during the practical managerial techniques lessons I practiced negotiation and effective leadership skills – almost everything we learned could be immediately put to use in a practical way. And the really great thing about NU was the opportunity to consult with the lecturers, who are top-class experts in their fields. We were able to ask them various questions about our business, even outside of regular classes.
---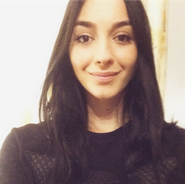 I came to the Czech Republic because I have gotten a job here. Since I am already here, I also wanted to continue my studies. To my surprise, NEWTON University meets all my needs. I like the cultural diversity of professors in the English program. Having people from around the world does tell a lot about the university. And they are really good at what they teach. Lectures are really interesting plus I found it very positive that professors help those students who sometimes struggle to understand more complex issues in English.
---
Build your business, with the support of our accelerator programme
Don't wait until you graduate to flex your entrepreneurial muscles! Our accelerator programme will give you all the practical support and guidance you need to build a business alongside your studies.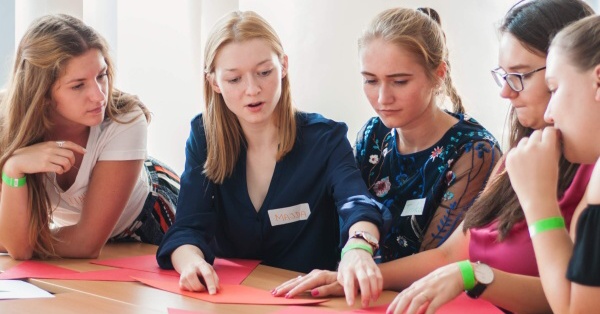 Develop your skills on the job, by interning with one of our partners
Begin interning in the very first year of your programme, and gain valuable, real-world work experience. You'll work on challenging projects with one of our industry-leading partners, including prominent Czech companies, as well as non-profit institutions.
Get more than a degree, with management training opportunities
You'll have the chance to undertake professional management training, providing you with certifications that will set you apart in the labour market. This training and experience will also set you apart from the competition if you decide to continue your studies on our MBA programme.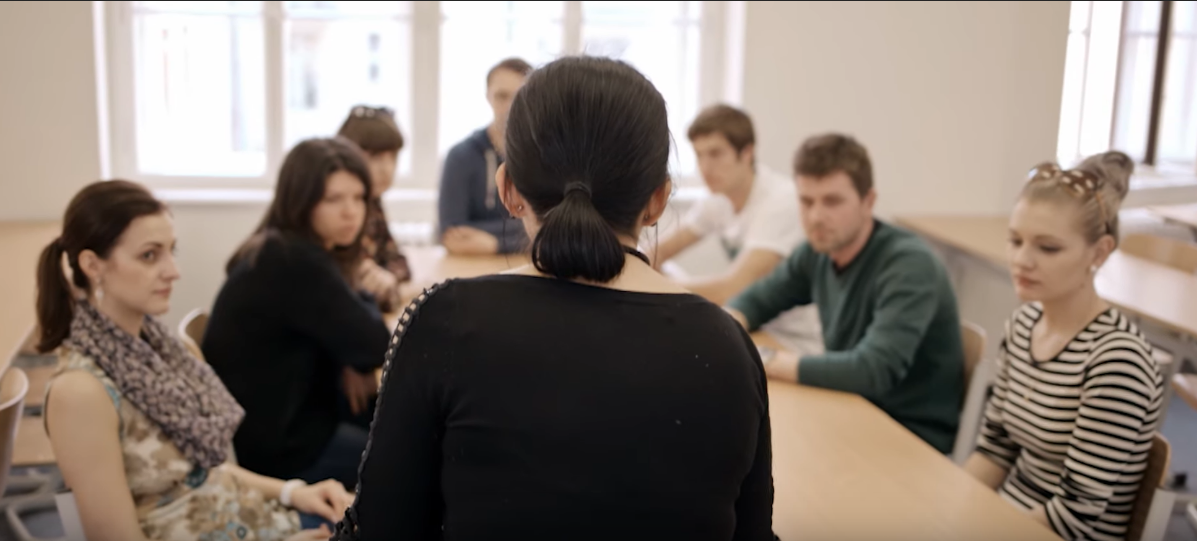 Build a strong network, through getting involved in the life of the school
You won't just "make contacts" during your studies —  you'll form meaningful and long-lasting relationships with your classmates, your lecturers, and the many other interesting people you'll meet while attending events in our varied extracurricular programme.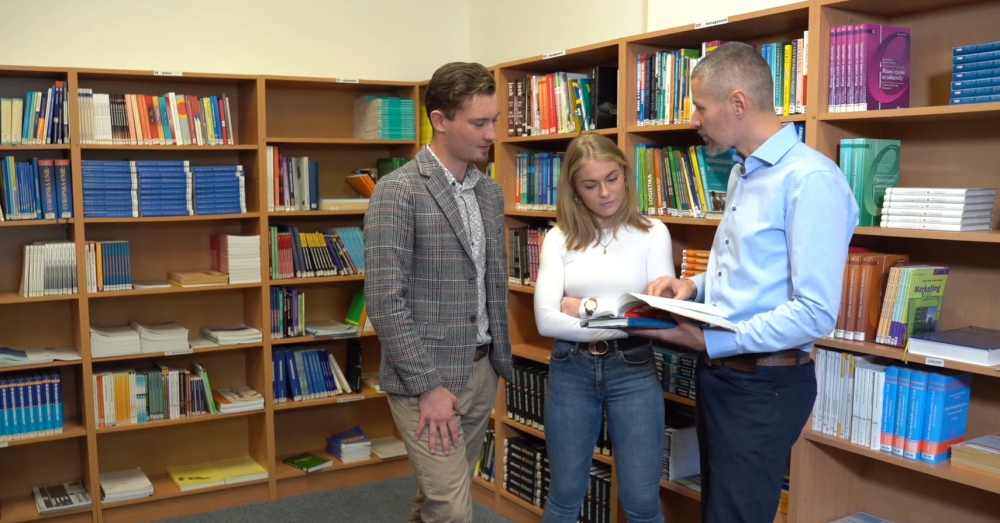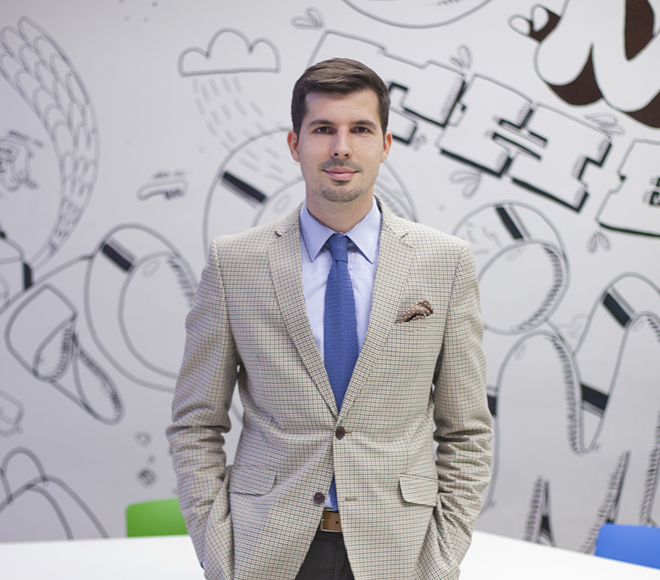 In the past, I worked as the Director of the UNIFER innovation company, and cooperated with students from many universities. I found that NEWTON students are exceptionally creative, hardworking and they significantly contributed to the quality of our projects. Without doubt they were among the top performers within their age category.
---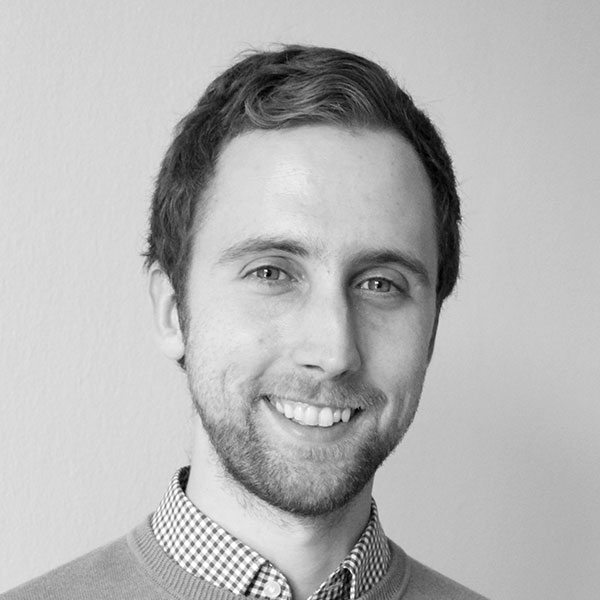 Though we advertise internship positions to students from many different universities, in the end, we always take people from NEWTON. Why? Because they are able to think for themselves, to look for solutions, and they behave proactively and responsibly. I cannot speak highly enough about NC students and we recommend them to all other companies.
---
Interested in NEWTON University?