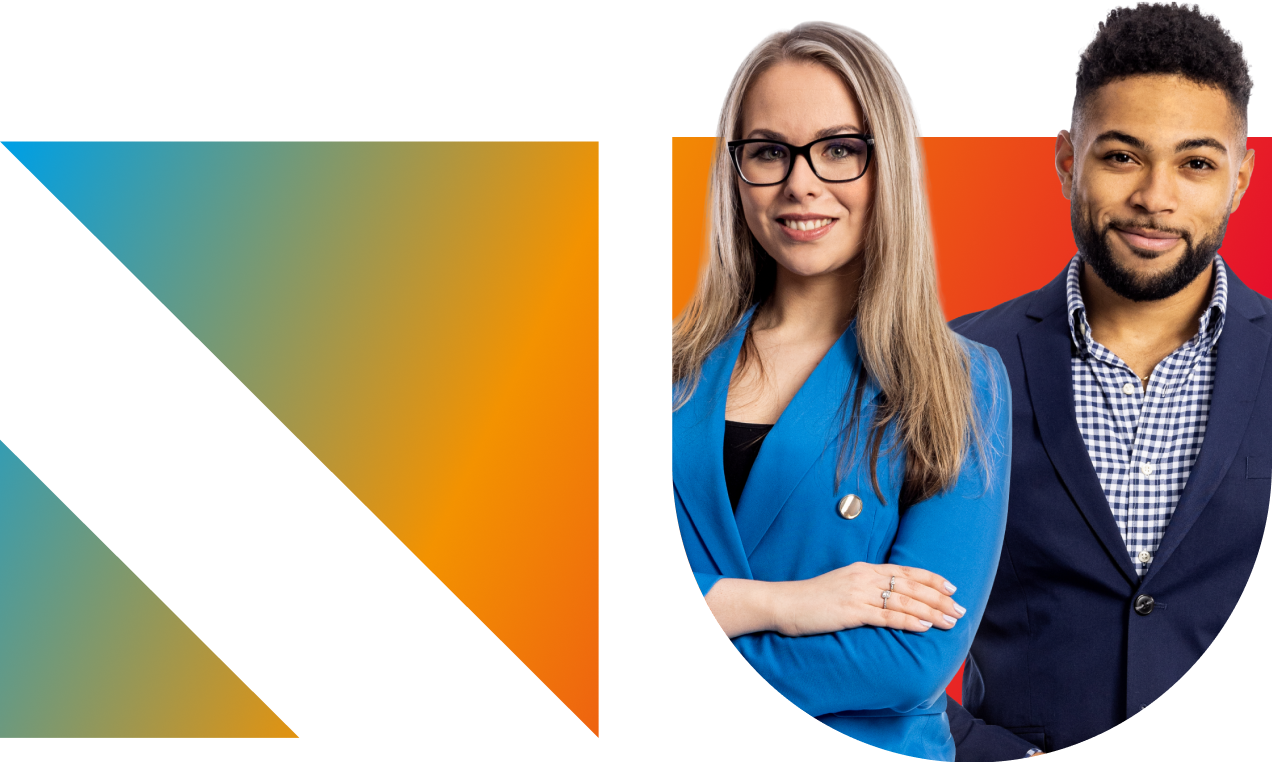 It's easy to apply to NEWTON University! Just register your interest here, and we'll be in touch to explain exactly how the process works.
1. Application
To begin your application, we'll ask you to complete an application form and prepare a short personal statement in a form of video. The link to the application form, as well as guidelines on how to prepare your video, will be sent to you via email after you register here.
2. Interview
Selected applicants will be invited to a short online admissions interview with the NEWTON Admissions Team.
3. Contract
Following the interview, admitted students will be sent study contracts to sign. Signing a study contract is a condition for enrollment at NEWTON University. If needed, full support for the visa and nostrification processes will also be provided at this stage.
This process usually takes around two weeks from application to signed study contract.