75% of students start their own business or find a job before they finish studying
Learn from faculty of subject-matter experts with real world experience
Gain practical skills and experience to prepare you for real management situations
Price
Cost for one academic year (two semesters)
NEWTON Global — For Czech/​​​EU residents
Global Business and Management
109,000 CZK (approx. 4500 EUR)
Global Business and Management + Foundation Year
109,000 CZK (approx. 4500 EUR)
Global Business and Management + Advanced Leadership Training
149,000 CZK (approx. 6150 EUR)
NEWTON Global — For non-EU residents
Global Business and Management
141,000 CZK (approx. 5800 EUR)
Global Business and Management + Foundation Year
141,000 CZK (approx. 5800 EUR)
Global Business and Management + Advanced Leadership Training
181,000 CZK (approx. 7500 EUR)
Global Business and Management
Foundation Year
Unsure about your English skills? Start with a preparatory year to improve your business English so you can hit the ground running.
Advanced Leadership Training
Want to boost your personal potential? Add specialised leadership courses such as X‑tream management, and an individual mentorship to help you reach your academic, professional, and personal goals.

Frequently Asked Questions
Want to know more about our tuition fees?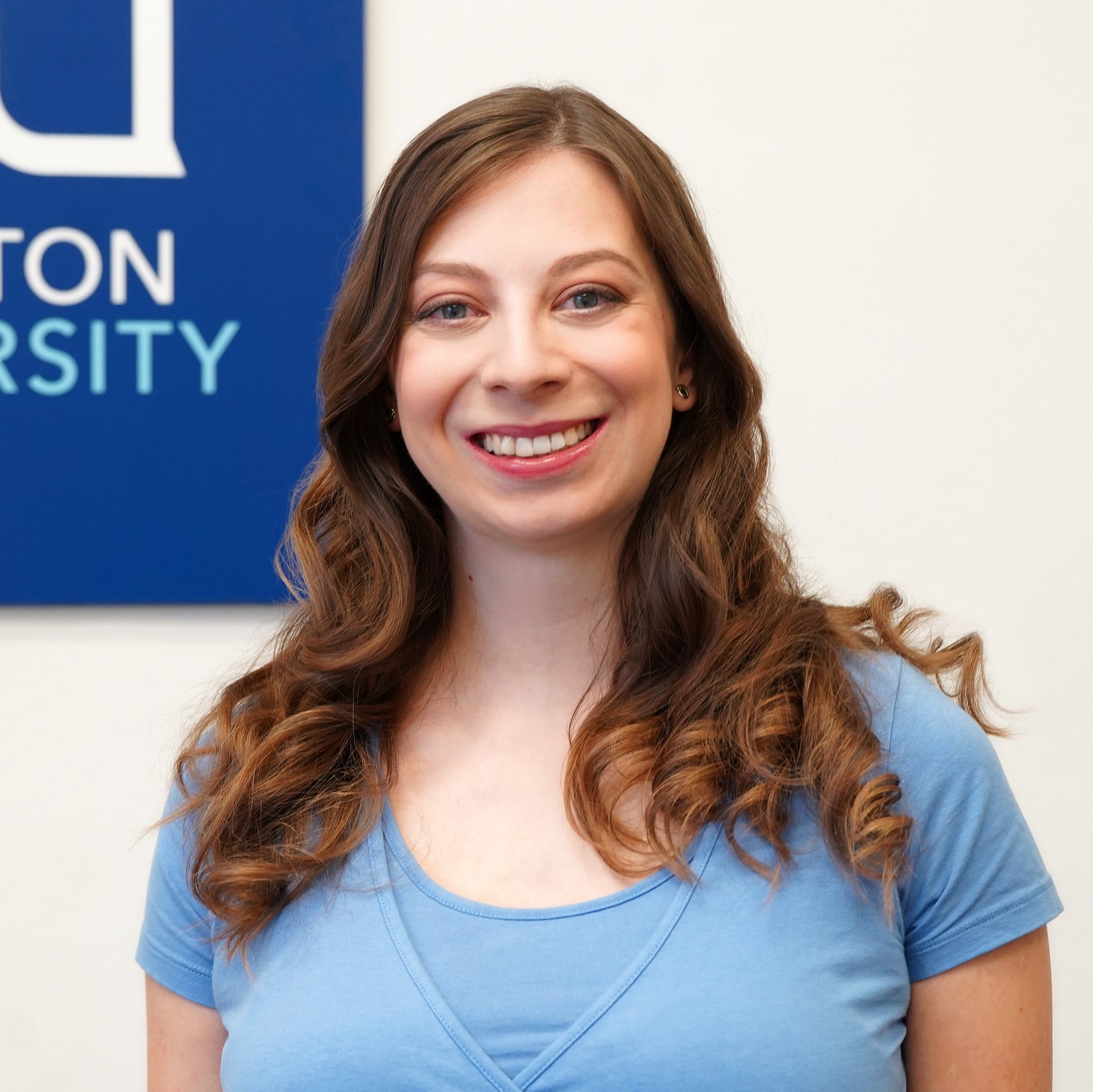 ---
We are available during the following hours