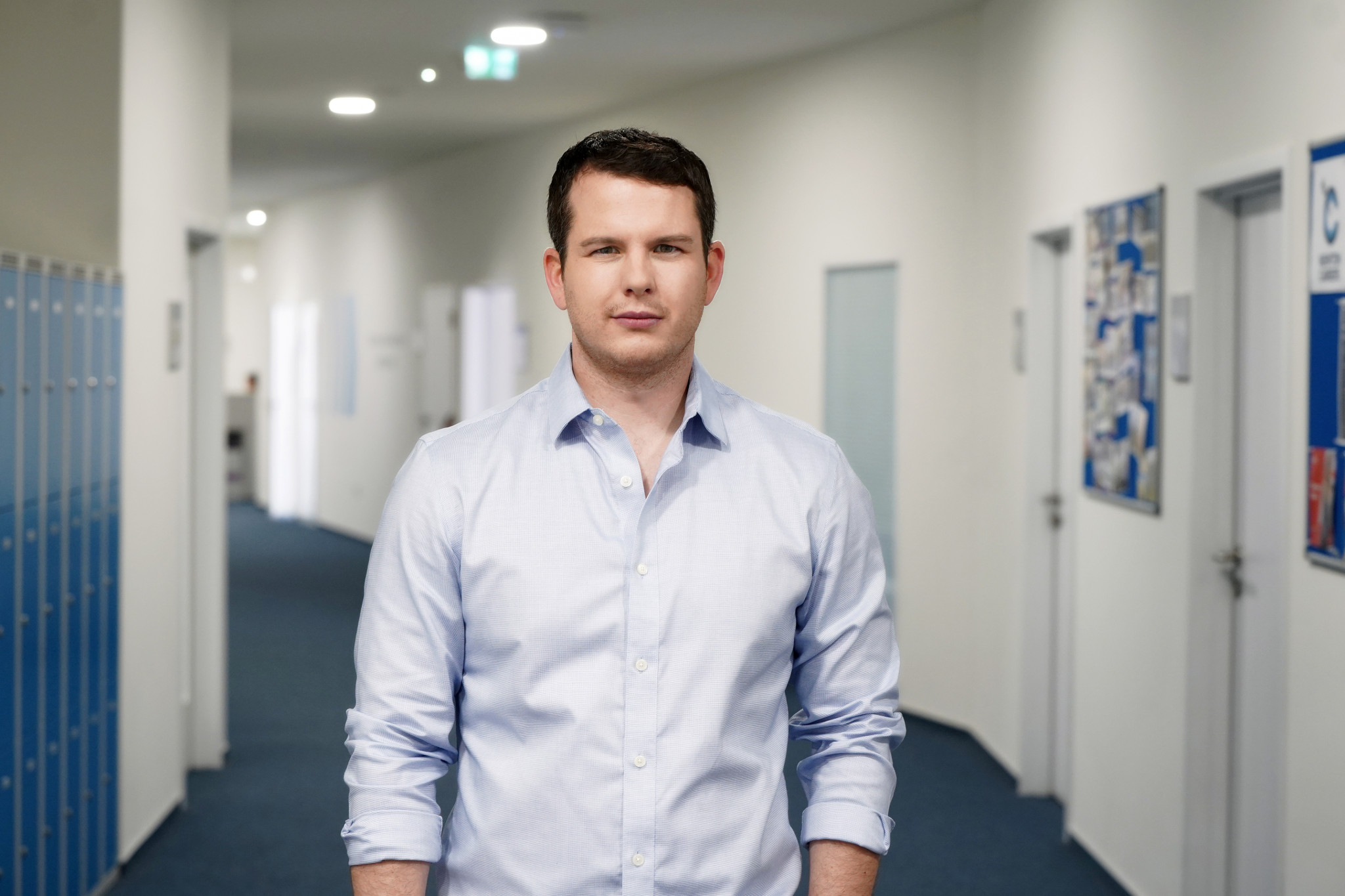 Lecturer profile
Dr. Jakub Wondreys Ph.D.
Political Scientist
Jakub is a political scientist specialising in European Politics, elections and political parties, with emphasis on the far right. Although originally from Czechia, he joined NEWTON from the University of Georgia, in the United States. At NEWTON, he continues to pursue his research, along with teaching courses on Political Science, and Social and Political Systems.
What is the most interesting thing you are working on at the moment?
I'm truly excited about NEWTON's ambitions in terms of interdisciplinary research. In order to advance this agenda, I get to meet new colleagues, hear about their research, and also present them mine — this kind of research exchange is one of my favorite things about academia.

What is your favourite part of your role at NEWTON?
I'm very enthusiastic about starting to teach at NEWTON — the diverse body of students and the personalised approach to learning create such a great environment.

What does your research focus on right now?
I am currently working on two highly interesting projects: The first concerns electoral behaviour in European elections—specifically, I'm considering the proposition that extreme parties are more likely to gain votes in European elections than in national ones — and; secondly, I'm looking at the effect of the COVID-19 health crisis on the far right, investigating whether far-right parties have benefited or suffered electorally.

Tell us one interesting thing about yourself – either an interesting hobby, or experience you have had and would like to share.
I played ice hockey as a goalie for almost 10 years. I was motivated to start by the Czech national hockey team winning gold medals at the World Championship in Vienna in 1996, when I was 6 or 7 years old. I also thoroughly enjoy skiing, playing and watching tennis, and listening to (and collecting) all kinds of music, although I'm a punk/​​hardcore kid at heart.