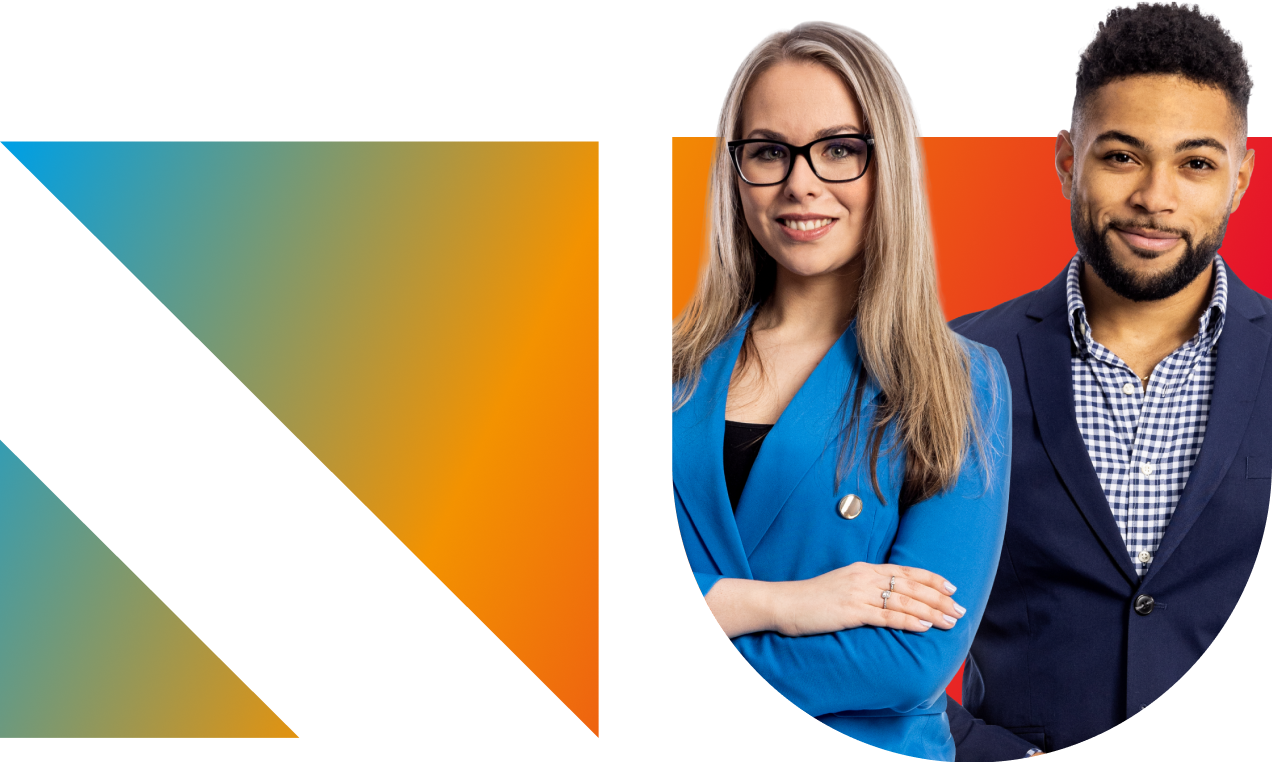 NEWTON Business Summit
24. March 2023 10:00 — 17:00
Professional training as a creative force in your career
Connect with people who will offer you a powerful story and the joy of your own career linked to our professional programmes. Meet interesting personalities from the business world and find out what we have to offer you in professional education.
WHEN
Tuesday 24 March 2023 10:00 — 17:00
WHERE
Prague Congress Centre, entrance 6, room 4 and 5.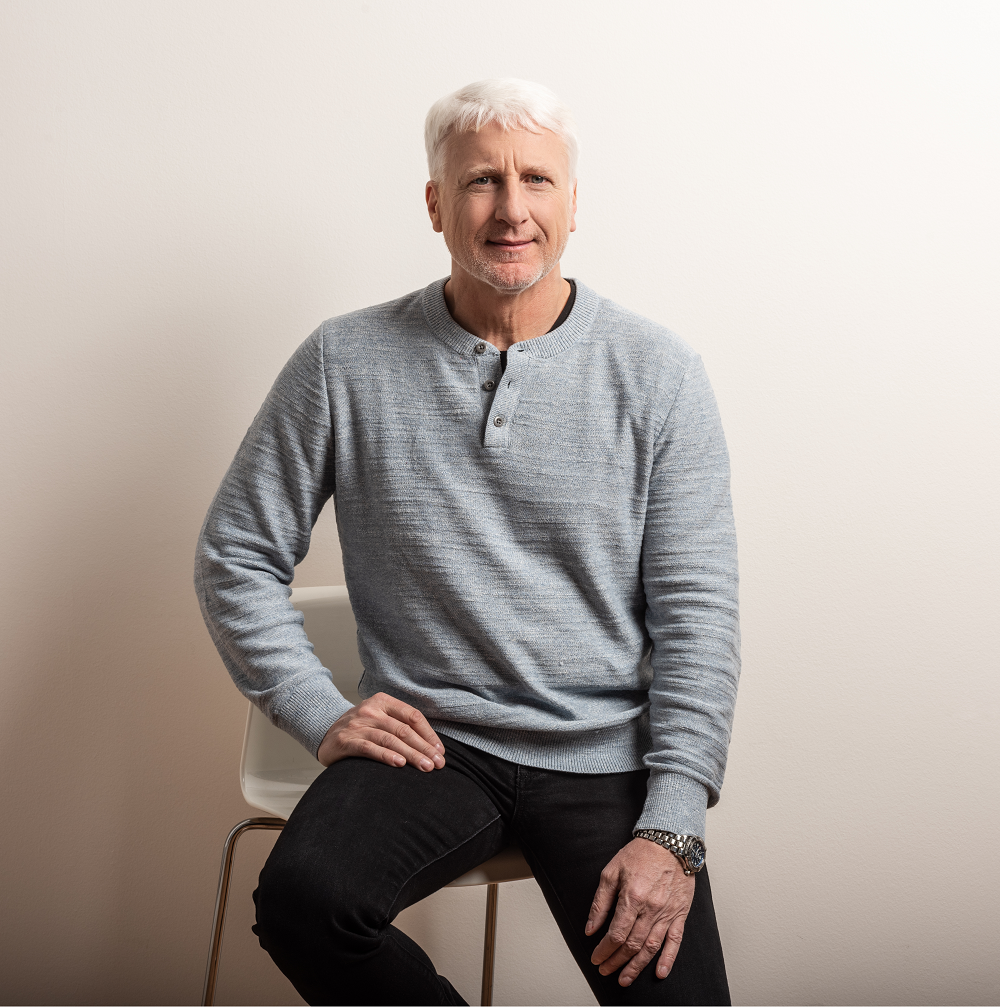 PhDr. Marian Jelínek, Ph.D.
Professional guarantor of the NEWTON Premium regime, mental coach of top athletes and managers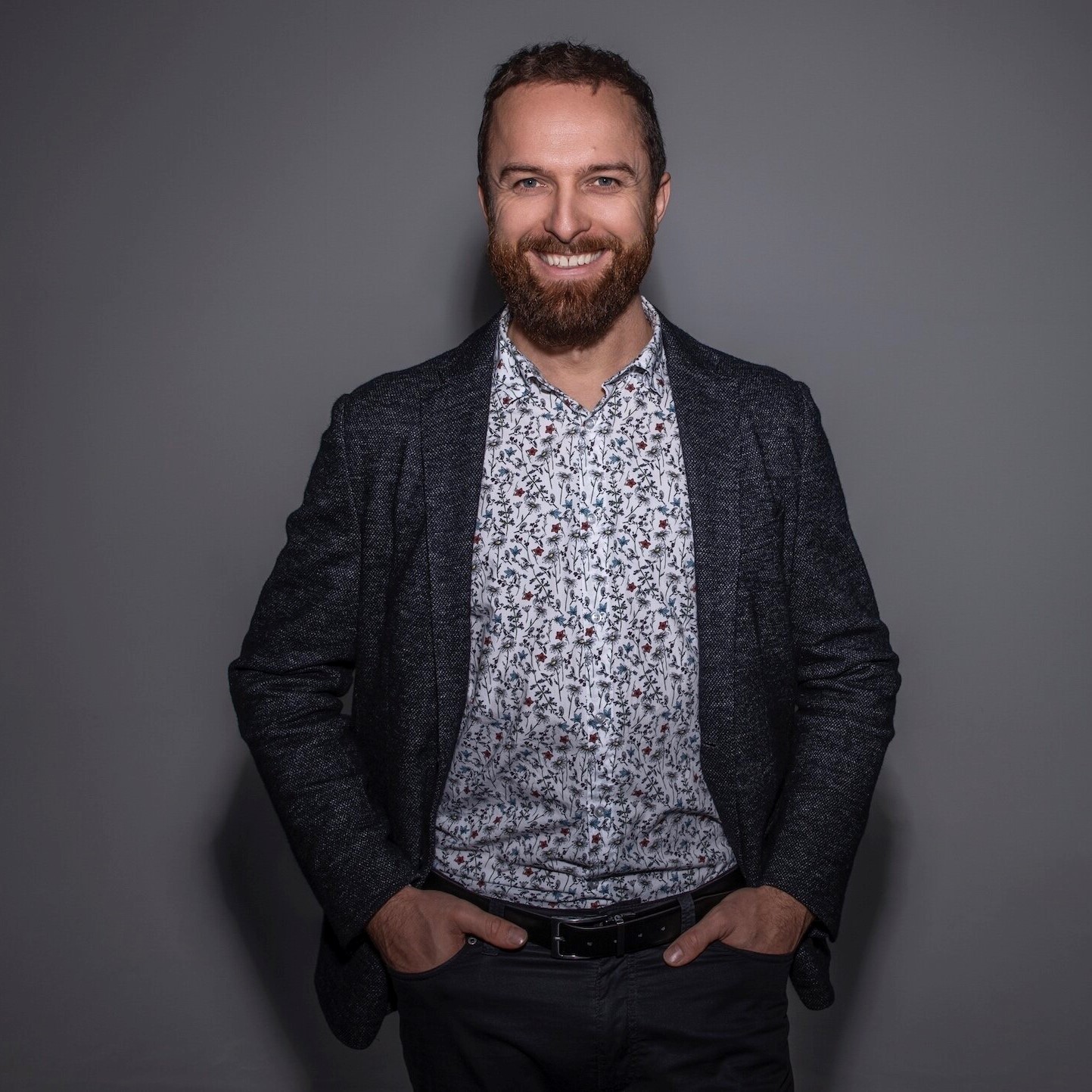 Milan Formánek
Lecturer and consultant in modern marketing leadership, worked for 14 years at Red Bull Media House, headed the creative communications agency Zaraguza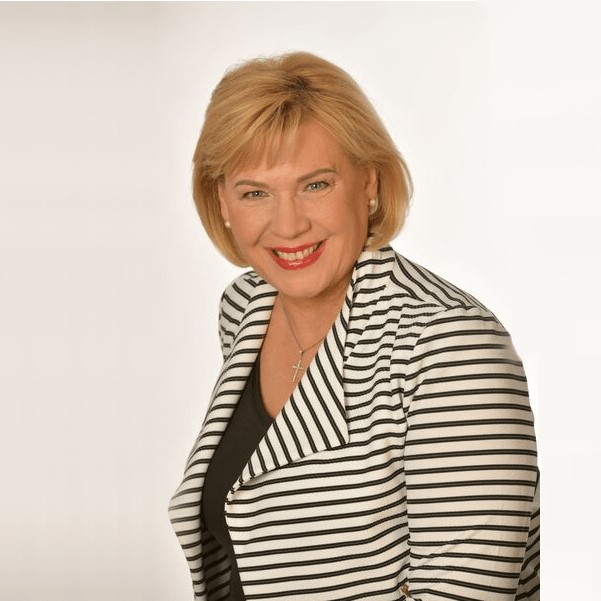 Ing. Olga Girstlová, Ph.D.
President of the Czech-Moravian Association of Women Entrepreneurs and Managers, consultant and investor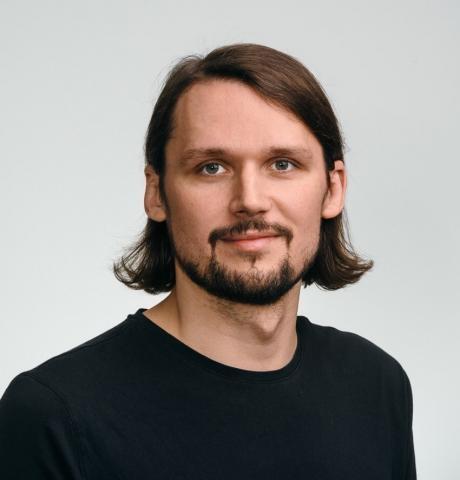 Tomáš Ervín Dombrovský
Head of Analysis, Communications and Relations at LMC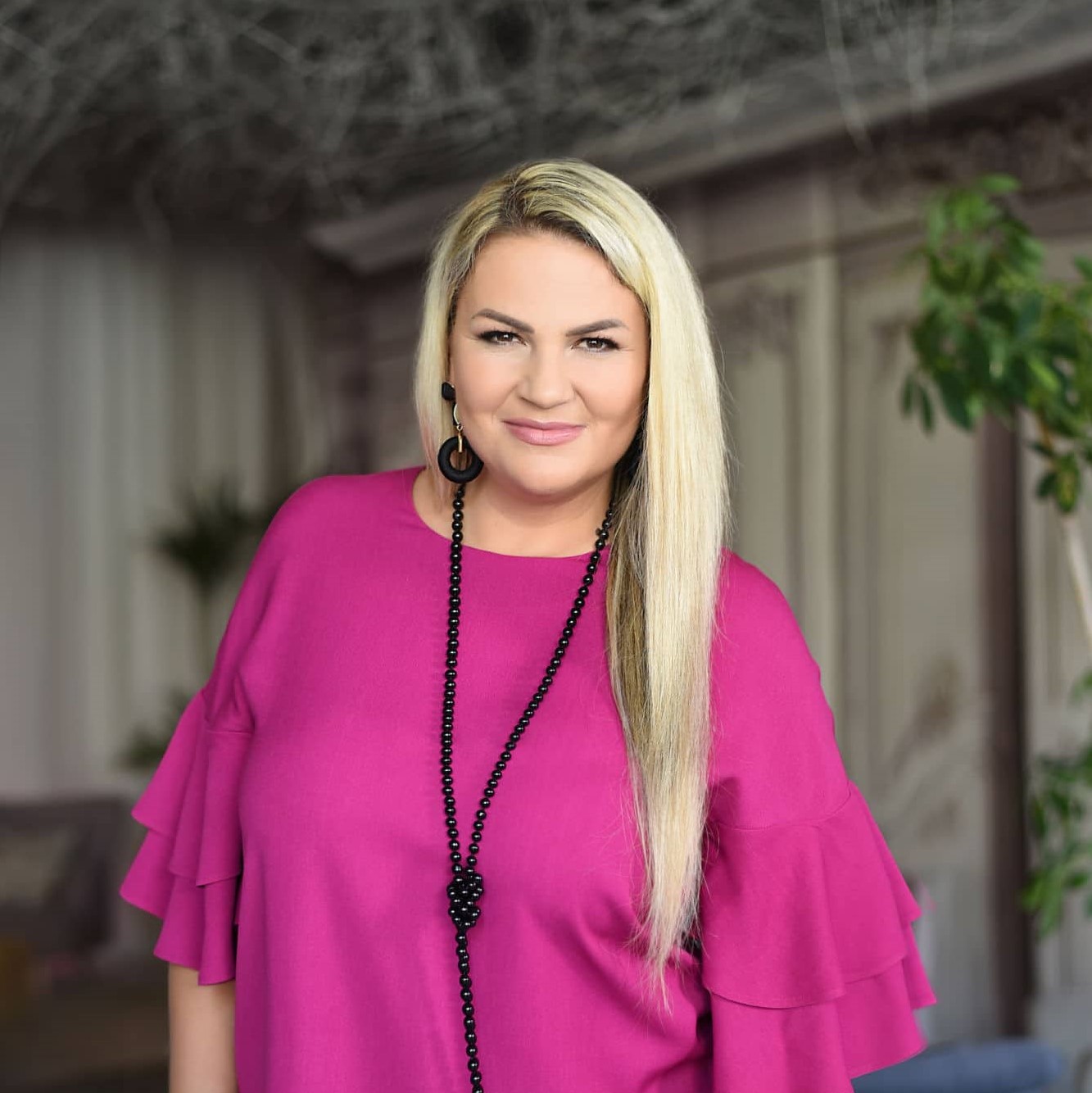 Ing. Kateřina Bělková
Expert in agreements — mediator, coach and lecturer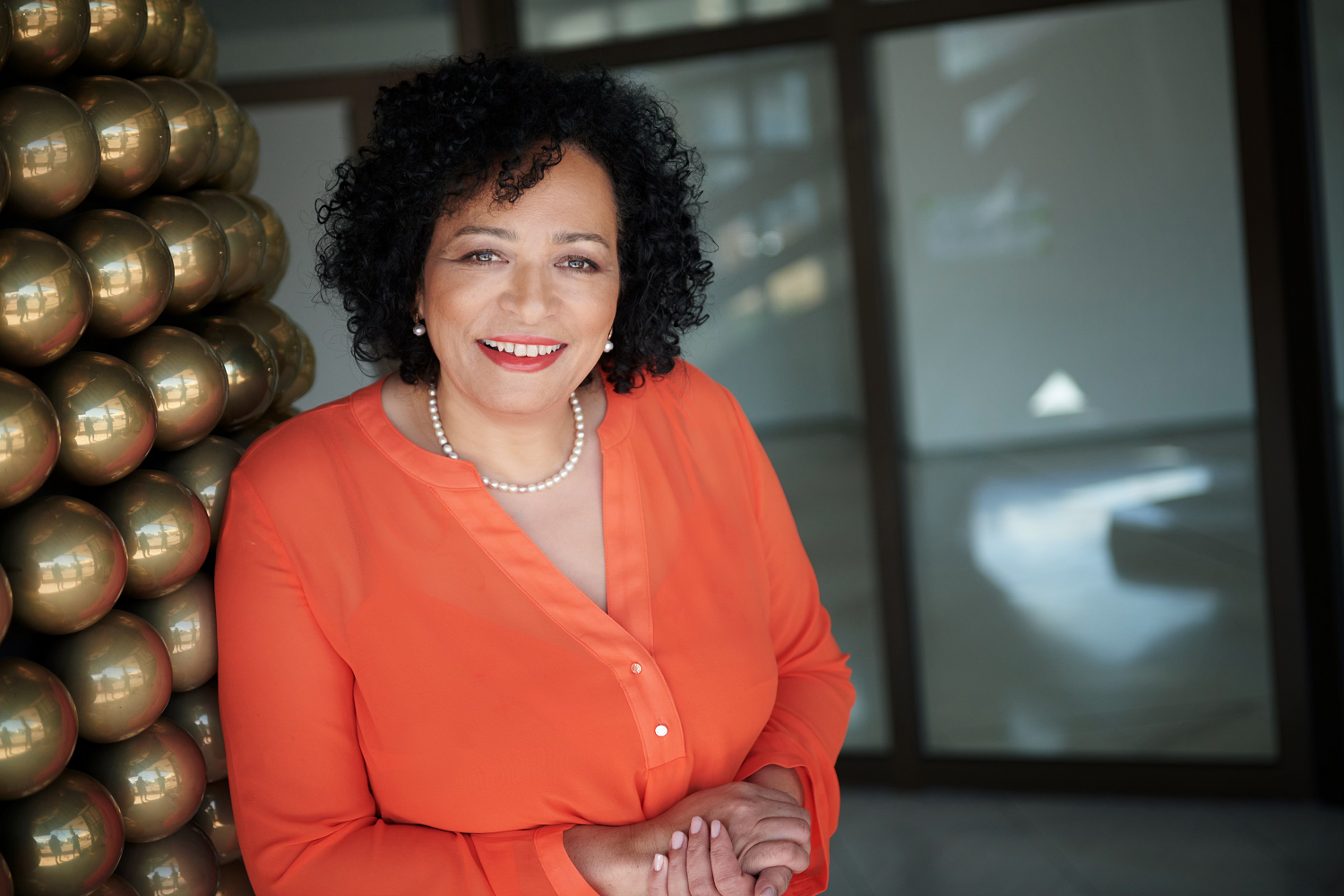 Margareta Křížová, MBA
Head of NEWTON Business Accelerator, business mentor and advisor in business strategy and M&A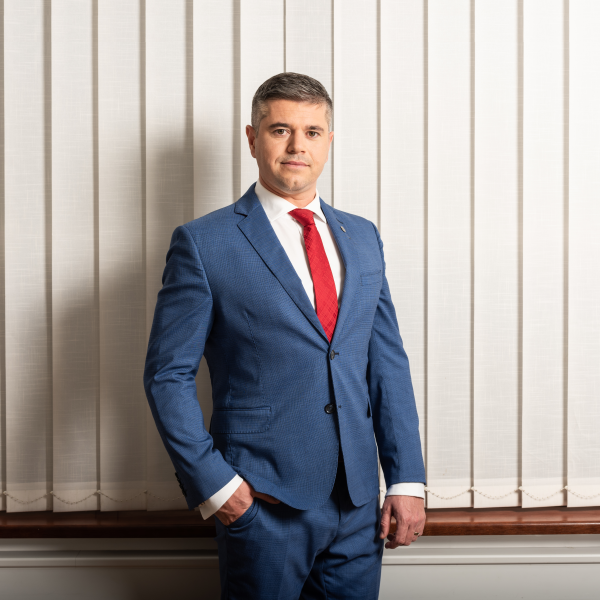 doc. Ing. Jiří Koleňák, Ph.D., MBA, LL.M.
Lecturer and Vice-Rector for Strategy and Development, professional guarantor of MBA and management education, successful entrepreneur, owner of several companies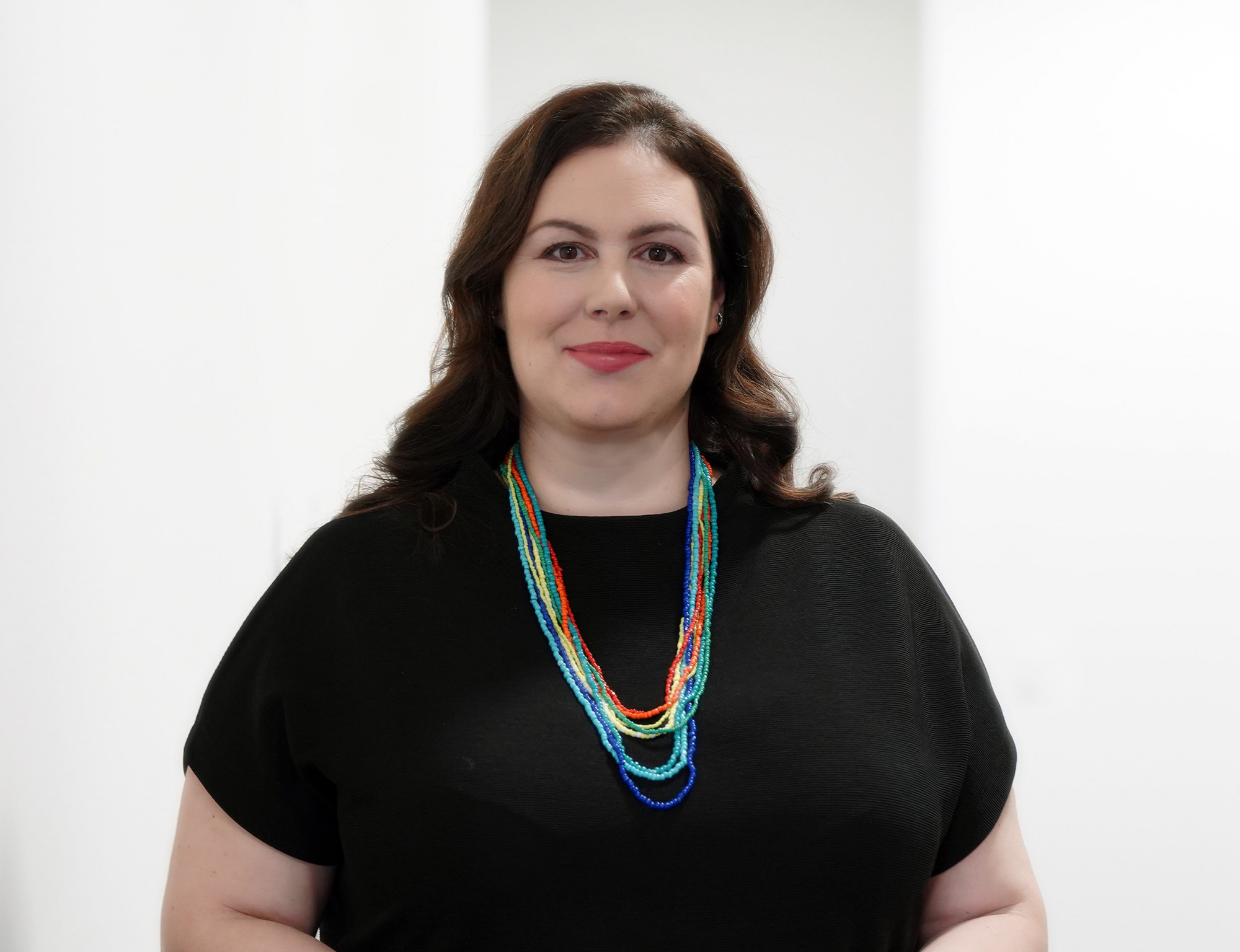 Mgr. Andrea Kráslová
Head of the NEWTON Careers Centre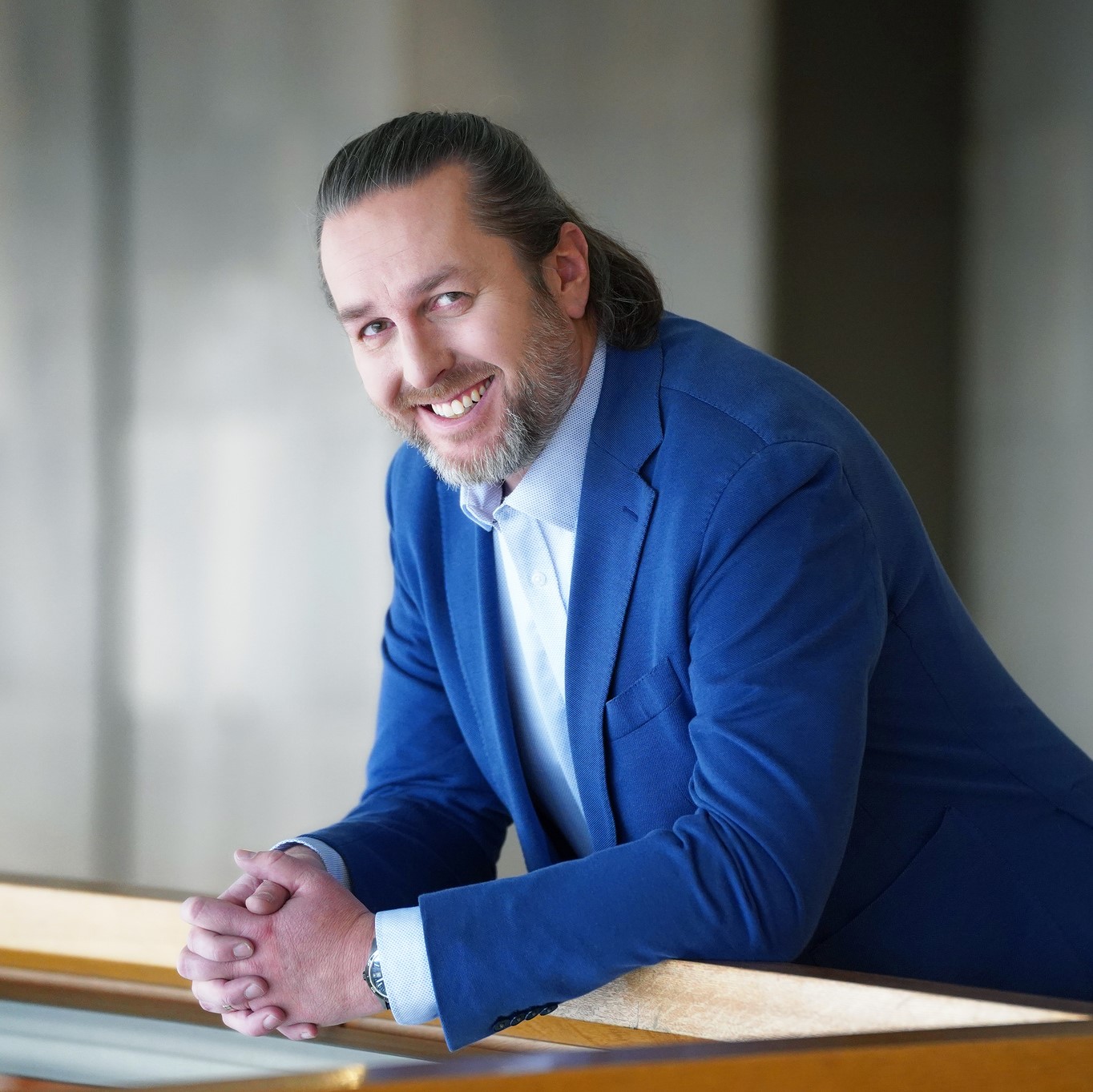 Tomáš Hauptvogel
Teacher of MBA program, manager of a successful business, director and head of dramaturgy of NEWTON TV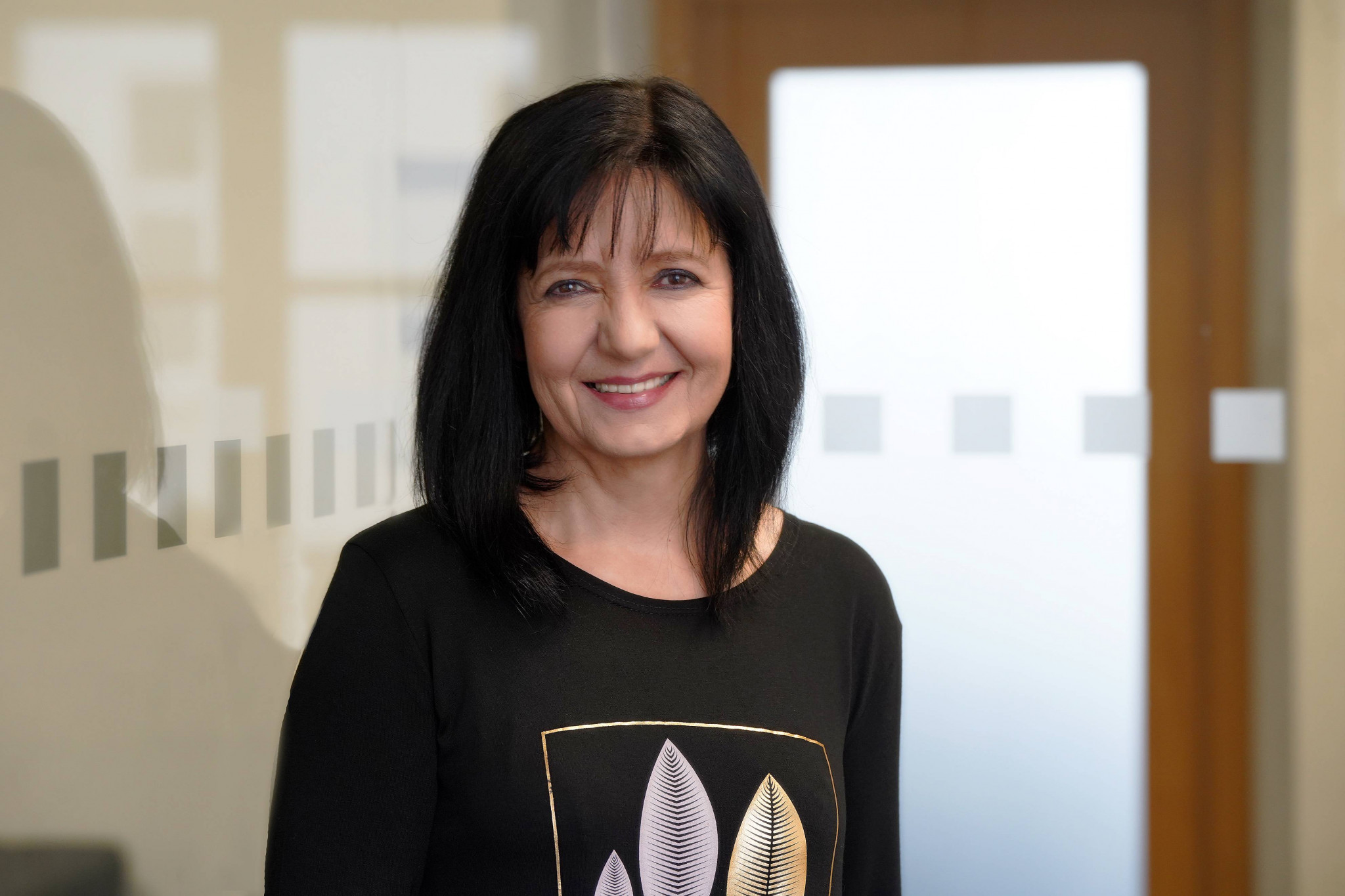 doc. PhDr. PaedDr. Eva Ambrozová, Ph.D., MBA
Lecturer and Head of the Centre for Humanities, expert in the selection, preparation and development of people in challenging environments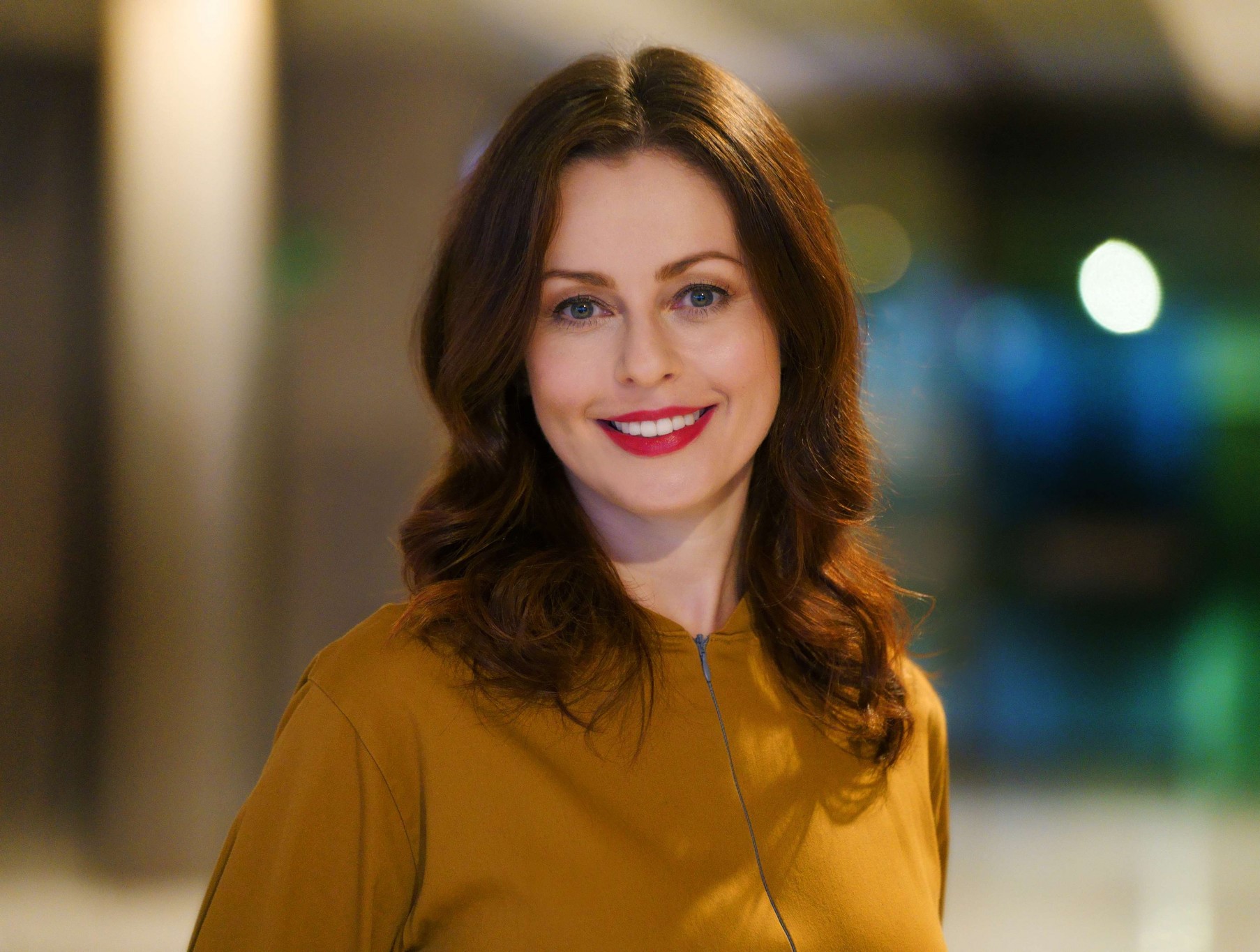 Ing. Ludmila Navrátilová, Ph.D.
Head of the Marketing Centre, lecturer and guarantor of marketing courses, mentor and marketing consultant of consumer behaviour trends, sustainability, fashion marketing and start-up projects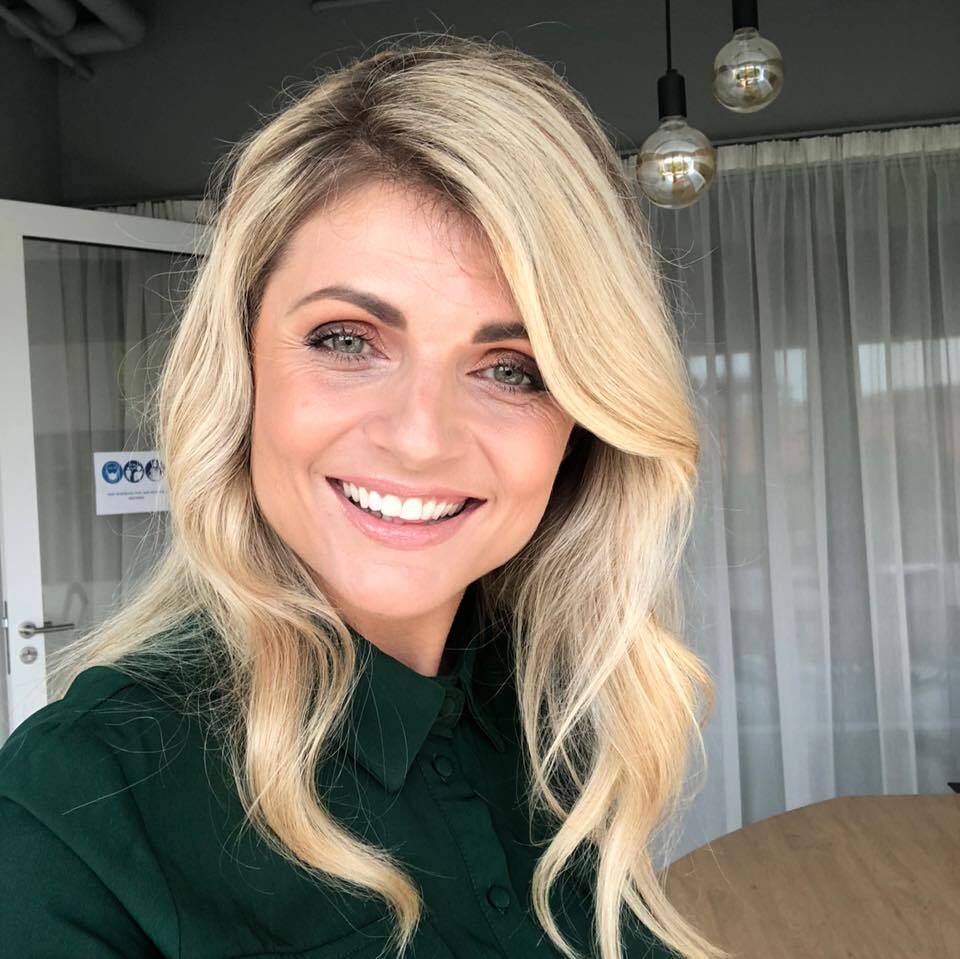 Lidija Kovarik
Graduate and student of NEWTON University, Director and Managing Director of Illusion Art Museum, mental coach, member of the Association of Successful Women of the Republic of Croatia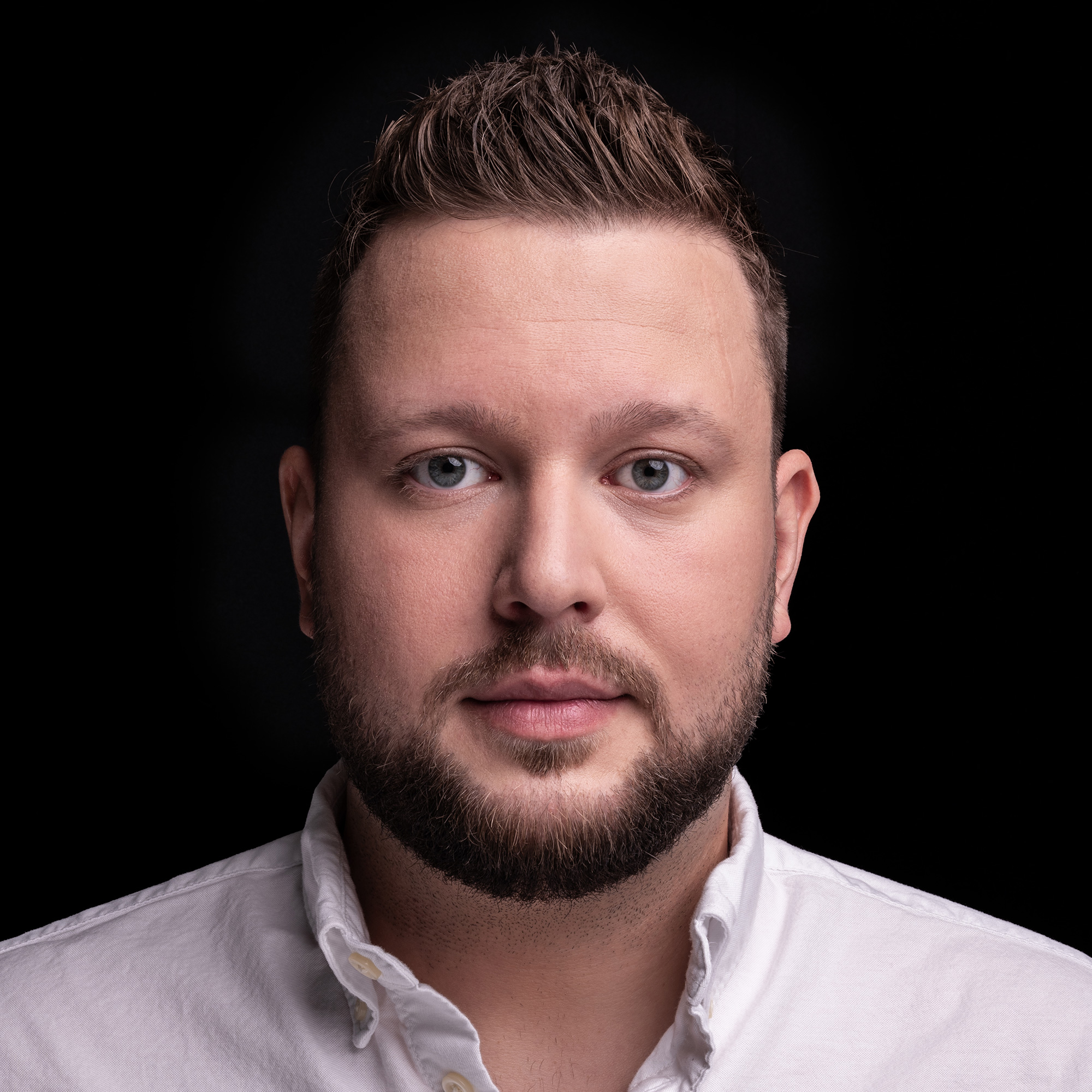 Martin Jeřábek
Managing Partner and Director of Atelier 99 architectural and design office, graduate of MBA and MSc. programs at NEWTON University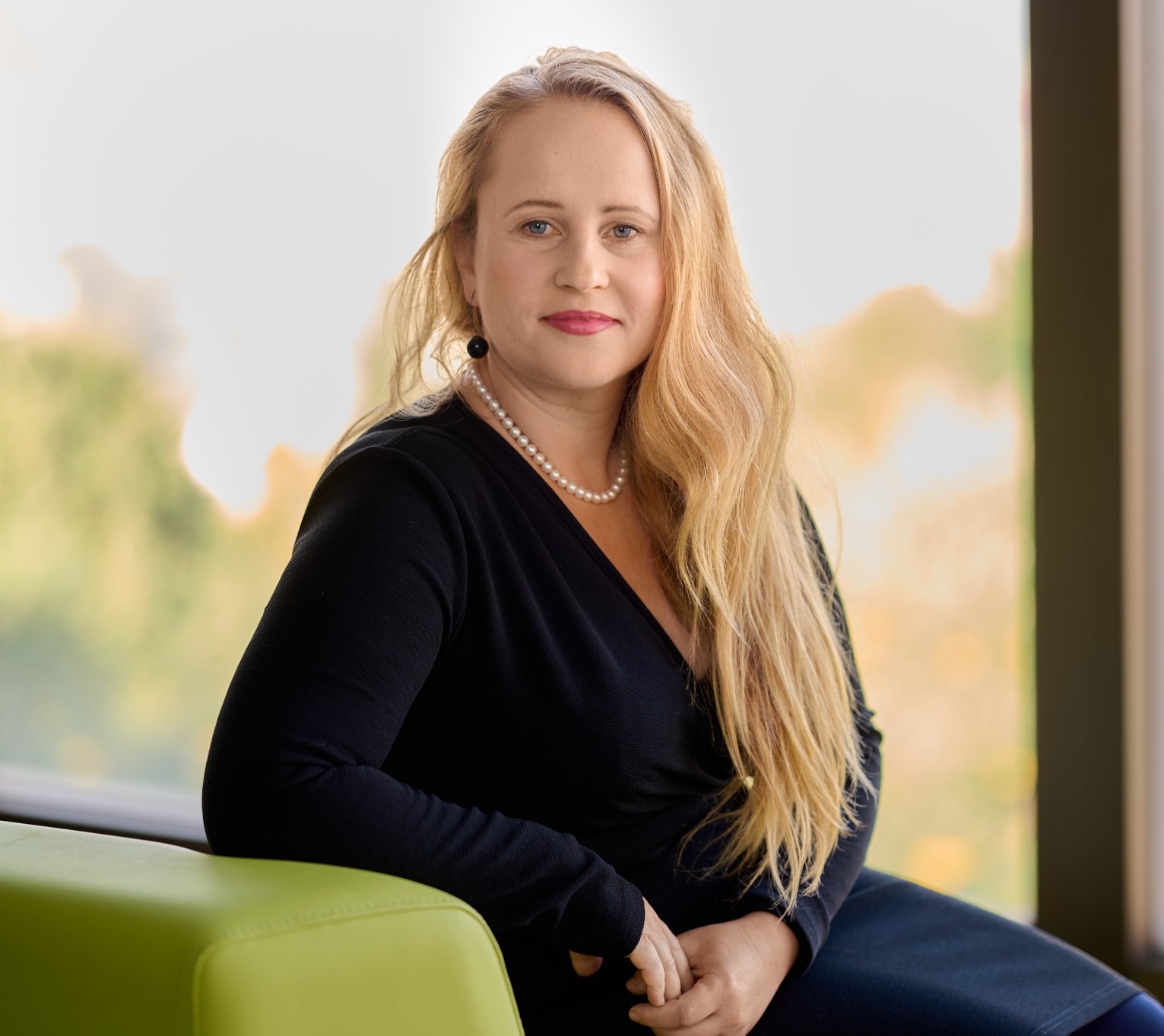 JUDr. Katarína Maisnerová
Guarantor of the LL. M. Law in Business programme, lecturer of legal subjects, winner of the Lawyer of the Year award (2014)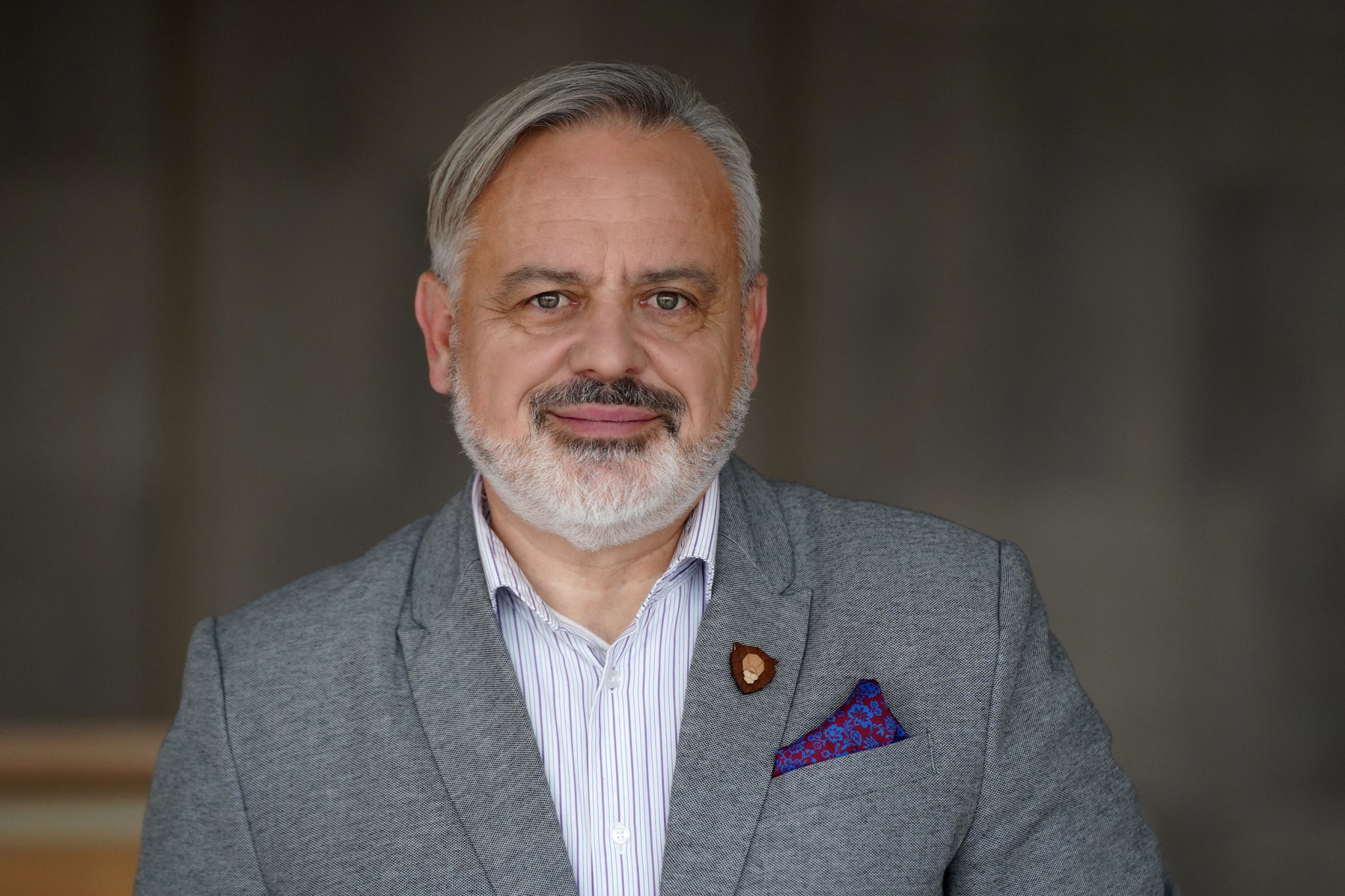 Ing. Petr Kazík, Ph.D.
Head of the Management Centre, President of the Czech Management Association, 30 years of experience in management and education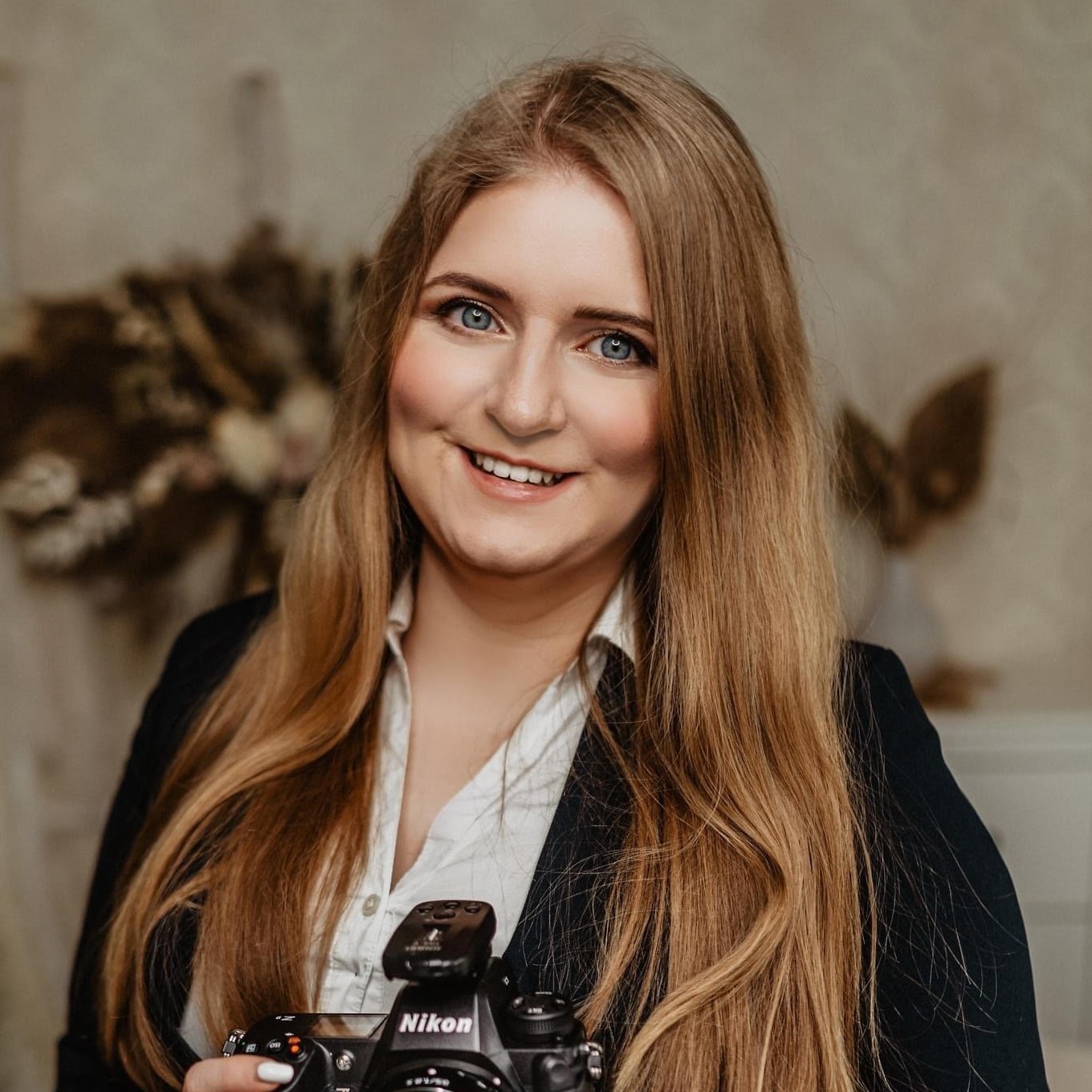 Hana Stehlíková
Family photographer, marketing consultant for photographers, MSc graduate. and Bachelor's degree and current Master's student at NEWTON University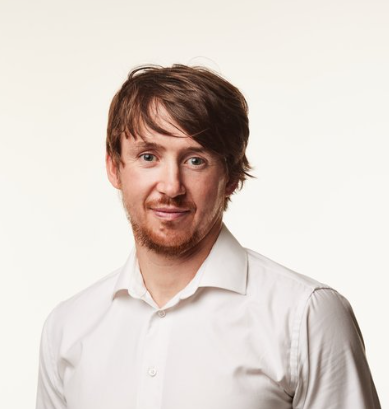 Jan Krégl
Hockey coach, manager and university lecturer
Setkejte se s top osobnostmi našich profesních programů
Something you're interested in? Contact us