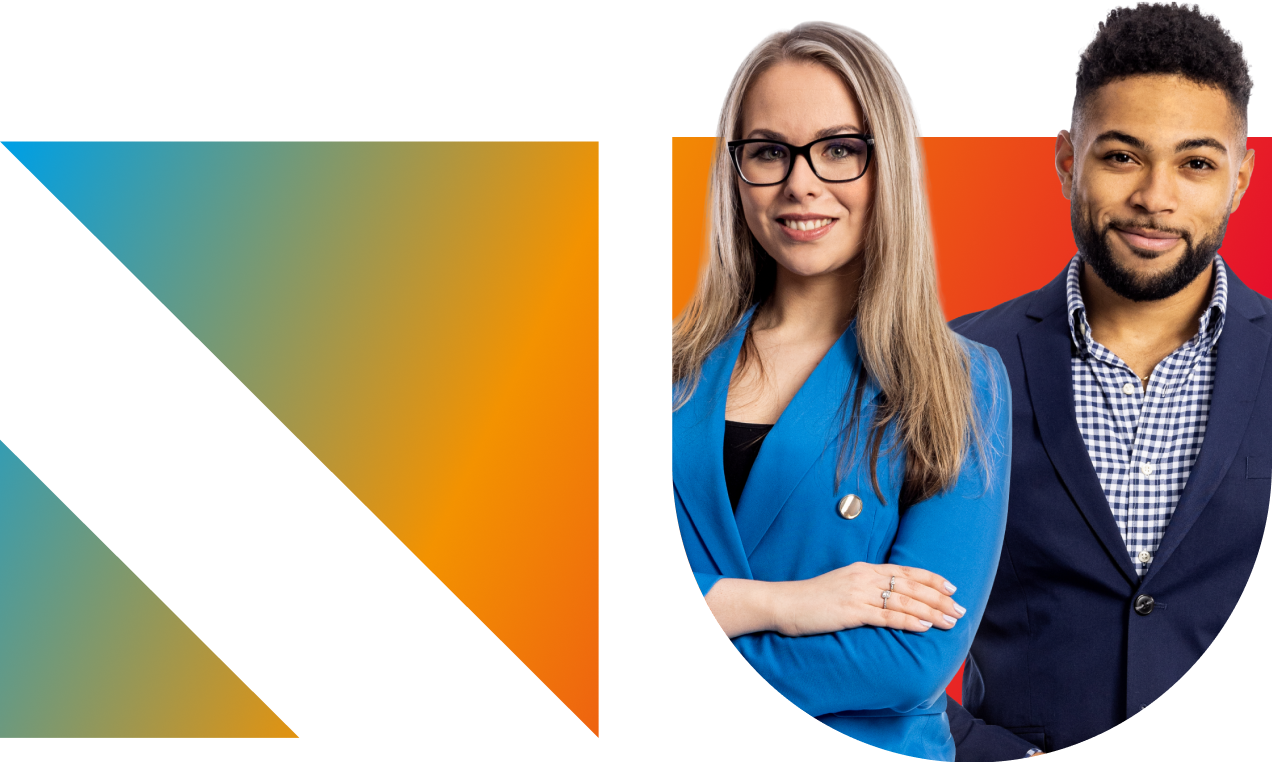 Accreditation and Ranking
NEWTON University is accredited by the Ministry of Education, Youth and Sports of the Czech Republic, (MEYS, MŠMT in Czech) and the degrees it awards are recognized in all EU countries.
Since 2012, NEWTON University has won the Faculty of the Year competition six times, a competition in which more than 20,000 students rate university and higher education colleges in the Czech Republic every year.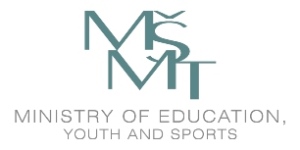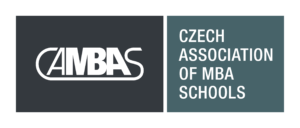 NEWTON is pleased to have joined the AACSB Business Education Alliance. The AACSB is a global nonprofit association, which connects educators, students, and businesses to achieve a common goal: to create the next generation of great leaders.
Read more about our membership in this article.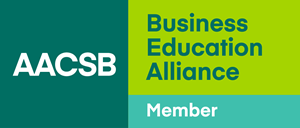 NEWTON University is ranked in U‑Multirank: "the NEWTON University is strongest in International Orientation. Its overall profile shows top performance across various indicators, with 4 'A' (very good) scores overall."