Explore british culture
Improve your English alongside discovering the beauty of British culture
Take your English and knowledge of British culture to a higher level
How would you like to improve your knowledge of British culture as well as gaining confidence in your English language skills? On this course, you will get an overview of some of the most interesting aspects of British society, including pop culture, music, sports, the political system, and history. Through discussions, interactive activities and learning exercises, you will improve your knowledge of British culture, and strengthen your English conversation and grammar skills.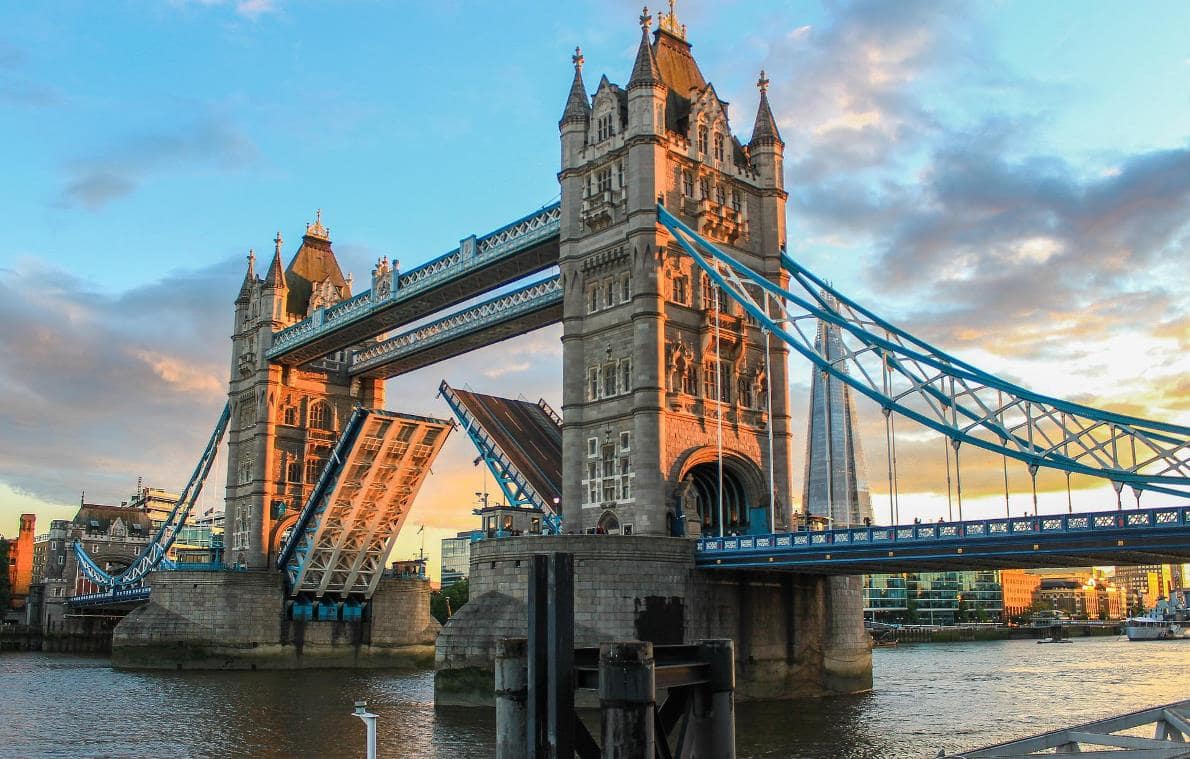 What topics will the course cover?
The course will provide an overview of a wide range of things, including UK dialects, ways of speaking and specific local phrases.
You'll find out about British pop culture, including music, TV shows, podcasts and movies.
On a more serious note, you'll learn about the workings of the British political system and important historical events.
You'll also discover which sights are worth visiting, so you'll be prepared if you're planning a trip, long or short, to the UK.
Course lecturer
Abbie Musgrave
Holder of international IH CYLT and IH CAM certificates. Lecturer
For FCE and CAE preparatory courses with years of experience.