Academic Summer School 2022
Expand your horizons with a summer of study in the heart of central Europe
Europe's Post Pandemic Challenges
Venue: NEWTON University, Kongresové centrum Praha, vchod 6, 5. května 1640/65, Nusle, 140 21 Praha 4, Czechia
Inaugural lecture on campus or online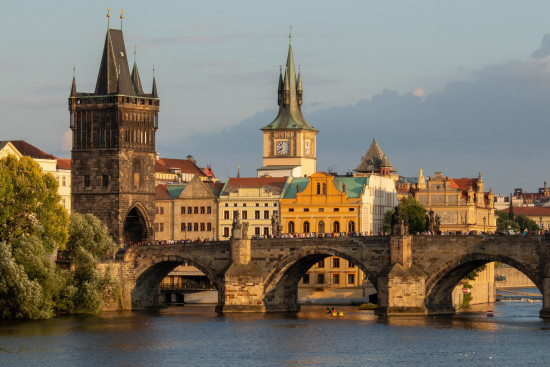 20 June, 11- 29 July 2022
From business, to politics, to travel, the Covid-19 pandemic has changed the world. For students preparing to enter the world of work in the aftermath of this global crisis, it will be vital to understand not just the mechanisms and forces behind what has happened, but how to adapt to thrive during the next decade.

NEWTON's academic summer school will give you the knowledge and tools to fully understand the past two years. From examining the varying governmental responses to the crisis, to using data science methods to analyse the short and long term consequences of all of the shifts that have taken place, you'll be prepared to seize the opportunities on offer in the post-Covid world.
 
Study Programme
20 June  Inaugural lecture (on campus or online)
Democratic Erosion and Radicat Right in the Post-Pandemic Era
Cas Mudde, Professor of Political Science at University of Georgia (USA)
Leigh Payne, Professor of Sociology and Latin America at St Antony's College, University of Oxford (UK)
Petra Guasti, Associate Professor of Democratic Theory at the Charles University, Prague (CZ)

11-15 July     Module one
Government and Business in the Times of Pandemic: Challenges, Shifts and Interactions
Taught by Jakub Wondreys, Ph.D and Anna Plechata Krausova, Ph.D
18-22 July    Module two
Data Science

&

Methods for Analysing the Pandemic in Progress and Its Political and Business Consequences 
Taught by Pablo Maldonado, Ph.D
25-29 July     Module three
Cross-cultural Management in the Times of Pandemic: Interactions between Business, Politics, and Culture 
Taught by Jérôme Dumetz, Ph.D
Further content details will be confirmed
Applications
Application is open to all current university undergraduate and master's students.  The only requirements are an English level of at least CEFR B1 (this doesn't need to have been formally certified – we'll assess your English level ourselves during the application process).
All students must attend module one of the summer school. Modules two and three are optional, depending on your interests. Priority will be given to students wishing to attend all three modules.
Applications will be considered on a rolling basis, so apply as soon as possible to secure your place.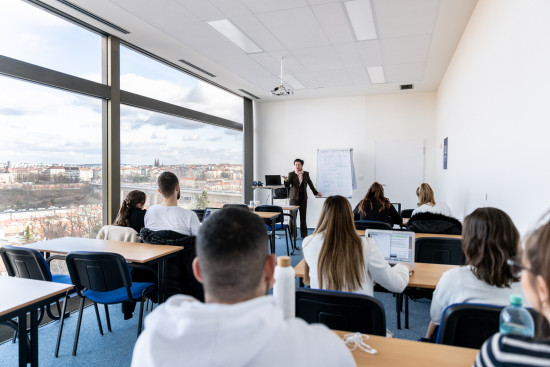 Fees
Module one: Funded by Erasmus+
Module two: €280
Module three: €280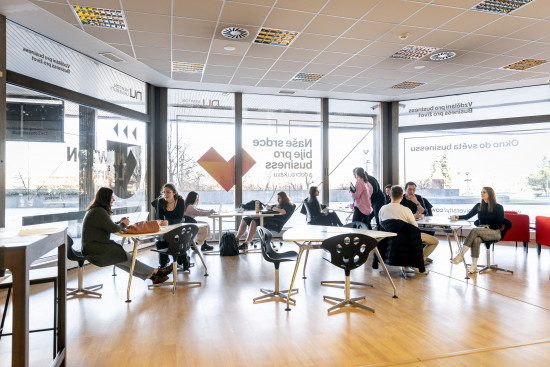 Accomodation
NEWTON doesn't have its own dormitories, but we have good relationships with a number of independent dormitories and hotels. If you need accommodation in Prague during the summer school, we'll be happy to help you to find somewhere. 
Course lecturers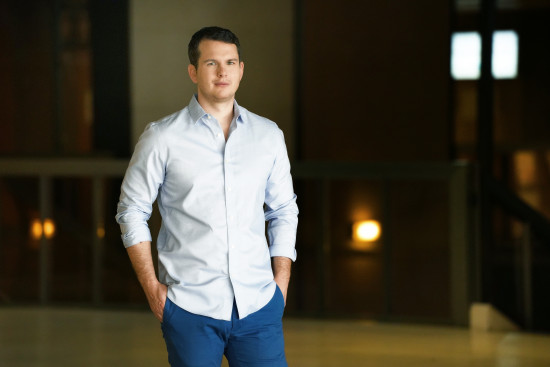 Jakub Wondreys, Ph.D
Jakub is a political scientist specialising in European electoral systems and the far right. Although originally from Czechia, he has joined NEWTON for the 2021/22 academic year  from the University of Georgia, in the United States. At NEWTON, he'll be continuing to pursue his research, along with teaching courses on Political Science, and Social and Political Systems.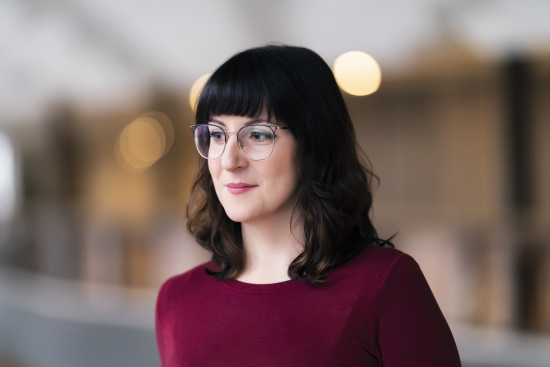 Anna Plechata Krausova, Ph.D
Anna Plechata Krausova is a political and social scientist, based at both NEWTON University and the University of Oxford. Her research interests range from protest, civil participation and democracy, extractive industries and risk management, and multiculturalism and identity politics in Europe and Latin America. She loves teaching and mentoring students to help them reach their full academic, professional, and personal potential. She is currently exploring theories of authenticity and leadership and how to apply them to phenomena ranging from protest to marketing.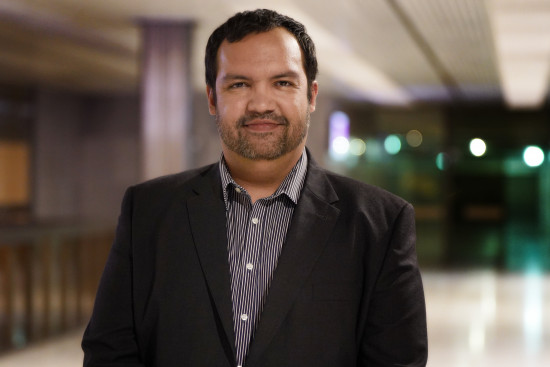 Pablo Maldonado, Ph.D
Pablo Maldonado is an applied mathematician and data scientist, as well as an expert on the future of Artificial and Augmented Intelligence. He supervises students working on reinforcement learning, a branch of artificial intelligence in which algorithms are used to solve problems in pricing and decision-making in complex systems. His teaching style uses modern collaborative learning techniques, which improves his students' ability to work in teams, as well as increasing engagement.
Jérôme Dumetz, Ph.D
Jérôme Dumetz specialises in cross-cultural communication and management—a field at the crossroads of management and sociology, focussed on teaching people across cultures how to work together more effectively. In addition to working in academia, he conducts workshops for businesses and coaches professionals preparing to move abroad for their jobs. He comes from France and has lived in six countries around the world.