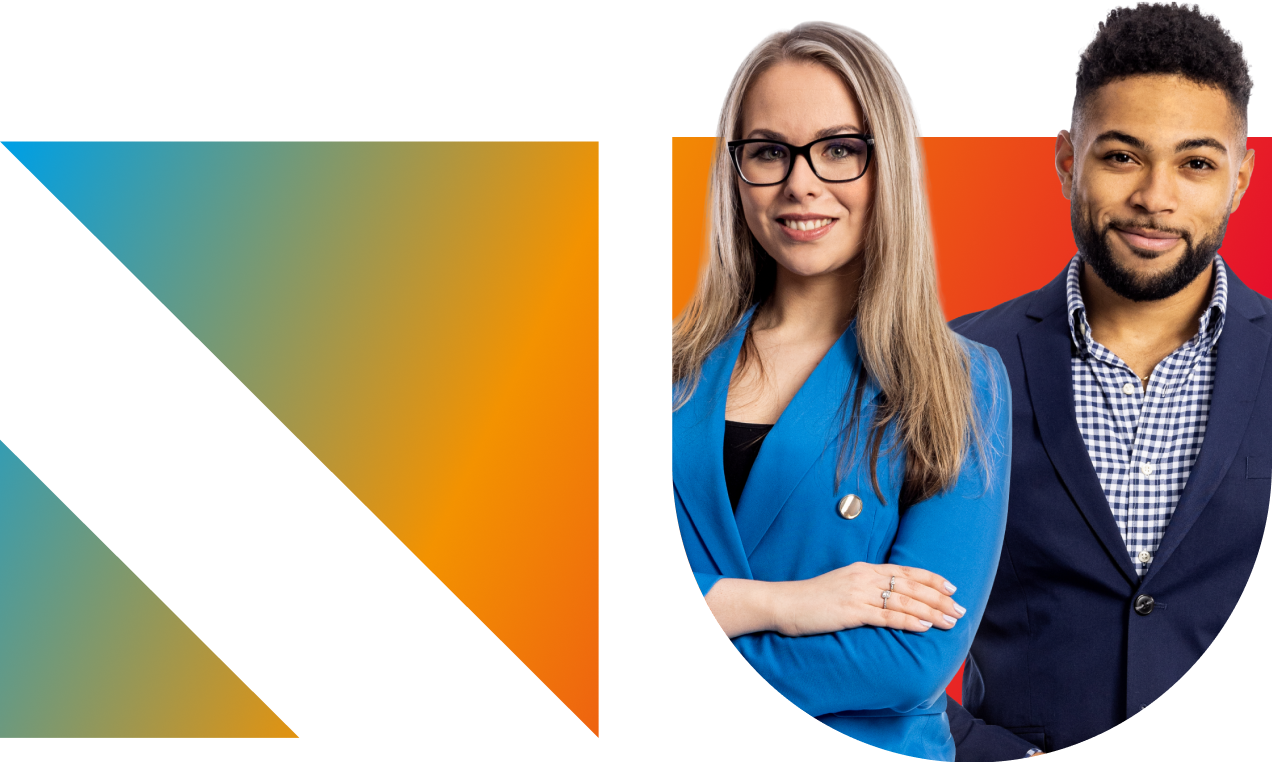 A Day in the Life of our Students
A day in the life of Vlad
Vlad Rouda is originally from Belarus, and now in the first year of his studies at NEWTON. Although he speaks Czech, he was keen to study in English, so he was thrilled to be offered a scholarship. Working with his mum at her company spurred his interest in studying business, and he currently combines his studies with developing his web design skills, and working for NEWTON as an International Assistant.
For Vlad, a typical day begins by waking up at 8am, before heading to his first lecture for 9am. Mornings typically contain either one to two, in either Business Administration or Psychology for Managers, and a seminar.
At midday, there's a break. "Usually I bring my own lunch from home, but sometimes some friends and I pop on the metro to get McDonalds – but we don't do that too much!"

After lunch, it's another class or two — this time Macroeconomics or Mathematics [or Marketing]— and then from around 4pm he's free.
Usually he uses this time to go to the library, either to study or to work on web design. "I'm trying to make it a job, but I'm working on my portfolio at the moment. It's easier to focus at the library, when everyone else around me is also focussing, and there aren't any distractions".
After that, he often goes to Walk Cafe with friends to chat over a beer, and then it's time to head home to unwind, cook dinner, and head to bed.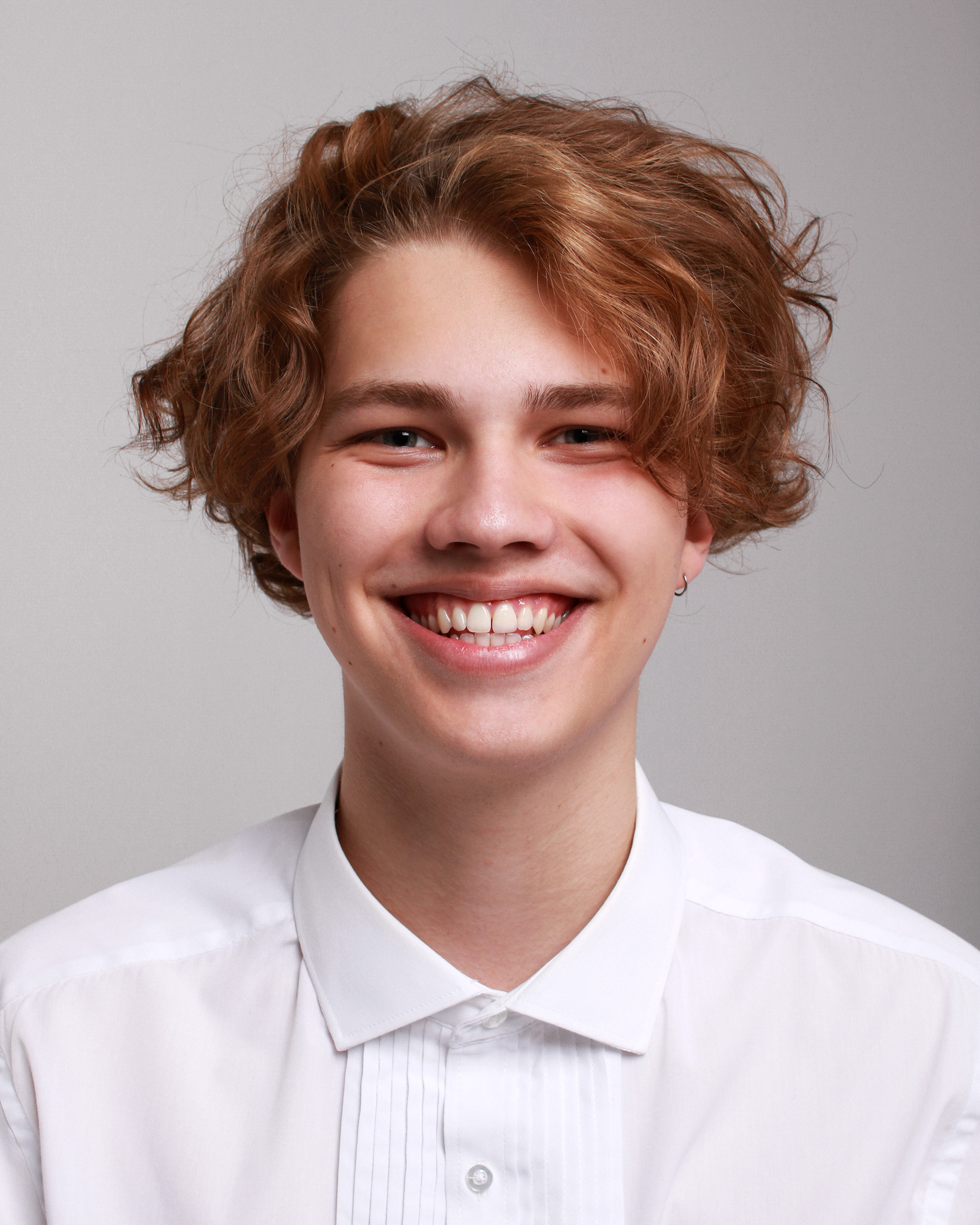 A day in the life of Dominik
Dominik Domalíp is originally from Czechia, but spent two years in the U.S. after graduating from high school. He wanted to move home to go to university, but was keen to retain his English language skills, and also to meet people from other countries. When he found NEWTON's Global Business and Management programme, he knew it would be a great fit, as it would enable him to study in English, and he'd also gain skills and experience that would enable him to move abroad again for work after graduating.
Dominik's an early riser, and often gets up at 6am to go to the gym before class. "I don't like sleeping late, as I feel like half of the day is almost gone!"
After the gym he has a quick breakfast, and heads to campus. For lunch, he usually brings food from home that he's prepared himself, and between classes he gets on with projects for his coursework.
Dominik works around his studies, so in the afternoon he'll often have to head to a shift in the showroom at Mercedes Benz, where he works in customer care.
After his shift he heads home to socialise with his flatmates, and to watch some Netflix before heading to bed.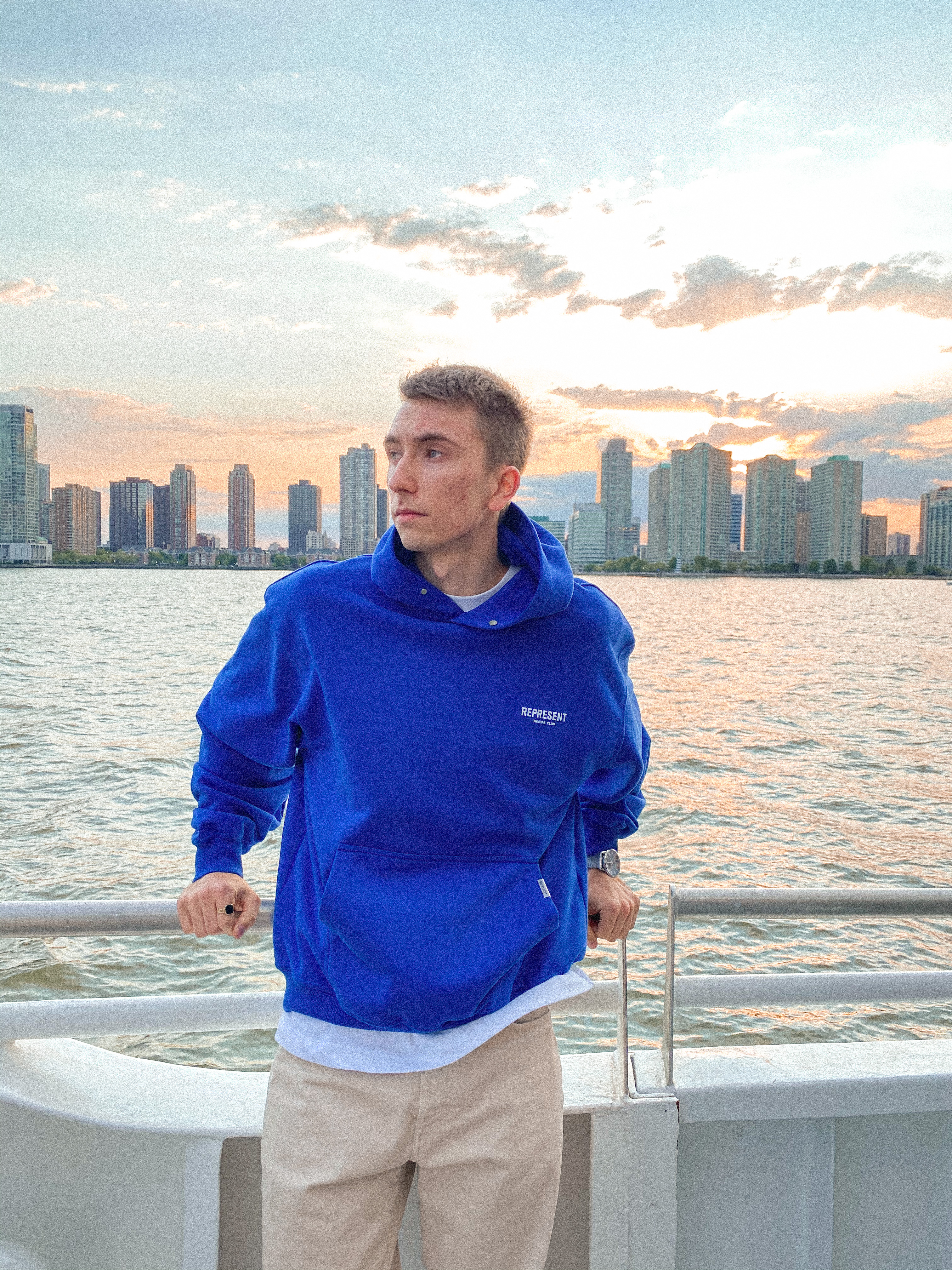 A day in the life of Daniela
Daniela Vrancová is from Slovakia, and studies remotely from her home in Senica, near the Czech border, where she lives with her boyfriend and their labrador retriever, Ciara. She chose the Global Business and Management programme because she wanted the flexibility to study online, and also to keep up the English language skills she'd gained during a trip to Miami. In addition to studying, she works with her partner on an app-based real estate start-up, which he founded, and she loves the fact that she gets to apply the things she learns in class in a real-world setting, and vice versa.
Daniela's days usually begin at 8am, when she's woken by her dog. She then has a coffee, before heading out for a walk. "Fresh air is great for the mind, and it helps to make me productive for the day!"
Afterwards, Daniela and her partner usually spend a couple of hours working on their business from home, before preparing some lunch.
In the afternoon, she'll attend classes on Zoom. She appreciates the interactive teaching style, which is different from online classes she's taken before: "Classes are a two-way dialogue between the teacher and the students, so I need to be really engaged and focussed".
After her classes are finished for the day, she'll take Ciara for another walk, so that they can both wind down for the day.
For dinner, Daniela and her partner usually order food. After dinner, she'll either chat with friends online, or watch one of her favourite shows on Netflix before heading to bed around midnight.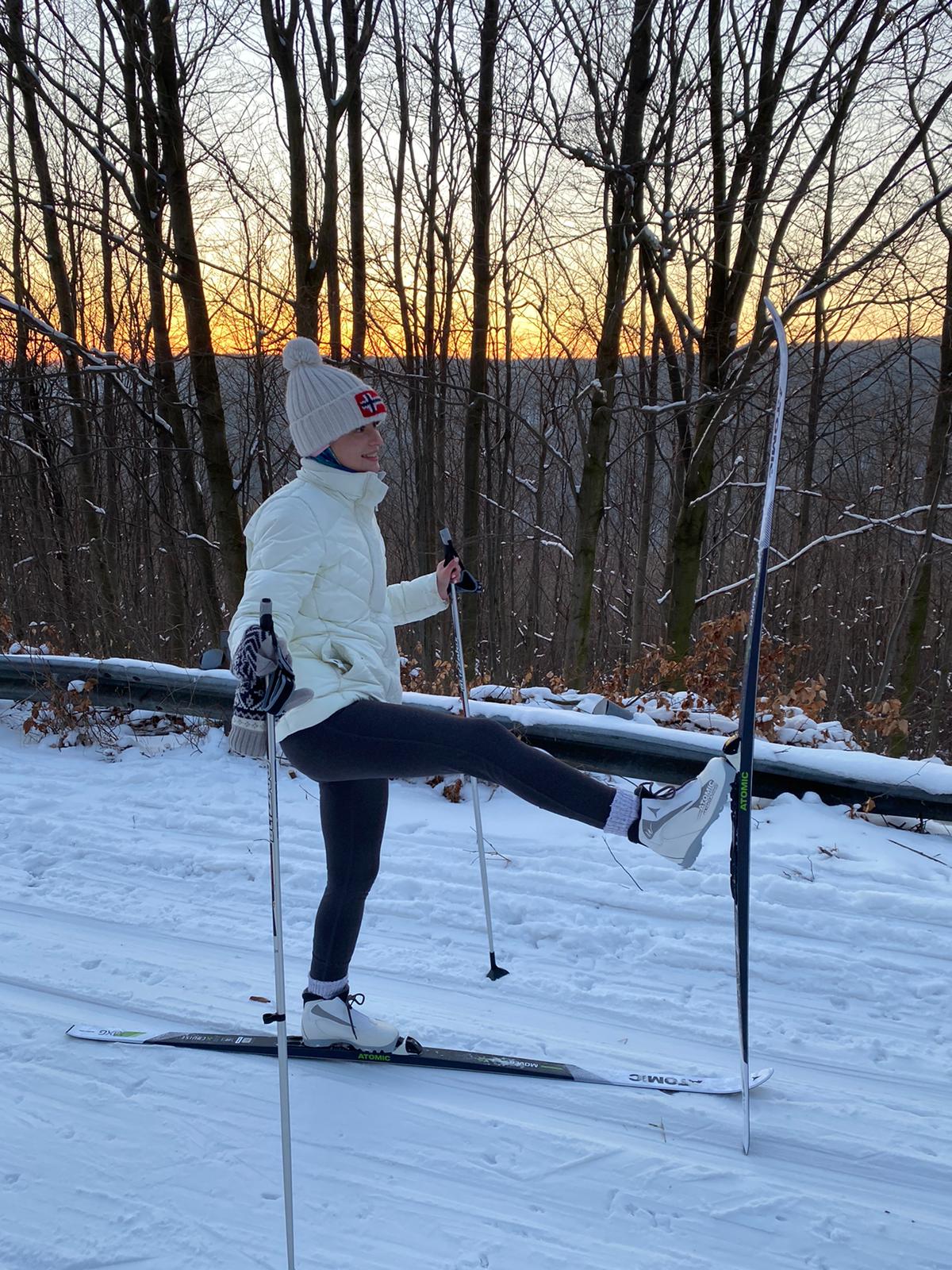 A day in the life of Brendan
Brendan Tucker is a health and mental health coach from Australia, who has lived in Czechia for four and a half years. He chose to study at NEWTON because it was important to him to learn from people with real life experience in the areas they are teaching, rather than just theoretical knowledge. He lives with his wife and two children in Prostějov in Moravia and studies online, which gives him the flexibility to fit lecturers and classes around his family life and work commitments.
Brendan's days usually start at 6am, when he gets up early to have a bit of time to himself before his kids are awake. He uses the time either to exercise, or to drink tea and read, before preparing breakfast for the whole family at 7am.
After breakfast, he gets his son ready for school, and then drives him there for 8am. Depending on the day, he'll start listening to the first lecture of the day in the car on the way back, before joining from his laptop once he's back.
During the morning, in between lectures, he'll do some housework and prepare lunch. Around midday he has lunch with his wife, and then he'll take his other son for the afternoon, so that she can go to work. In the afternoon, he'll often do food shopping, or some of his own work, and later spend time with his family.
Brendan and his wife then have some time together to consider their schedules for the next day. "My wife runs her own business, so she has a lot of flexibility, but things can also come up at the last minute that mean we have to change our childcare plans".
In the evening, he carries out his coaching activities. The majority of his clients are in the UK and the US, so working quite late in the evening means the time difference works for them, as well as allowing him to work while his wife is at home to take care of the children.
His last coaching session usually ends at 10pm, and then he heads straight to bed.