Social Etiquette
Learn to use English in both formal and informal situations.
Achieve your goals with carefully chosen words
Judging the appropriate language to use according to the situation you are in is an art, and mastering it will open up many opportunities. Whether you are looking for the right words to convey professionalism in an interview, making small talk with your colleagues, or just need to ask for directions, this course will give you the skills you need. An experienced lecturer will guide you through the differences between formal and informal English, and you will learn about different dialects and also some common slang terms.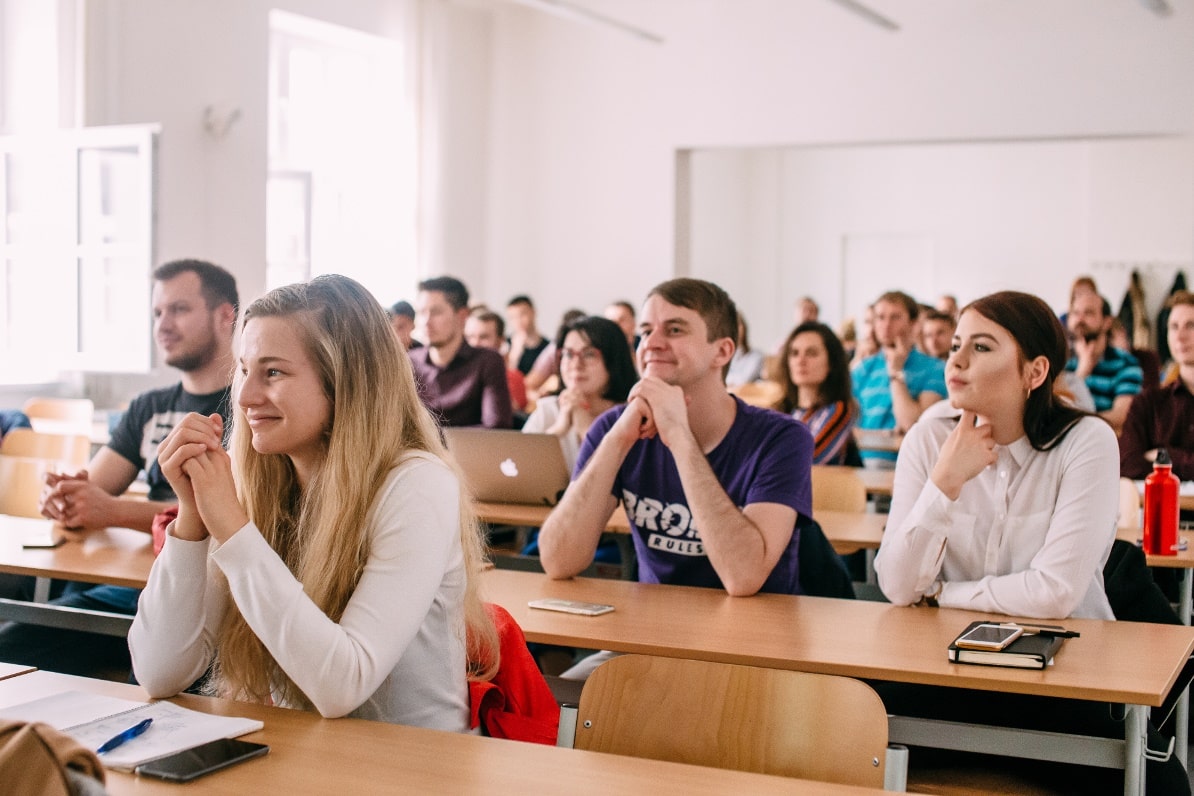 What will you learn in the course?
You will learn to match your style of speaking English to your environment, whether formal or informal.
You will understand language nuances when conversing with native speakers.
You will master English grammar to the point where you can accurately understand speakers' intentions and points of view.
Your vocabulary will expand, giving you the right words for every occasion.
You will assess your role in every communication situation.
You will always know how to frame ideas so that they will resonate with your listeners.
Improved language skills will help you achieve your business and personal goals.
You will develop active English and practice phrases for everyday life.
Course lecturer
Abbie Musgrave
Holder of international IH CYLT and IH CAM certificates. Lecturer
FCE and CAE preparatory courses with years of experience.