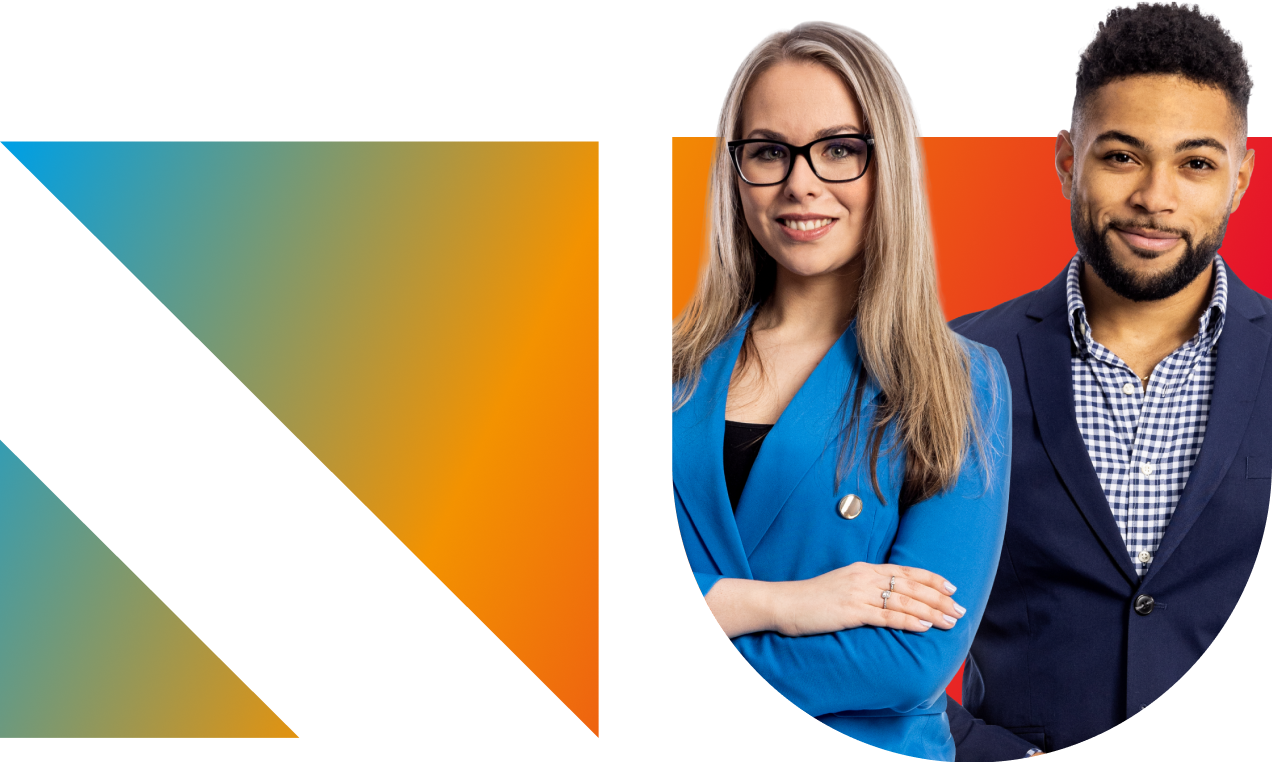 The library of NEWTON University facilitates the sale of physical copies of study materials.
Students can purchase study materials during the library's operating hours or by prior arrangement with the librarian.
Study materials are also available for purchase in electronic form through the NEWTON UNIVERSE digital library.
The library of NEWTON University offers consultation services to students, academic staff, and other registered users.
Within these consultation services, library users can receive basic methodological assistance in:
Searching paid and freely accessible databases
Creating bibliographic citations and citing information sources
Writing final academic theses
Utilising electronic information resources of Newton University
The library of NEWTON University provides the following loan services to students, academic staff, and other registered users:
Distance lending services (outside the library premises)
On-site lending services (only within the library premises)
Interlibrary lending services (borrowing from other library collections)
The library provides students and academic staff of NEWTON University access to the following electronic information resources:
Business Source Complete
Business Source Complete is a professional business-oriented bibliographic and full-text database containing full-text journals in business, marketing, management, finance and economics. The database also contains other full-text content in the form of financial data, books, case studies, investment and industry research reports, and company profiles.
Regional Business News is a database that focuses on full-text U.S. regional and metropolitan business publications.
A link to the EBSCO database, including login credentials for remote access, can be found by logging into the NEWTON University Information System (External Links tab).
BOOKPORT is a digital library of the Czech publishing house Grada. It is a paid database that currently offers more than 6300 titles in the Czech language.
NEWTON University has provided its students and academic staff with access to all the electronic content of the BOOKPORT PROFI database, which includes not only scholarly books but also fiction. In terms of the profile of the accredited study programmes of NEWTON University, students may be particularly interested in literature in the fields of business, economics, management and marketing.
BOOKPORT users can download individual titles from the digital library and create their own book collections, which they can then view either online (via the BOOKPORT web interface) or offline (on their computers, tablets or mobile phones). Detailed rules for the use of the digital library content as well as the procedures for virtual "borrowing" and subsequent "returning" of publications can be found on the BOOKPORT website. In case of login problems, please contact kristyna.busch@newton.university.