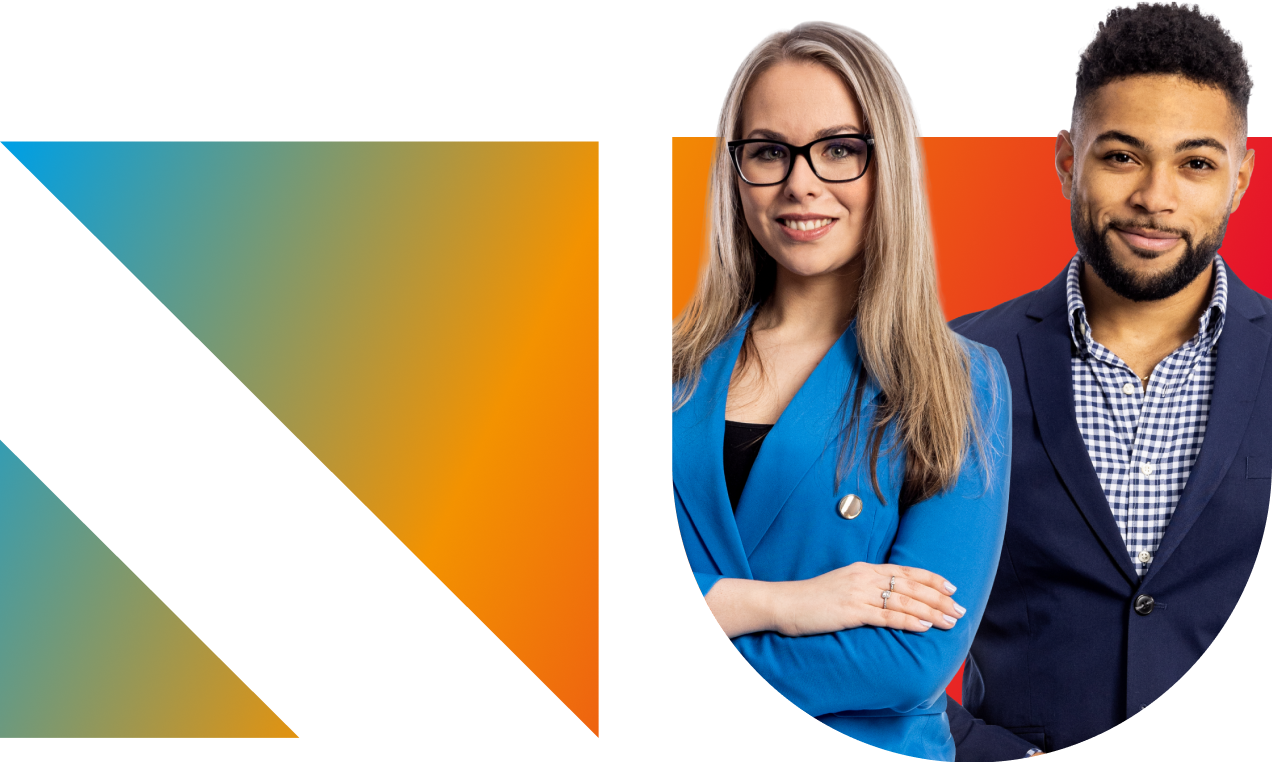 Pop Up Market
21. March 2023 13:00 — 17:00
First ever Pop Up Market
Fun, promotion, great atmosphere!
Want to find new customers and still have fun? Come to the first NEWTON Pop Up Market and present your product or service. We'll help you with your booth and promotion, it's up to you to impress.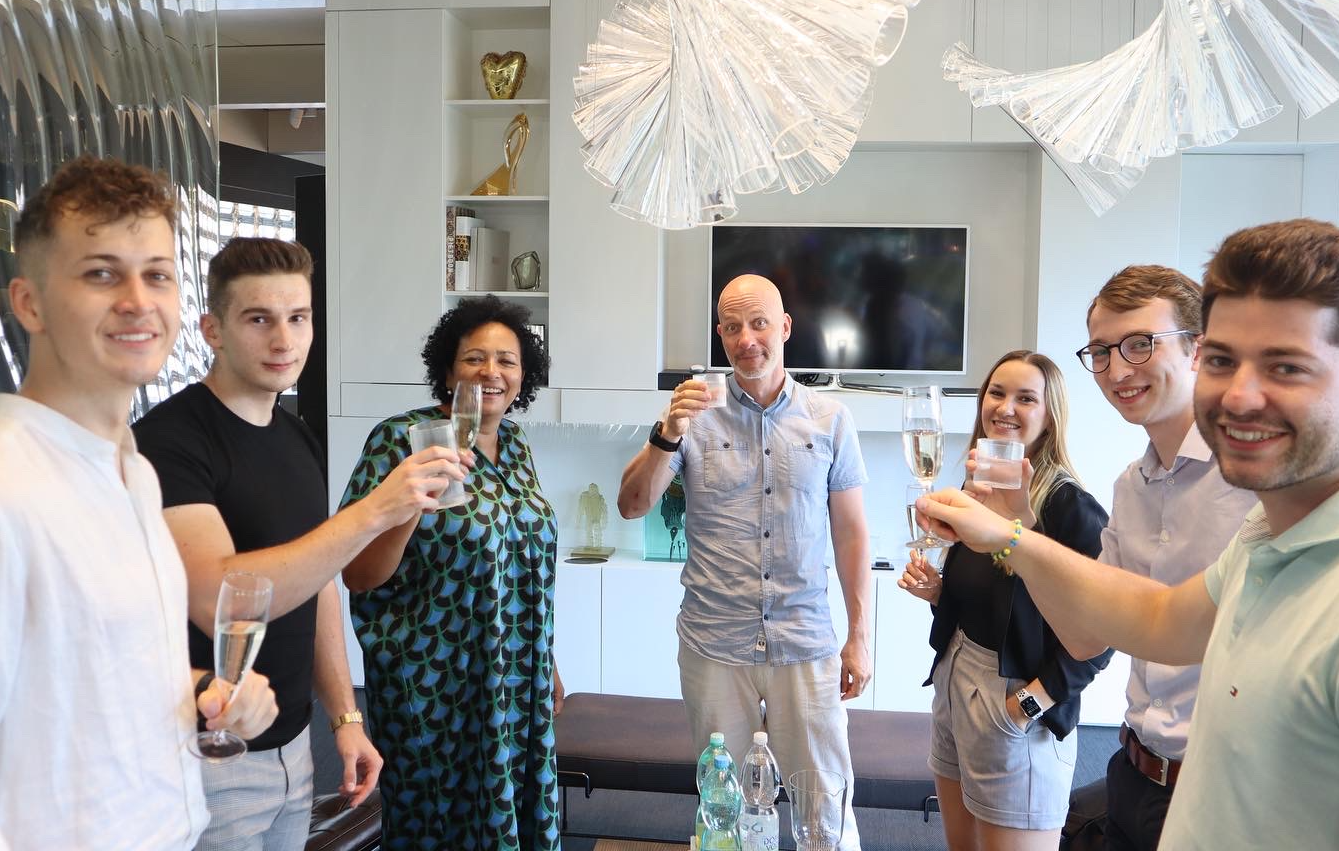 WHEN
Tuesday 21 March 2023 13:00 — 16:00
WHERE
Prague Congress Centre, entrance 6, room 4 and 5.
What will it look like?
The Pop Up will take place at the NEWTON Lounge. Booths will be room style. We will provide the space and you will do the great styling and advertising.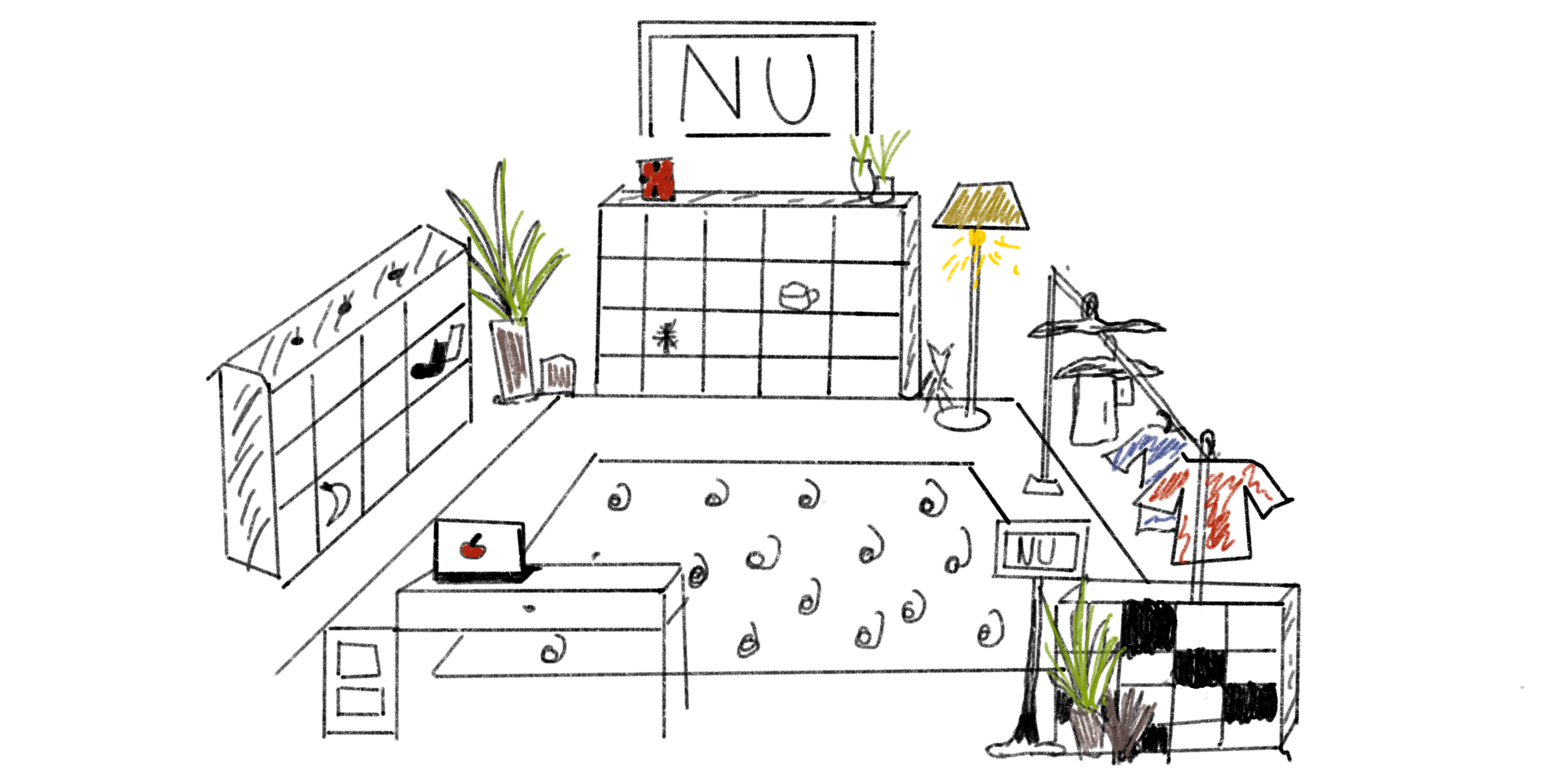 Easy sale
Pop Up is a popular and effective marketing supplement. Make a great stand, come up with a pull on your customers and we'll put you through the net.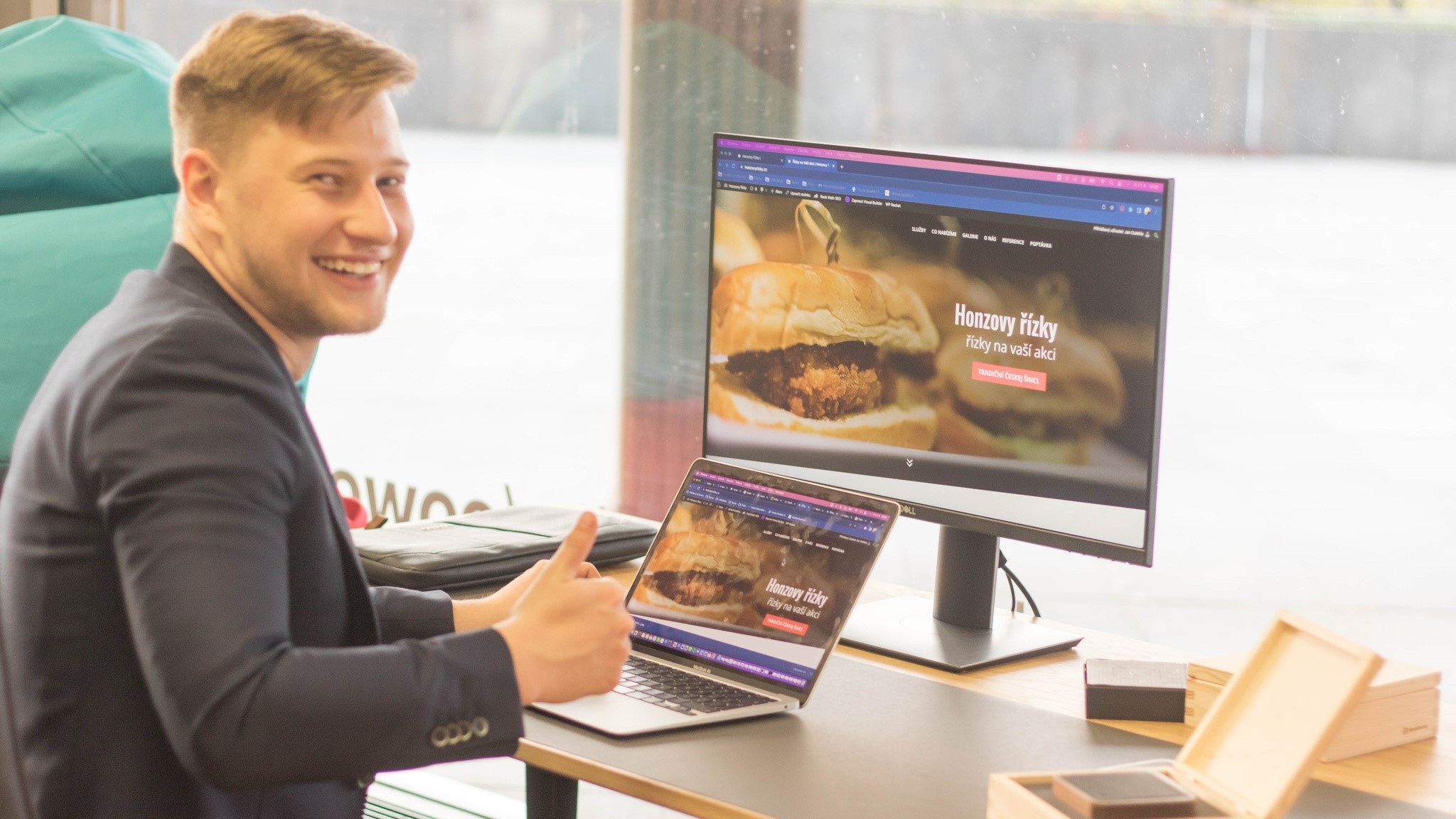 Interaction
Pop Up is great in that you have immediate feedback. Watch your customers' reactions, pull information out of them, hook them.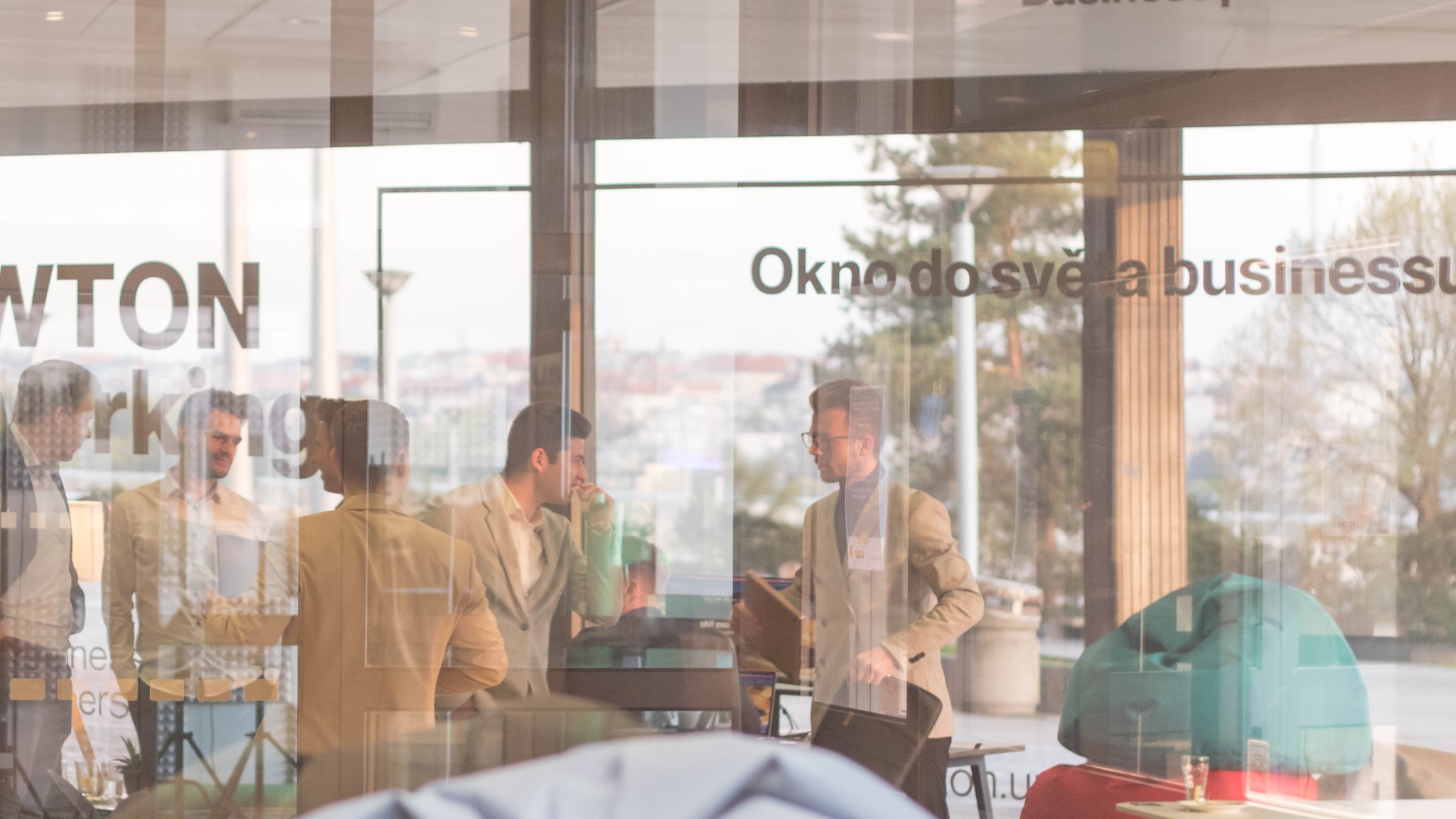 Friendly atmosphere
People love Pop Ups for their immediacy and dynamism. Use the relaxed atmosphere to motivate people to buy.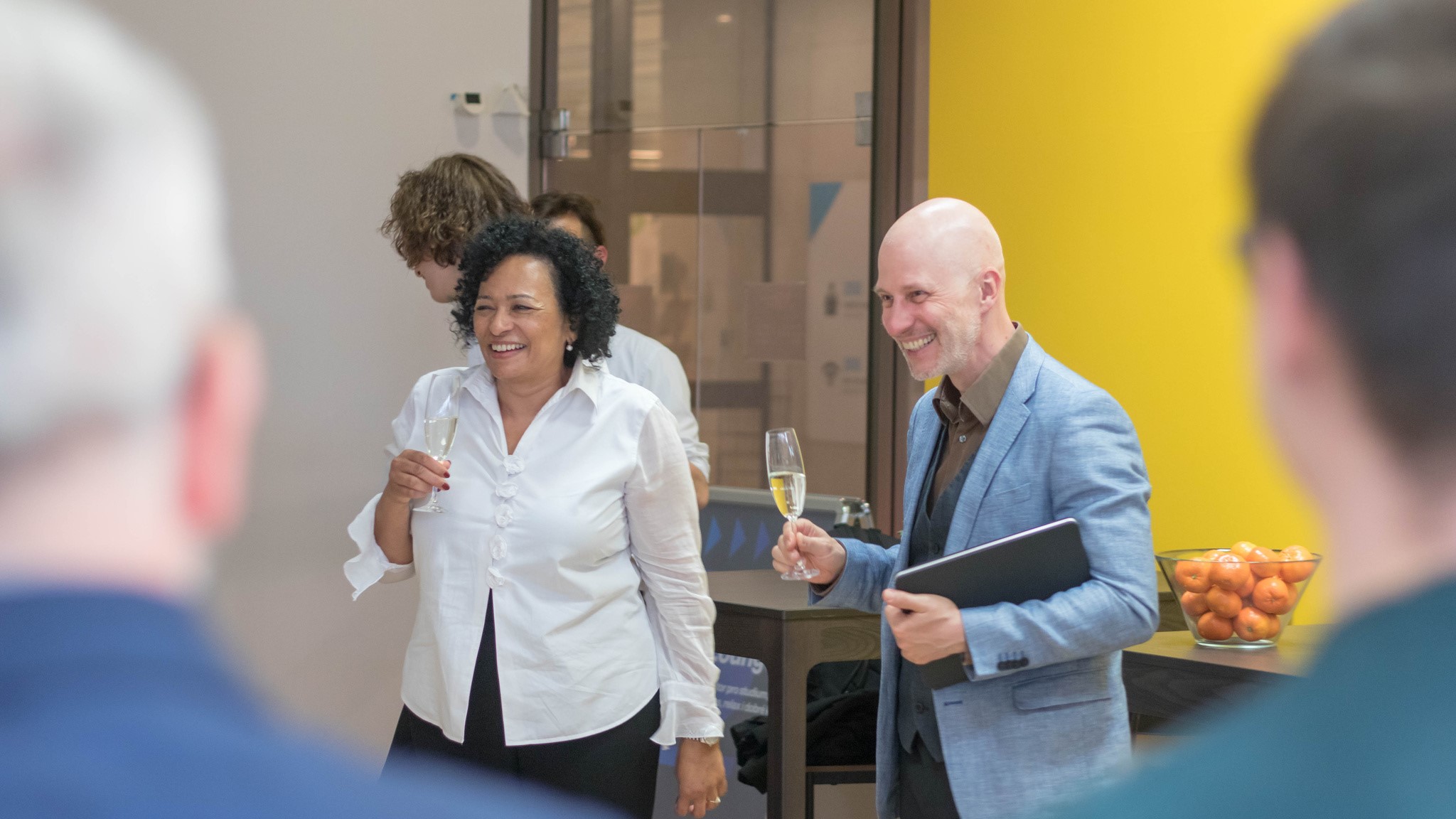 It is FREE
There's no charge for NEWTON Pop Up, but it's up to you if the booth catches your eye. Do whatever it takes to get their attention.