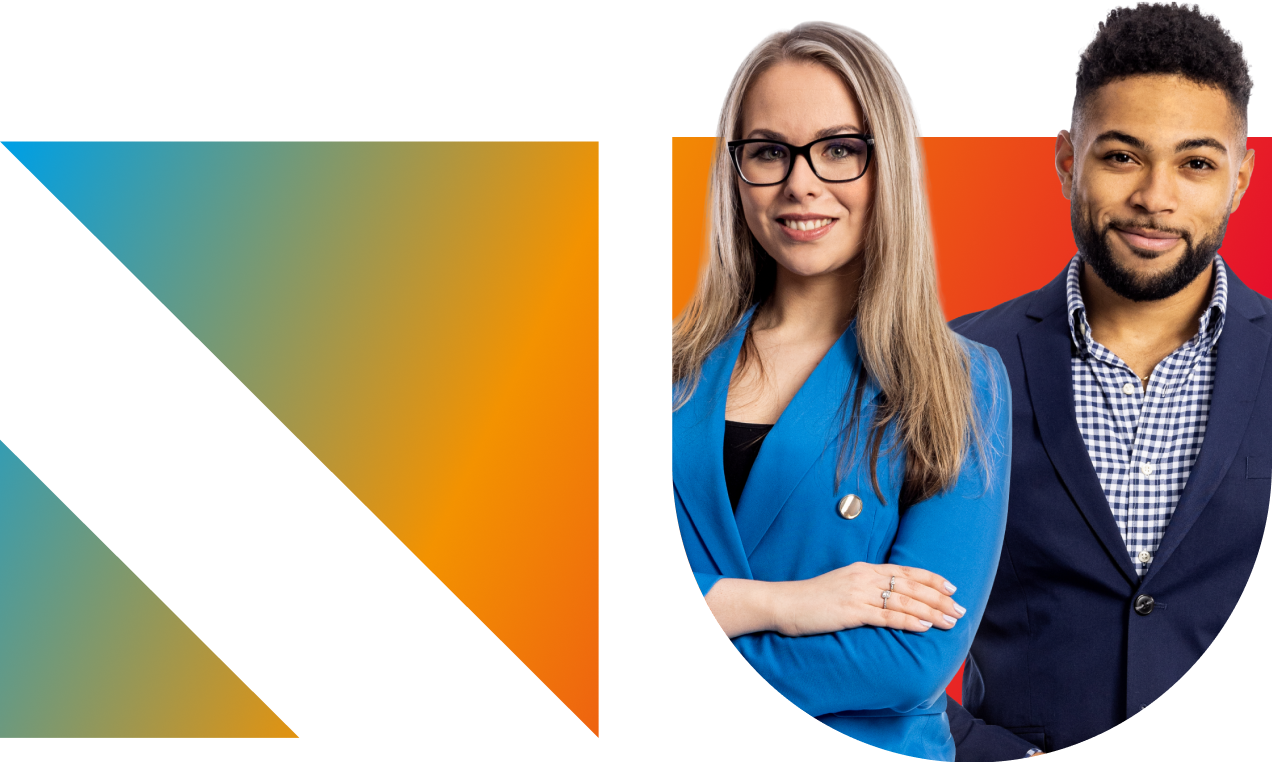 Panel Discussion Event
Leading international scholars share their insights in this public lecture
Democratic Erosion and the Radical Right in the Post-Pandemic Era
Venue: NEWTON University, Kongresové centrum Praha, vchod 6, 5. května 1640/65, Nusle, 140 21 Praha 4, Czechia or online
"This will be a unique opportunity to learn about the effects of the pandemic on politics and business, and crucially their interactions. We hope to see you there to make sure you can put your question to these experts, and mingle with them at a reception after the talk."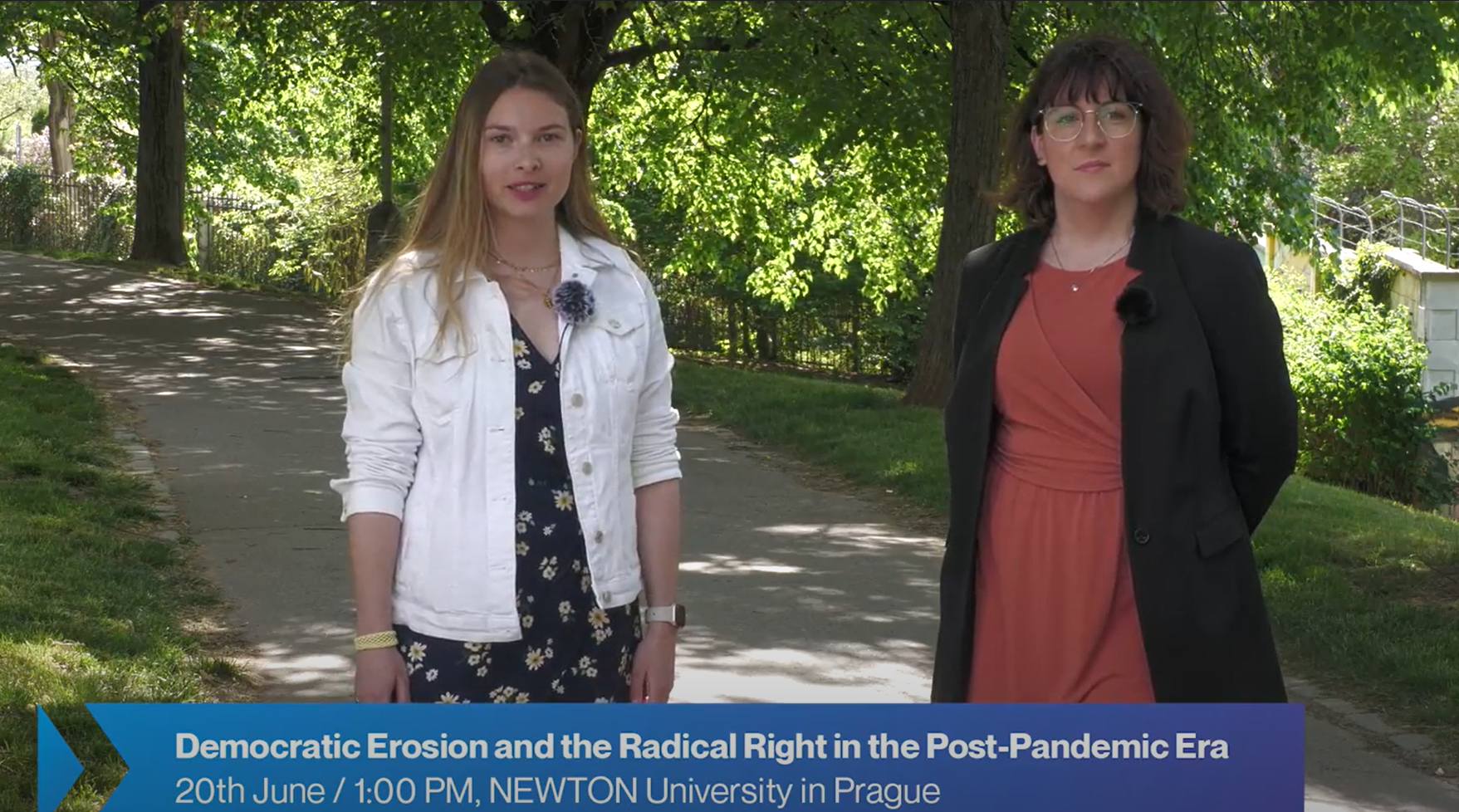 13:00, 20 June 2022
The way that countries around the world have responded to the Covid-19 pandemic can, from multiple perspectives, be seen as a challenge to liberal democracy in Europe, as well as to the functioning of fragile democracies in other parts of the world, such as Latin America. It is especially important to consider if and how the health crisis has affected the ongoing processes of democratic erosion and mainstreaming of the radical right that many countries both in Europe and around the world have been experiencing. Three prominent academics with differing specialisms will explore this topic in a panel discussion, offering attendees the chance to gain an understanding of the factors and mechanisms underlying these changes.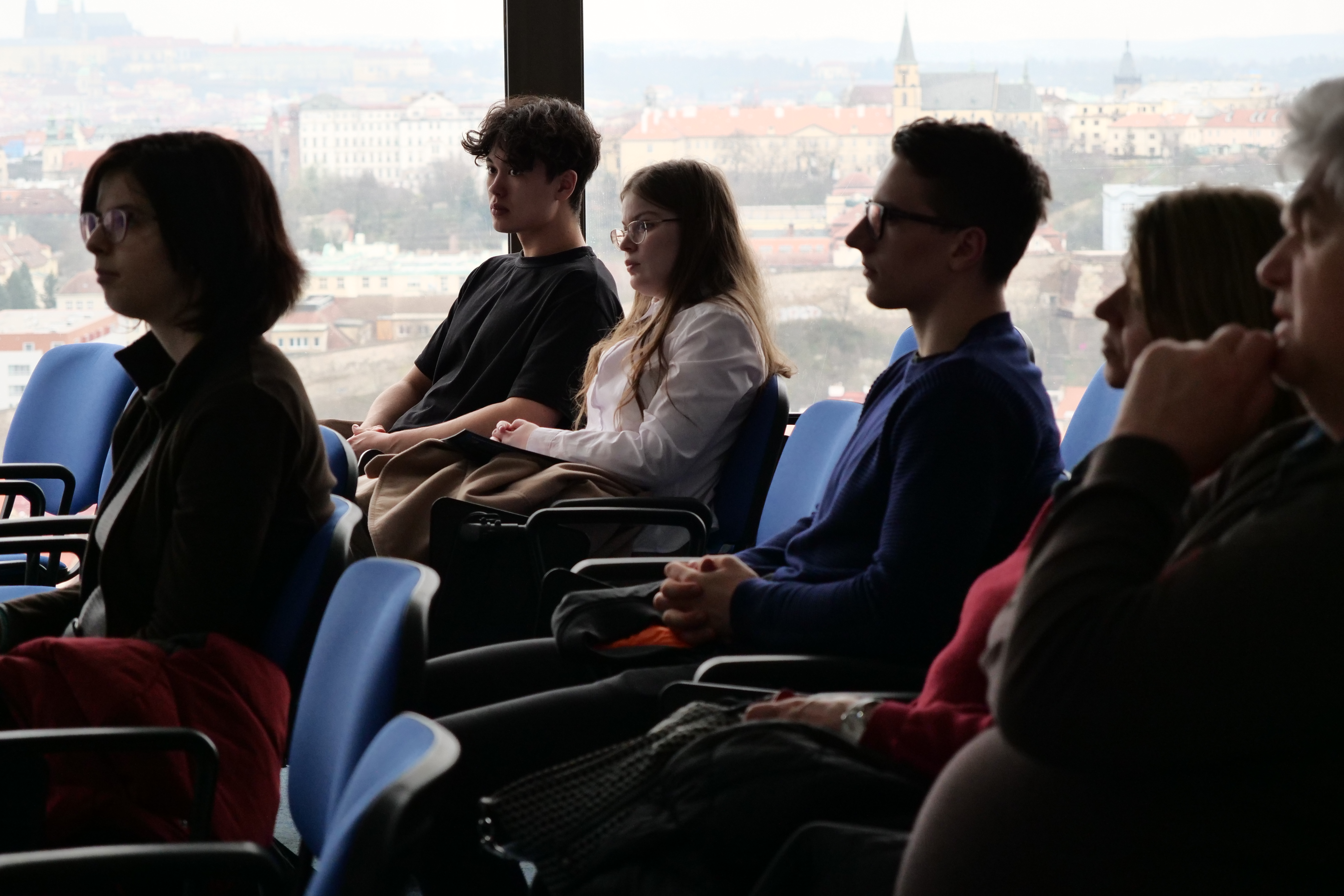 Prof. Cas Mudde
Stanley Wade Shelton UGAF Professor of International Affairs, University of Georgia (USA)
Cas Mudde is an expert on European politics and the leading scholar on the far right in western democracies. He has been invited to speak at many academic and non-academic meetings worldwide, including the Council of Europe and the European Parliament. He is regularly consulted on issues of extremism and democracy by state and non-state organisations, has appeared on radio and tv (e.g. ARD, BBC, NPR), and is regularly interviewed and quoted by the national and international media (e.g. BBC, CNN, The Economist, Haaretz, Reuters, Der Spiegel, Washington Times). Professor Mudde is also a columnist for the Guardian US and a regular contributor to VoxEurop. Since June 2020, he has hosted the biweekly podcast RADIKAAL, which focuses on the radical aspects of music, politics, and sports.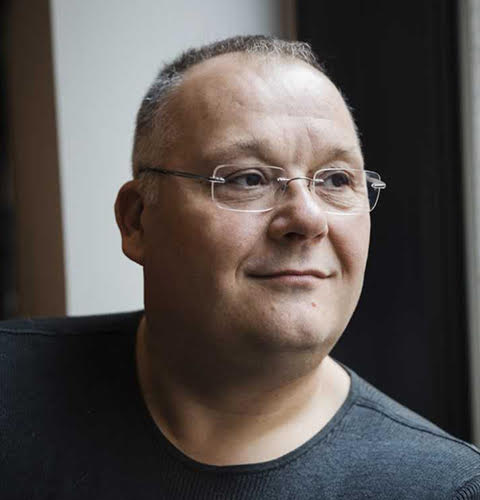 Prof. Leigh Payne
Professor of Sociology and Latin America at St Antony's College, University of Oxford (UK)
Leigh Payne is a specialist in human rights, focussing on transitional justice — the set of mechanisms used to address past human rights violations in dictatorships and armed conflict. Her research concerns authoritarian rule and human rights violations in the Americas. In addition to academic interest, her work has sparked interest among victims groups, international and domestic governmental and non-governmental organisations, and policy-makers interested in reducing human rights violations and strengthening peace and democracy in Latin America and other regions of the world.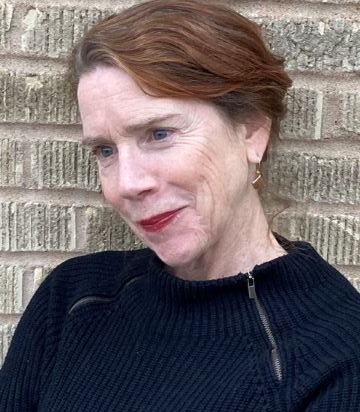 Prof. Petra Guasti
Associate Professor of Democratic Theory at the Charles University, Prague (CZ)
Petra Guasti is an Associate Professor of Democratic Theory at the Faculty of Social Sciences, Charles University in Prague, whose research focuses on the reconfiguration of the political landscape and revolves around three themes – populism, democratisation, and representation.
More specifically, she is concerned with the growing tension within the system of representative democracy in respect to its legitimacy. Her main interests are the study of structures, actors and processes that enable more participation of citizens, leading to more inclusiveness of representative democracy. She has an ongoing interest in civil society and human rights.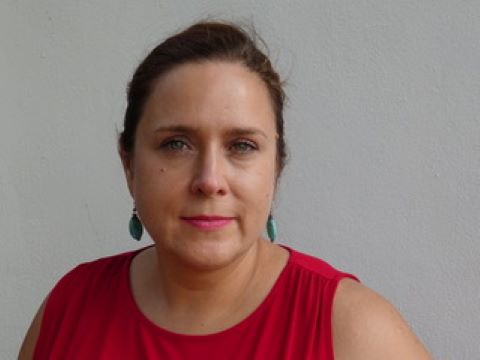 Panel Discussion
The deadline to register for this event is 18 June 2022 12PM.
Registration is free to all current students, whether from NEWTON or another university. Note that you will have to show a valid student card to enter. For non-students the ticket price is 450 CZK/ 18 EUR (drinks reception is included). To register, please click here.

— —  —  —  —  —  —  —  —  —  —  —  —  —  —  —  — —
Academic Summer School
This event is the inaugural lecture of the NEWTON Academic Summer School taking place 11 — 29 July 2022. To register for the Academic Summer School, please find more information here.