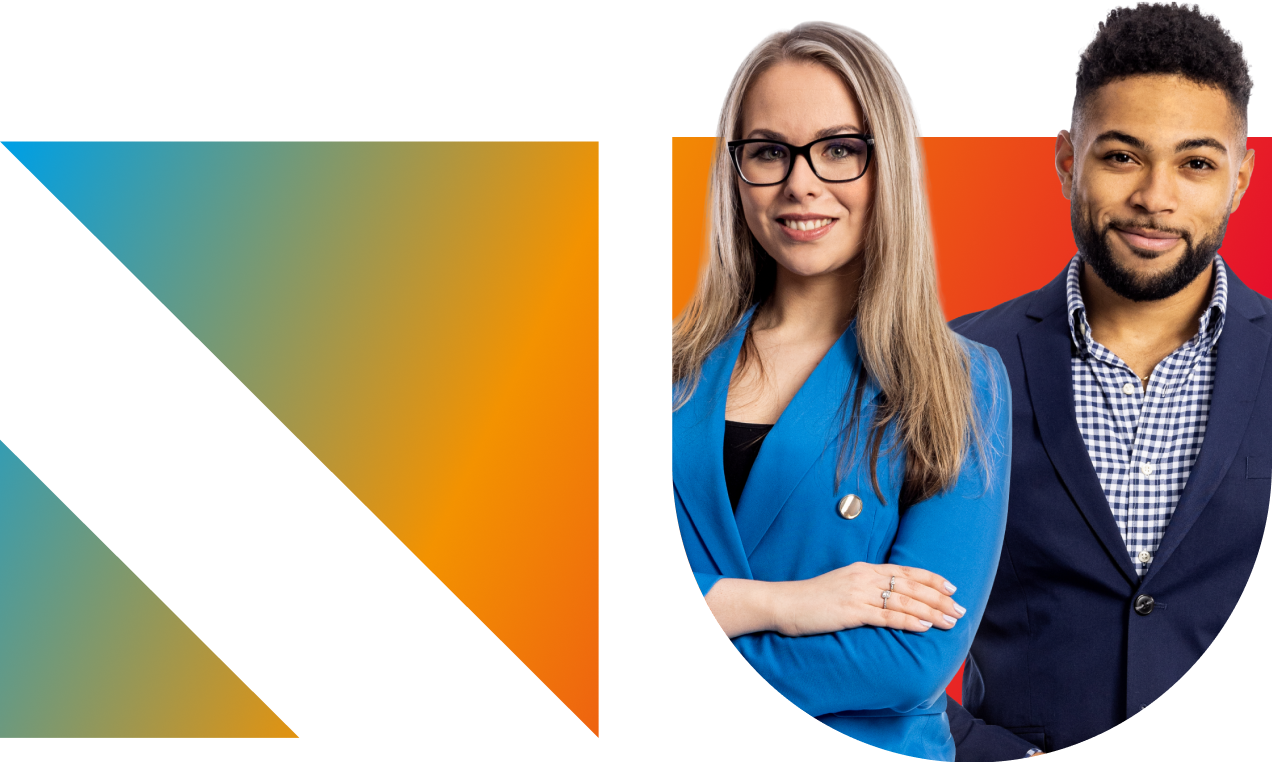 NEWTON Language Centre
Take your English to the next level.
Are you happy with the level of your English? If not, this is the perfect time to work on your language skills, so that you never have to let an exciting international opportunity slip through your fingers again!
NEWTON Language Centre provides an extensive range of language learning opportunities, from fun courses for complete beginners to programmes designed to prepare you for international language exams if you're a more advanced speaker. Our teaching style includes interactive roleplay communication, and we also offer targeted business and legal English classes to enhance your career opportunities, and help you to prepare for international FCE and CAE exams. We will soon also offer Czech language courses, to support our international students to more fully immerse themselves in life in the Czech Republic.
Recommended language courses
Choose a suitable language course