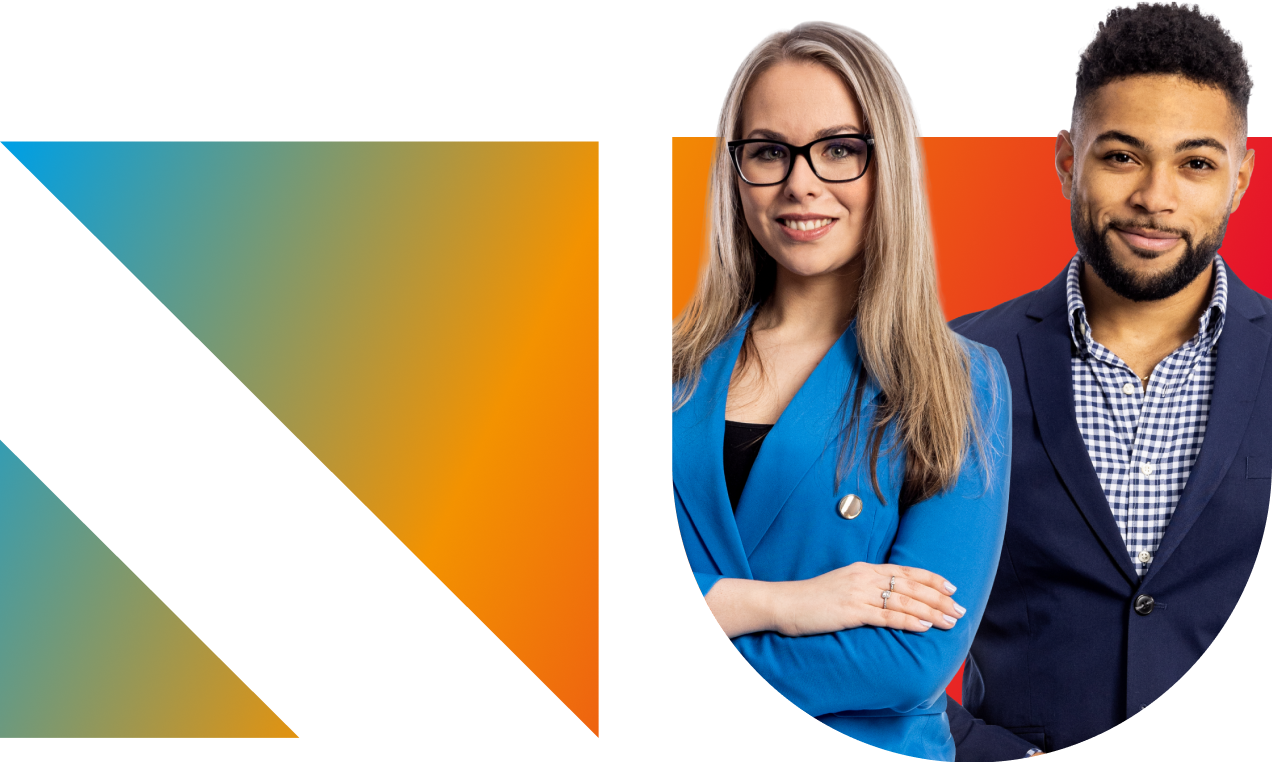 NEWTON Executive Education Academy
Gain new strategic insights, global overviews, and leadership skills that lead and drive innovations.
NEWTON's Executive Education Academy is designed to propel business executives to the highest levels of corporate leadership by accelerating their professional and personal growth. Through a focus on developing business acumen, building core professional competencies, and increasing understanding of emerging trends, the course will give you the competitive advantage to scale new heights in your career.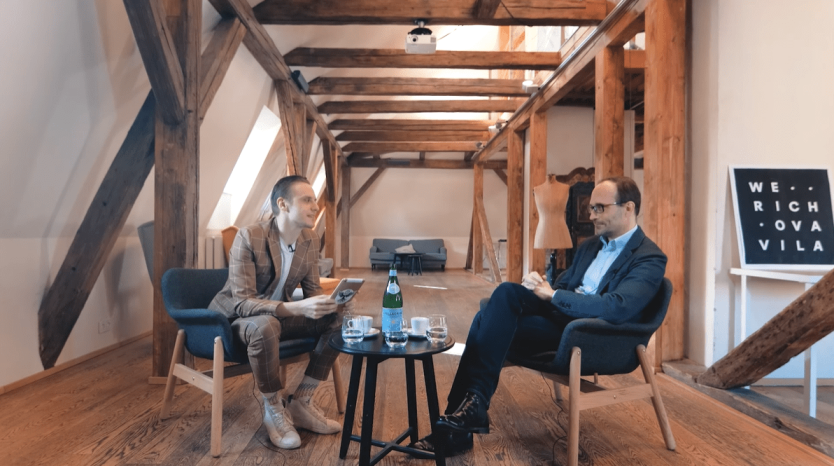 Enhance your leadership potential and open up new opportunities
The programme focuses on expanding your business knowledge, and familiariarising you with state-of-the-art emerging trends, as well as strengthening your core professional competencies. It will also support you to understand how all of these can be translated into meaningful action in your own professional life.
Participants who successfully complete the programme will receive a certificate of completion, as well as exclusive access to the benefits of being an Alumnus of the NEWTON Executive Education Programme.
Why NEWTON Executive Education Academy?
Gain strategic insights, a global perspective, an understanding of sustainable growth, and the leadership skills to drive innovation.
Participants will learn how to pursue business strategies based on sharing experiences and networking with a peer group of highly driven people with the genuine potential to become successful leaders in their field
Participants will have enhance their managerial know-how through networking opportunities with top Czech entrepreneurs, investors and CEOs.
Ambitious business executives who are committed to developing their leadership potential alongside networking with like-minded peers.

Applicants will require a university degree and at least 5 years of full-time work experience.
The course costs 88,000 CZK includes VAT.
Applications for the winter semester 2023/24 will be open in June 2023.