Are you already working on some research?
Did you work on an intereting project in the past?
Have you collected the thoughts for your thesis?
Student poster section
The Congress' Poster section is the right place to present your work, interests, experiences and reveal them to the public!
By this active participation not only will you gain the valuable experience as a young scholar and will take first steps on your scientific path, but also get the opportunity to network with your peers and other renowned researchers.
Posters are going to be displayed along the corridor where authors will exchange their scientific ideas, present their work to interested visitors and answer possible questions from other conference members.
Moreover, as a part of NEWTON community, you are more than welcome to connect with the other school members. We do hope that you will take advantage of this event!
We can't wait to see you there!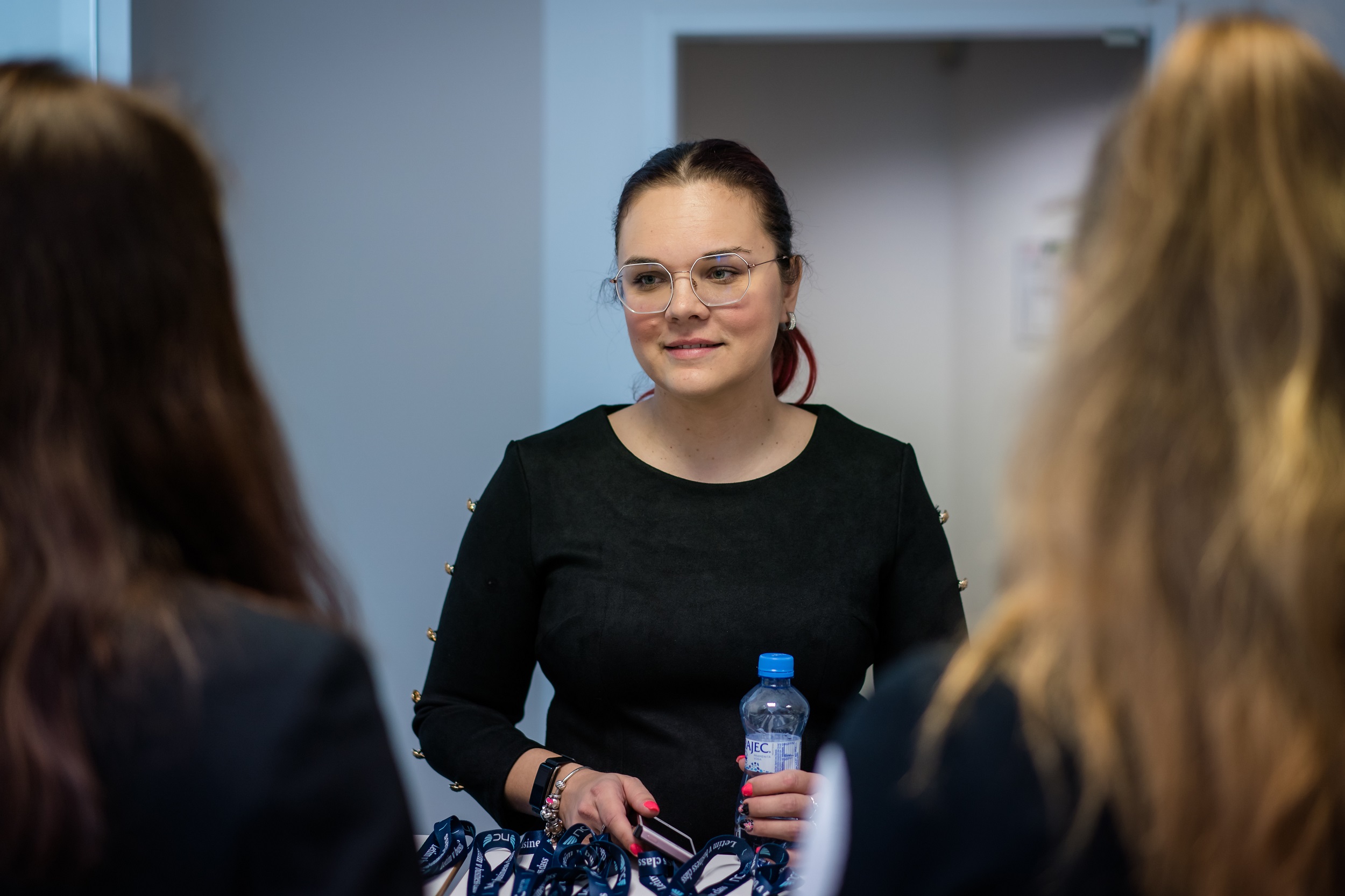 There is no template for the poster, therefore everyone can reveal their creativity and create poster which appeals the most to their aesthetics. Graphic programmes or powerpoint, as well as any other tools, can be used for preparation.
Important information should be readable from about 3 meters
Title is short and draws interest
Word count of about 300 to 800 words
Text is clear and to the point
Use of bullets, numbering, and headlines makes it easy to read
Effective use of graphics, tables, drawings, colors and fonts is always a good solution
Consistent and clean layout
Includes acknowledgments, your name and institutional logo
What cannot be overlooked is the presence of the NEWTON University logo on the poster. The logo can be placed anywhere and should be visible to the naked eye. A graphic file to be used will be sent to the applicant, after registration for the conference.
Expected poster size: A0
Technique: free of choice
Please prepare your posters, print it and hand it over to the conference organisators at the latest on 17.3.2023.