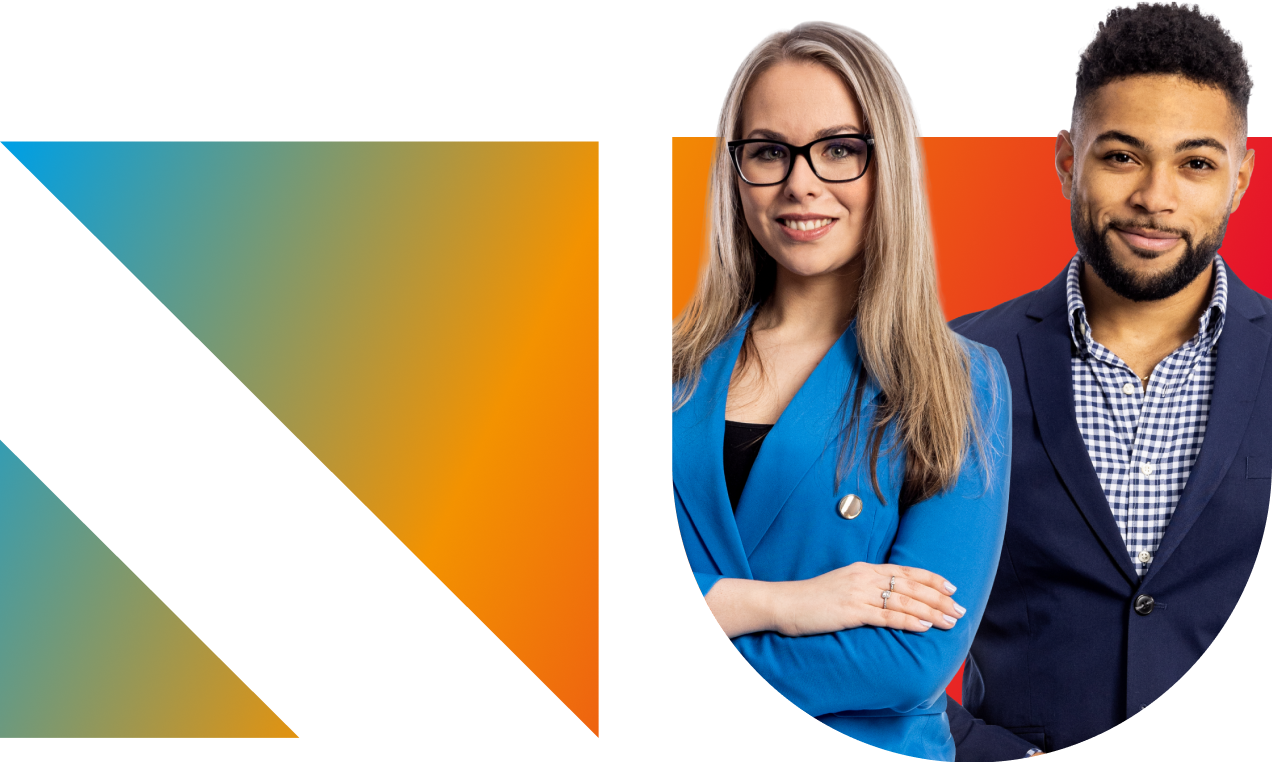 Management and Social Science Congress
As part of the NEWTON Research & Innovation Week 23. 3. 2023 9:00 — 17:30
About the congress
We invite you to join our annual Management and Social Science Congress hosted by Newton University on March 23rd 2023 at its Prague campus. This interdisciplinary conference, in the TEDx talks format, aims to bring together social and political sciences on the one hand and business and management studies on the other.
It aims to bridge theoretical and empirical gaps between these disciplines in areas including collective action and bargaining, theories and practices of leadership, and communication studies.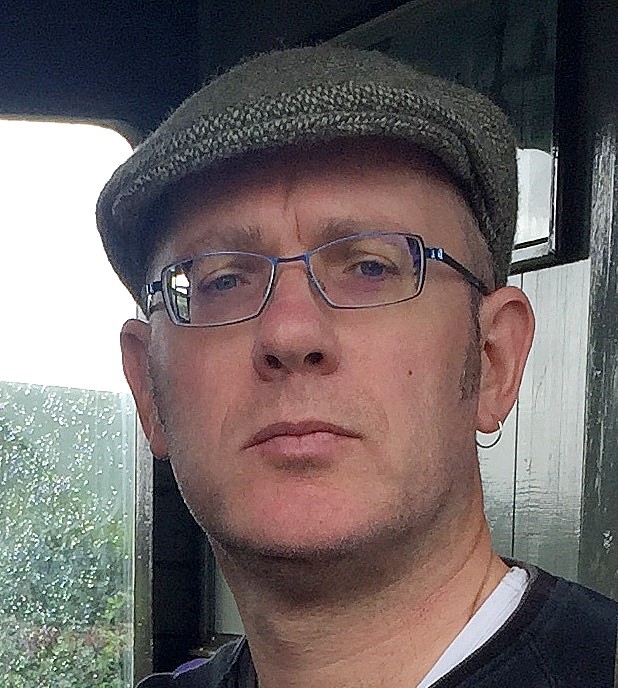 Professor Michael Biggs
'Authenticity and Identity: The Transgender Revolution'  —  Associate Professor of Sociology and Fellow of St Cross College, University of Oxford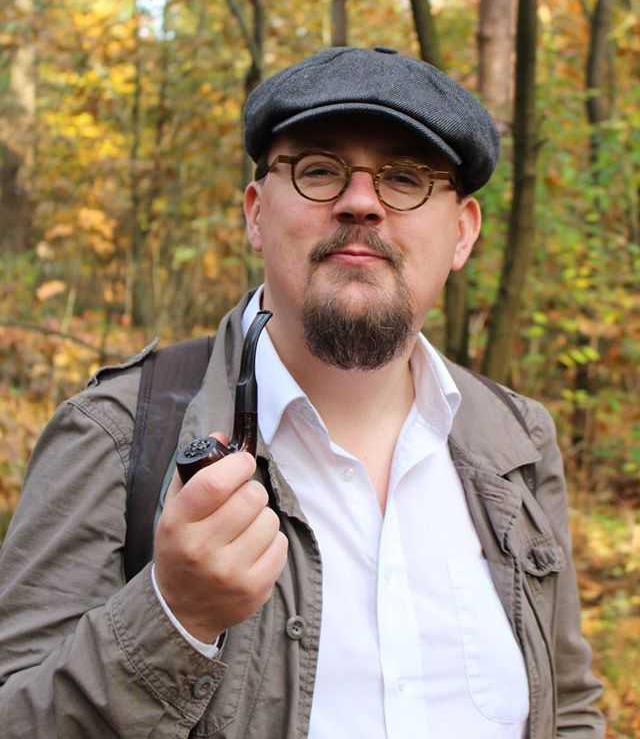 Professor Cornelis J. Schilt
'Confessions of a workaholic: the authentic Isaac Newton as an entrepreneur' — Research Professor, historian and philosopher, Vrije University Brussel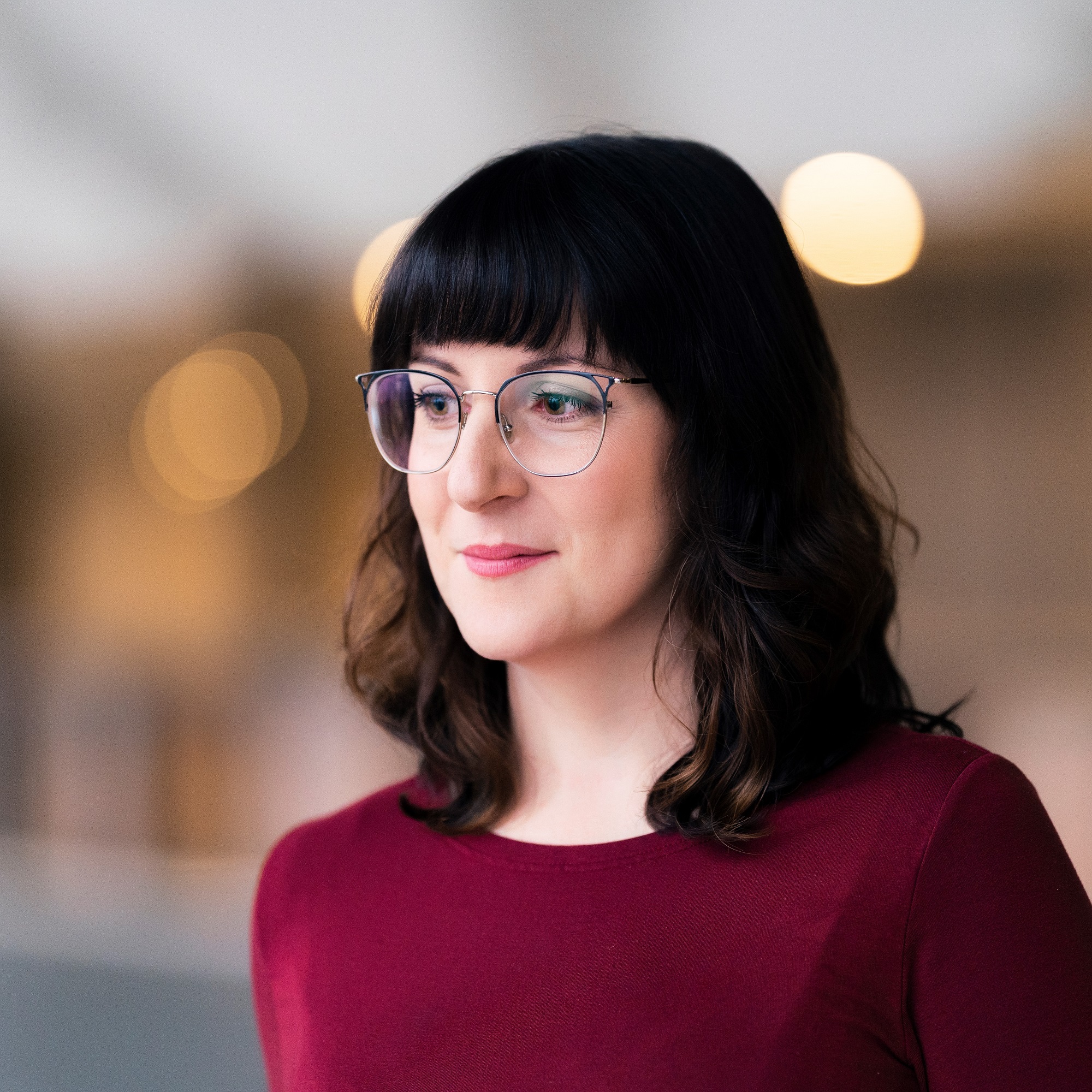 Anna Plechata Krausova, Ph.D
'The worst you can do is to be true to yourself. A review from philosophy to marketing' — SCR Fellow, St Antony's College and Affiliate Member, Latin American Centre, University of Oxford
&
Vice-Chancellor for International Relations, NEWTON University
Mubashar Hasan, Ph.D
'Being Authentic is a high risk but an essential strategy for speaking truth to the Power' — Post Doctoral Researcher, Department of Culture Studies and Oriental Languages, University of Oslo, Norway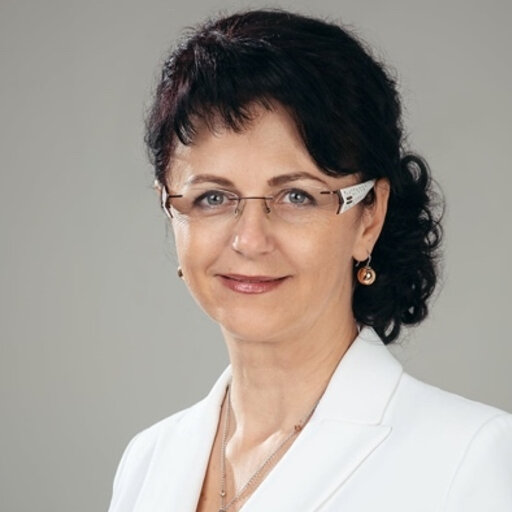 Professor Dagmar Caganova
'Intercultural and multicultural management issues, trends and challenges' —  Professor, Faculty of Management, Comenius University Bratislava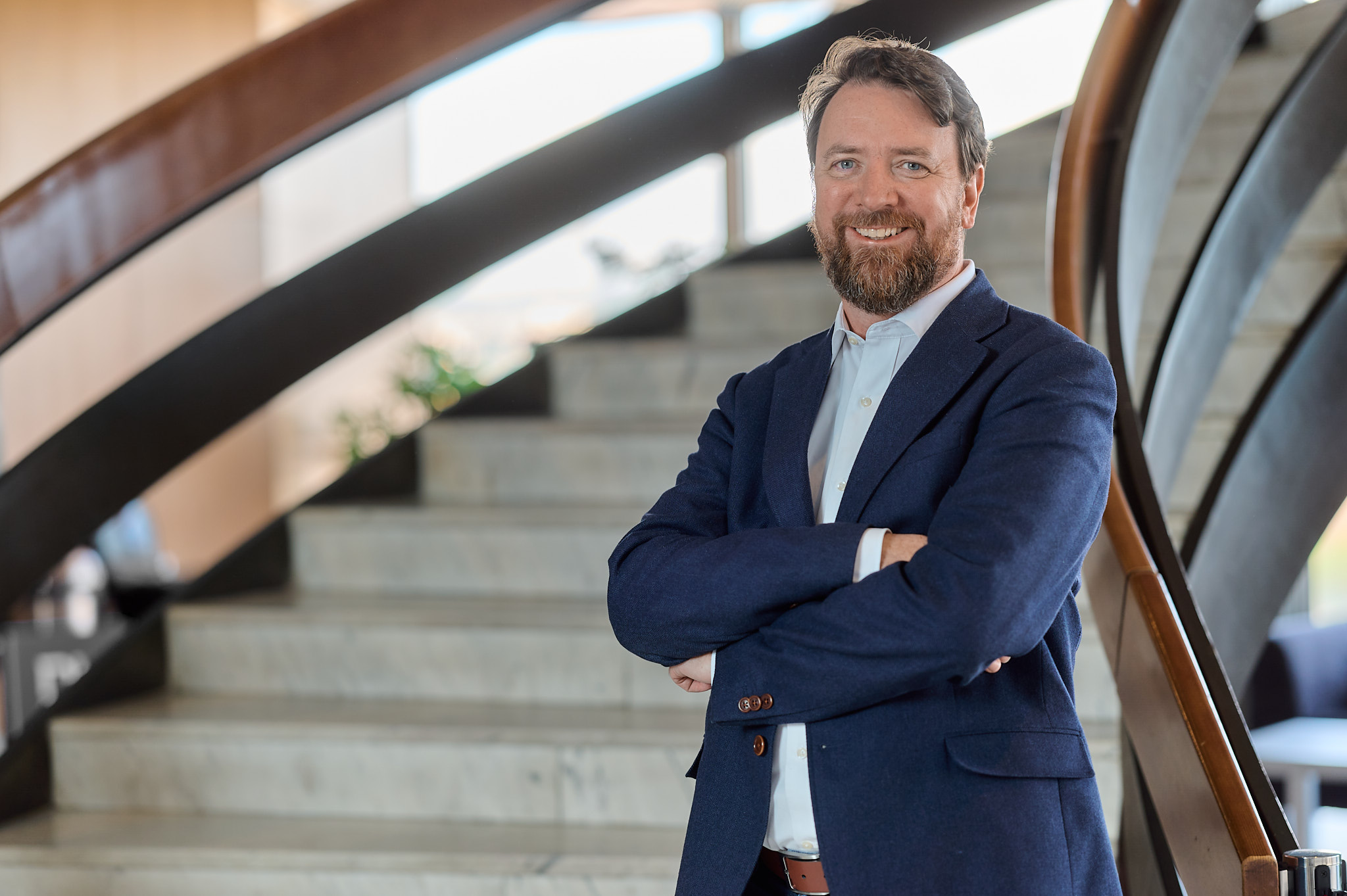 Jerome Dumetz, Ph.D
'Russia is an African country. A cross-cultural demonstration' —  Head of International programmes
&
lecturer NEWTON University
Conference theme
This year's topic centres on the question of authenticity —something that is currently both a buzzword and a theme pervasive in western moral thought.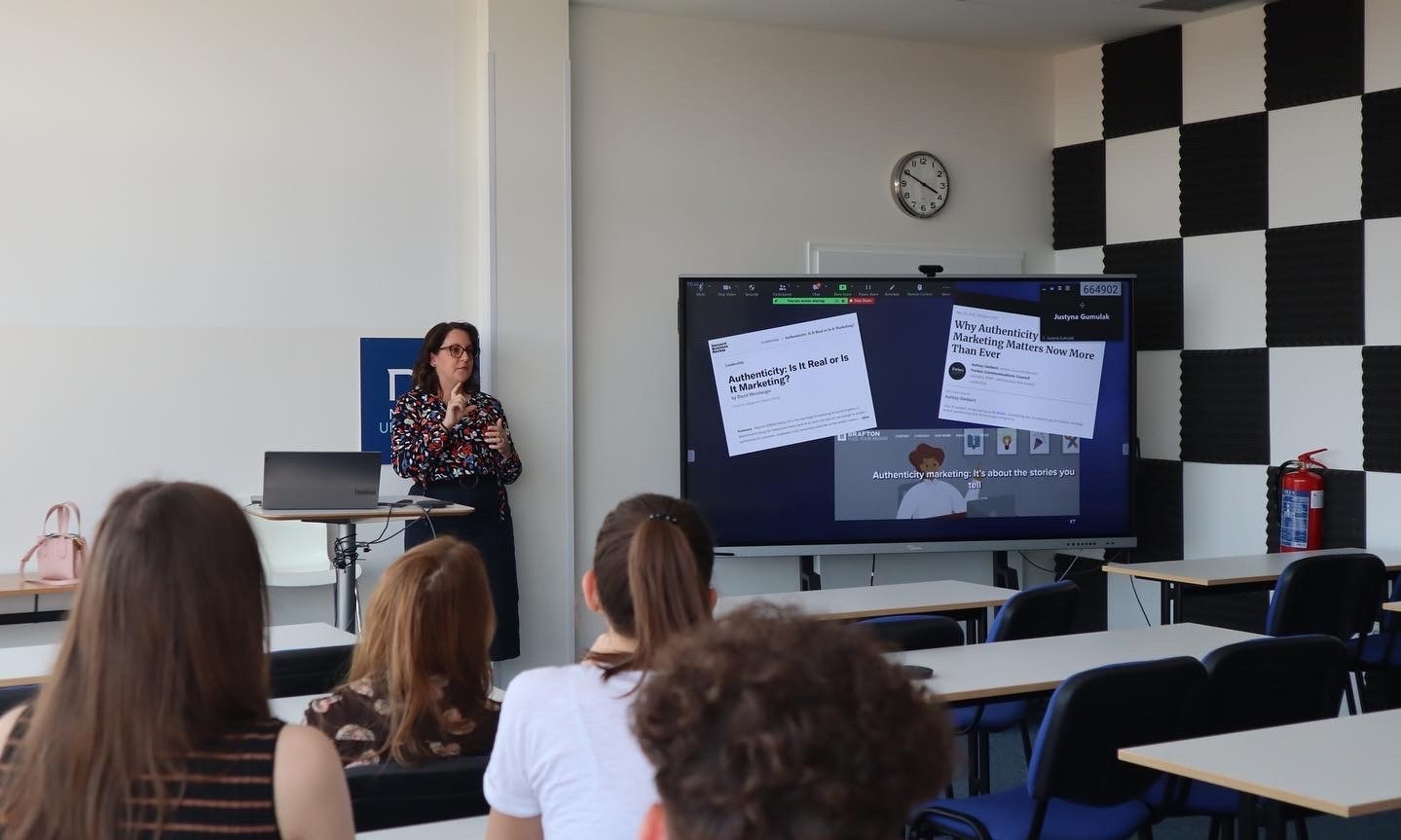 Take part in the event — listen to gripping speeches, participate in discussions and enjoy international networking! Please register your place for free via eventbrite: