German for life and work
Prepare yourself for life in a German-speaking country
We will prepare you for life in a German-speaking country
Choose your specialisation and we will prepare you for life in a German-speaking country. If you plan to move to a German-speaking country for either work or personal reasons, then this practical course, which can be adapted to suit your needs, is aimed at you.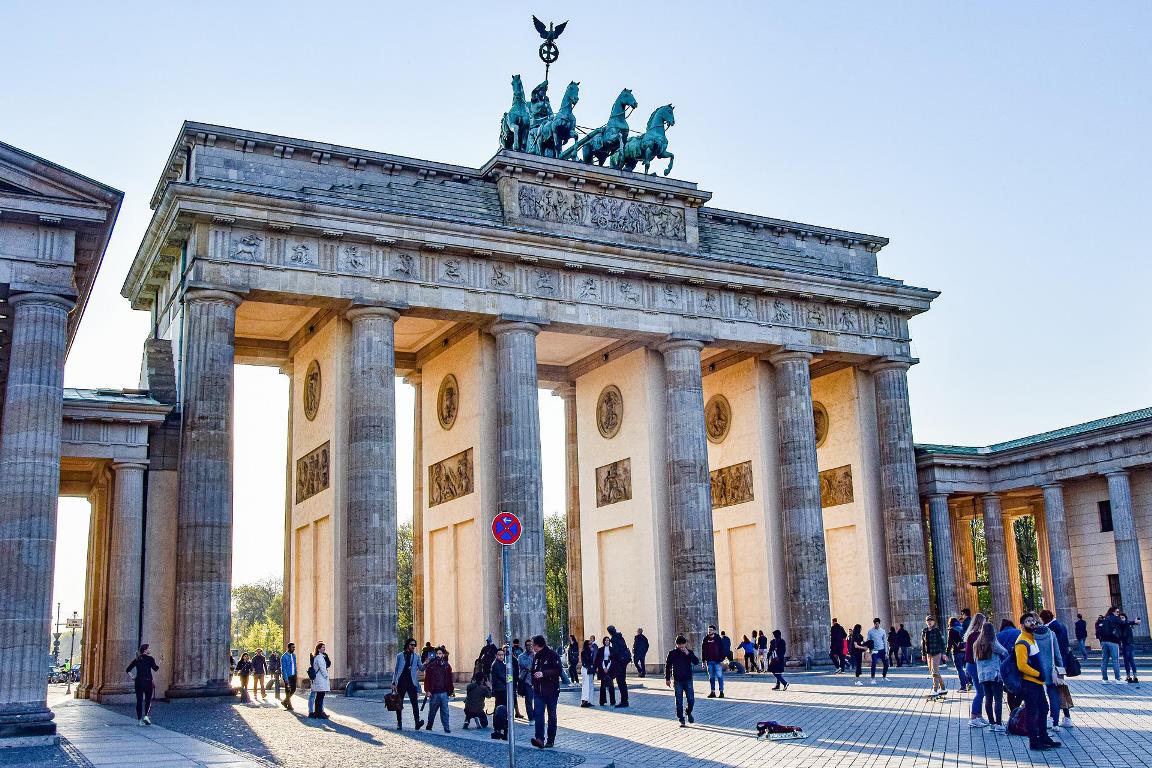 We can offer you:
Preparation for international exams (Goethe certificate B1, B2),Business German (Geschäftsdeutsch).
Correspondence German: writing business letters, making enquiries, and handling complaints.
Active German conversation courses: learn the vocabulary for everyday life, travel, and for simple practical and administrative talks.

Course lecturer
Lucie Škachová teaches German in international language schools, and has 15 years of experience in corporate and individual education. She worked in Germany-speaking countries for 10 years, and over that time gained a good understanding of business German. She holds the internationally-recognised Goethe C1 certificate.
.