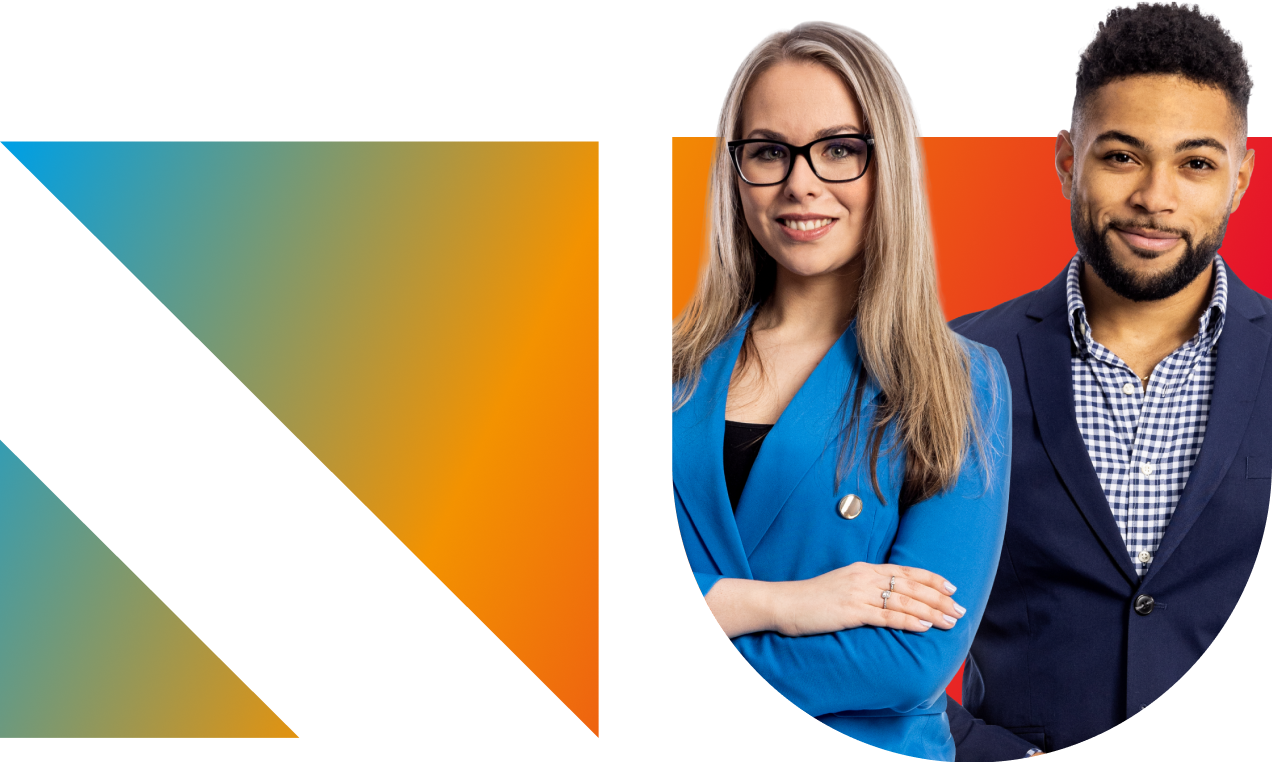 BRATISLAVA: Open Day NEWTON University
Come and see how it's done at the 6x top-ranked private university in the Czech Republic! 🚪
Starting this autumn, you can also study with us in Slovakia in study programmes focusing on business, economics, management, marketing and applied psychology.
If you are interested in our College of Applied Business and would like to get to know it better, please accept our invitation to the Open Day at NEWTON University in Bratislava, which will take place in the building of our school at Tomášikova 22 📅 on Thursday, October 12 at 16:45.
What can you expect at the Open Day?🤔
✅ Meeting our students who will guide you through the school and give you an insight into their experiences and impressions of their studies.
✅ You will learn all the important information about your studies, internships, foreign placements, extracurricular activities or our new projects that will take your studies to another dimension.
✅ And because practice is important, you'll also get to experience what it's like to be a real student at NEWTON University. A special program awaits you in the form of a demonstration of our interactive teaching.

⏰ Schedule:
16:45 — 17:00 Student-led tour of the learning facilities
17:00 — 17:40 Presentation of study opportunities and extra-curricular activities
17:40 — 18:15 Coffee ☕️ break (ideal space for questions. Ask anything of lecturers, staff or current students)
18:15 — 19:00 Interactive teaching demonstration.

We look forward to seeing you! 🧡💛💙