Business English Summer School
Give your career a boost with a summer of study in beautiful Prague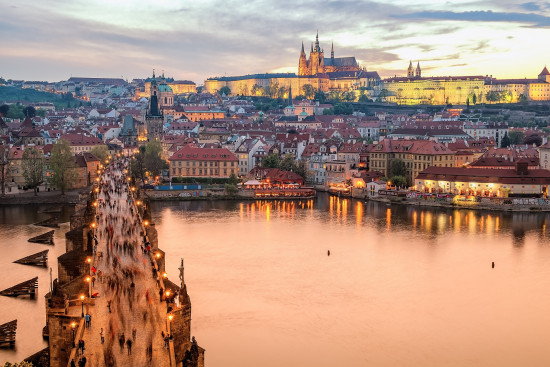 15 August - 9 September 2022
English is the most widely spoken language in the world, with 1.5 billion speakers. The vast majority of these are not 'native' speakers, but people who have learned it as a second language in order to access the unparalleled social, cultural, and professional opportunities available in our globalised world.

As the universal language of business, English is spoken widely in offices, meeting rooms and boardrooms across all continents. Even if you have a good basic level of English, focusing on improving your Business English has many advantages. Through learning professional vocabulary and styles of tone and presentation, you'll gain the communication skills and confidence to build strong workplace relationships, and set your career up for success. 
Study Programme
Our intensive four week course covers:
Week one: General English Refresher, Global Current Issues
Week two: New Trends in Marketing
Week three: Management

&

Leadership
Week four: Personal Development

&

Business Communication
Classes will take place from 9am to 3pm each weekday, and afterwards you'll have the option to explore the rich cultural life of Prague with our optional afternoon programme.
You do not have to register for the entire four week period of the course, but only participants who complete all four weeks will receive the NEWTON Business English Certificate.
 
Applications
Application is open to high school graduates, university students and professionals. The only requirements are an English level of at least CEFR B1 (this doesn't need to have been formally certified – we'll assess your English level ourselves during the application process), and a commitment to improving your business English skills. 
Applications will be considered on a rolling basis, so apply as soon as possible to secure your place.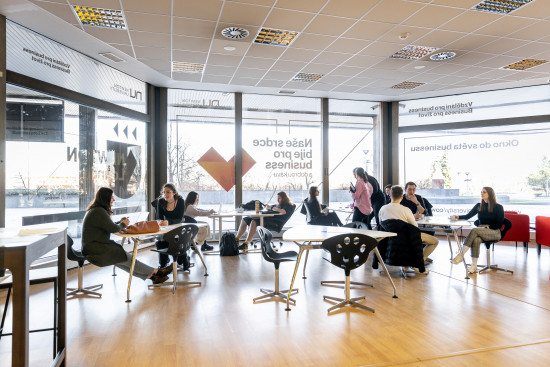 Fees
1 week: 5 300 kč (≈210€)
2 weeks: 10 100 kč (≈400€)
3 weeks :13 900 kč (≈560€)
4 weeks :16 900kč (≈680€)
Light lunch included!
Early bird fees are available until 31 May 2022. -10%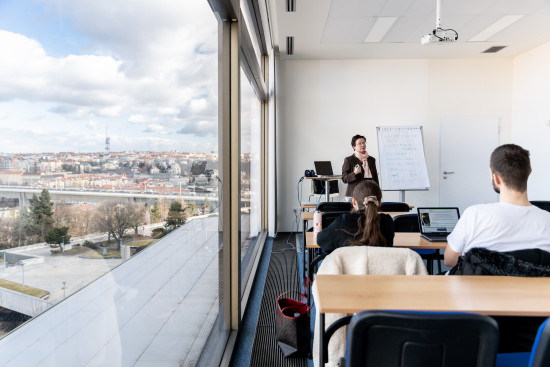 Accommodation

NEWTON doesn't have its own dormitories, but we have good relationships with a number of independent dormitories and hotels. If you need accommodation in Prague during the summer school, we'll be happy to help you to find somewhere.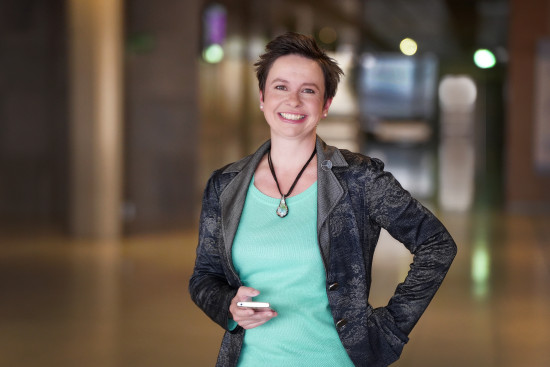 Course Lecturer
The course will be taught by Dr. Irena Šípalová, MBA, who has worked in international project management for twenty years, and is also an experienced translator, interpreter, trainer and teacher.